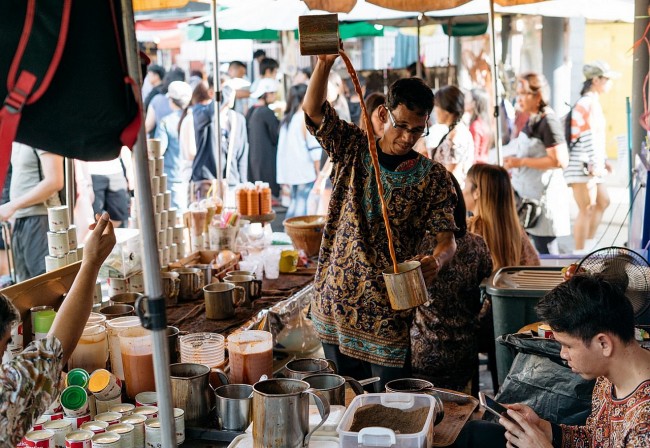 Stepping into one of the oldest and largest markets in Asia, Chatuchak - the charming and colorful market of Bangkok, gives the tourists the greatest shopping experience.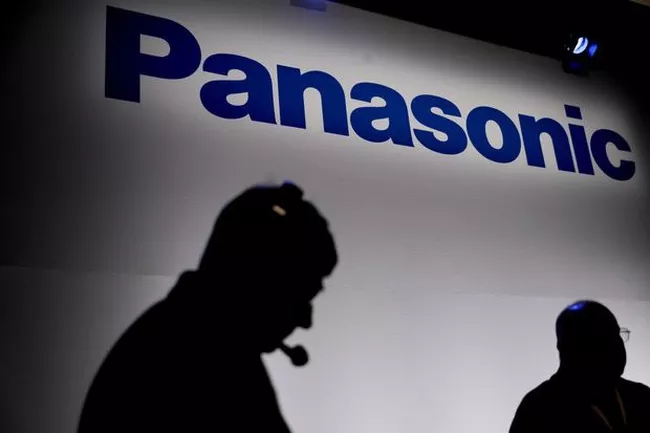 Nikkei Asian Review has learned that Panasonic, the Japanese multinational electronics, is planning its appliance factory basing near Bangkok Thailand to a larger one in Vietnam for better efficiency. 
Economy
Vietnam Business & Weather Briefing (May 16): The State Bank of Vietnam set the daily reference exchange rate for the US dollar at 23,160 VND/USD on May 16, while the aviation market is recovering with the number of international visitors increasing five-fold.