Organizations, Individuals Support Hanoi in Covid-19 Fight
Responding to the call for Covid relief from the Vietnam Fatherland Front Committee of Hanoi and the Hanoi Friendship Union, many NGOs, foreign embassies and overseas Vietnamese overseas have given donations in different forms to the city.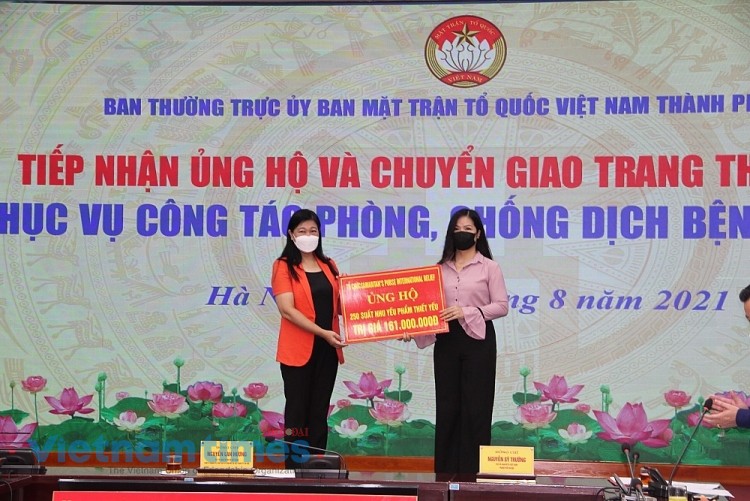 Samaritan's Purse International Relief organization hands over aid packages to needy households in Hanoi. Photo: Vietnam Times
In particular, the Samaritan's Purse International Relief organization has donated 250 packages of daily necessities. Tran Dang Khoa family sent 550,000 coronavirus test kits from Germany. The Qatar Embassy in Vietnam donated US$ 4,4 million to the Hanoi Covid-19 Funds.
On August 24 morning, Nguyen Lan Huong, chairwoman of Hanoi Fatherland Front, chairwoman of the Hanoi Union of Friendship Organizations, presided over the reception of the donation and oversaw the successful transfer of important medical equipment.
The Vietnam Fatherland Front Committee (VFFC) of Hanoi also delivered 50 ventilators to Hanoi Medical University Hospital, 550,000 test kits and 6,000 protective clothes to the Department of Health. The VFFC also organized a 'zero dong market' to give free foodstuff to 300 needy households in Hoan Kiem district on Tuesday.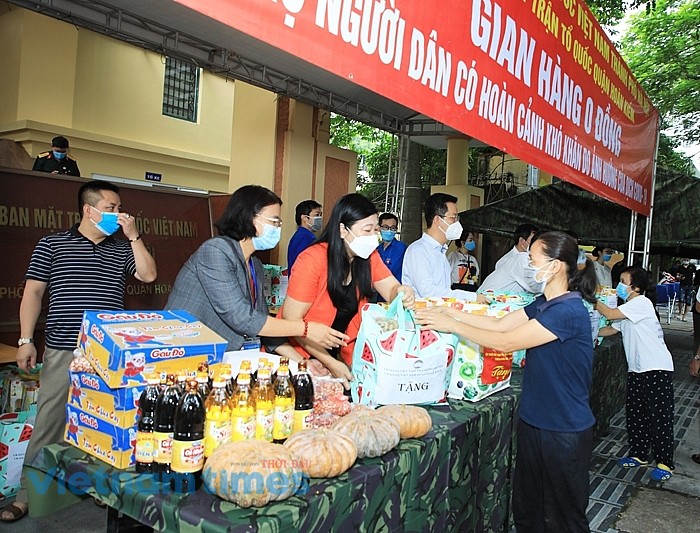 At the Zero dong market in Hoan Kiem district. Photo: Vietnam Times
Speaking at the ceremony, Huong expressed her gratitude to the generous contributions from various agencies, organizations, and individuals to Hanoi. The city has so far been implementing different measures to contain the virus and ensure people's lives, she added.
She hopes that agencies, businesses, and benefactors continue to accompany the city Fatherland Front, Government and residents in the ongoing Covid-19 battle to soon bring life back to a new normal.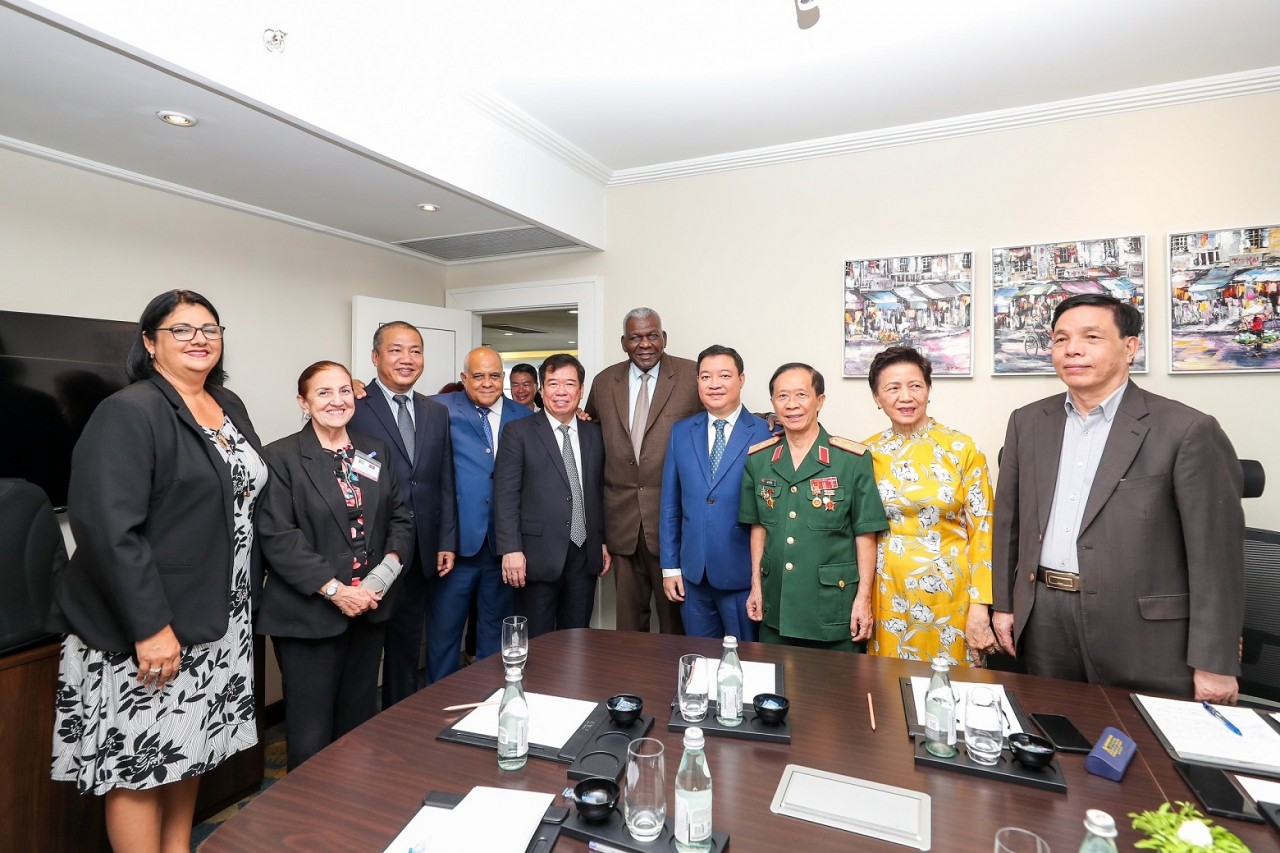 Friendship
President of the National Assembly of People's Power of Cuba Esteban Lazo Hernandez emphasized that Vietnam - Cuba is always united and faithful because they are one family.
September 27, 2023 | 15:11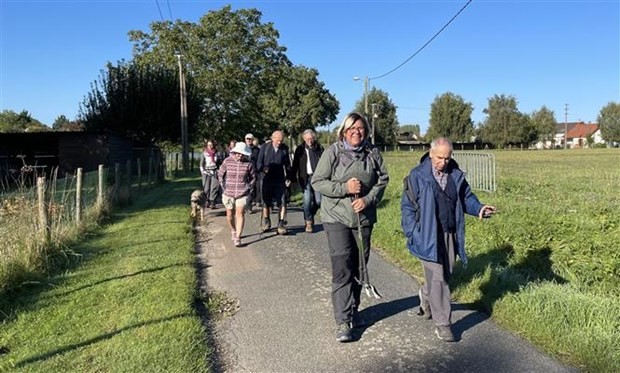 Friendship
The Children's Walk For Hope is a virtual event that will be held globally recently.
September 27, 2023 | 14:54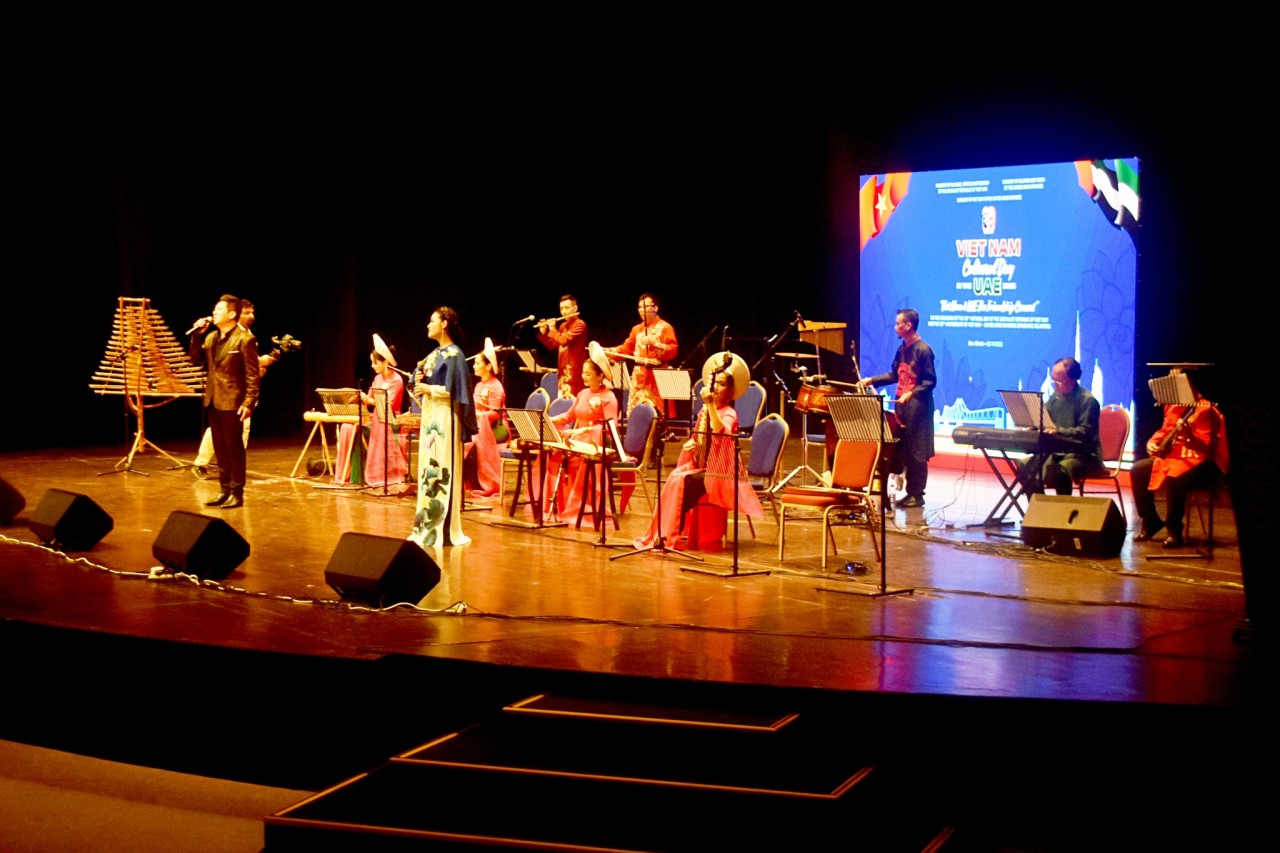 Friendship
A special art performance was held in the capital Abu Dhabi, gathering leading artists from Vietnam and the United Arab Emirates (UAE).
September 27, 2023 | 14:01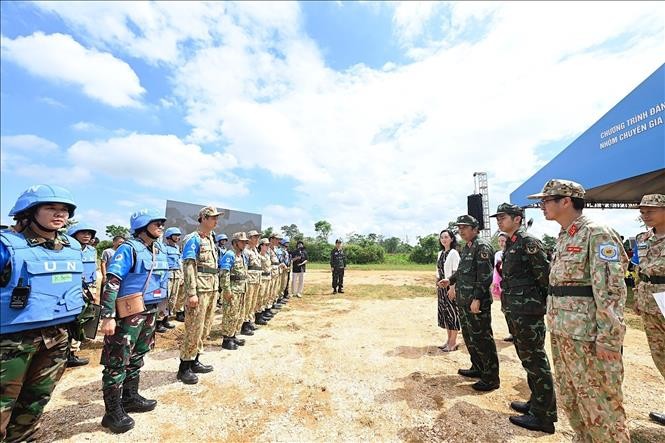 Friendship
Japan and representatives of State members of ASEAN Defence Ministers' Meeting Plus (ADMM-Plus) valued the preparations of Vietnam in hosting the Competency Evaluation Program for Prospective UN Peacekeepers (CEPPP) as well as outcomes of the program.
September 27, 2023 | 07:53