Over 800 Taekwondo artists compete in Korean Ambassador Cup
More than 850 taekwondo athletes representing 46 teams nationwide competed at the National Taekwondo Clubs Championships-Korean Ambassador Cup which took place from April 7 - 14 in Tam Ky city of the central province of Quang Nam.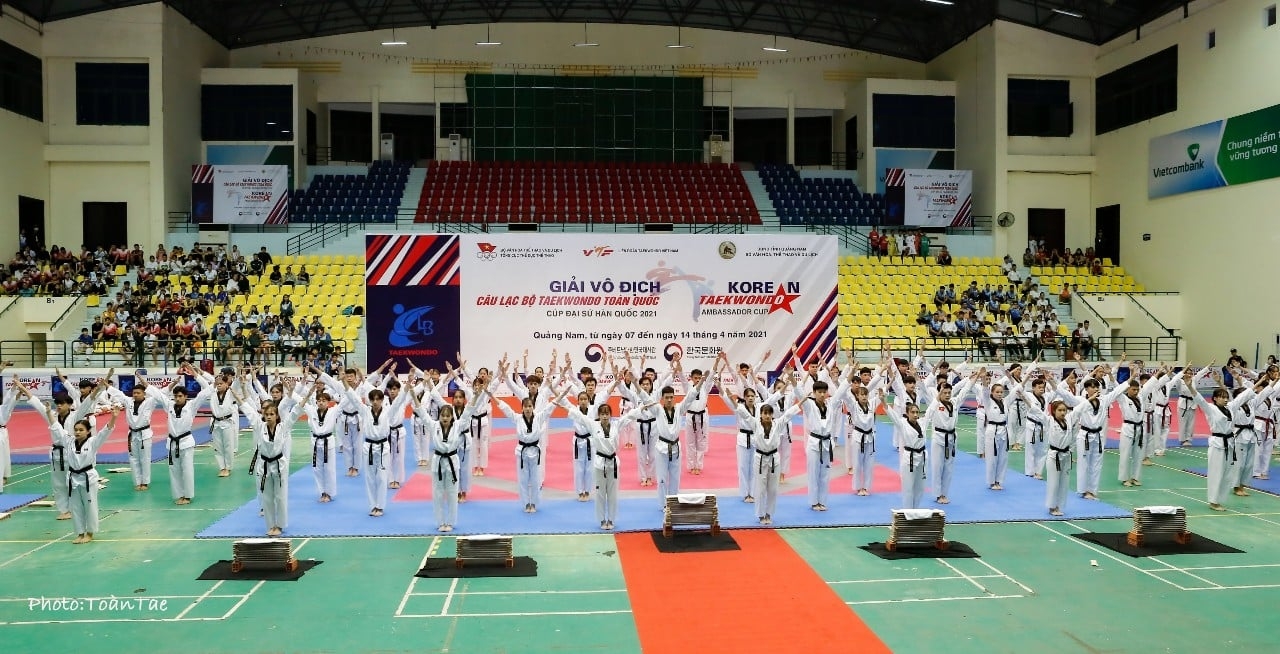 The tournament saw the participation of competitors from various age groups, including 12 to 14, 15 to 17, and over 17, to battle it out for medals in combat and performance events. Photos: ToànTae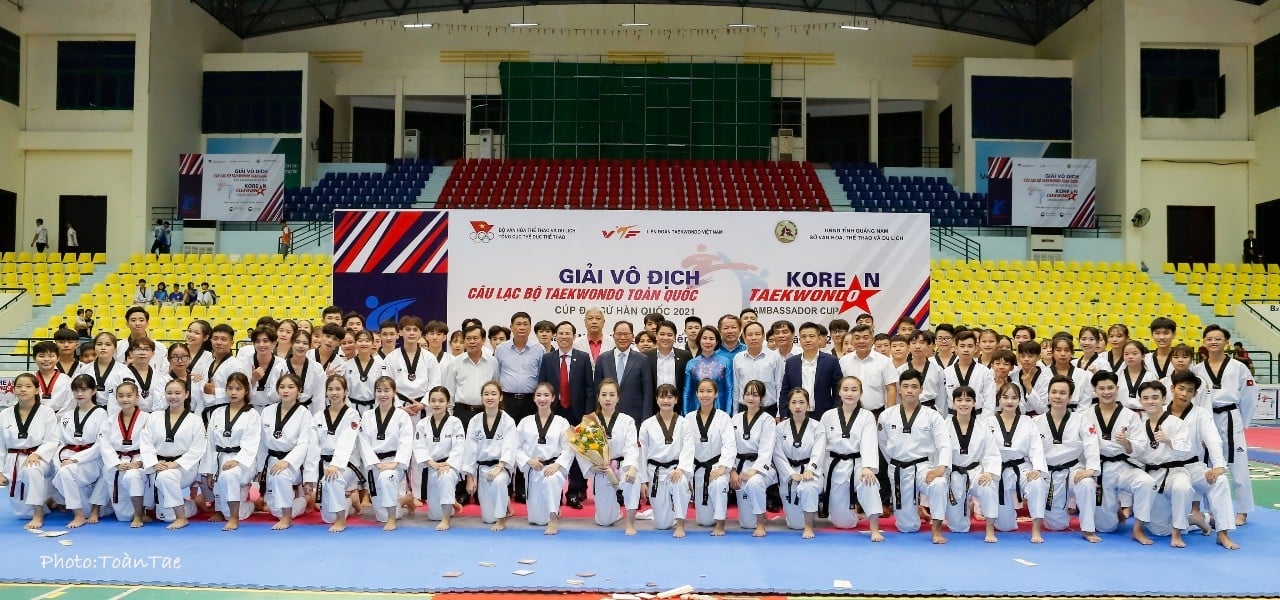 The tournament, co-hosted by the Vietnam Taekwondo Federation and the Korean Cultural Centre, the embassy of the Republic of Korea in Vietnam, aimed to offer a good opportunity to showcase up-and-coming athletes.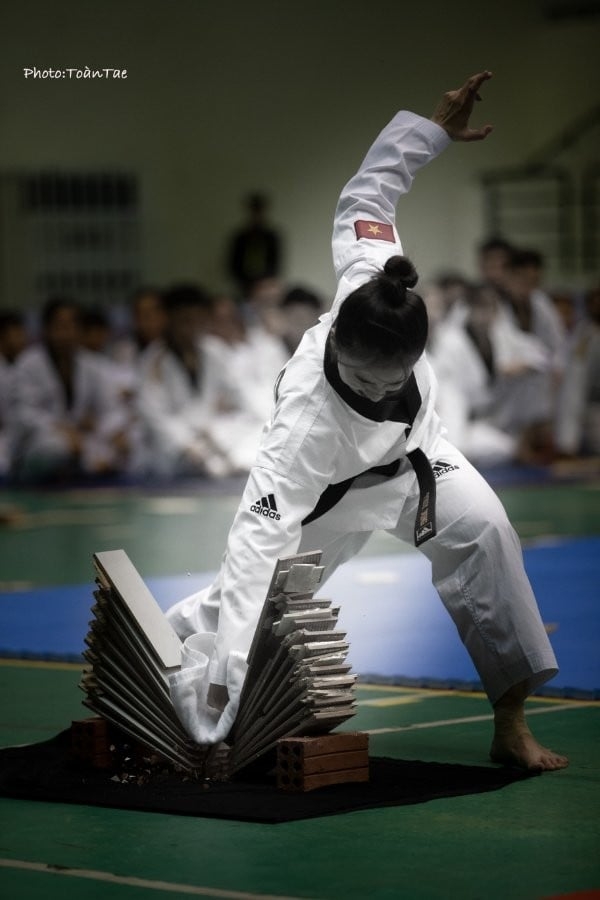 In addition, it provides a platform to nurture promising young talents who could potentially compete in the national youth team at future international competitions, including the 31st Southeast Asian (SEA) Games due to be held in Vietnam in 2021.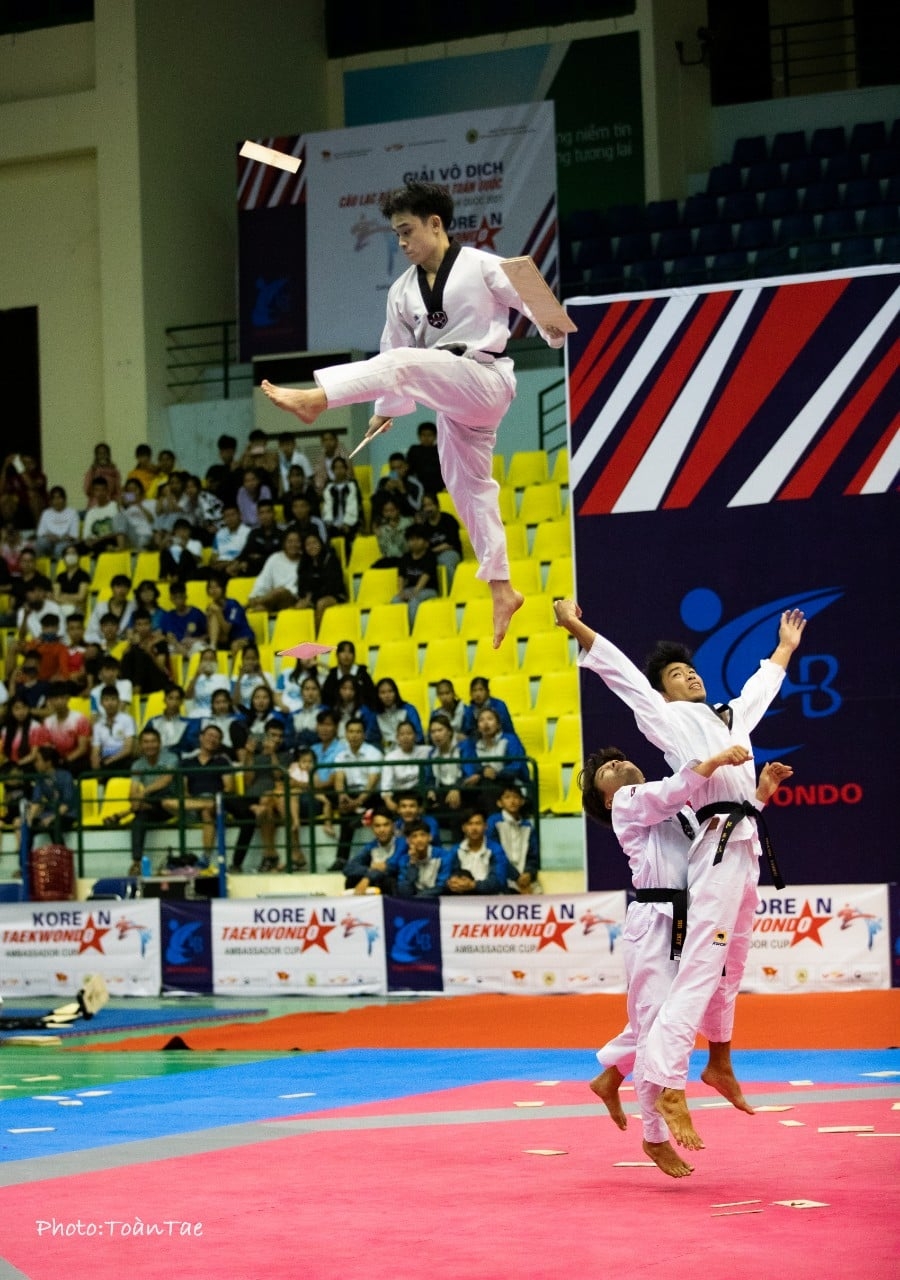 The tournament drew more than 850 competitors nationdwide to participate. All participants were admired for their enthusiasm in taking part with vigour in the true spirit of the sport of Taekwondo.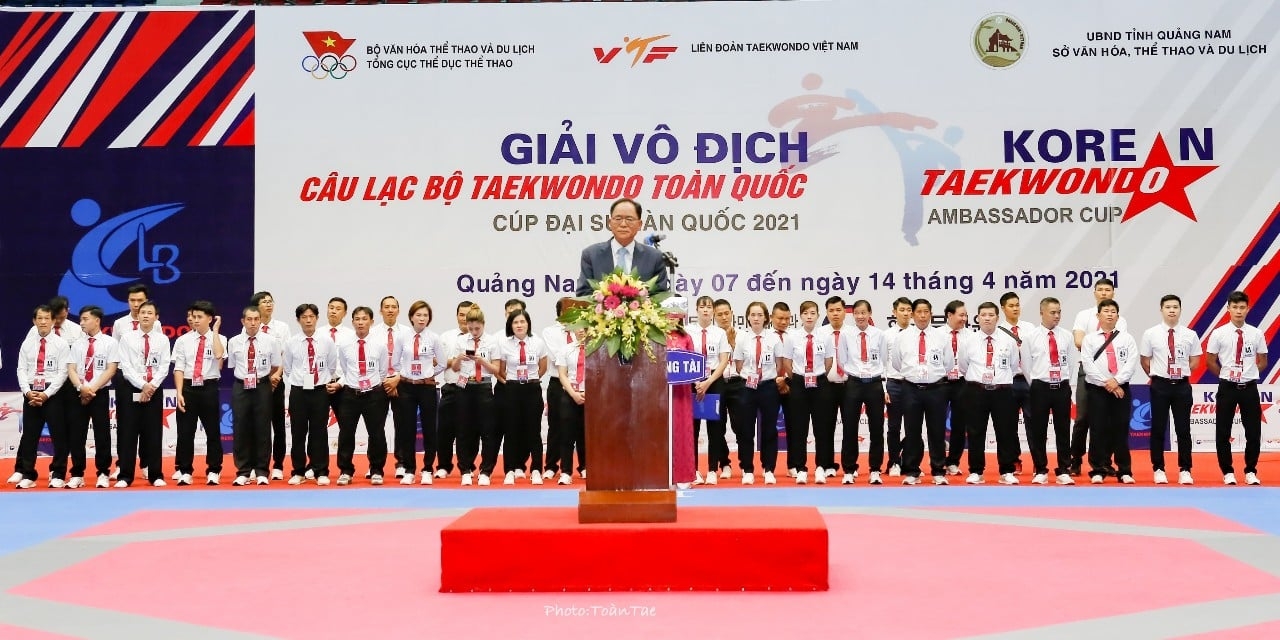 The RoK's Ministry of Foreign Affairs has endeavored to establish the sport event as the representative project of sports public diplomacy such as holding the Taekwondo championship hosted by overseas diplomatic missions for Taekwondo trainees in foreign countries since 2014.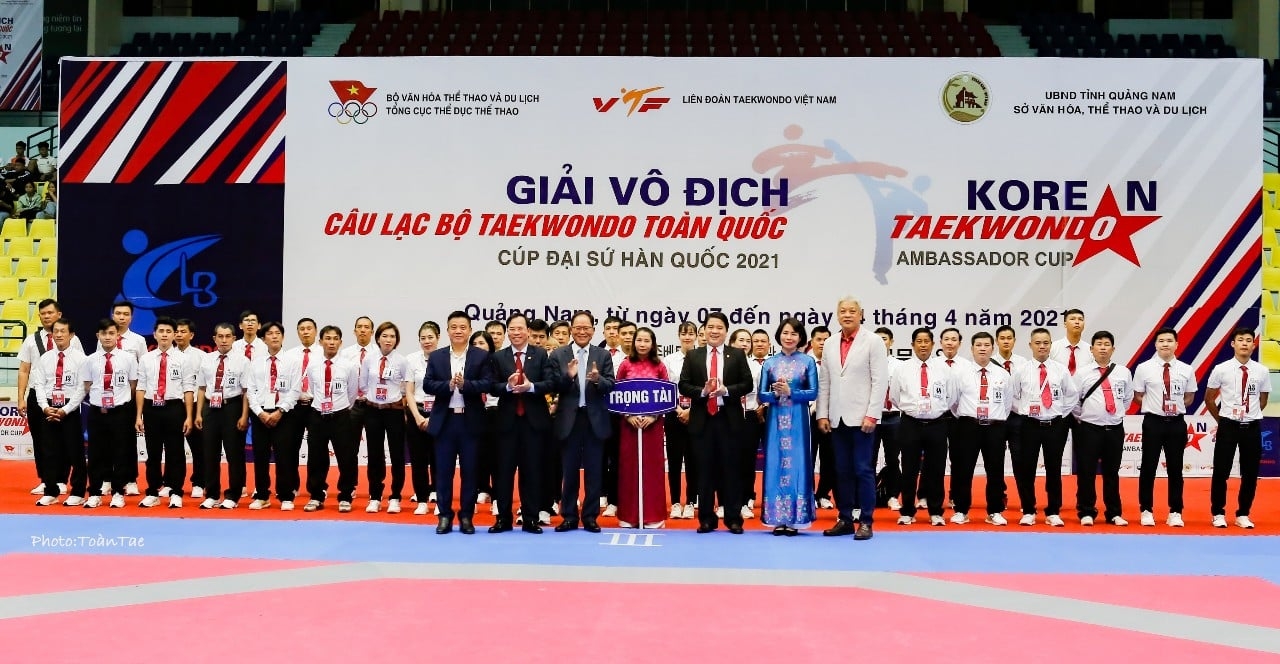 The championship served as an opportunity to help promote Taekwondo, the Korean traditional martial art, and to promote more diverse cultures and attractive features of Korea to the participants who came to know about Korea through Taekwondo.