Overseas Vietnamese - a friendship bridge between Vietnam and the world
The Vietnamese Party and State always consider the Vietnamese community abroad an inseparable part and resource of the nation, and a friendship bridge between Vietnam and the world.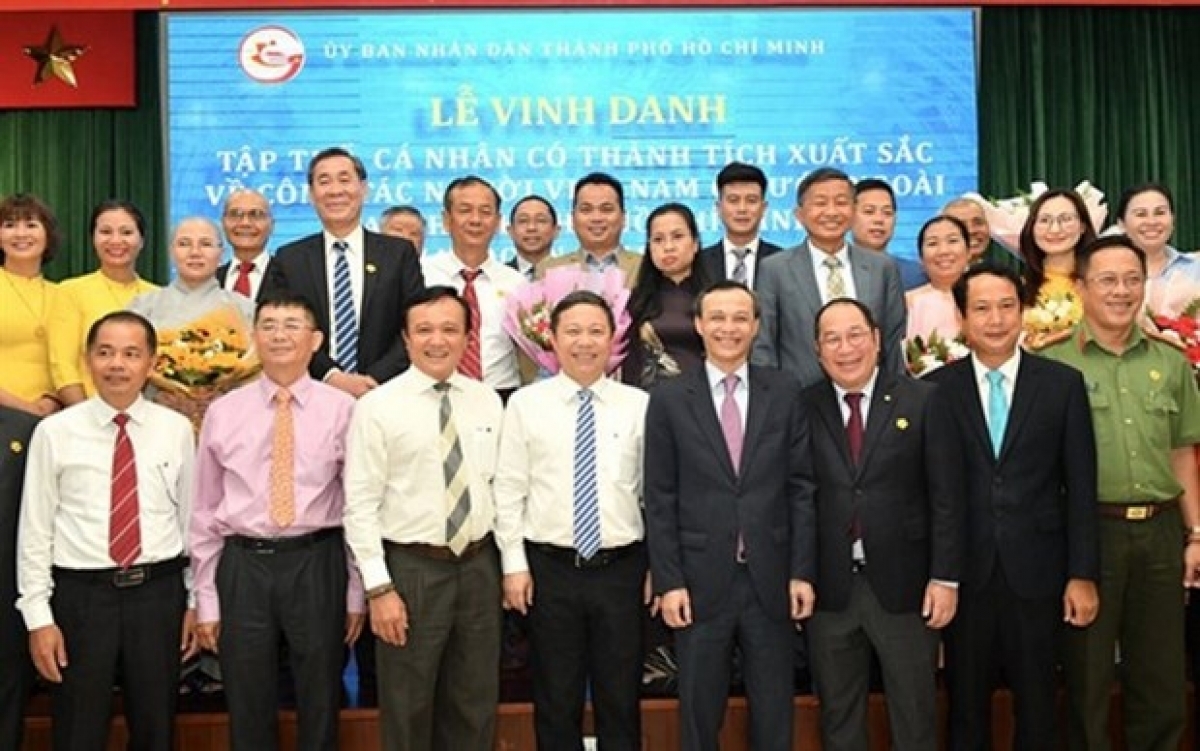 Representatives of the organisations together with individuals are honoured at the event. Photo: vtc.vn
Some 17 collectives and 33 individuals were honoured at a ceremony in Ho Chi Minh City on April 20 for their achievements in overseas Vietnamese affairs in the city for the 2018-2020 period.
Those collectives and individuals included Assoc. Prof and Dr Vu Minh Khuong, a senior lecturer at the Singapore-based Lee Kuan Yew School of Public Policy; Dr Nguyen Duc Thai, a Vietnamese in the US now lecturing at the HCM City University of Medicine and Pharmacy; Dr Nguyen Huu Le, a Vietnamese in Australia and Chairman of the TMA Solutions company; Bui Van Tuan, Chairman of the Delta E&C Japan; and Ms. Le Thi My Chau, Vietnamese residing in the US.
Speaking at the event, Vice Chairman of the Foreign Ministry's State Committee for Overseas Vietnamese, Ambassador Luong Thanh Nghi affirmed that the Vietnamese Party and State highly appreciate overseas Vietnameses' great and important contributions to the cause of national construction and development.
The Vietnamese Party and State always consider the Vietnamese community abroad an inseparable part and resource of the nation, and a friendship bridge between Vietnam and the world, he said.
According to him, more than 5.3 million Vietnamese are living in 153 countries and territories worldwide. Apart from integrating into host societies, they are serving as messengers of culture to popularise the image of Vietnam to international friends. During the COVID-19 pandemic, they also partnered with host authorities and left good impression in the mind of international friends.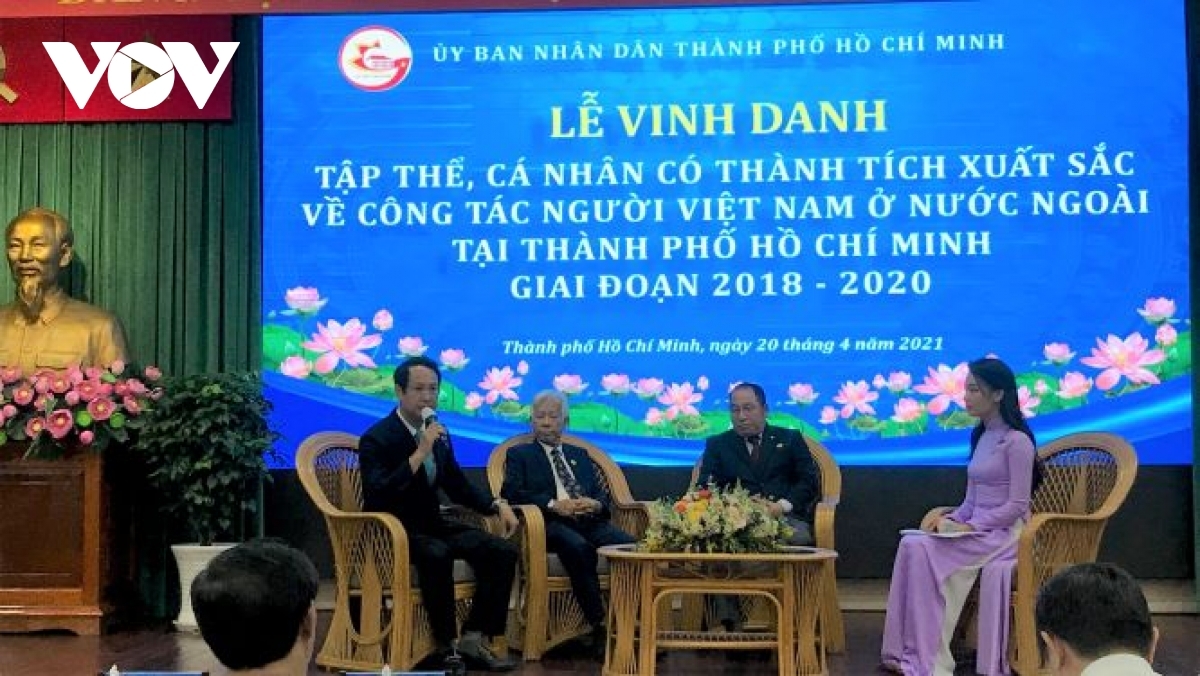 At the event. Photo: VOV
According to the most recent statistics, HCM City estimates that there are nearly two million overseas Vietnamese who have connections to the city such as: having origins and relatives living in the city; have cooperation, work or regularly stay in the city. A large number of overseas Vietnamese are concentrated in countries such as the US, Canada, Australia, Western Europe,... About 50% of households in HCM City have relatives living abroad.
In recent years, HCM City has attracted many Vietnamese experts, intellectuals and scientists in developed countries such as the US, Canada, France, Australia ... contributing more than 15 scientific works and quality topics; about 40 scientific articles have been published in prestigious specialized journals both at home and abroad.
A number of units in HCM City have attracted more than 300 overseas Vietnamese experts and intellectuals for long-term cooperation, research, teaching and working. The Vietnam National University Ho Chi Minh City has signed contracts with 200 expat intellectuals.
The city's gross regional domestic product (GRDP) grew 1.39 percent during the year, while exports hit USD 43.8 billion , up 3.1 percent year-on-year.
It granted licences to 950 foreign-invested projects worth USD 4.36 billion, remittances last year reached USD 6.1 billion, a 15 percent increase against 2019.
Vice Chairman of the municipal People's Committee Duong Anh Duc affirmed that the Vietnamese community abroad have been making contributions to maintaining cultural identity and popularising values of national culture, thus contributing improving Vietnam's prestige and stature on international arena.
He wished that they would continue upholding the spirit of patriotism, national pride and join efforts with the city's Party, authorities and people, making active contributions to accomplishing 2021 socio-economic goals, and building a beautiful and prosperous city./.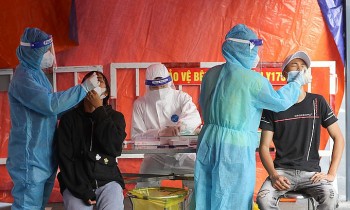 National
The country's Covid-19 tally during the latest wave has now risen to 663,232 while the number of infections since the pandemic initially broke out stands at 667,650, ranking 47th of 222 countries and territories globally.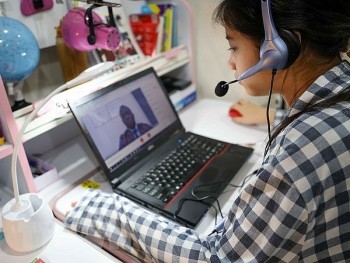 Friendship
The Dariu Foundation and Blancco Technology Group signed a cooperation agreement to provide used computers for students and pupils in difficult circumstances.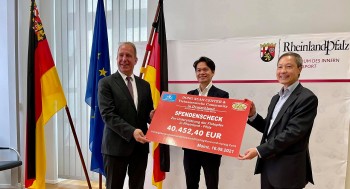 Friendship
The Vietnamese community living and working in Germany have donated EUR 40,452 to help people in the flood-affected Rhineland-Palatinate