Warm love of overseas Vietnamese community in Macau
Overcoming the hurdles brought along by the Covid-19 pandemic, the Overseas Vietnamese in Macau Association has held numbers of charitable activities to support their needy fellow countrymen.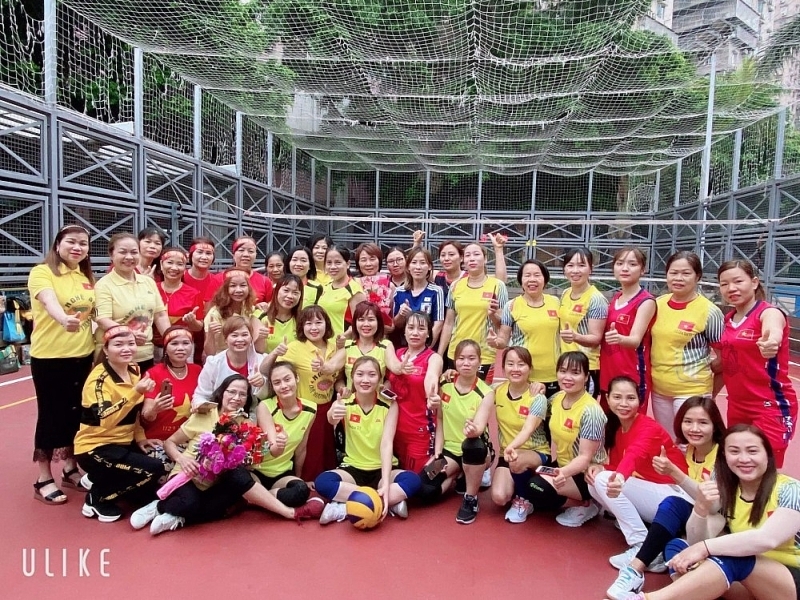 Vietnamese nationals join for sporty activities in Macau
As reported by Bao Quoc Te, the overseas Vietnamese in Macau Association was founded last November and licensed by the Government of Macau Special Administrative Region (SAR), aiming at upholding the spirit of mutual love, support and solidarity among Vietnamese nationals in Macau and other parts of the world.
As reported by Bao Quoc Te, unfortunate Vietnamese nationals who passed away in Macau away from family often got help from the Association in terms of needed death procedures and financial support. Those suffering server diseases, or involved in accidents are also listed as benefactors of the Overseas Vietnamese in Macau Association. Members of the Association would visit the patients themselves and send them best wishes on recovery.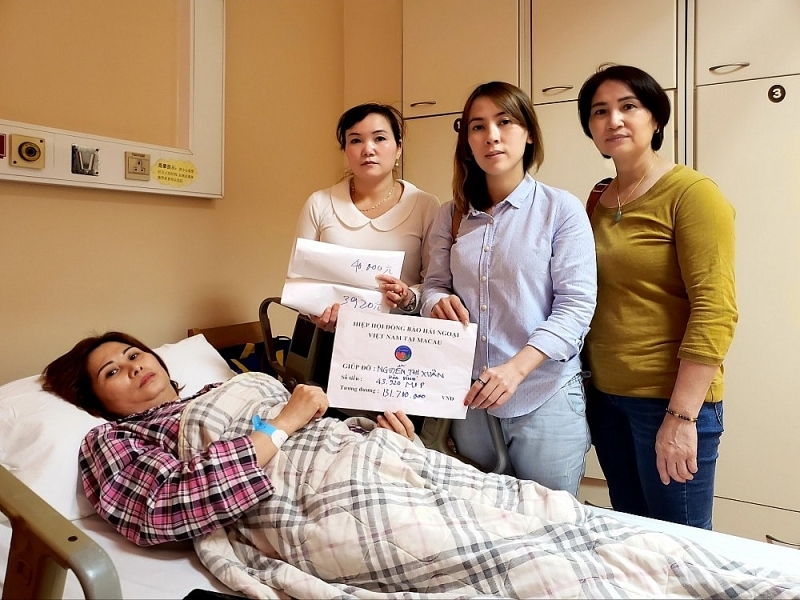 Vietnamese people in Macau support each other in difficult time. Photo: the World & Vietnam Report.
The number of unemployed Vietnamese Macanese during Covid-19 time has amounted to around 2,000 people. To help them, the association and sponsors have distributed daily necessities, including food, rice, and a sum of VND 900 million (nearly US $ 40,000).
The Association has also done a lot of good deeds to help those in difficult situations in Vietnam. It has awarded 12 portions of money to families stricken by floods in central Vietnam. A total of VND 1 billion (US $43,451) was also sent to Hai Duong in support of its Covid-19 fight.
The Overseas Vietnamese in Macau Association has had considerable contribution to the joint activities of the Consulate General of Vietnam in Hong Kong and Macau, partly supporting the protection of citizens, as well as contributing to community development.
"We are planning on more activities to introduce the image of Vietnamese country, culture and people to Macanese, cooperate with local government and organizations to communicate and educate Vietnamese Macanese about the law of the host country.