Overseas Vietnamese feel more secure after receiving Covid-19 vaccines
Many Vietnamese people in the United States and Russia said that they felt more secure when having contact with others after being administered Covid-19 vaccine.
"After being vaccinated, I feel more secure and confident when going out," Ta Phuong Thao, a Vietnamese student in Moscow, Russia told Zing News. Thao's parents in Vietnam read news saying that Russia's Sputnik V is one of the safe vaccines, hence, they urged Thao to get vaccinated.
Getting vaccinated to ensure safety for the community
In the United States, the first prioritized vaccine recipients include medical workers and those working in occupations that require much traveling.
Phuong Nguyen, living in Houston, Texas, works as an insurance employee. He has to travel to many places across the United States, thus, he is among the first prioritized people to be given the vaccine, Zing News reported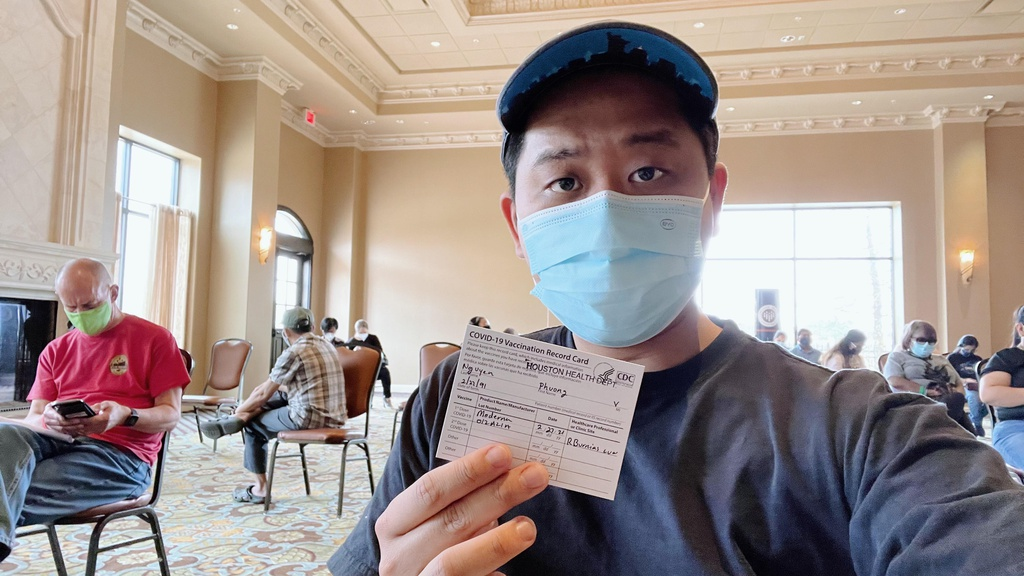 Mr. Phuong at the vaccination site in Texas, the United States. Photo courtesy of Phuong.
Prior to a long business trip, Phuong registered procedures to be vaccinated. "Inoculating will not only ensure health safety for me but also my clients'," Phuong said.
In the United States, many vaccination sites have been set up. Phuong registered to be injected vaccine at a large square. Everyone is asked to comply with the social distancing order. The authorities only allow a certain number of people to enter the vaccination site.
"First, I have to come to an area to confirm my appointment earlier with the doctors. Then, I had my health checked and was inquired about my personal contact information and epidemiological history", Phuong recalled the procedures to receive the vaccine.
Doctors also briefed several things that you need to note after administration. People are required to stay at the vaccination site for 15 minutes for further health monitoring.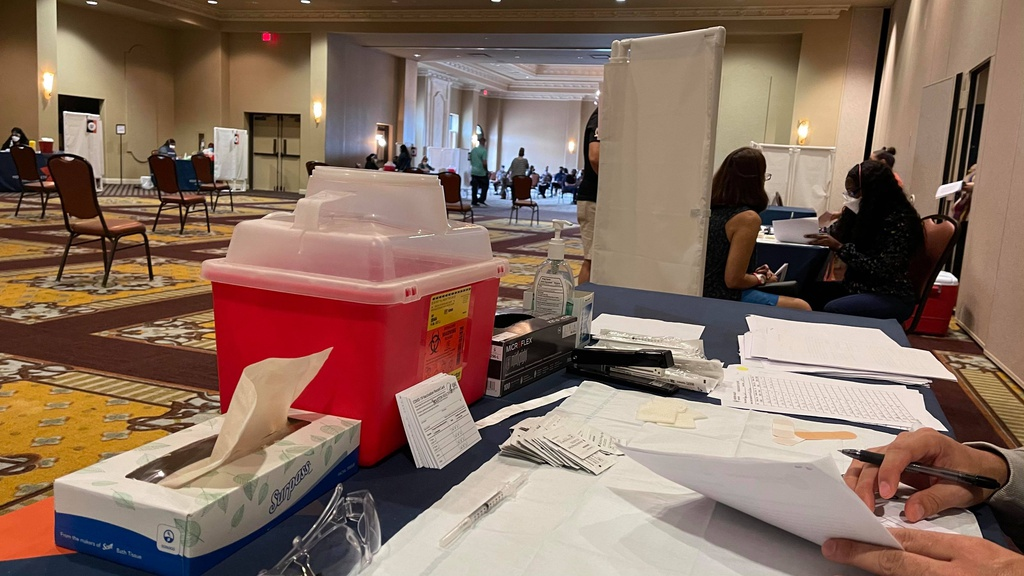 Social distancing at a vaccination site in Texas, the United States. Photo courtesy of Phuong
The United States has administered 107,060,274 doses of COVID-19 vaccines in the country and distributed 135,847,835 doses as of Sunday, the U.S. Centers for Disease Control and Prevention said.
The tally is for Moderna, Pfizer/BioNTech, and Johnson & Johnson's vaccines as of 6 a.m. ET on Sunday, the agency said.
According to the tally posted on March 13, the agency had administered 105,703,501 doses of the vaccines and distributed 135,846,665 doses, Global News reported.
The agency said 69,784,210 people had received at least one dose, while 37,459,269 people were fully vaccinated.
A total of 7,547,477 vaccine doses have been administered in long-term care facilities, the agency said.
The policy of providing vaccine free
Thao said as the Russian government launched the pilot inoculation campaign several months ago, all costs were free of charge. Anyone in need could register.
Since the beginning of February, the vaccination has become popular in Russia. The injection sites have been established in many places such as hospitals, shopping centers, or medical clinics at universities. People do not need to register in advance to receive the vaccine.
Despite the wide selection of vaccination sites, Phuong Thao opted for a shopping mall because of its large space. Doctors arranged very reasonable appointments to control the number of recipients and ensure social distancing.
Residents are required to stay at the vaccination sites 30 minutes after being injected. Phuong Thao felt sleepy about 4 hours after the administration. On the following day, her muscles were tight and ached. Besides, she was mildly feverish.
"Before the injection, doctors told me there would be such symptoms, but they are completely normal and do not pose any danger to the health", Thao said.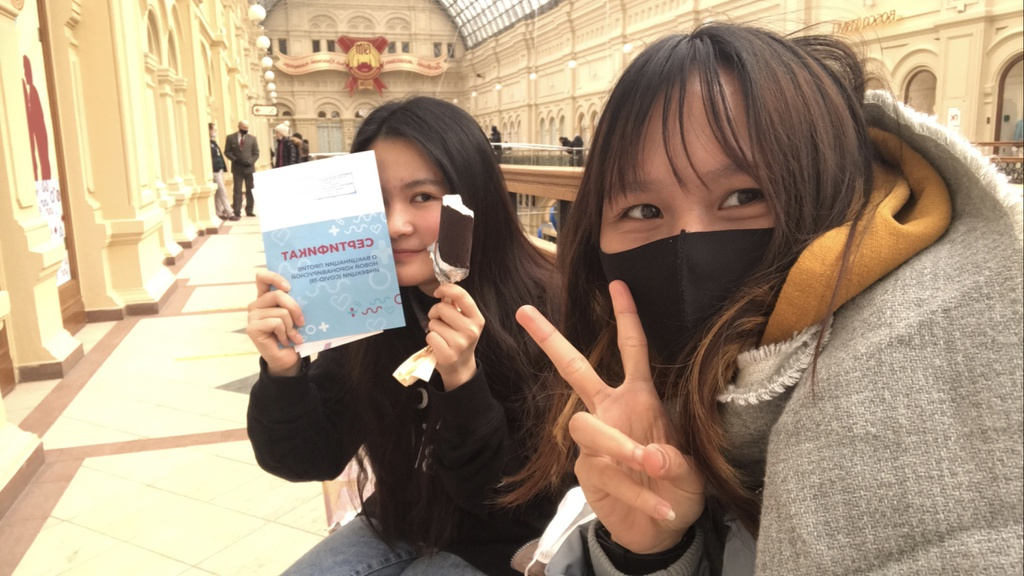 Ms. Phuong Thao and her friend were granted the certifications of vaccination against COVID-19. Photo courtesy of Thao.
Nguyen Thi Thuy Ngan, another Vietnamese student in Moscow, said that she was so lucky to be given the vaccine free. "When coming to the vaccination site, only my friend and I are foreigners, the rest are Russian", Ngan added.
Thuy Ngan was injected with 2 vaccine doses, each 21 days apart.
Phuong Thao also received information saying that the first one million vaccine doses would be given free of charge to Moscow's citizens. As for foreigners living and working in Russia, they will have to pay for vaccination in the near future.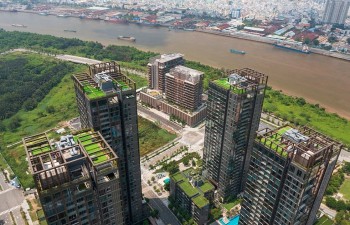 Economy
Vietnam Business & Weather Briefing (August 11): Vietnam to increase coal imports in 2025-2035 period, ten tonnes of Vietnamese longan exported to Australia.