Party General Secretary, State President Nguyen Phu Trong
Nguyen Phu Trong was re-elected as General Secretary of the Communist Party of Vietnam Central Committee in the 13th tenure at the first plenum of the 13th Party Central Committee in Hanoi on Jan. 31.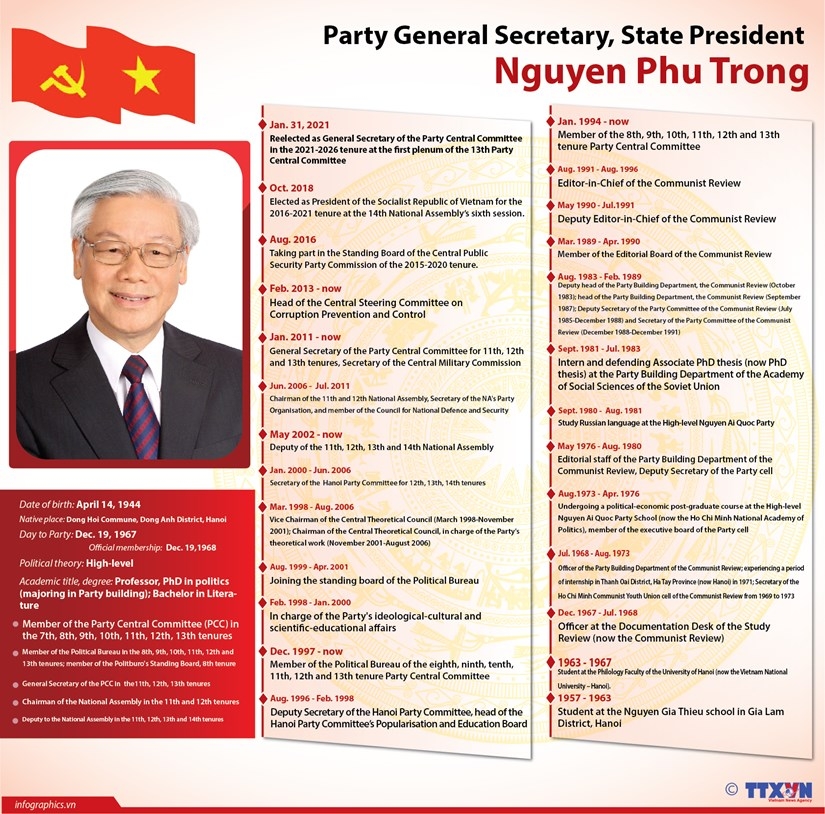 Source: VNA
VNA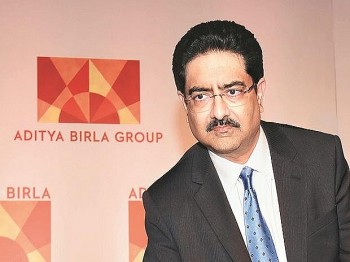 World
India is becoming more famous with many wealthy business billionaires, and the cumulative wealth of India's richest saw a rise of 50 percent in the year two of the pandemic, according to Forbes magazine. Take a look at these richest Indian billionaires in Asia and their huge net worth.