Philippines raises tough voice on China's movement on Bien Dong Sea
Unlike previous years, the Philippine leaders have recently made tough statements aimed at China's movement on the Bien Dong Sea.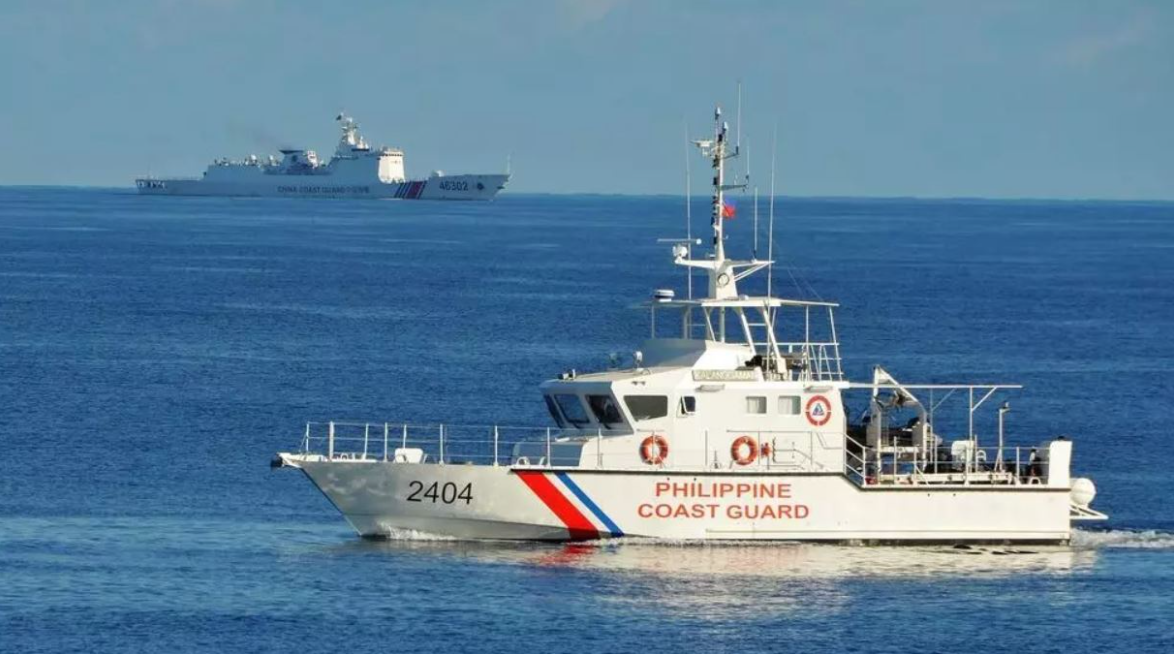 Photo: SCMP
The Philippine foreign minister on Monday demanded in an expletive-laced Twitter message that China's vessels get out of disputed waters, the latest exchange in a war of words with Beijing over the South China Sea, according to Reuters.
The comments by Teodoro Locsin, known for making blunt remarks at times, follow Manila's protests for the illegal presence of hundreds of Chinese boats inside the Philippines 200-mile Exclusive Economic Zone (EEZ).
"China, my friend, how politely can I put it? Let me see… O…GET THE F**K OUT," Locsin tweeted on his personal account. "What are you doing to our friendship? You. Not us. We're trying. You. You're like an ugly oaf forcing your attentions on a handsome guy who wants to be a friend; not to father a Chinese province ...", Locsin said.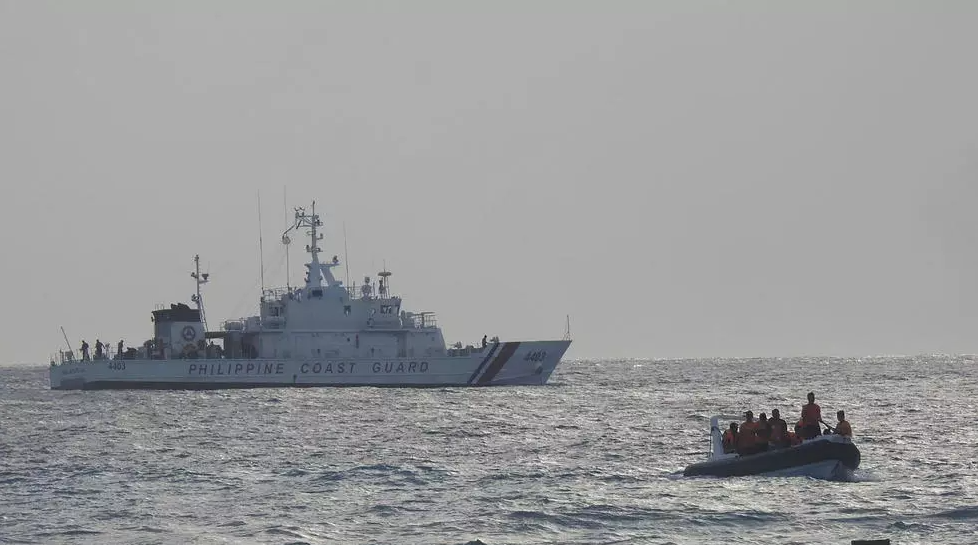 Photo: AFP
Manila can no longer tolerate?
In response to criticism of his rhetoric made by other Twitter users, Locsin said the "usual suave diplomatic speak gets nothing done," CNBC cited.
Locsin's Monday tweet followed a statement by the Philippine foreign affairs department, which protested the illegal presence of Chinese vessels in parts of the South China Sea that are internationally recognized as belonging to the Philippines.
On April 29, Philippine President Rodrigo Duterte has said he will not withdraw navy and coast guard boats patrolling the disputed South China Sea, insisting the country's sovereignty over the waters is not negotiable, CNA said. The statement lashed out at "belligerent actions" by the Chinese coast guard against their Philippine counterparts in the vicinity of Bajo de Masinloc. It said the Chinese had engaged in "shadowing, blocking, dangerous maneuver, and radio challenges" on April 24 to 25. It also protested the "incessant, illegal, prolonged, and increasing presence of Chinese finishing vessels and maritime militia vessels in Philippine maritime zones."
"The government will not waiver in its position," Defence Secretary Delfin Lorenzana said in a statement on May 2.
Answering questions from Thanh Nien, on May 3, Dr. Koh Swee Lean Collin (expert at S.Rajaratnam School of International Studies, Singapore) said that there were two reasons for Manila's declaration to maintain the above maritime drills. First, Manila can no longer tolerate Beijing's use of the Covid-19 pandemic to carry out a series of threatening and coercive moves in the Bien Dong Sea over the past year. Beijing's actions had caused Manila to worry and vigilant. Second, maintaining those exercises was the best solution for Manila when Philippine President Rodrigo Duterte recently instructed the army and coast guard to restrain before China.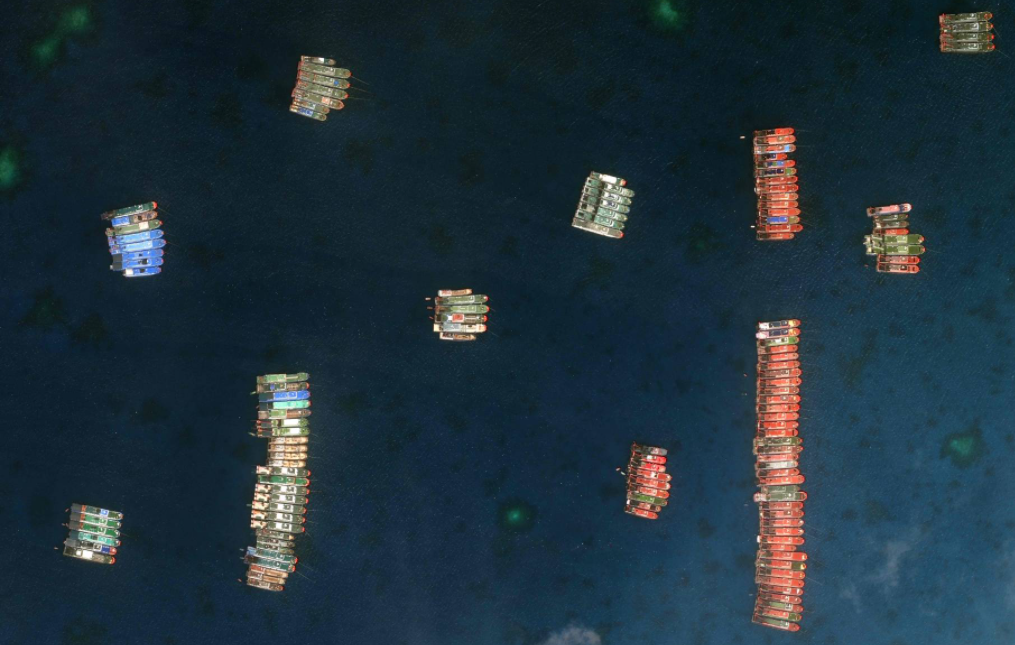 Photo: SCMP
Time for policy change
On March 5, Associate Professor-Dr. Richard Heydarian (international analyst in the Philippines) said to Thanh Nien that the Philippines was trying to fight back China's increasing aggression in the Bien Dong Sea. China's movements have become more serious, said the experts.
Duterte is under growing domestic pressure to take a harder line but has been reluctant to confront China over the issue as he fosters closer ties with the economic giant. He said previously that while the Philippines is indebted to its "good friend" China for many things, including free Covid-19 vaccines, his country's claims to the waterway "cannot be bargainable". "There are things which are not really subject to a compromise, such as us pulling back. It's difficult. I hope they understand, but I have the interest of my country also to protect."
Duterte's remarks came after the country's defense department said "China has no business telling the Philippines what we can and cannot do with our own waters".
Referring to the illegal presence of Chinese vessels in parts of the Bien Dong Sea, Vietnam's Foreign Ministry Spokesperson Le Thi Thu Hang said: "The operation of Chinese ships within the territorial waters of Sinh Ton Dong island in the Spratly has violated Vietnam's sovereignty and the UNCLOS's stipulation on the operation of foreign vessels in the territorial waters of coastal nations, ran counter to the spirit and content of the Declaration on the Conduct of Parties in the East Sea (DOC) and complicated the situation which is unfavorable for the process of negotiations between the ASEAN and China on a Code of Conduct of Parties in the South China Sea (COC)"
"Vietnam demands that China respect Vietnam's sovereignty, implement the UNCLOS with goodwill, seriously comply with the DOC, especially the obligation of self-restraint so as to not complicate the situation and to create a favorable environment for the COC negotiation, thus contributing to the maintenance of peace, security, stability and legal order at sea in the region," Hang said.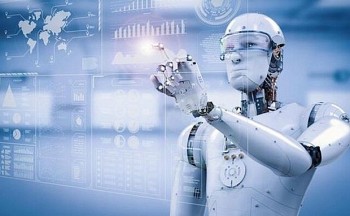 National
Vietnam News Today (October 18): Vietnam records 3,175 new local Covid cases; Vietnam proposes Pfizer cooperate in Covid-19 treatment drug production; Torrential rains trigger flooding, disrupt life in central Vietnam; Vietnam holds potential for robot, AI development.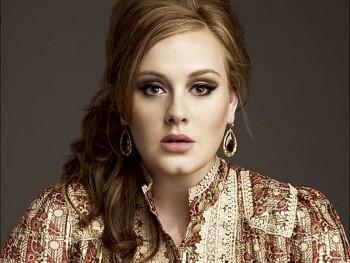 World
British singers scored this year as BBC Radio 2 released a list of five Best-selling women singers, with Adele staying on top.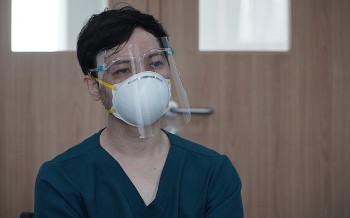 Viet's Home
Foreigners have been doing charitable work to help disadvantaged people cope with Covid-19 hardships, with some joining the frontline