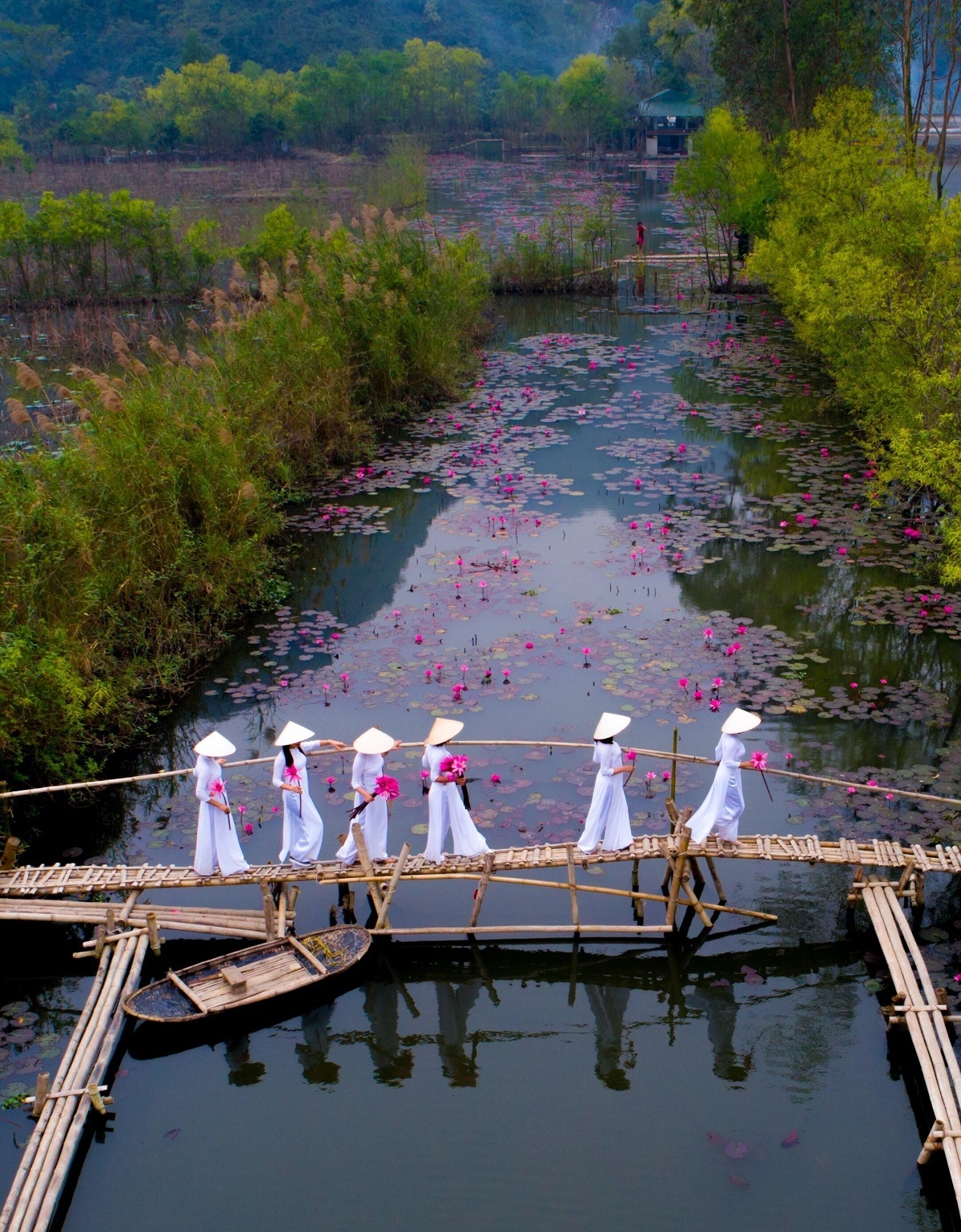 Photo "Water lily season" taken by photographer Tran Quang Quy won the first prize.
The Spring 2020 - the Spring Photo Contest launched by Agora app has received 14,569 photos sent for joining. Among of them, only 50 best photos were selected for the Shortlist for the winning photo in the final round.
Overcoming many other impressive shots, photographer Tran Quang Quy's "Water lily season" taken at Yen stream, Huong Pagoda attraction in My Duc district, Hanoi, receiving the most votes on the Agora app has won the first price.
The photo is an impressive shot of girls wearing Ao Dai, the nationally traditional women dress, as they carry lilies whilst passing a bamboo bridge crossing the Yen stream blooming amazingly colorful waterlily flowers. The prize is worth US $1000.
" The photo shows my wish to share the beauty of Vietnamese culture to the world. In the photo, the girls are wearing Ao dai - traditional dress - the inseparable outfit with the image of Vietnam women both in the country and abroad. By the dreamy and romatic scenery of blooming flowers on the river, does the bamboo bridge symbolize the connection between the past and the present", the author said.
CEO and co-founder of the Agora app shared that spring was a symbol of life and rebirth in all civilizations. It was the time for seeds to sprout and cover the world with colors. "Through the contest, we have an opportunity to explore the most beautiful scenery in the spring".
Some other impressive photos in the Spring Photo Contest 2020 shared for your enjoyment: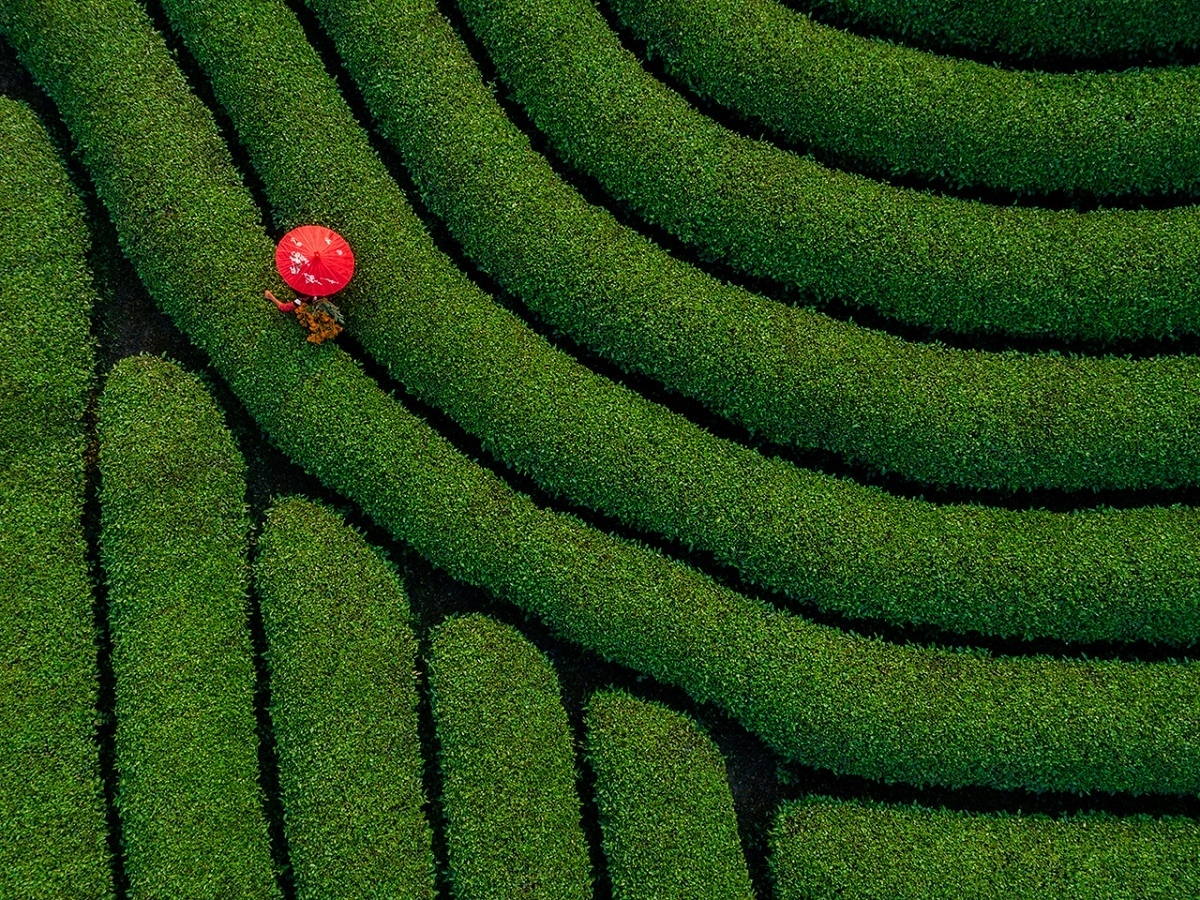 A photo titled "Red umbrella" by Pham Ngoc Thach, taken at Moc Chau tea hill, Son La province.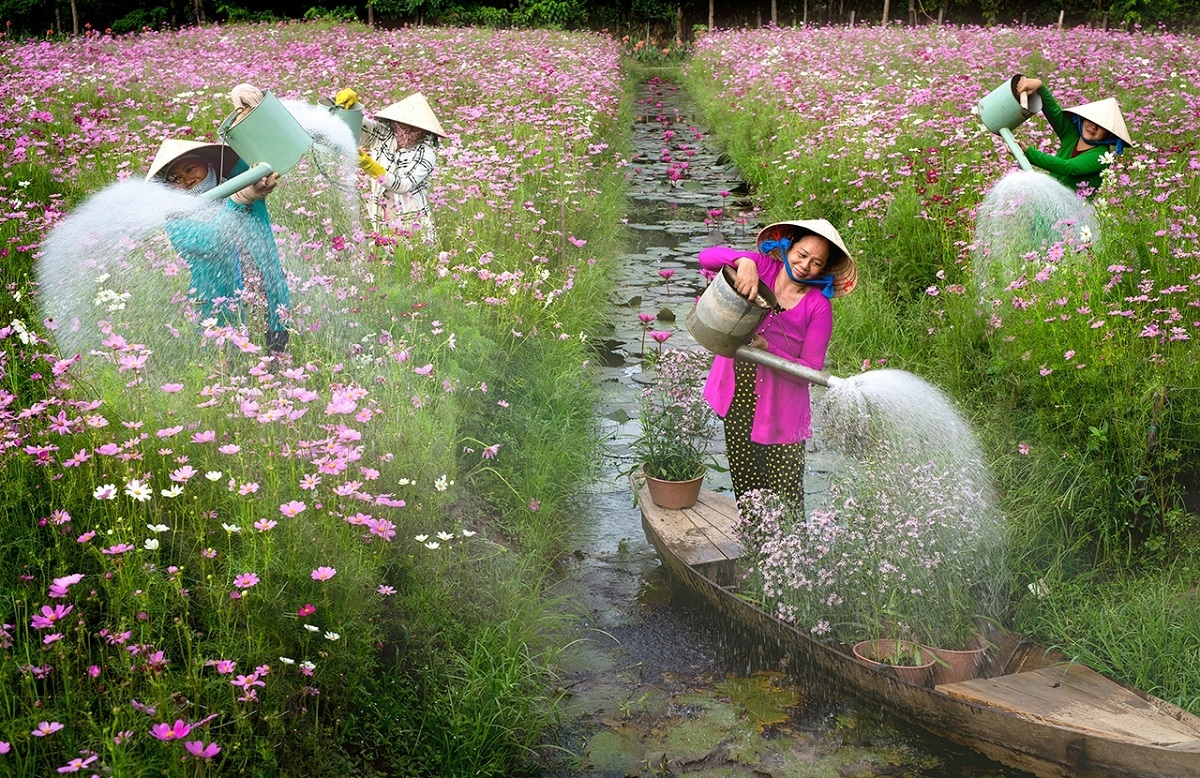 Photo of Flower Sprinkler by author Bui Gia Phu, taken in My Tho City, Tien Giang Province. Photo: Bui Gia Phu.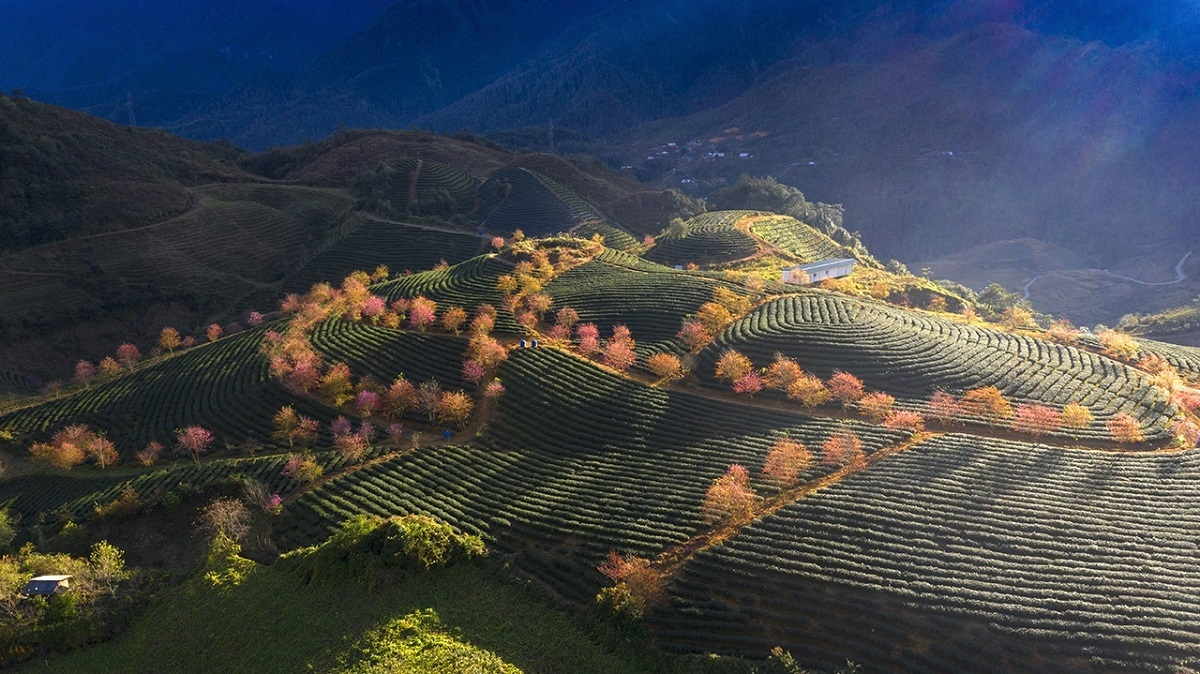 Photo of Sapa town's Tea hill by Nguyen Viet Cuong.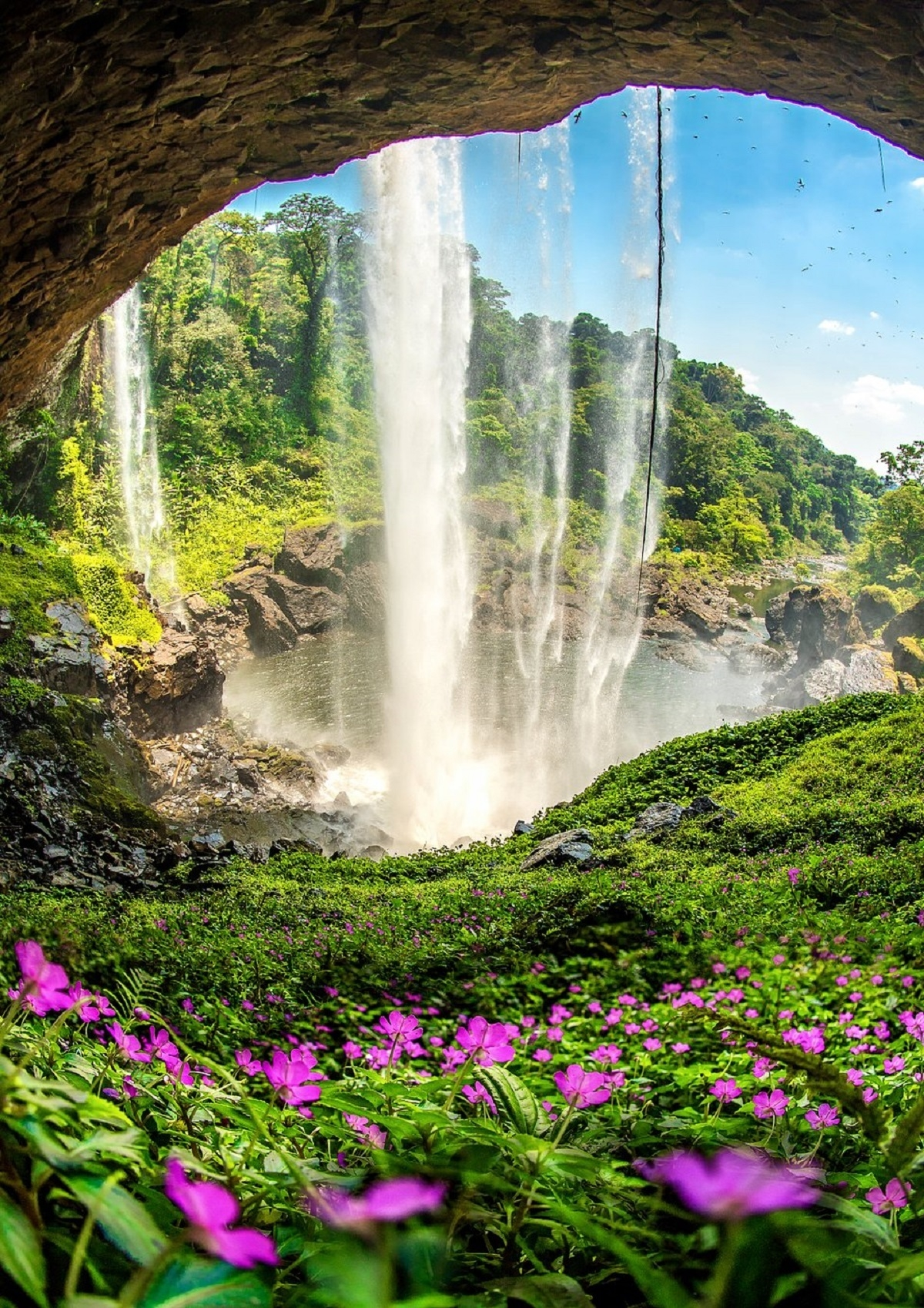 A photo of K50 Waterfall, by Hoa Carol. Dubbed as one of the most beautiful waterfalls in the Central Highlands, K50 or Hang En waterfall is located in the middle of Kon Chu Rang nature reserve, Kbang district, Gia Lai province, about 90 km from Pleiku city.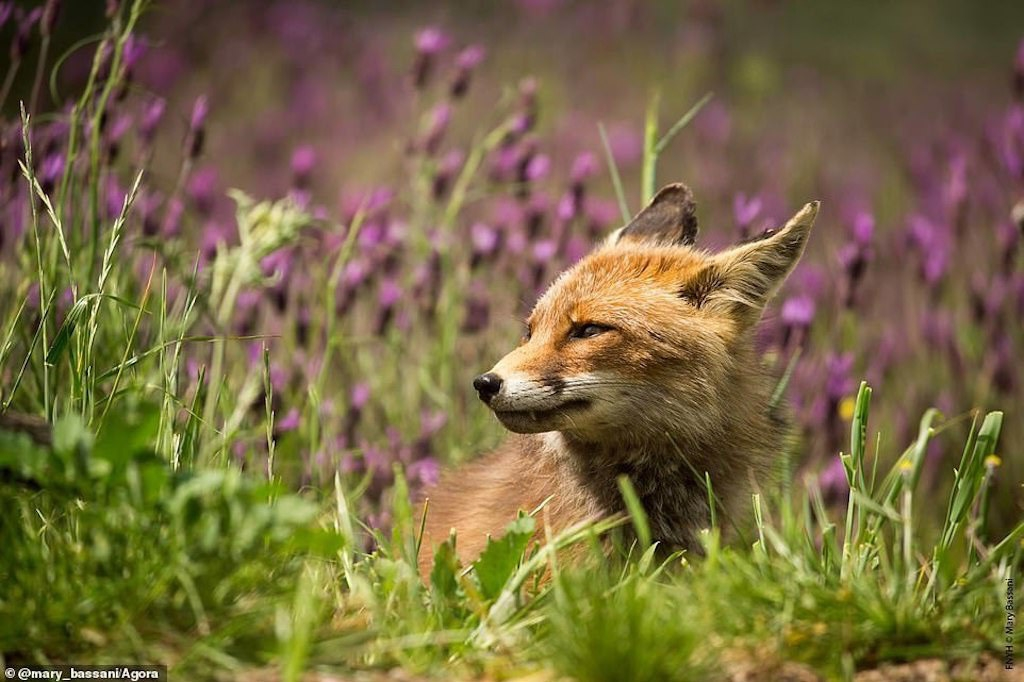 This image of the fox was taken in Castilla y Leon, Spain. Photographer Mary Bassani shared that the red fox suddenly appeared in her lens, amidst lavender flowers.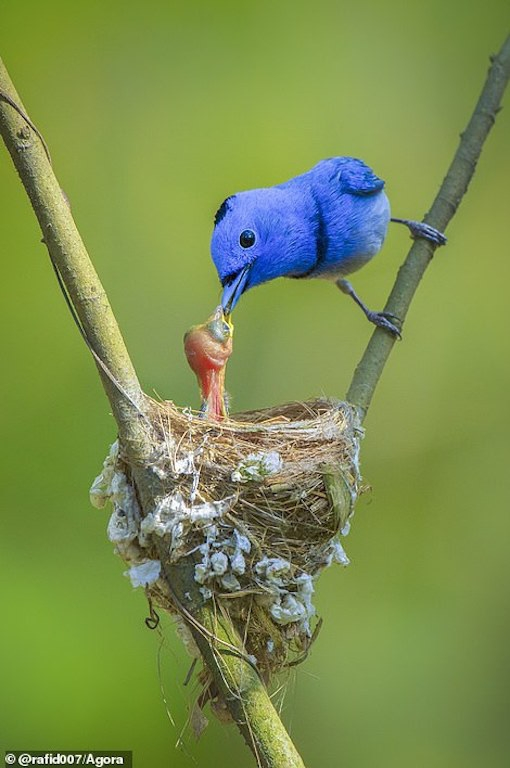 This photograph of the maternal love of Bangladeshi photographer Rafid Yasar. The small bird in the photo is a common bird in Southeast Asia, often laying eggs in the winter. The father is feeding the only chick in the nest. Two other eggs were stolen by the village children before they hatched.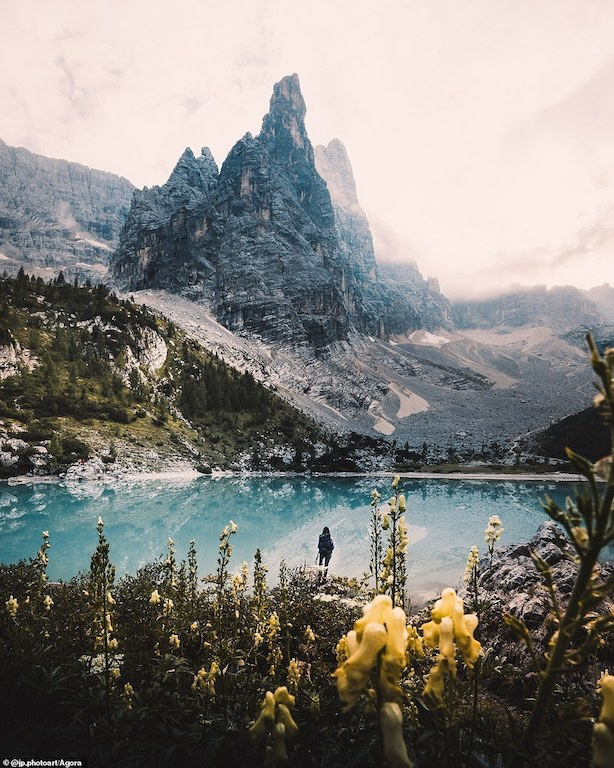 This beautiful scenery is Sorapis Lake in Italy by German photographer Jörg Petermann.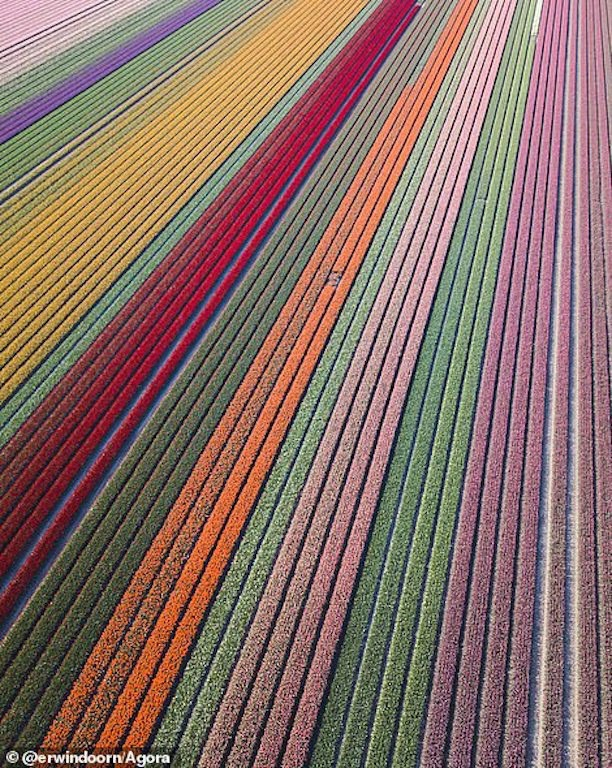 A picture of Noordoostpolder's vibrant tulip fields in the Netherlands. It was taken by the Dutch photographer Erwin Doorn.
Tarah Nguyen