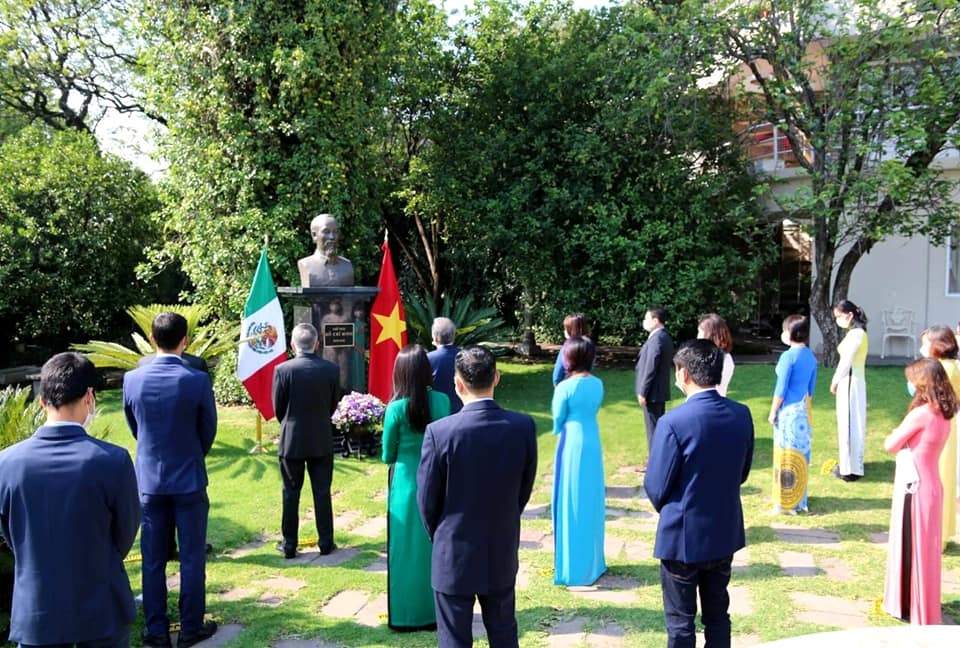 The Embassy of Vietnam in Mexico offered flowers at the statue of late President Ho Chi Minh in the embassy's campus on May 18 on the occasion of his 130th birthday.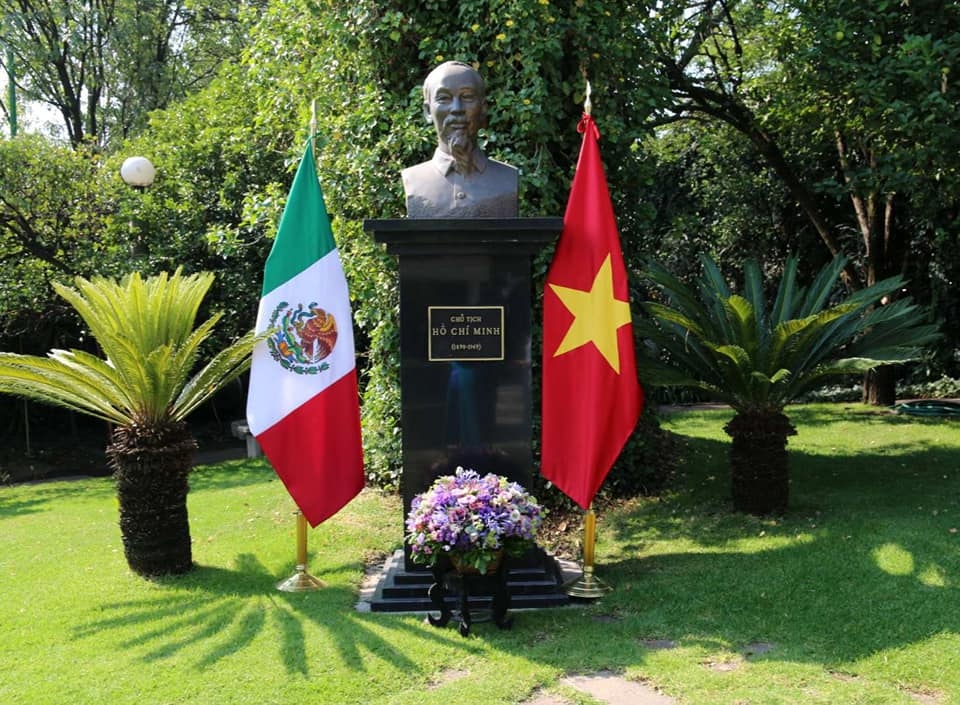 The statue of late President Ho Chi Minh erected at the embassy's campus.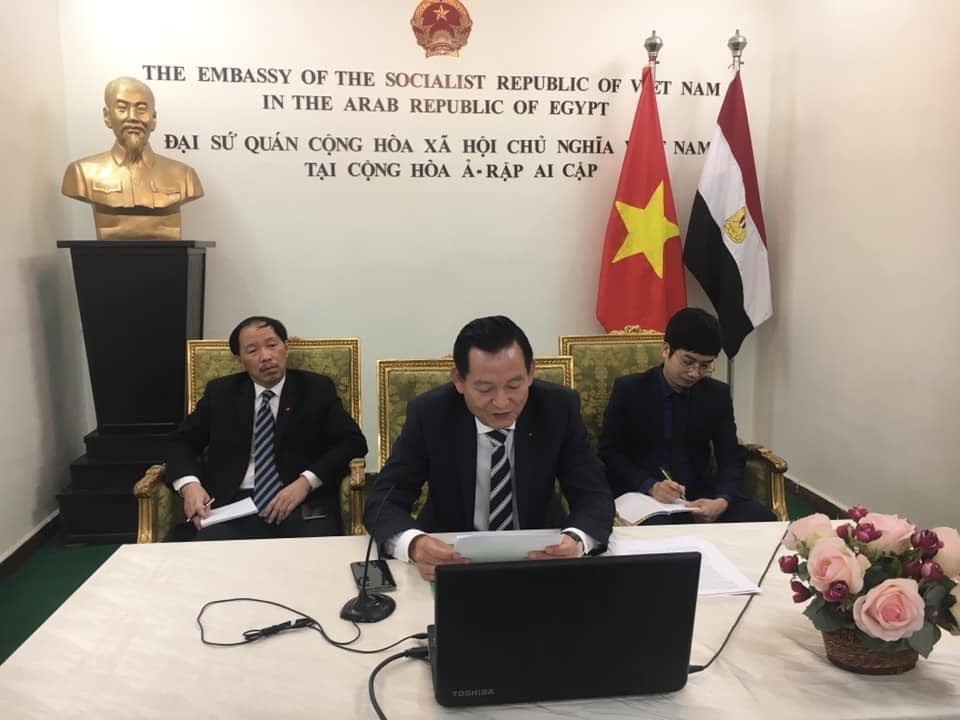 A webinar on President Ho Chi Minh – a hero of national liberation and a cultural celebrity – was held in Cairo on May 18, bringing together a number of diplomats and friends of Vietnam from Egypt and other countries.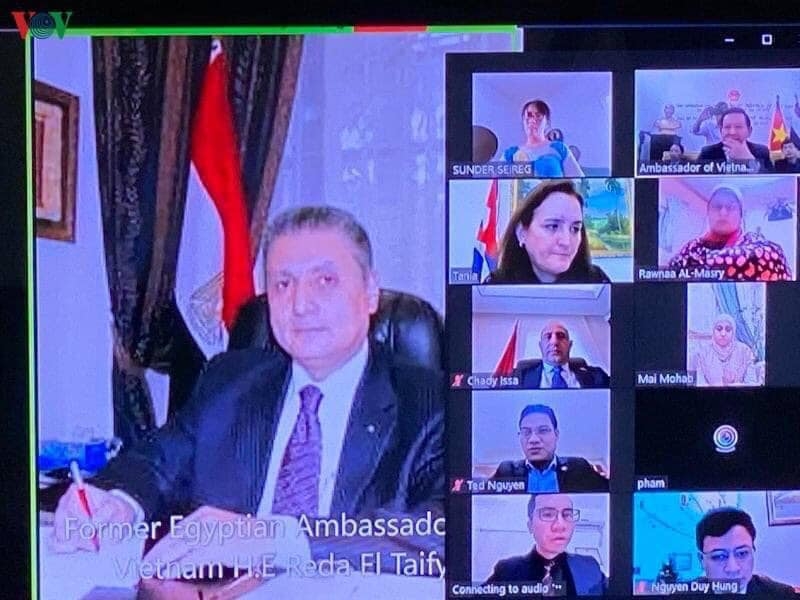 Former Egyptian Ambassador to Vietnam Reda El Taify showed his respect for Ho Chi Minh in his presentation, saying the President was a symbol of the liberation movements around the globe and one of the world's most influential leaders in the 20th century.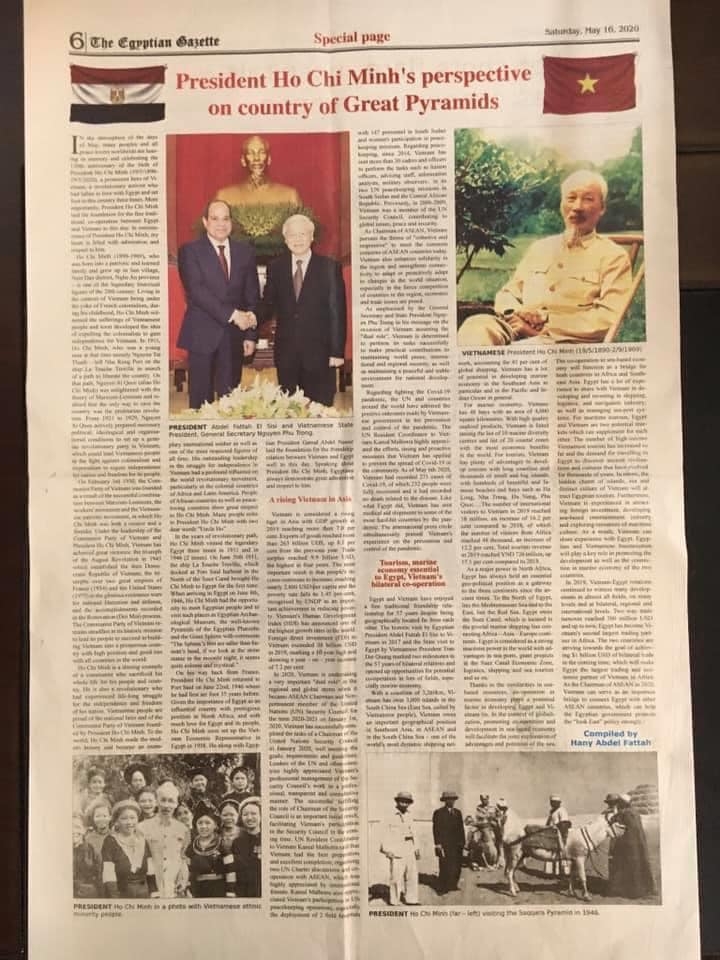 An article published in The Egyptian Gazette praised late President Ho Chi Minh's morality and thoughts as well as his contributions to Vietnam's national liberation and reunification, and liberation movements across the world.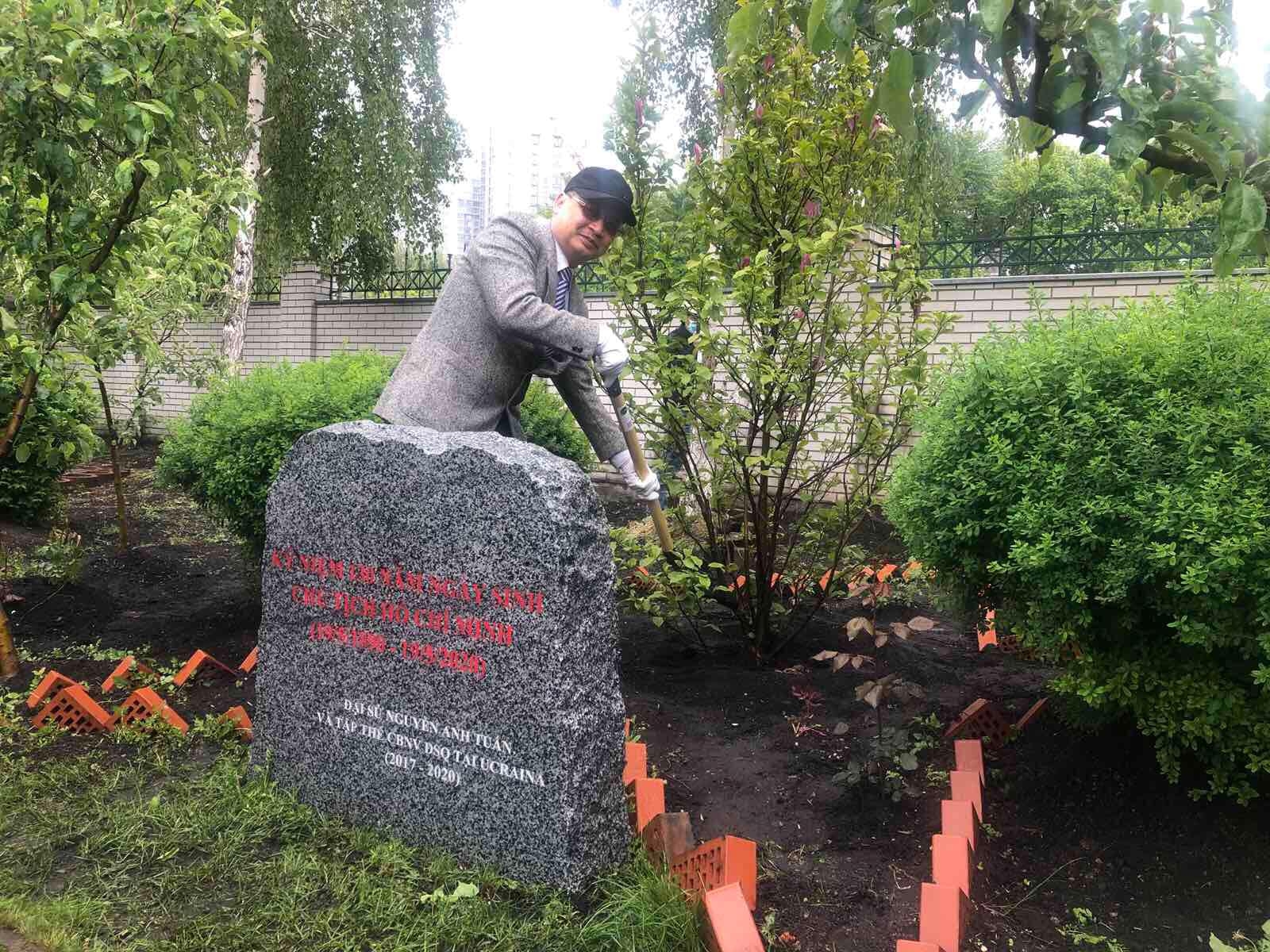 The Embassy of Vietnam in Ukraine held a tree planting ceremony at the Embassy's headquarters on the occasion of Uncle Ho's 130th birthday on May 19.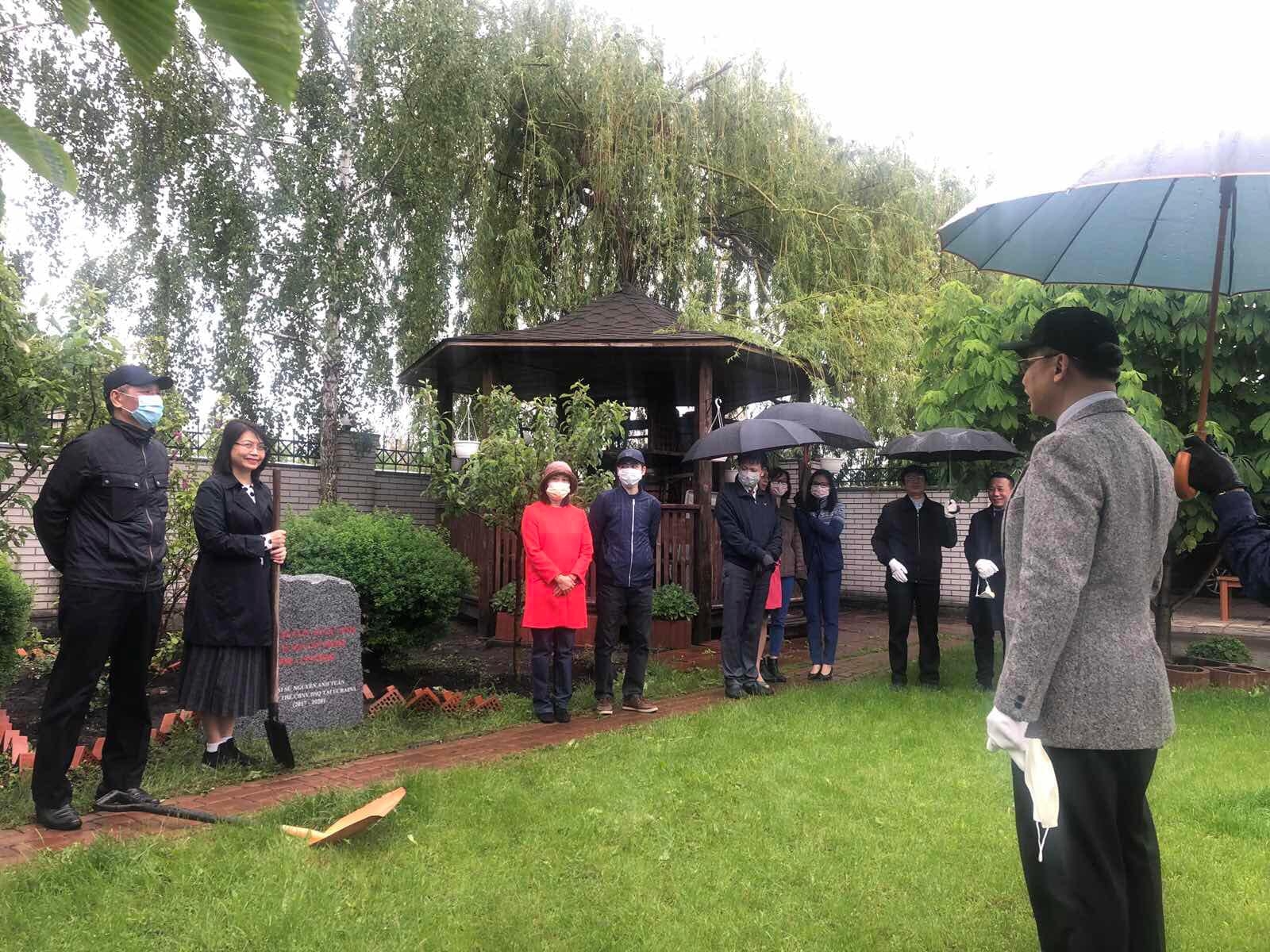 Moc Lan (Magnolia flower), a flower that symbolizes prosperity and stability was chosen to plant on this occasion.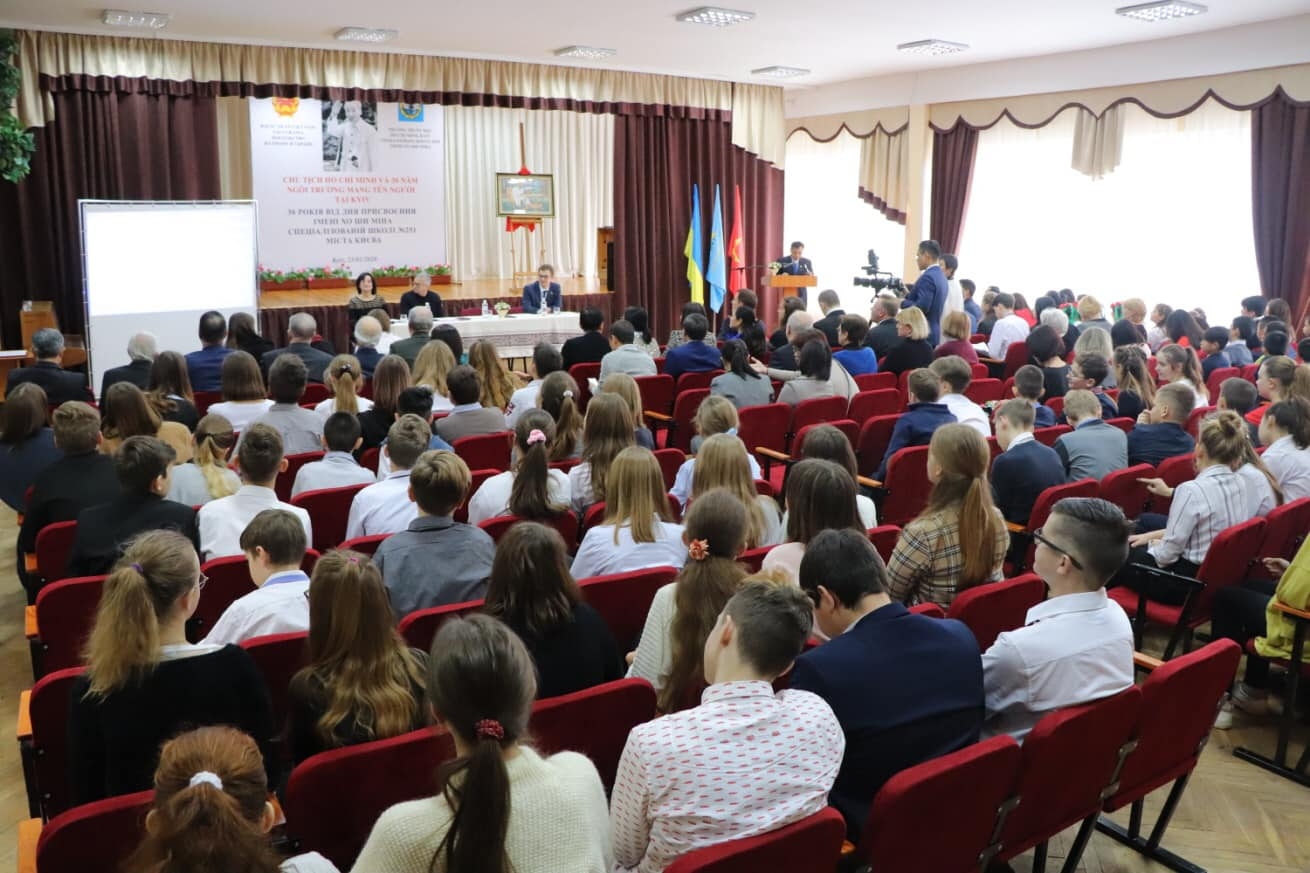 The Embassy of Vietnam in Ukraine has co-operated with the high school No 251, which is named after President Ho Chi Minh to launch an online writing contest to learn about the life and revolutionary career of President Ho Chi Minh and the country, Vietnamese people.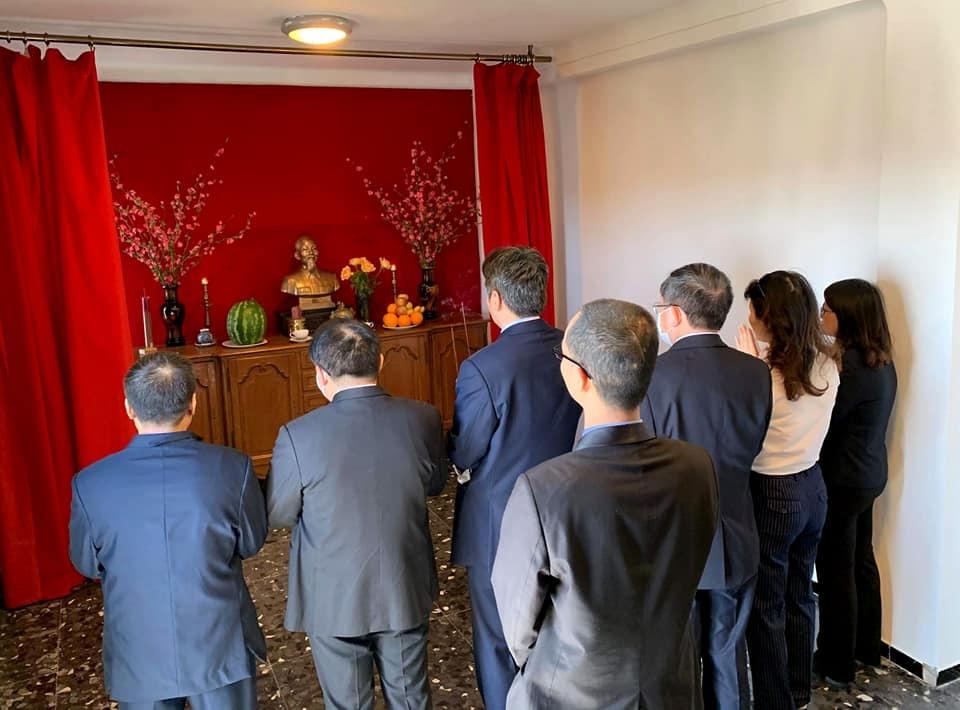 The embassy in Algeria on May 19 held an incense offering ceremony to mark the late President's birth anniversary, with the participation of the staff of the embassy and Vietnam's representative offices.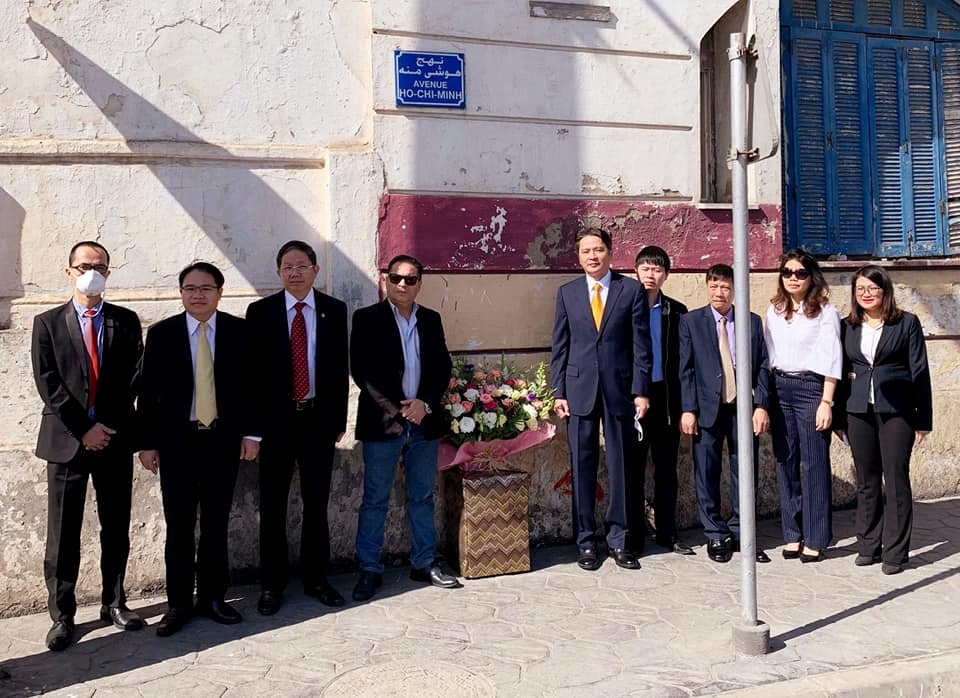 Representatives of the Vietnamese community in Algeria and Mediani Toufik, Chairman of the People's Council of Raïs Hamidou Ward, Algiers City laid a wreath at Ho Chi Minh Avenue in the capital city of Algiers.
Hannah Nguyen