Samsung Galaxy Note could be delayed due to Vietnam's entry ban
Vietnam's restriction on travel from South Korea have impacted Samsung, and could put the Galaxy Note smartphones behind schedule.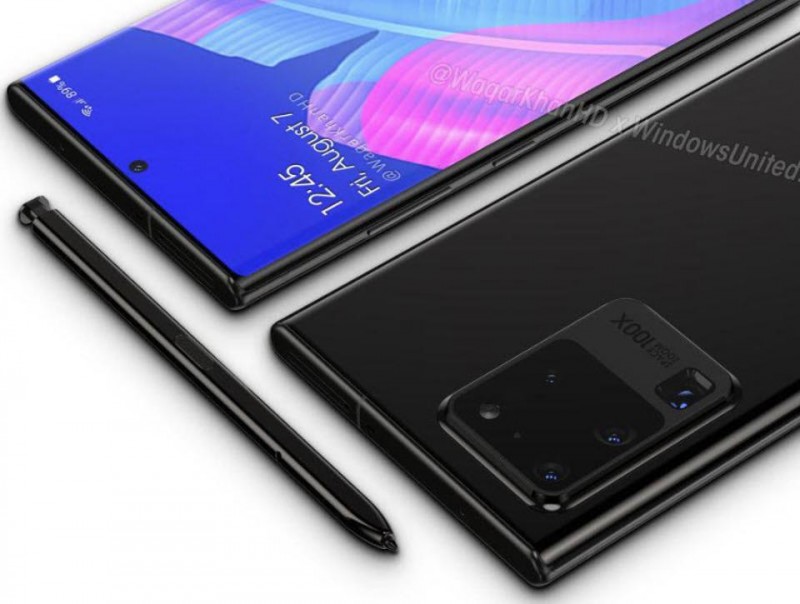 The new Samsung Galaxy might not be able to keep to the plan of launching this summer. Photo: WAQAR Khan
Last month, Vietnam started requiring a two-week quarantine for those arriving from South Korea.
South Korea has lobbied on Samsung's behalf for an exemption. The tech giant requires 1,000 specialists to enter the country to launch a new product.
The Vietnamese facilities produce roughly half of Samsung's Galaxy handsets.
The latest move of the Vietnamese government requiring a two-week quarantine for all arrivals from South Korea has set multinational corporations behind launch schedule with several products, according to Nikkei Asian Review.
Park Noh-wan, the South Korean Ambassador to Vietnam, told local media that Samsung Electronics needs 1,000 South Korean specialists to enter Vietnam to launch its latest product. Quarantining them as required would cause a significant loss, he said.
While Samsung has manufacturing bases across the globe, its smartphone facilities in Vietnam churn out roughly half of the Galaxy handsets it sells worldwide. It has been ramping up investment in the Southeast Asian country, where it also makes OLED displays and home appliances. By value, Samsung accounts for a quarter of Vietnam's total exports.
However, specialists working to bring an OLED production line for a new smartphone onstream were essentially barred from Vietnam, threatening the production schedule of the new Galaxy Notes which is due to come out this summer.
The COVID-19 pandemic hit South Korea in late February, infecting 8,800 and killing around 110 people, according to Worldometers.info. The number of countries and regions banning travel from South Korea doubled to 100 in just one week, while fifteen others, including Vietnam, imposed quarantines.
Meanwhile, the Vietnamese government has been tightening measures to prevent and control the spread of the epidemic. They decided to temporarily halt visa issuance to foreigners for 30 days, applicable since March 18, and cut all incoming flights from COVID-19 stricken areas to Vietnam. All entrants shall be medically checked and have to comply with the nation's COVID-19 prevention and control measures.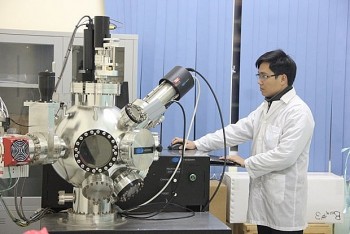 World
A new ranking by the Informatics Institute at the Middle East Technical University, in Turkey, lists the 17 top universities in Vietnam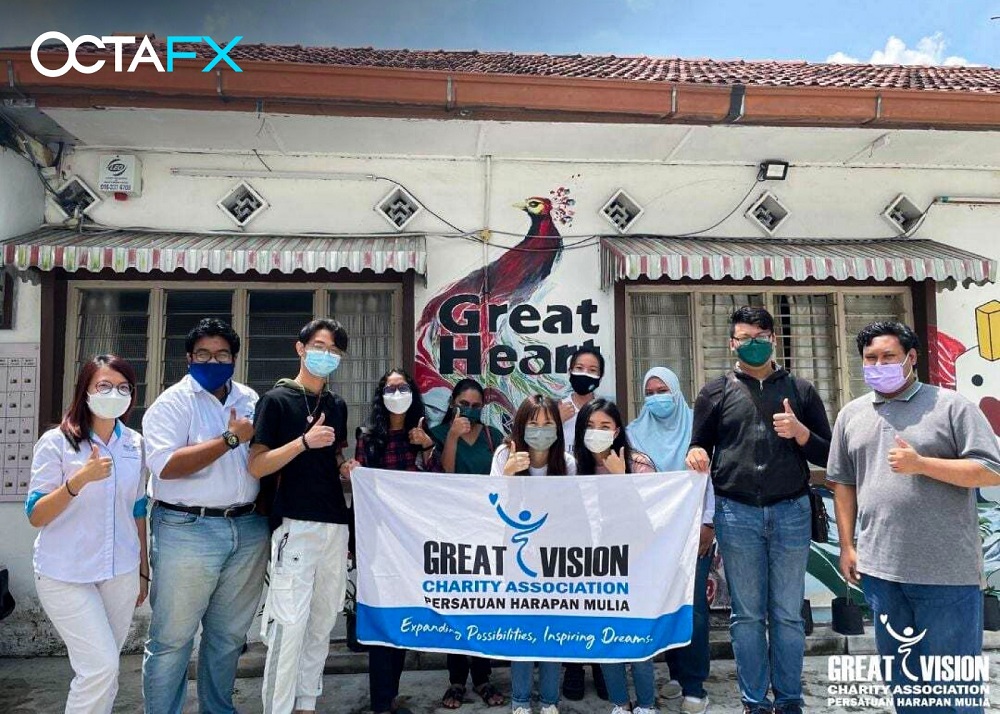 Economy
The global broker OctaFX and Great Vision Charity Association, a sister non-government organisation of Great Heart, partnered during this Ramadan to provide twelve-month allowances to six students pursuing different degrees in Malaysian universities.
July 01, 2022 | 18:20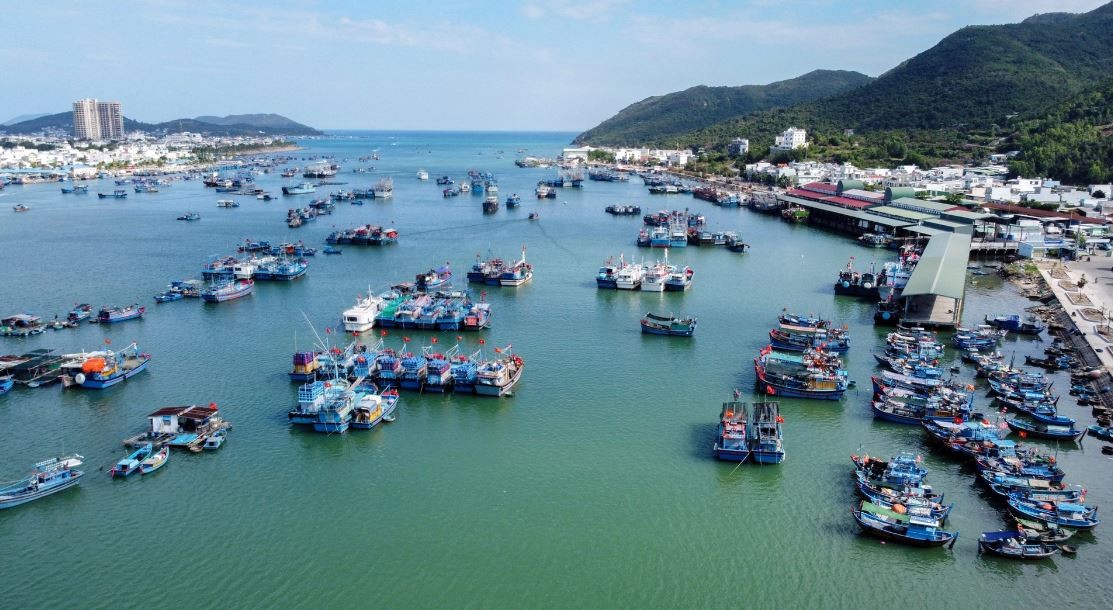 Economy
GDP growth quickened to 7.72% in the quarter ended June, beating the government's 6%-6.5% target.
July 01, 2022 | 17:12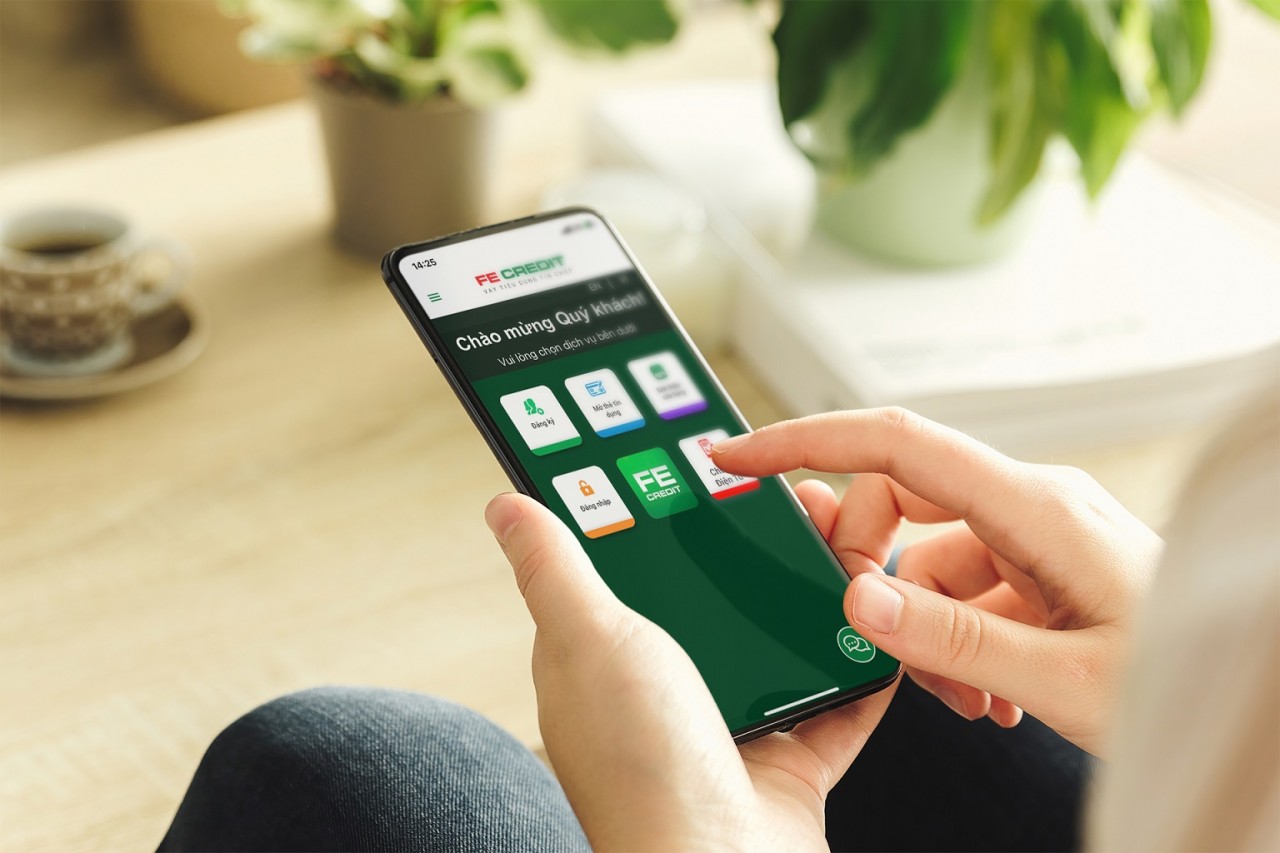 Economy
Besides official loan applications that operate openly and transparently, there have been many lending apps that turned out to be a form of black credit with cut-throat interest rates, which have unintended consequences and threaten social security.
July 01, 2022 | 16:14