Scuba diving - 'must try' experience in Phu Quoc island
In addition to taking a dip in cool and emerald water in stunning beaches, visiting gorgeous tourist attractions and enjoying special seafood, scuba diving is also an activity that can't be missed when traveling to Phu Quoc island. 
Phu Quoc is a very mountainous and densely forested island with an area of 1320 square km; it is 48 kilometers in length from south to north and has a population of approximately 80,000 people. Located in the Gulf of Thailand 45 km west of Ha Tien on the Vietnamese mainland and 15 km south of the coast of Cambodia.
Phu Quoc Island boasts idyllic beaches, romantic sunsets, evergreen forests, and a serene atmosphere, making it an ideal holiday destination for travelers looking to escape bustling city life.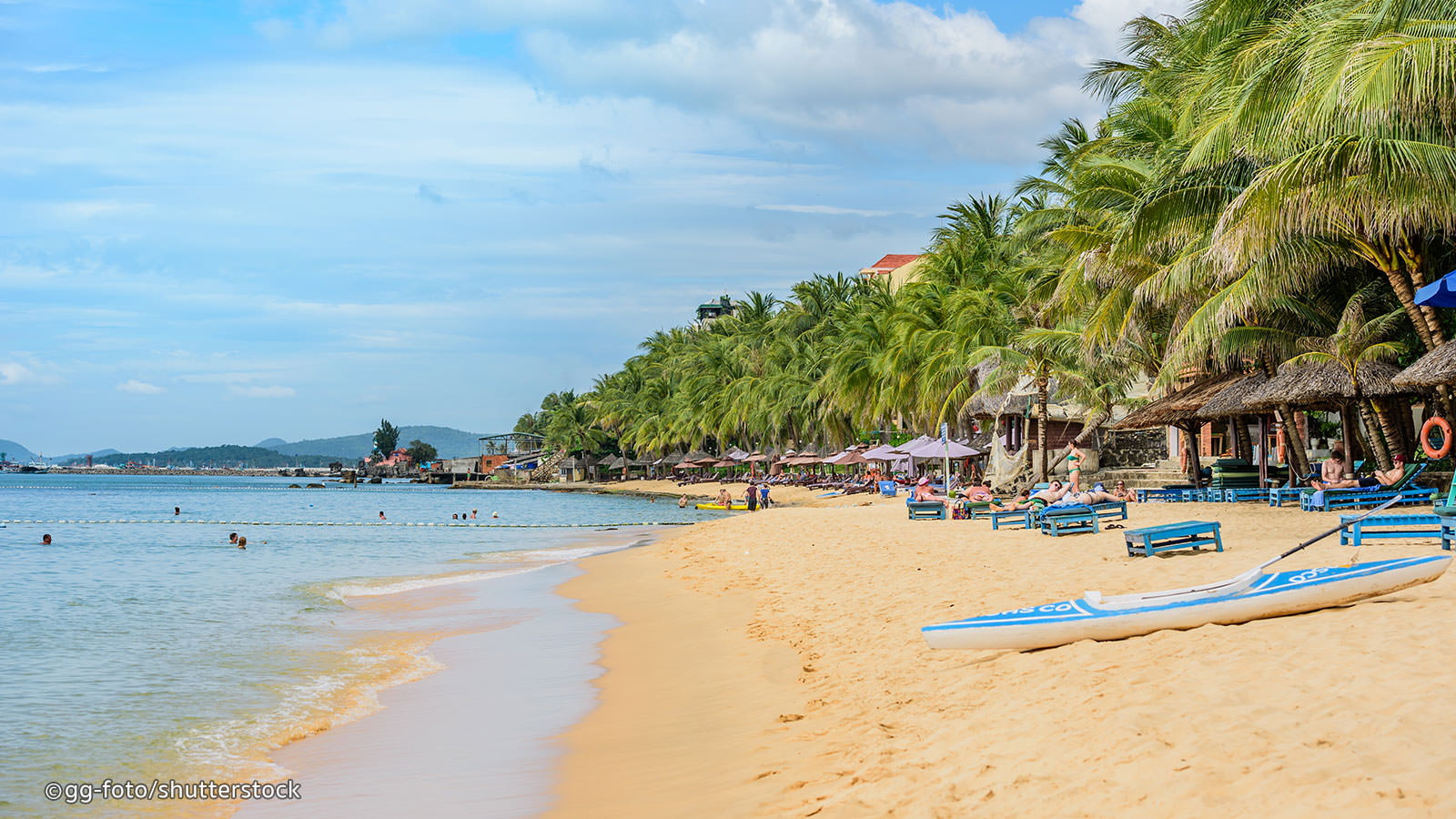 Phu Quoc Island (Photo: besttravels)
Scuba diving in Phu Quoc
Phu Quoc is one of the best places in Vietnam to try scuba diving due to its low depths and comparatively stable conditions. If you cannot swim or never die before, don't worry because you still have great opportunities to try scuba diving and enjoy the breathtaking scenery of marine lives.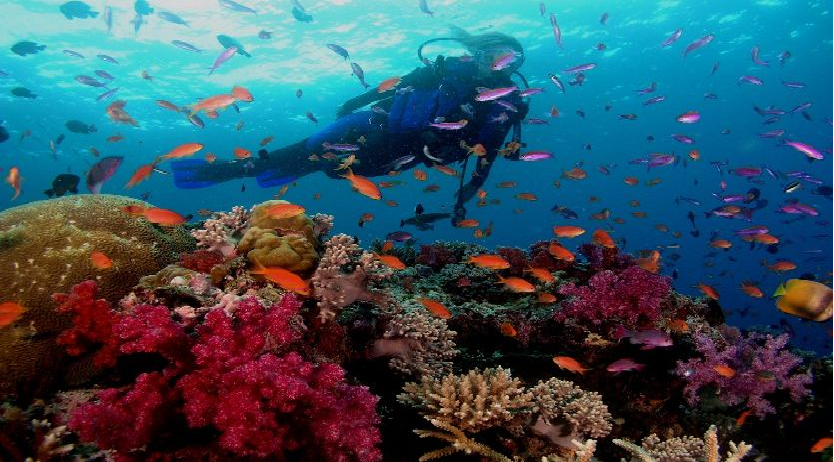 Photo: Phuquocislandexplorer
The best time for diving in Phu Quoc is from May to July when the seawater becomes clear, in the vision of 20-30m. To get more exciting experiences you can participate in a scuba diving tour organized by the travel agents or hotels in Phu Quoc.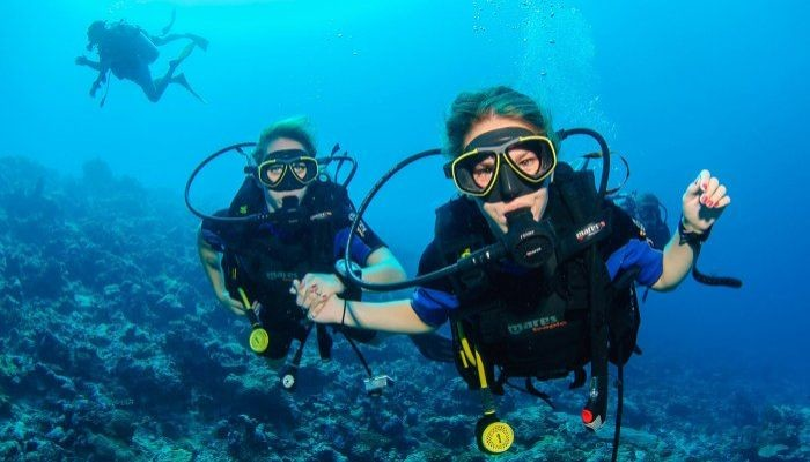 Scuba diving in Phu Quoc (Photo: Phuquocislandexplorer)
Phu Quoc is the combination of 28 islands surrounded by impressive coral reefs, but the most comfortable zones for recreational scuba diving are done at the two northern islands adjacent to Phu Quoc Island and the southern islands of the southern tip of Phu Quoc Island. The sea of these sea zones is shallow and calm with an average visibility of 5 depth meters and water temperature is around 28 - 30 Celsius degree. The maximum diving depth in Phu Quoc is 30 meters, however, the scuba diving zones are often from 4 - 6 meters which are the most ideal depth for the growth of coral reefs, according to the Phuquocislandexplorer.com.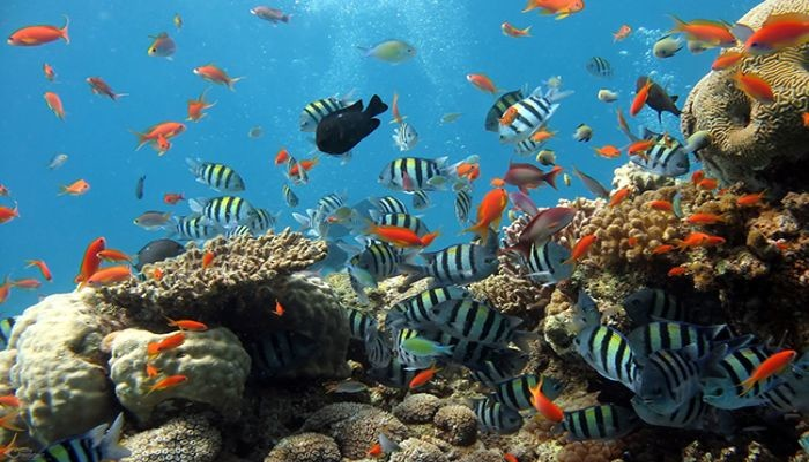 Phu Quoc sea (Photo: Phuquocislandexplorer)
Divers will be incredibly surprised by the colorful and fantastic life found in the ground of the ocean and fall in love with the unique underwater topography shaped by a variety of coral creatures. Moreover, because of its shallow depths, the sea in Phu Quoc is judged as one of the safest places to learn scuba diving in Asia for beginners.
Concerning diving equipment, you will be equipped with a suitable diving outfit including a wet suit, mask, snorkel, screw. After wearing all equipment, you can accustom yourself to them and prepare psychologically for diving.
Best scuba diving regions in Phu Quoc
Turtle Island
Turtle Island, or Hon Doi Moi, is situated off the coast of Ganh Dau and Cua Can Commune. This small island, which is approximately 50 meters in length, is surrounded by coral. The coral reef starts at just 0.5 meters in-depth and can reach up to 12 meters. The ideal scuba dive depth here is around 5 meters. You can see beautiful hard coral formations with various marine creatures, said the phuquocislandguide
Fingernail Island
There are two fingernail islands (Hon Mong Tay) in Phu Quoc, one located in the islands that make up the An Thoi Archipelago and the other one located just off the coast of Phu Quoc island. The latter is a popular diving destination since it is surrounded by shallow reefs that start off at 1 meter and reach down to 1o meters in depth.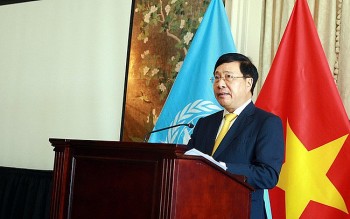 Friendship
Deputy Prime Minister Pham Binh Minh has asserted Vietnam's strong support for and commitment to the UN's role in leading and coordinating multilateral efforts to respond to global challenges.
Multimedia
The image of the small Mam Xoi hill in Mu Cang Chai, with the color of ripe rice, will enchant any traveler looking for dreamy views.
September 23, 2022 | 12:48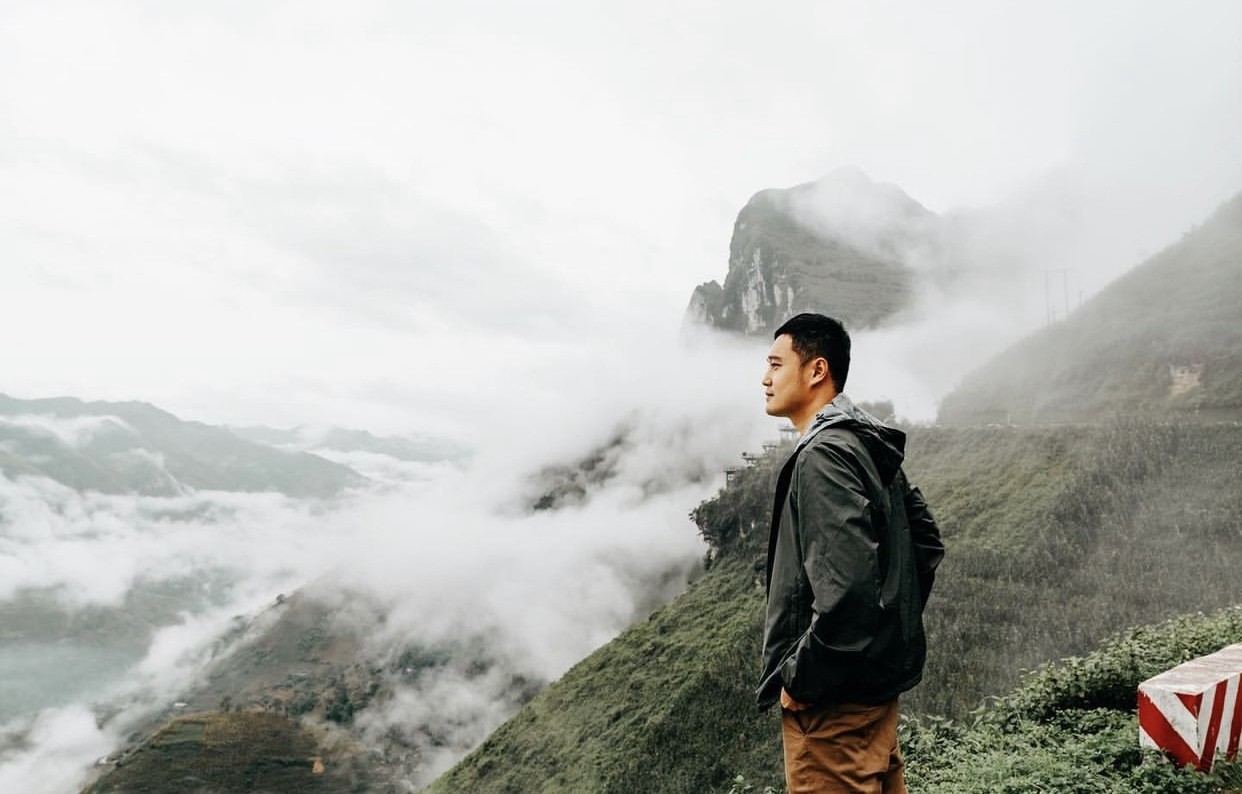 Travel
If you are looking for a thrilling yet romantic and adventurous experience, cloud-hunting in Ha Giang is definitely a must-try.
September 21, 2022 | 09:35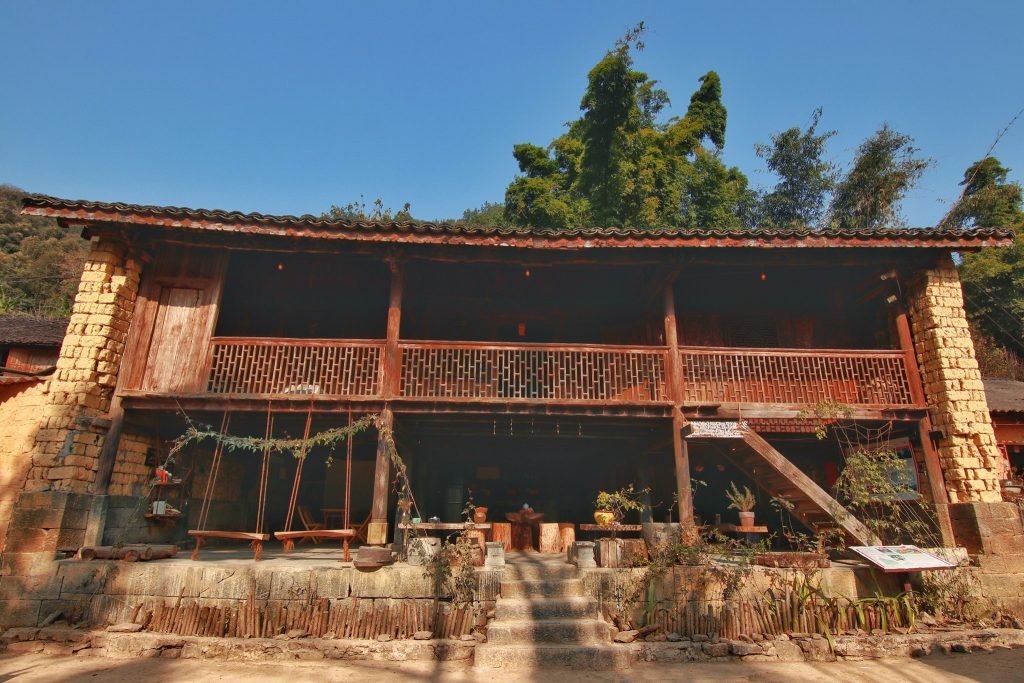 Travel
During this autumn time, Meo Vac is one of the most famous traveling destinations in Vietnam for tourists.
September 21, 2022 | 07:56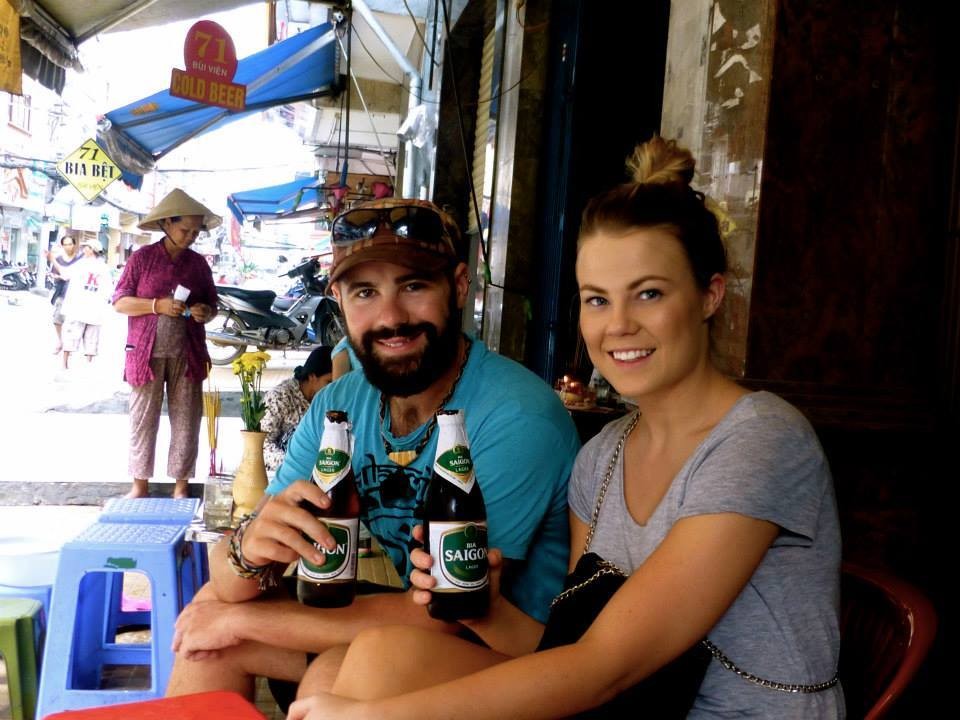 Travel
An Australian couple Alesha Bradford and Jarryd Salem (NOMADasaurus - Adventure Travel Couple) say that they have travelled all around the world for more than a decade and found Vietnam to be their all-time favourite country to visit in the Southeast Asian region.
September 20, 2022 | 13:00