Sea wall covered with forest green moss making a touristic scene in Nha Trang
Locals and tourists flocked to the sea breaker along Tran Phu street in Nha Trang city, which is carpeted with full of green moss to admire and take selfies.
The sea wall along Nha Trang beach, about 50 meters from Tran Phu bridge, is in the season for moss.
The moss carpet is more than 100 m long, 5 m wide, shaped by boulders and the embankment hit by the waves. "I often come here to take pictures when the moss season comes," said Linh, who is about 2 km away.
The rocks near the shore are covered with green moss. Every day, there are hundreds of visitors come here to admire the charge-free touristic spot.
According to locals, the appropriate time to visit the green moss sea wall between 6 am and 9 am and 16h and 18h every day. This is the time when the tide recedes, the green mossy carpets begin to unfold.
Currently, the path leading down to the moss is not available, so visitors have no other ways but passing the concrete boulders. Some people also come to pick moss as bait for fishing.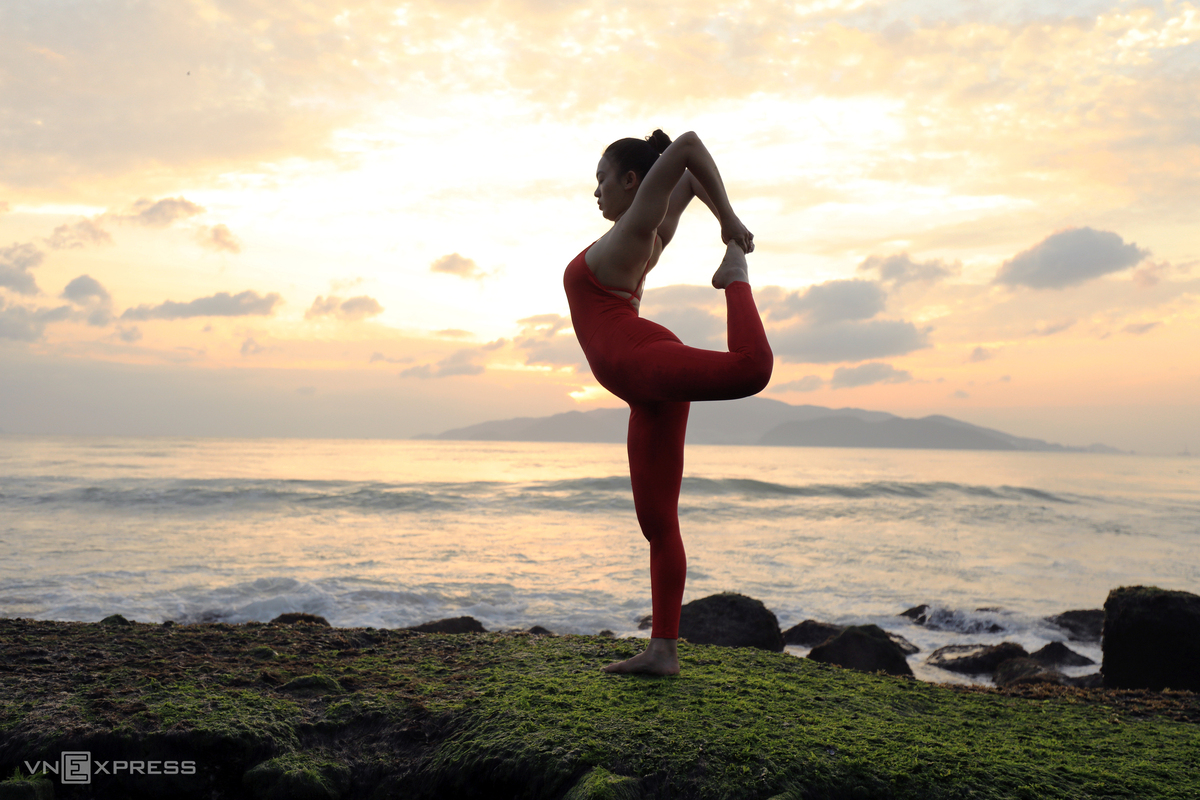 Photo by Vnexpress.
Hoai Phuong (25 years old) said she traveled from Hanoi to Khanh Hoa. "I heard a lot about the scene, but this was the first time I saw the moss on Nha Trang beach, I love it so much that I can not resist taking hundreds of photos ", she said.
In addition, many young couples have chosen this place for wedding photography background.
Because the mossy beach is located in the heart of the city, it attracts a lot of photographers who come to take pictures.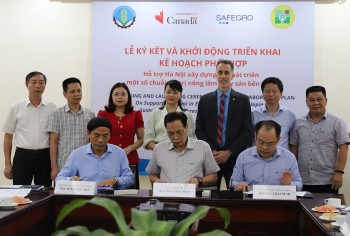 Make in Vietnam
As Vietnam furthers its international intergration, building agro-forestry-fishery high value chains is crucial for the sustainable development of the agriculture sector.