"Not-to-be-missed" travel experiences in Nha Trang
Nha Trang is a renowned tourist attraction that spellbinds both domestic and foreign tourists. Coming here, apart from relishing stunning natural landscape, swimming at crystal-clear beaches, tourists also can experience mud bathing, snorkeling, or thrilling games.
Mud bathing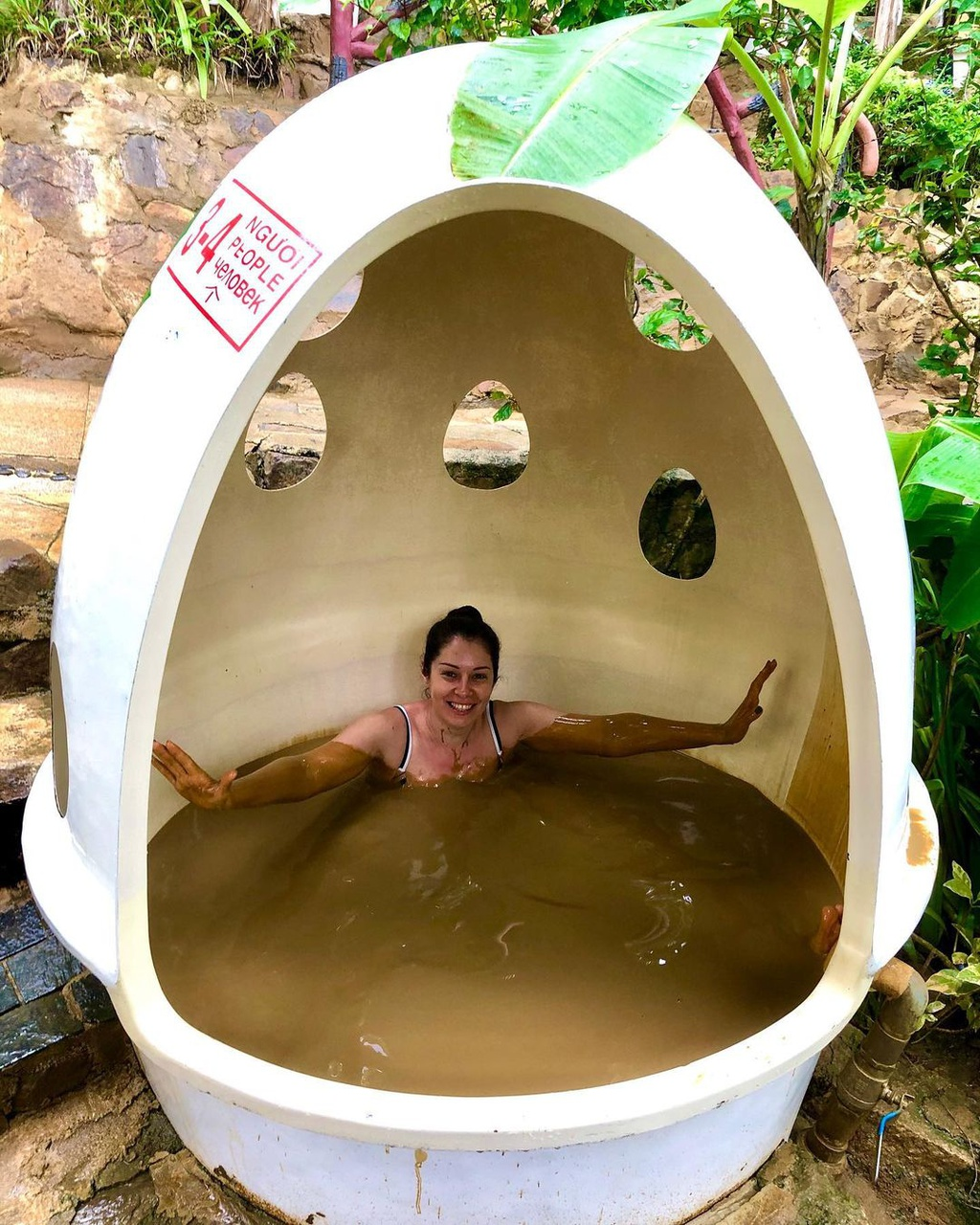 Photo: Krystal.mckinley/ via Zing News.
Mud bathing is an ideal way to relax that is chosen by many tourists when coming to Nha Trang. Mineral mud is taken from the ground with organic and inorganic substances which are good for health, Zing News reported.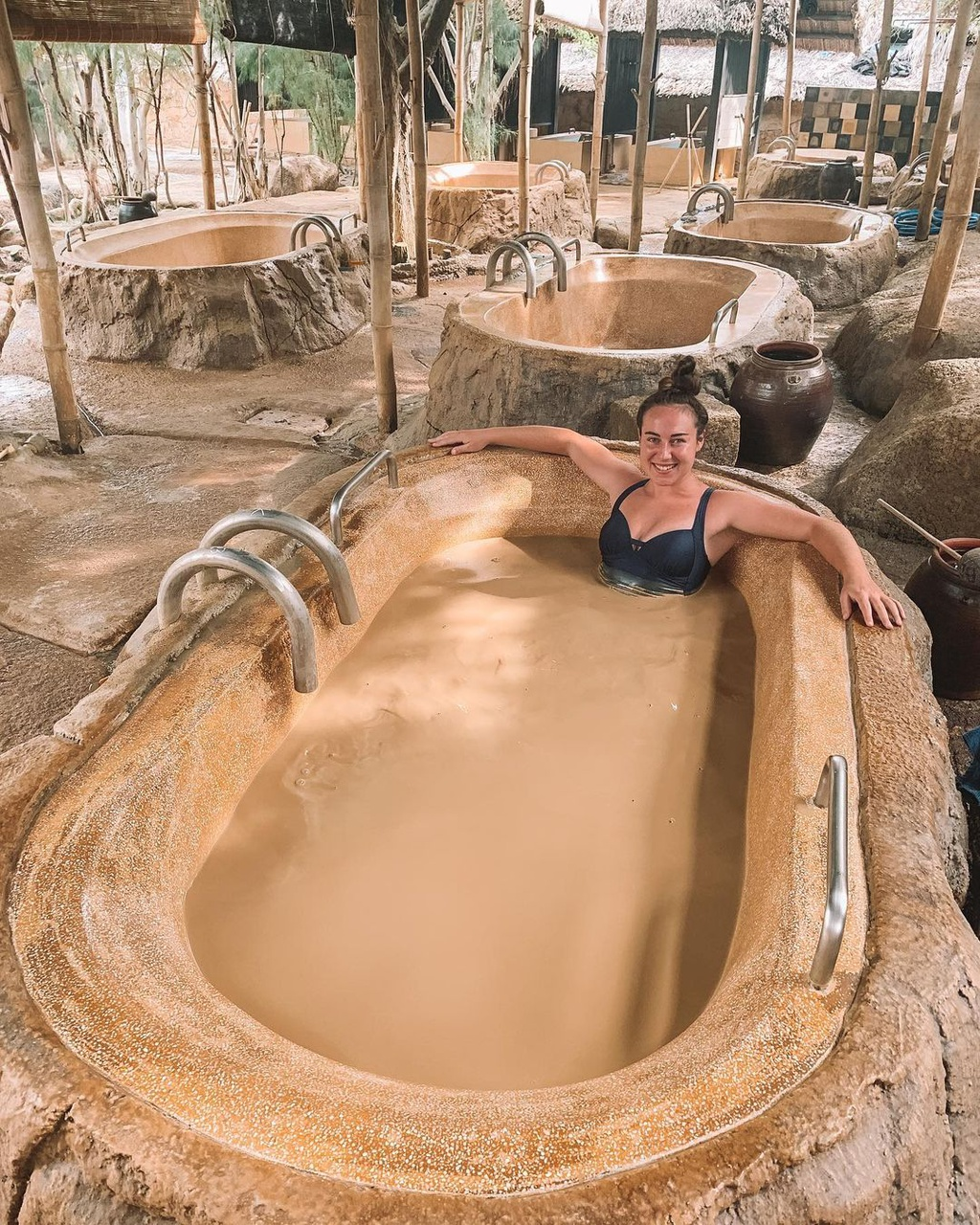 Photo: Kletskayas/ via Zing News.
Spending 200,000 VND (US$8.7), depending on the lake's size, visitors will have the chance to immerse in the hot mud which is the best therapy to get rid of tiredness after a long day exploring the city. Thap Ba, Tram Trung tourism area, I-Resort are three places offering mud bathing service.
Snorkeling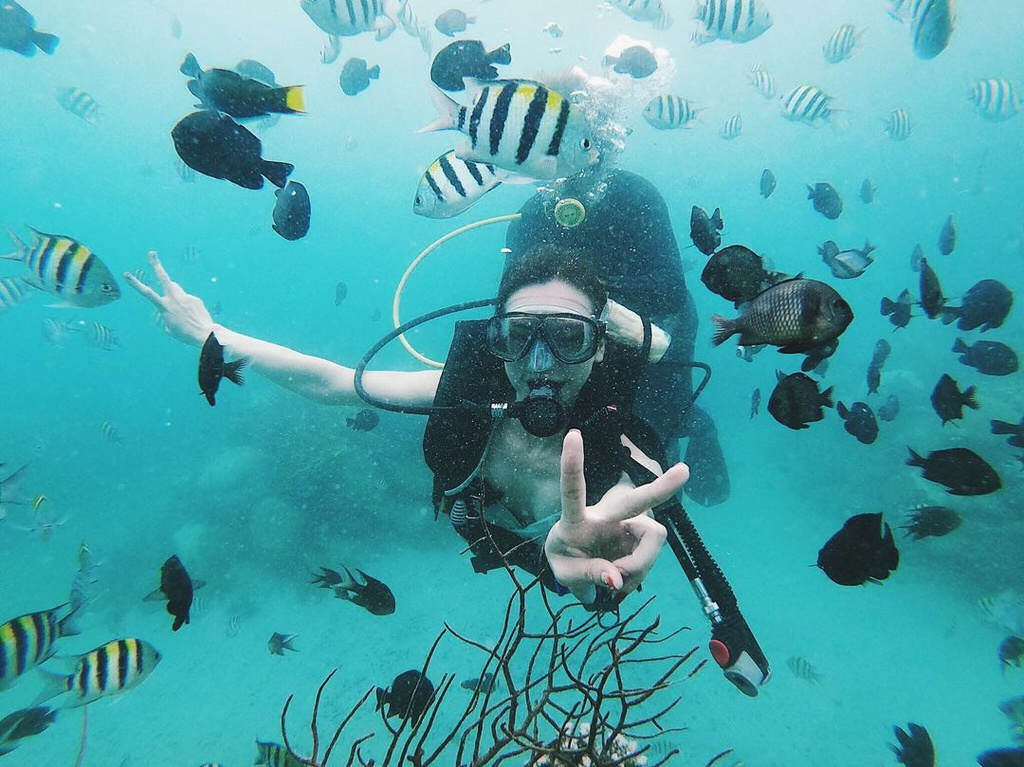 Photo: Tanya_catu96/ via Zing News.
Boasting a pristine and diverse marine ecosystem, Nha Trang is no doubt a perfect place for snorkeling lovers. Tourists will have the opportunity to see with their own eyes colorful fishes, corals, algae, etc.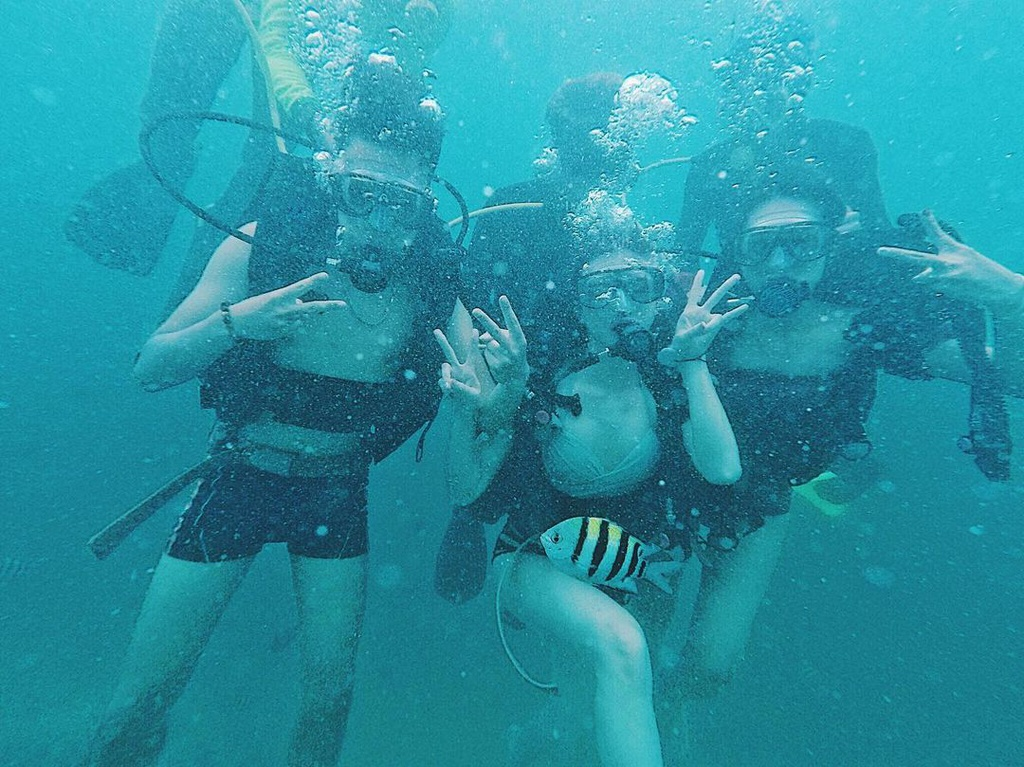 Photo: Tanya_catu96/ via Zing News.
Hon Mun Island is one of the most wonderful places for snorkeling. It often takes tourists 45 minutes to reach Hon Mun Island from Cau Da port by boat. To be eligible for snorkeling, visitors have to take part in short-time skill training courses organized by experts.
Experiencing thrilling games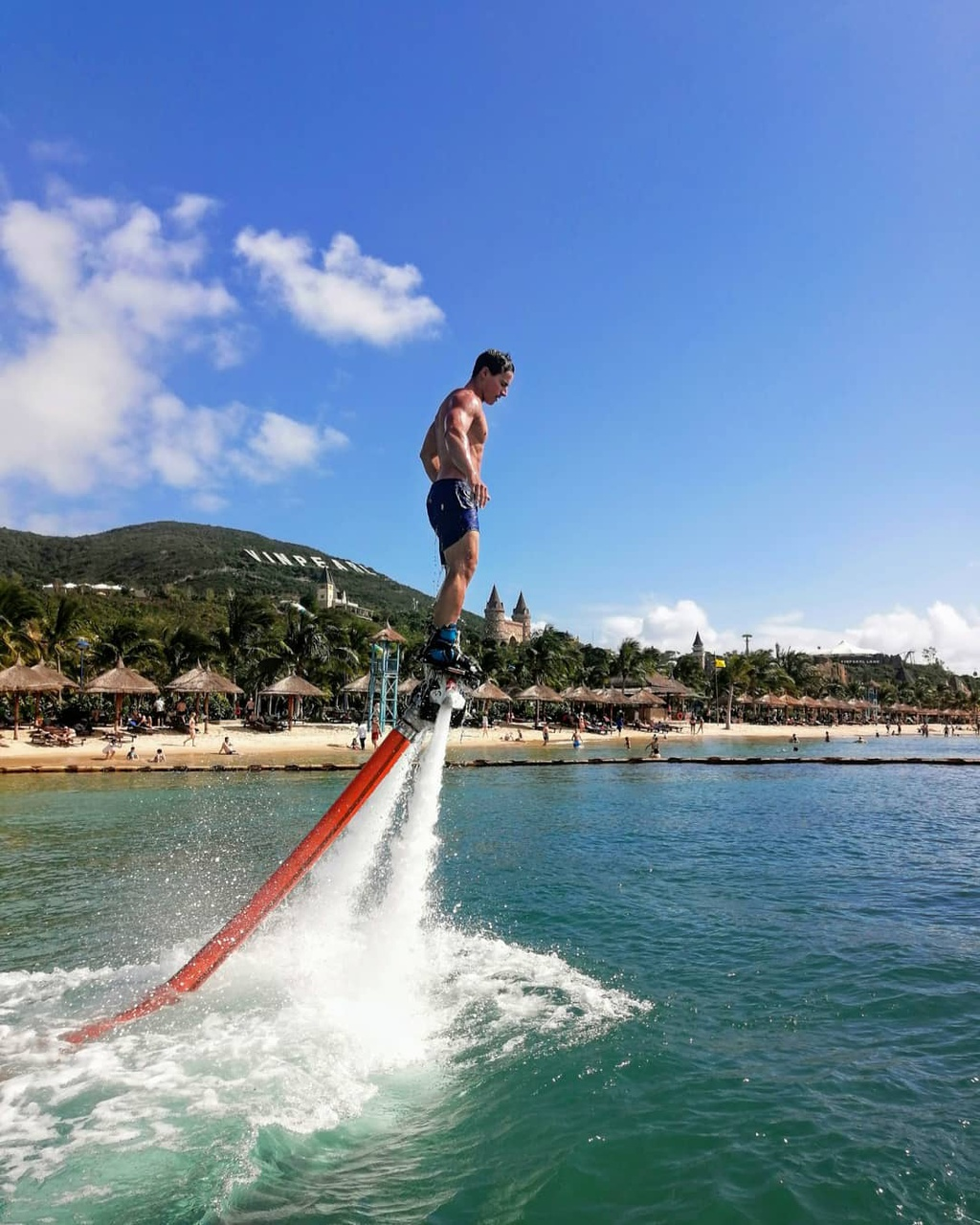 Photo: Peterliappas/ via Zing News.
If you are an adventure lover, you can experience a variety of thrilling games in Nha Trang such as paragliding, jet skiing, windsurfing or flyboarding, etc.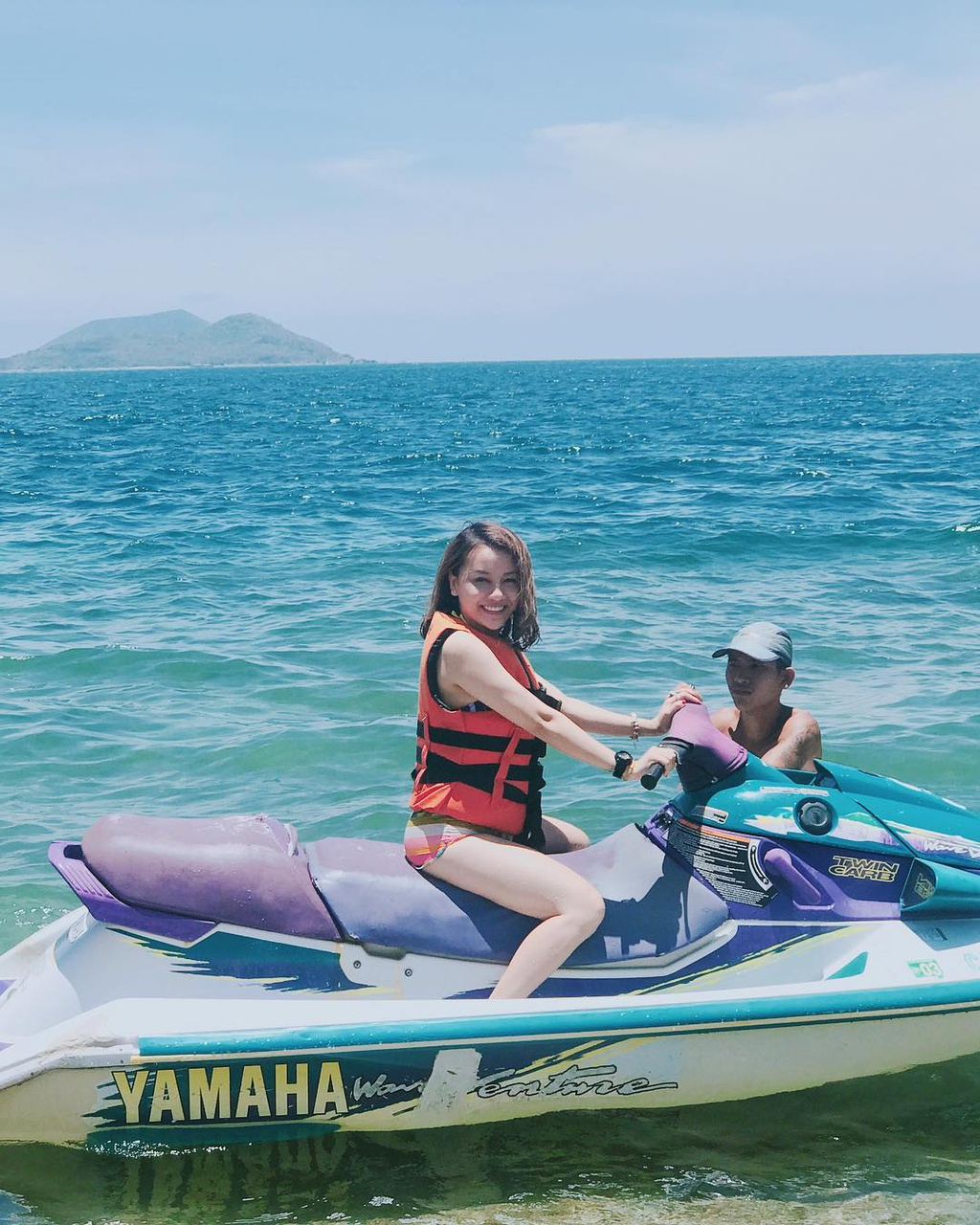 Photo: Ella.la.ca/ via Zing News.
You need to comply with the safety regulations of the tour guides. You also need a certain time to get used to playing these games. Depending on each game, it costs you from VND 500000 to VND 1.5 million (US$ 21.76 -US$ 65.27).
Five expensive travel experiences in Vietnam

Vietnam, with breath-taking natural beauty and friendly people, always captivates many tourists. Besides budget tourism experiences, Vietnam offers travelers with following costly ones.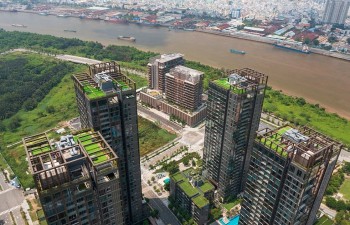 Economy
Vietnam Business & Weather Briefing (August 11): Vietnam to increase coal imports in 2025-2035 period, ten tonnes of Vietnamese longan exported to Australia.