Seeking tranquility on Bich Dam Island in Vietnam's South Central Coast
Bich Dam Island in Nha Trang, Vietnam's South Central Coast not only boasts spectacular natural beauty but also serves tourists with fresh and tasty seafood.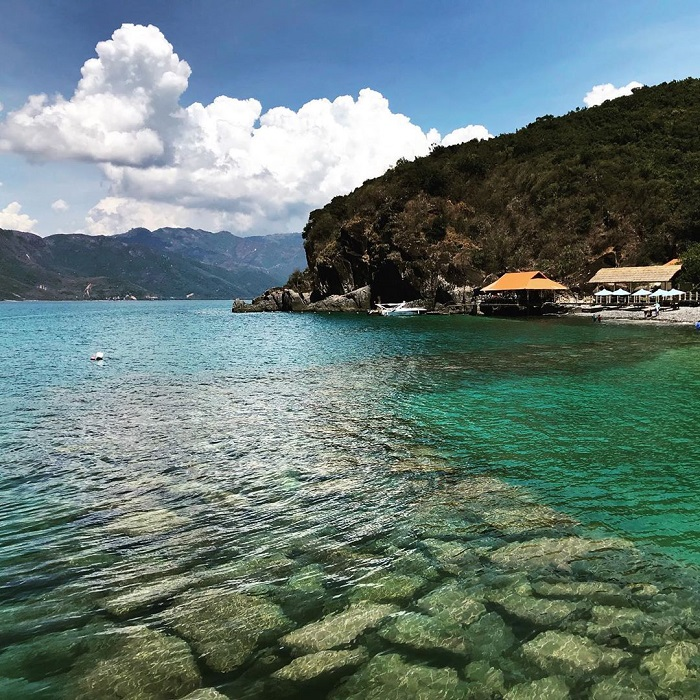 Photo: odaoshou/ via Du lich Vietnam
The tourism services on Bich Dam Island has not developed like other destinations in Nha Trang. Hence, its pristine beauty remains intact, Du lich Vietnam (Vietnam Travel) reported.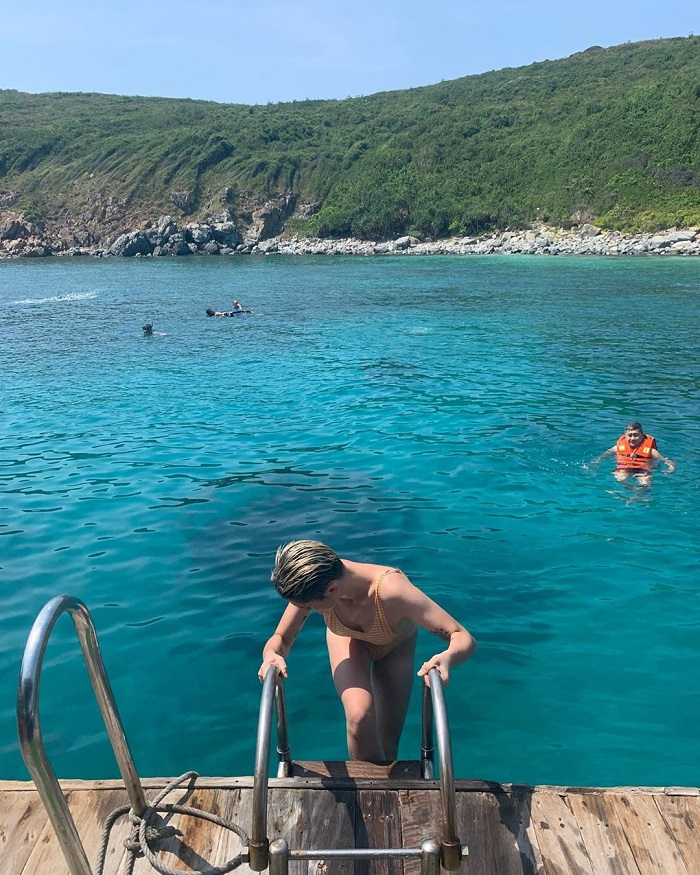 Photo: rubyhtk/ via Du lich Vietnam
It would take two hours to reach Bich Dam Island from Cau Da Port. The boat trips going to the island departs at 11:30 am and return to the land at 6 am the following day.
Bich Dam Island is home to only 1000 inhabitants who mainly live off fishing and aquaculture.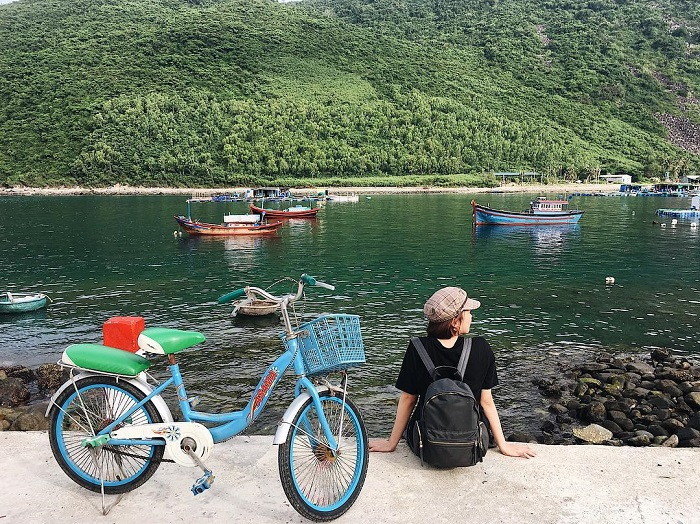 Photo: vanvan.littlest.things/ via Du lich Vietnam
Stepping on the island, tourists will be impressed by the island's peaceful atmosphere. The harmonious combination between the blue sea, soft sunshine and endless stretches of white smooth sand dunes leave tourists with immiscible experiences.
Adding to the Bich Dam Island spectacle is the floating village, quietly located next to the limestone mountain. Tourists can stroll around the fishing village and immerse yourself in the daily life of the fishermen. The locals here are hospitable and always willing to guide you to beautiful check-in spots on the islands.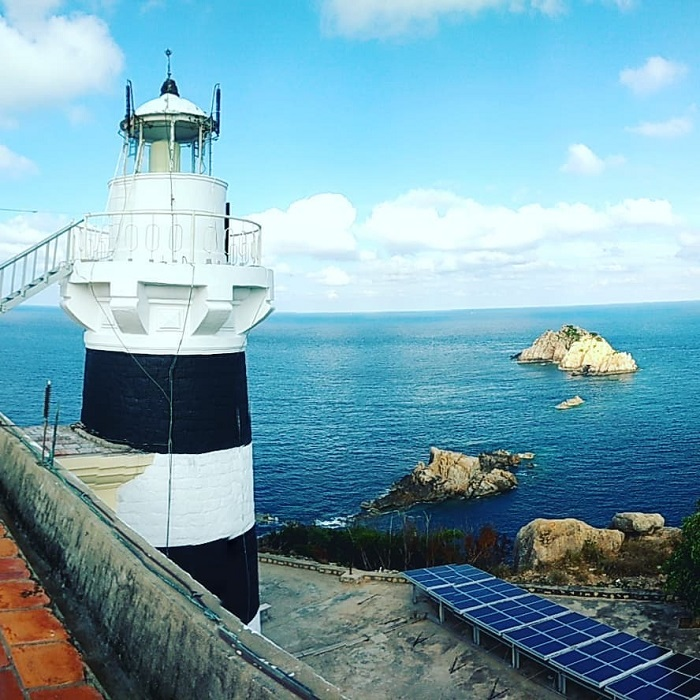 Photo: vinhtranlequang/ via Du lich Vietnam
After exploring the fishing village, tourists can amble along the beach, breathe in the fresh air and leisurely hearing the seawave murmuring. As an offshore island, Bich Dam beach is so crystal-clear that you can spot schools of small fish swimming.
In addition, tourists also have the chance to visit Hon Lon Lighthouse which is one of the oldest of its kind in Vietnam, dating back to one hundred years old.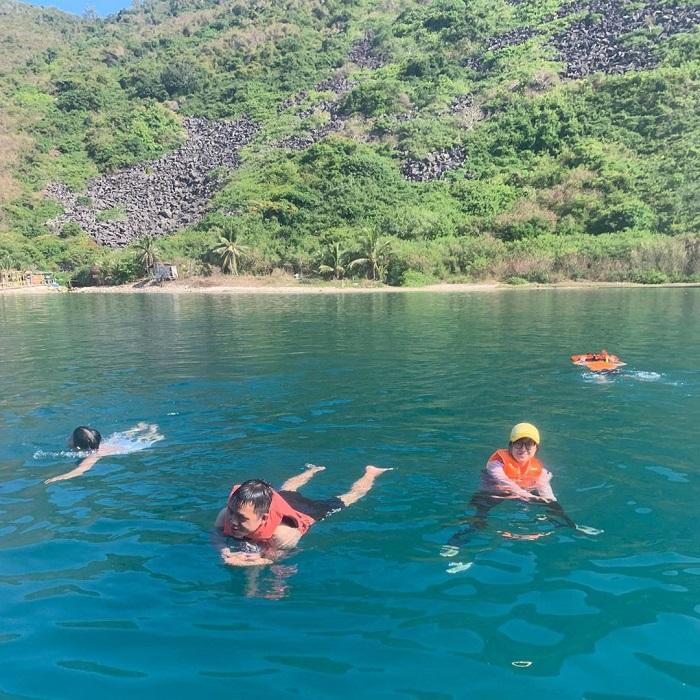 Photo: chipnamlun/ via Du lich Vietnam
Gieng Mon Mountain is another "not-to-be-missed" place on Bich Dam Island. Standing on the top of the mountain, tourists can capture in their eyes the emerald sea and dense primeval forests.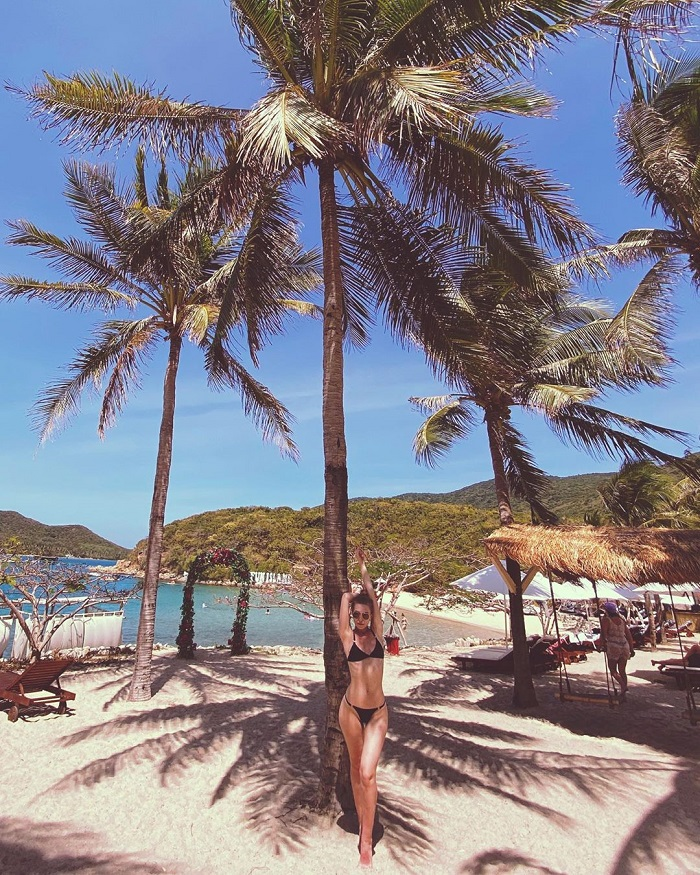 Photo: yanarybakova via Du lich Vietnam
Along Bich Dam Beach lies hundreds of colorful fishing basket boats creating the picturesque natural beauty for the island. Any corners on Bich Dam Island can generate the wonderful check-in photos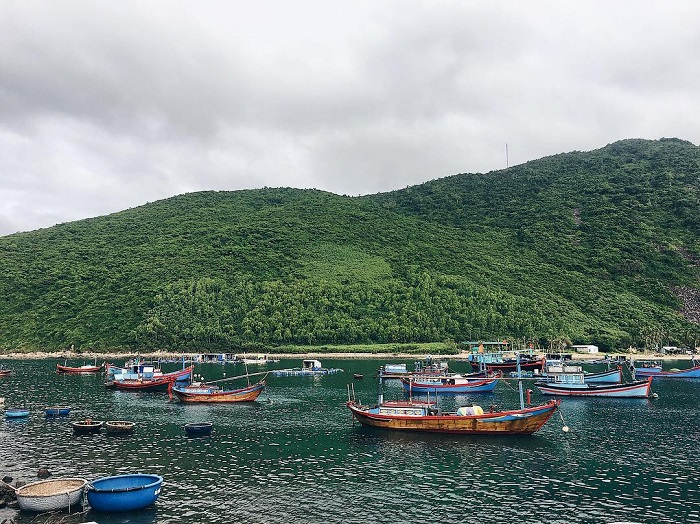 Photo: vanvan.littlest.things/ via Du lich Vietnam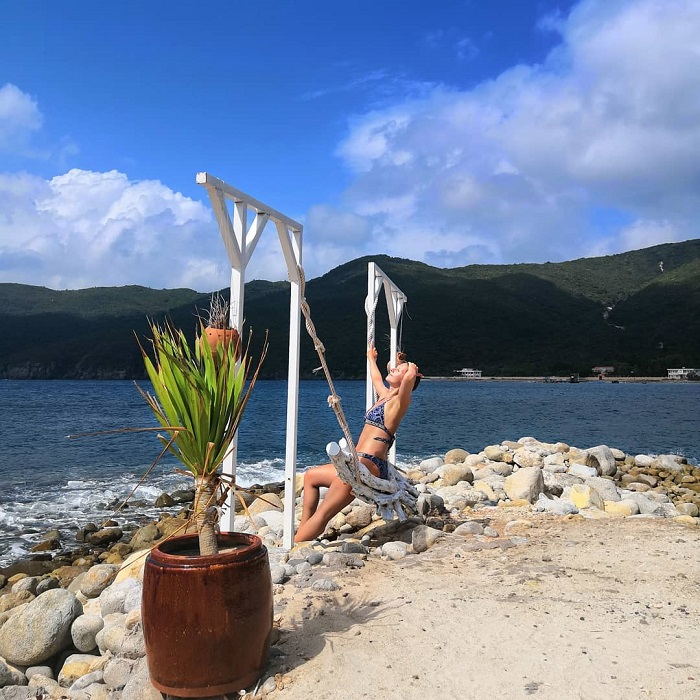 Photo: sizon_ksu/ via Du lich Vietnam
As an off-the-beaten-track destination, Bich Dam Island has not offered choices of accommodations. Tourists can stay at homestays or camping overnight by the sea which is also a "must-try" experience.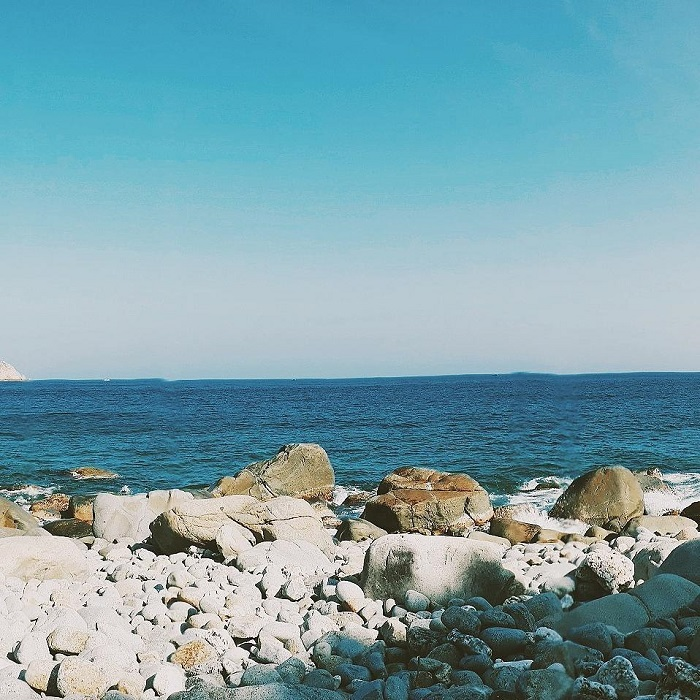 Photo: gios_kp/ via Du lich Vietnam
There is an eclectic mix of tasty seafood on the island at reasonable prices. Travelers can purchase newly-caught seafood in the market and then process by themselves or go to the restaurants.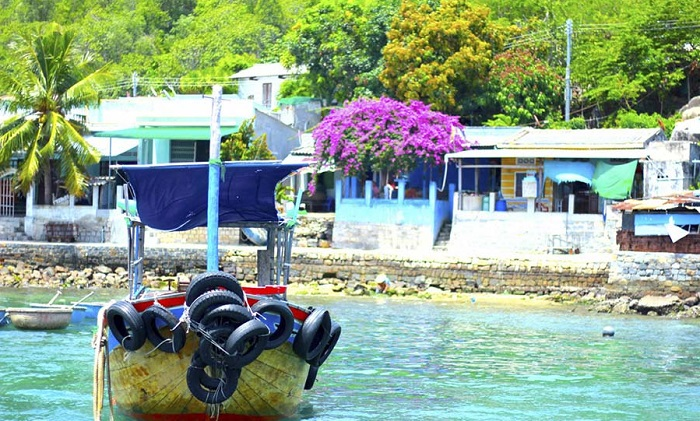 Photo: letsflytravel/ via Du lich Vietnam