Singapore: Resorts World Sentosa to make 'significant' staff cuts amid coronavirus pandemic
Resorts World Sentosa (RWS), one of Singapore's biggest private-sector employers, said on Wednesday (Jul 15) it was laying off staff as part of cost-cutting measures in the wake of the coronavirus pandemic.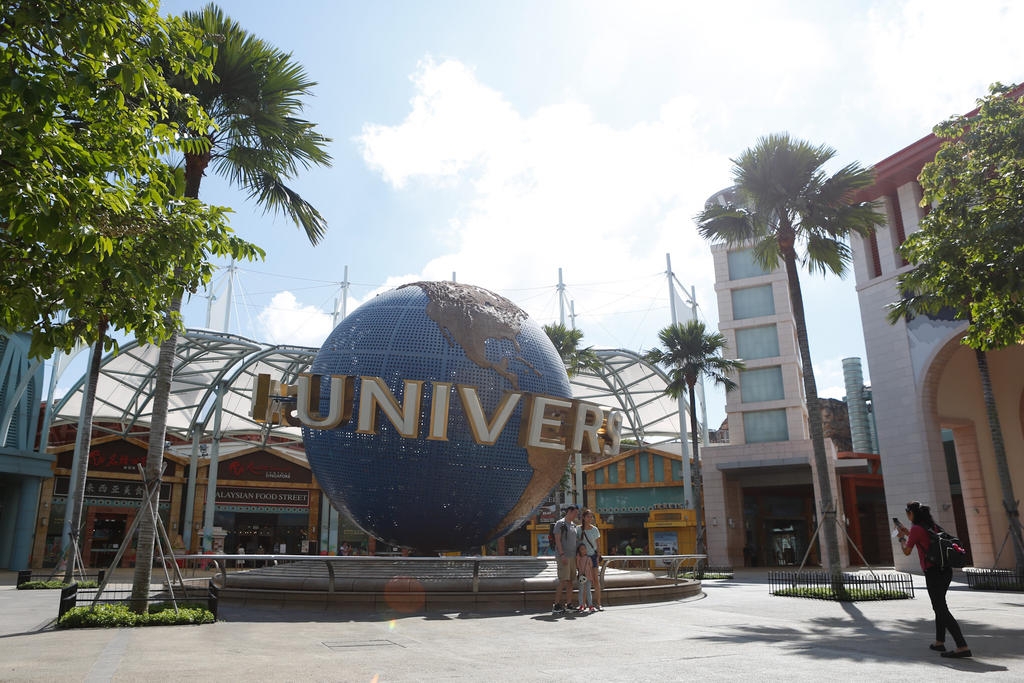 Resorts World Sentosa said that it had reviewed costs over the past few months and eliminated non-essential spending and reduced the salaries of those in management by up to 30 per cent. Photo: Today Online
RESORTS World Sentosa (RWS), which reopened to visitors in early July, is now turning to the last resort - job cuts - as the coronavirus pandemic continues to take its toll on the tourism industry, reported Business Times Singapore.
The integrated resort announced "the difficult decision to implement a one-off workforce rationalisation" in a statement on Wednesday. The move, which was carried out on the same day, came after earlier rounds of cost-cutting efforts.
Meanwhile, RWS said it will invest in remaining employees' skills with an eye on future growth. This includes technology-enabled job redesign, focusing on productivity and higher-value jobs.
"RWS takes a long-term view of our manpower needs," the Genting Singapore-owned resort added, citing a target of "a stronger Singaporean core forming three-quarters of the workforce".
Without giving figures, RWS noted that it has managed to keep "a vast majority of local staff" in the retrenchment exercise; however, Straits Times newspaper said the cuts were "significant".The enterprise employs 12,500 and its facilities, spread over 49 hectares, encompasses a hotel, a casino, and a Universal Studios theme park among other attractions.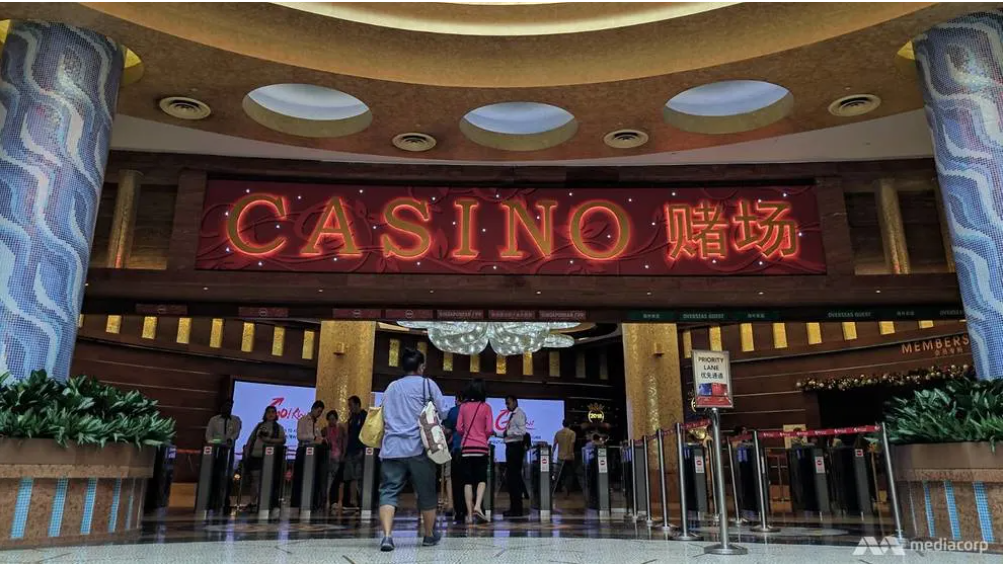 Entrance of the Resorts World Sentosa casino. Photo: Christy Yip/CNA
Two employees affected by the layoffs told CNA that news of the company's decision was "sudden". They declined to elaborate or give details of their identities when approached outside Genting Centre in Tanjong Pagar, one of RWS' corporate offices.
In the face of challenges brought about by the Covid-19 pandemic, RWS said that it will reinvent its operations to be a more adept and nimble company by investing in technology, redesigning jobs and increasing productivity.
"The global Covid-19 pandemic has brought about challenging economic times globally, generating a devastating impact on the tourism industry. Its pervasive and lasting effects will accelerate shifts in the tourism industry that require significant adjustments by all travel and tourism players".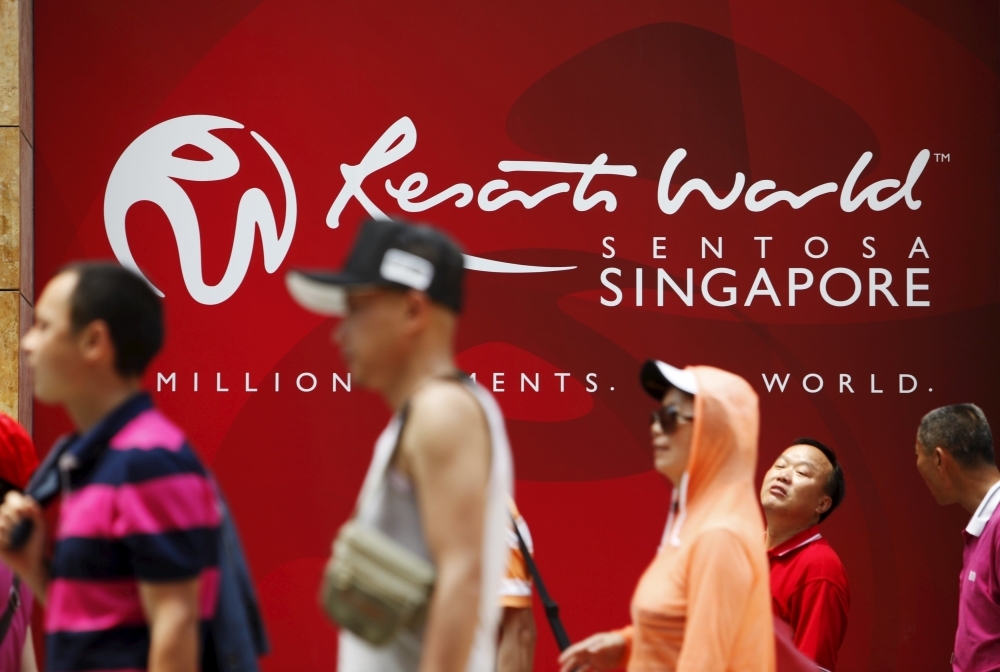 Resorts World, one of Singapore's biggest employers, cuts staff due to COVID-19. Photo: Star
According to CNA, Singapore's economy sank into a technical recession in the second quarter, shrinking a record 41.2 per cent from the previous quarter, data showed on Tuesday, putting it on track for its deepest slump ever.
The tourism industry, which contributes about 4 per cent to Singapore's economy, has been one of the worst affected sectors due to travel restrictions and a "circuit breaker" period that lasted more than two months to curb the spread of COVID-19.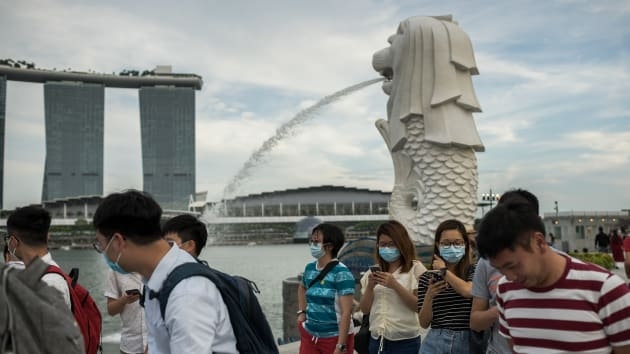 Singapore expects its economy to shrink in 2020 due to the coronavirus pandemic. Photo: CNBC
Reuters, CNA, Business Times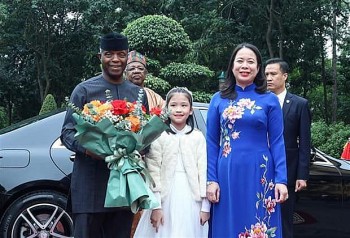 National
The two countries have strived to raise their bilateral trade to over USD 500 million and become important trade partners of each other in respective regions.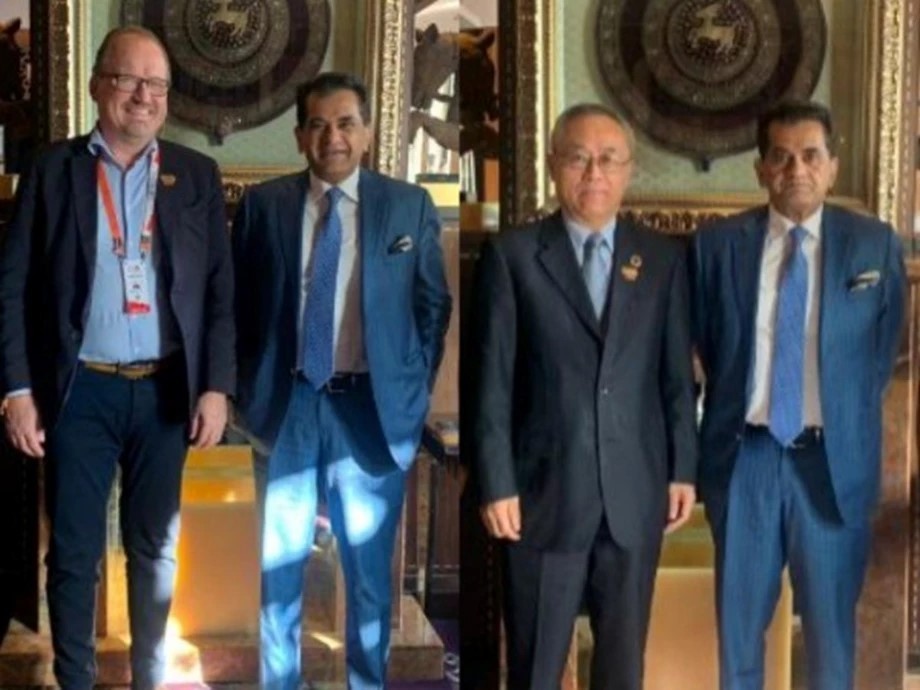 Economy
G20 Sherpa Amitabh Kant held discussions with the UN Sherpa, Undersecretary General, Li Junhua and Organisation for Economic Co-operation and Development (OECD) Sherpa, Andreas Schaal in Udaipur.
December 05, 2022 | 23:39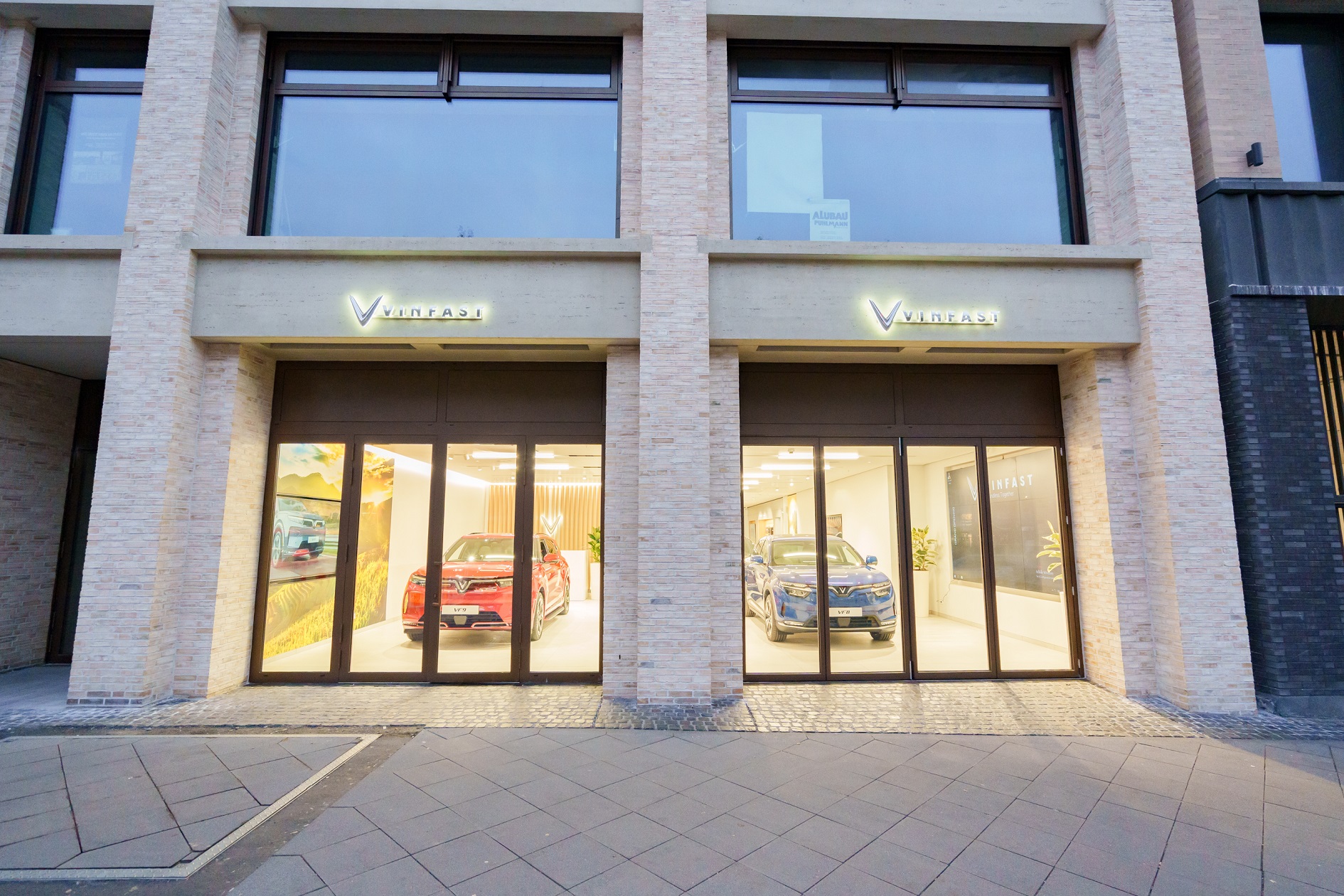 Economy
VinFast has officially opened its first two VinFast Stores in Cologne, Germany, and Paris, France.
December 05, 2022 | 15:00