SpaceX successfully launched 60 Starlink satellites into the orbit
Just a few days after the historic flight sending astronauts to the ISS space station from the United States, SpaceX launched 60 Starlink satellites into orbit.
According to the space.com, the launch is the second in five days for the California-based rocket builder. On Saturday (May 30), a different Falcon 9 rocket sent NASA astronauts Bob Behnken and Doug Hurley toward the International Space Station aboard a Crew Dragon capsule, kicking of SpaceX's landmark Demo-2 mission. The duo docked with the orbiting lab about 19 hours later and will remain there from one to four months.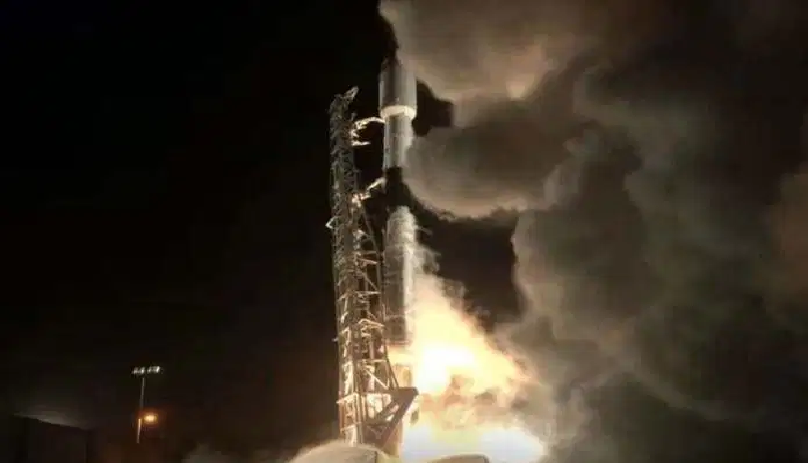 The fifth-rerun Falcon 9 lifts off from Cape Canaveral with 60 SpaceX Starlink satellites in tow. (Photo: SpaceX)
In stark contrast to Saturday's shiny new booster, today's mission featured a veteran member of SpaceX's rocket fleet. The extra-sooty Falcon 9 — whose first stage had already flown four times before today's mission — lifted off at 9:25 p.m. EDT (0125 GMT on June 4) from Space Launch Complex 40 at Cape Canaveral Air Force Station here in Florida, its white exterior scorched by its previous trips through the atmosphere.
The Starlink project began to be implemented in the winter of 2018. It is planned to launch a total of almost 12 thousand satellites. SpaceX wants to launch another 30 thousand spacecraft into orbits with altitudes from 328 to 580 km. The company estimated the cost of this project at $ 10 billion. However, experts call this amount underestimated, reported the Usnewslatest.
Starlink, the brainchild of SpaceX chief Elon Musk, aims to create a string of satellites all around Earth in a bid to beam down the internet across all corners of Earth. The project, as per Musk, will make it possible to deploy the internet and get connectivity in areas that so far remain extremely difficult or even impossible to reach with optic fiber cables, said the jedennews.
SpaceX launch time: Impacted by weather

SpaceX launch time: Elon Musk's SpaceX has moved into a higher landmark as it is unprecedentedly in the history that commercial aerospace will fly humans into ...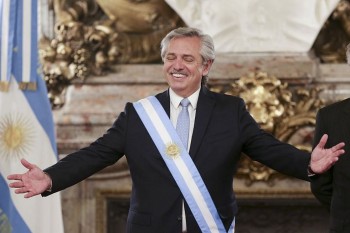 World
In May 2019, Fernández announced his candidacy for president for the 2019 election. He won the election beating incumbent Mauricio Macri.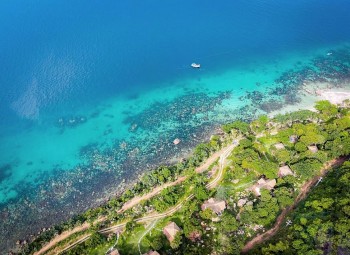 Travel
Vietnamese Ministry of Culture, Sports, and Tourism has issued a plan to stimulate travel demand, restore the tourism industry, and resume travel activities in late 2021 and early 2022.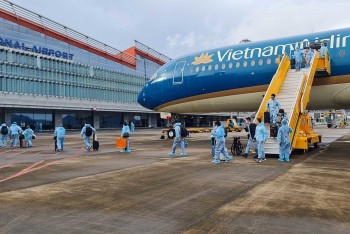 National
Vietnam News Today (September 27): HCM City expects a special mechanism for new normal; UNICEF speaks highly of Vietnam's priority to Covid-19 orphans; Vietnam considers mutual recognition of vaccine passport with select countries; Central Vietnam province prepares to welcome foreign tourists starting November.