Special Phu Quoc in the eyes of Western visitor
Benjamin Tortorelli, a French visitor said that Phu Quoc is the only island in Vietnam where he can spend all week exploring without being fed up with.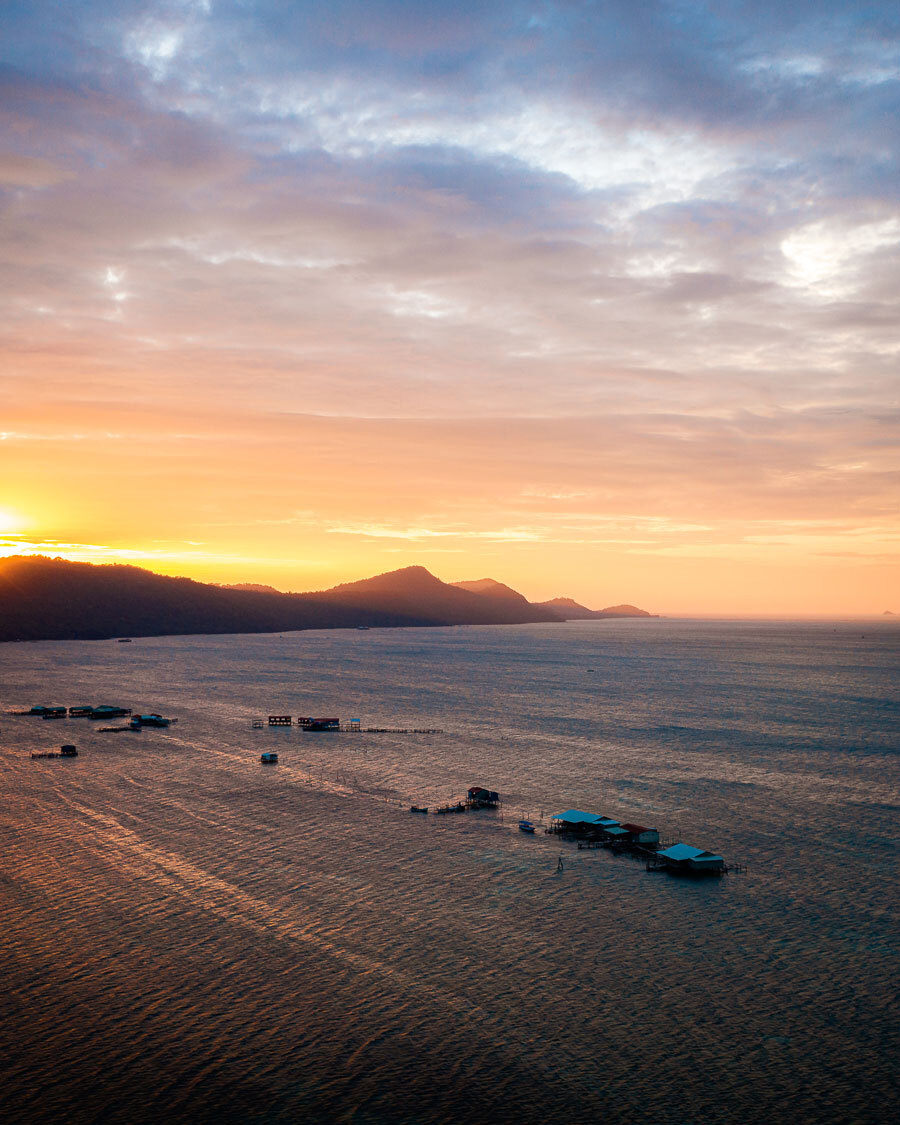 Photo: VNExpress
Benjamin Tortorelli has lived and worked in Ho Chi Minh City for 10 years. In January 2020, he had the opportunity to visit Phu Quoc for 6 days and capture the scenery here. That was the third time that Ben has traveled to the island. He rented a motorbike and drove around the island to further explore and take pictures, VNExpress reported.
Introducing the photo sets, Ben said: "I love Vietnam and people here. Taking photos is a way for me to show how wonderful this country is. I hope that through my photos, there will be more tourists coming here".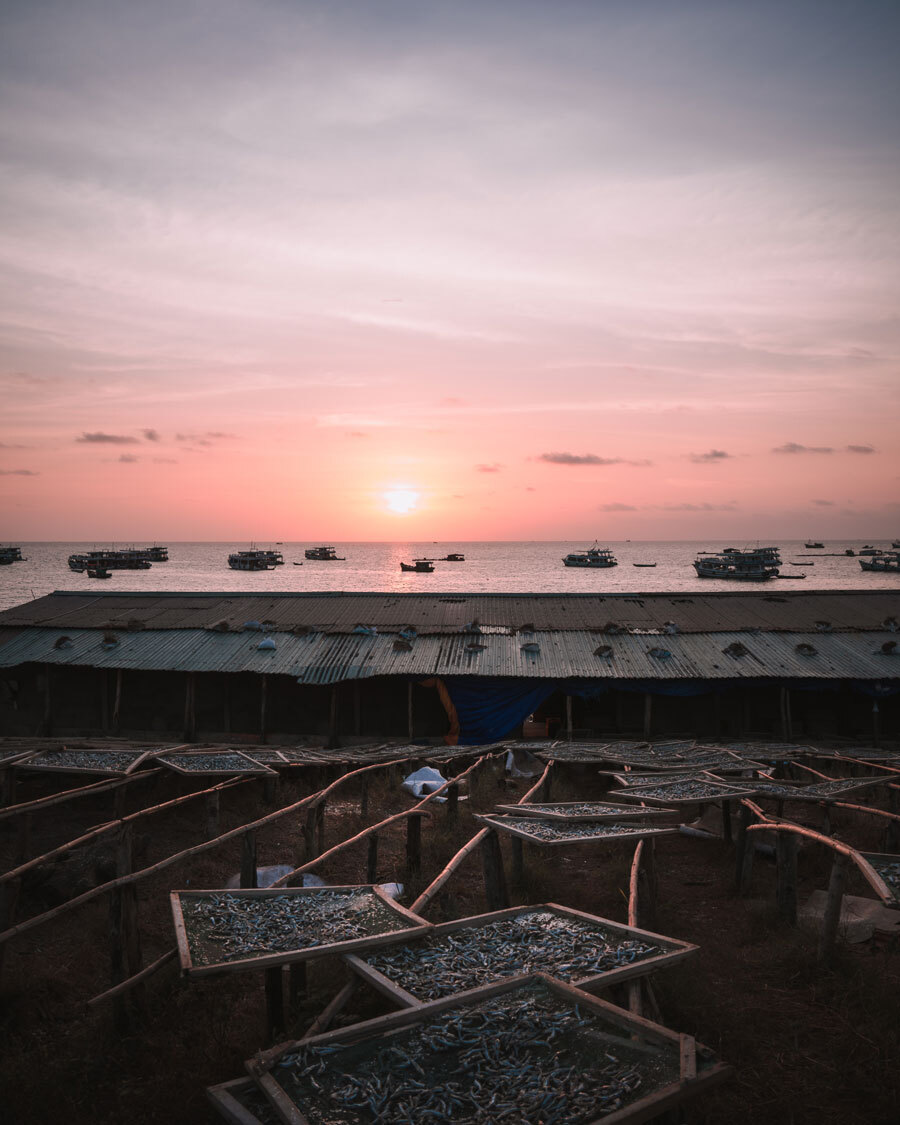 Photo: VNExpress
The photo was taken at An Thoi fishing port. In the early morning, from 5 am - 5:30 pm, visitors can come here to admire the sunrise and fishing boats ashore. Ben often talks to locals and considers it as unique and unforgettable memories.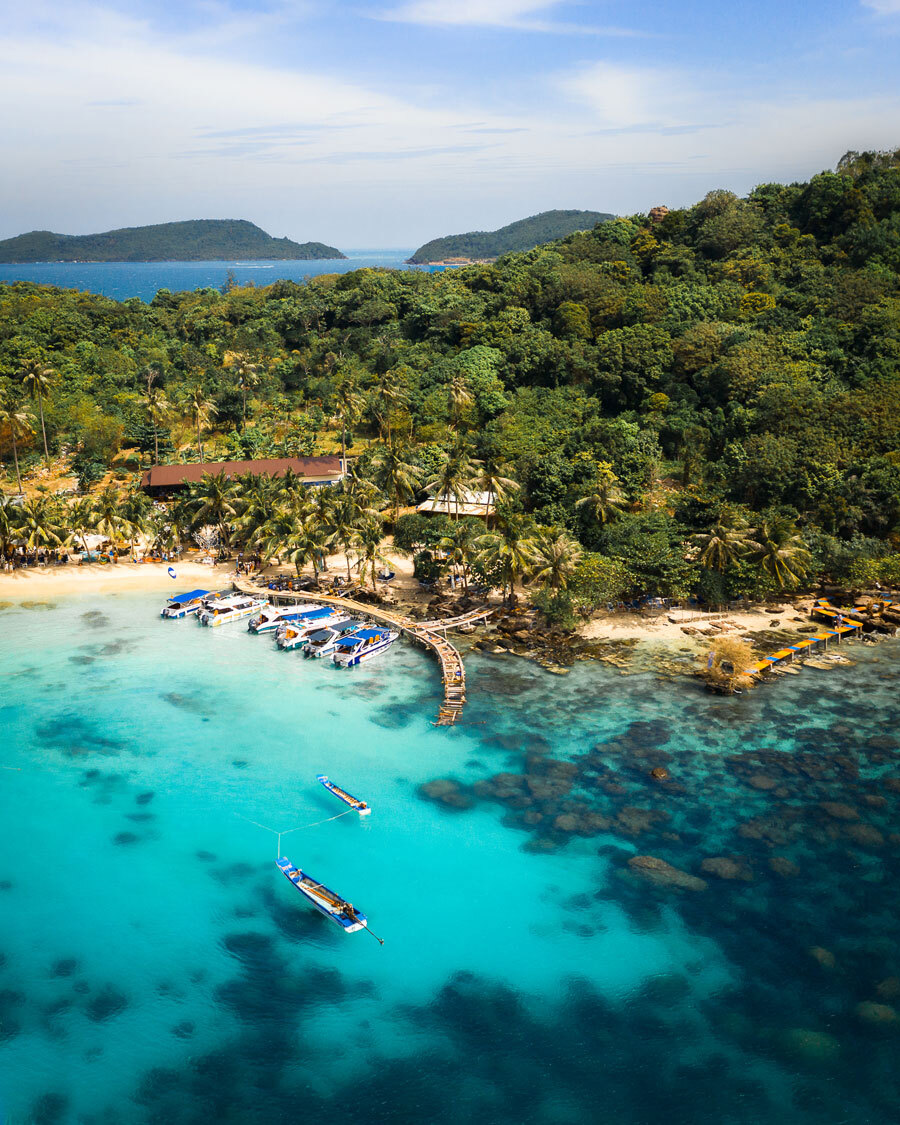 Photo: VNExpress
Ben's favorite experiences in Phu Quoc are visiting islands such as Hon Xuong, Hon Mong Tay or Hon Gam Ghi. He commented that these islands own "unbelievable" beauty and are paradises for photography enthusiasts.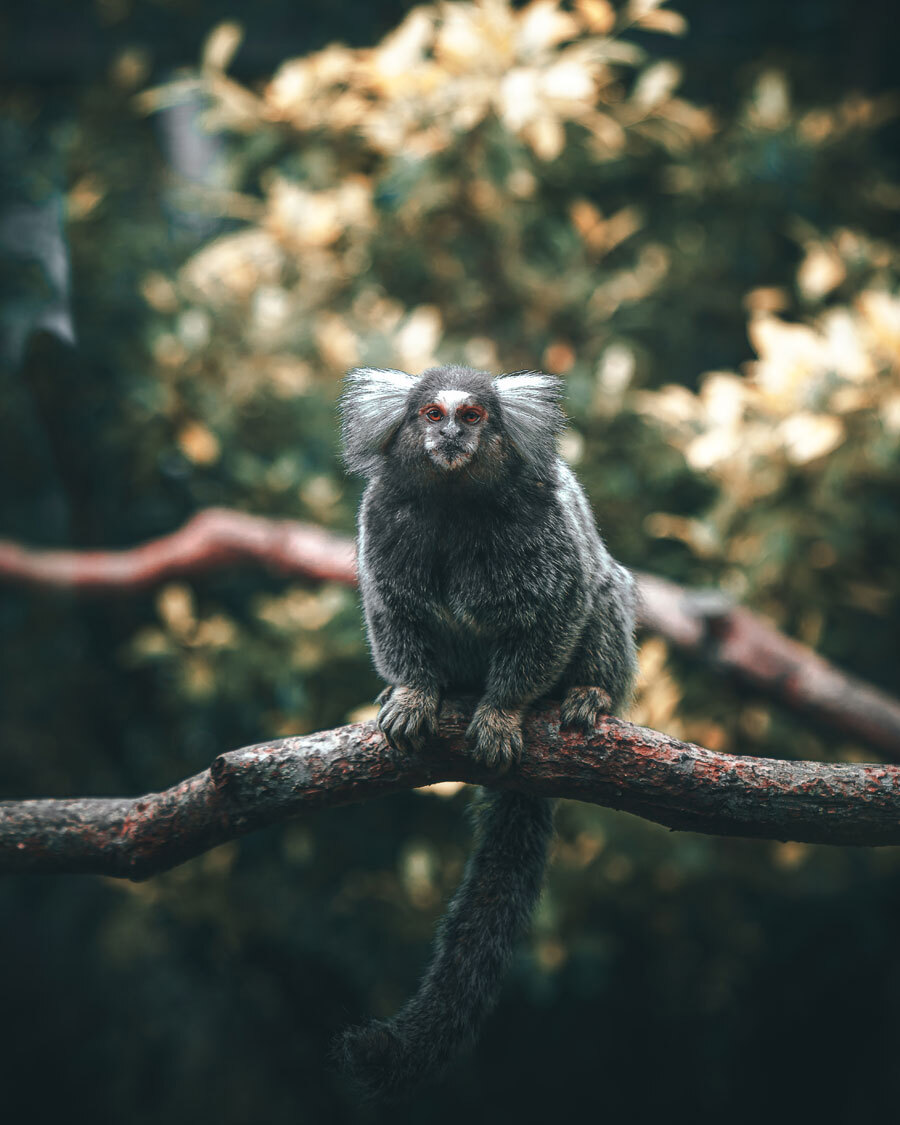 Photo: VNExpress
Apart from the natural landscape, Ben also recorded the images of animals on Pearl Island such as dogs, geckos, monkeys, etc. The above picture is a marmoset monkey in the zoo.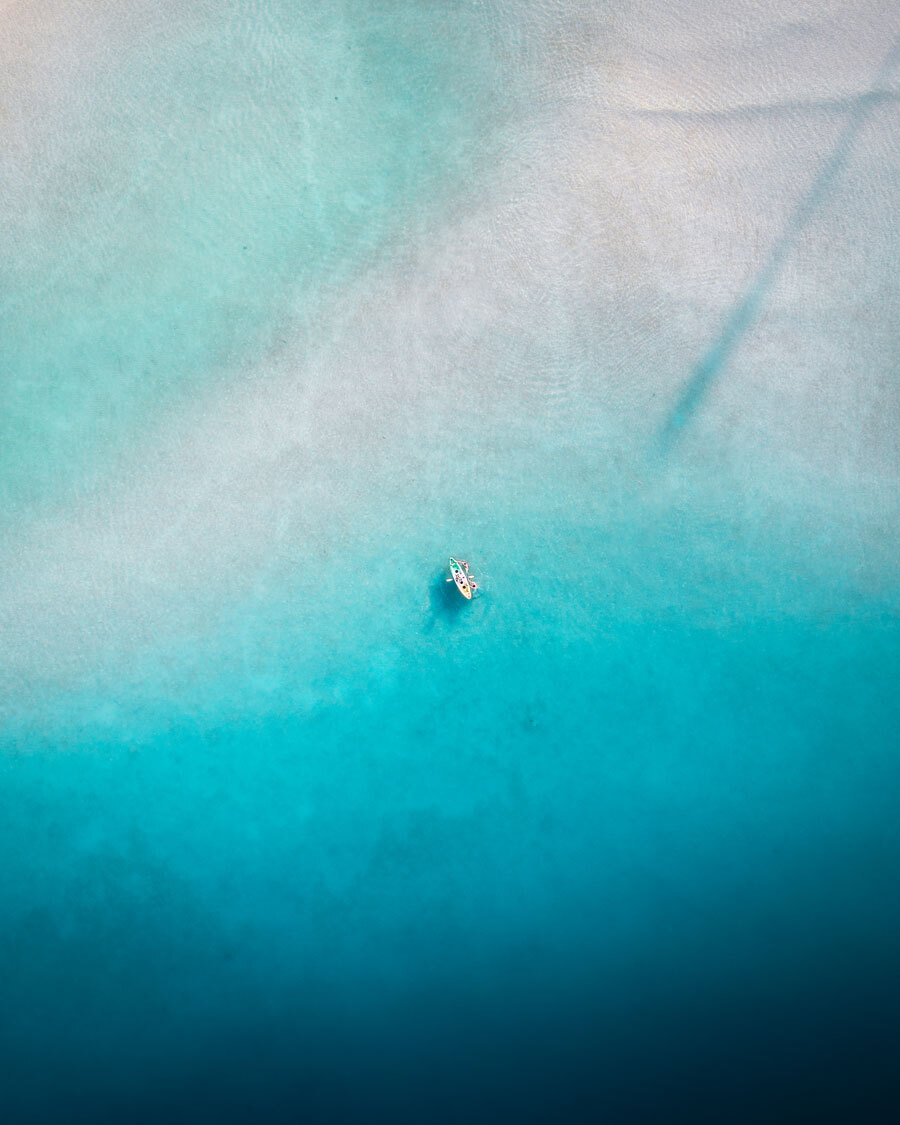 Photo: VNExpress
Ben said that Phu Quoc is the only island in Vietnam where people can spend all week discovering without feeling bored as there are many activities to experience and many places to visit.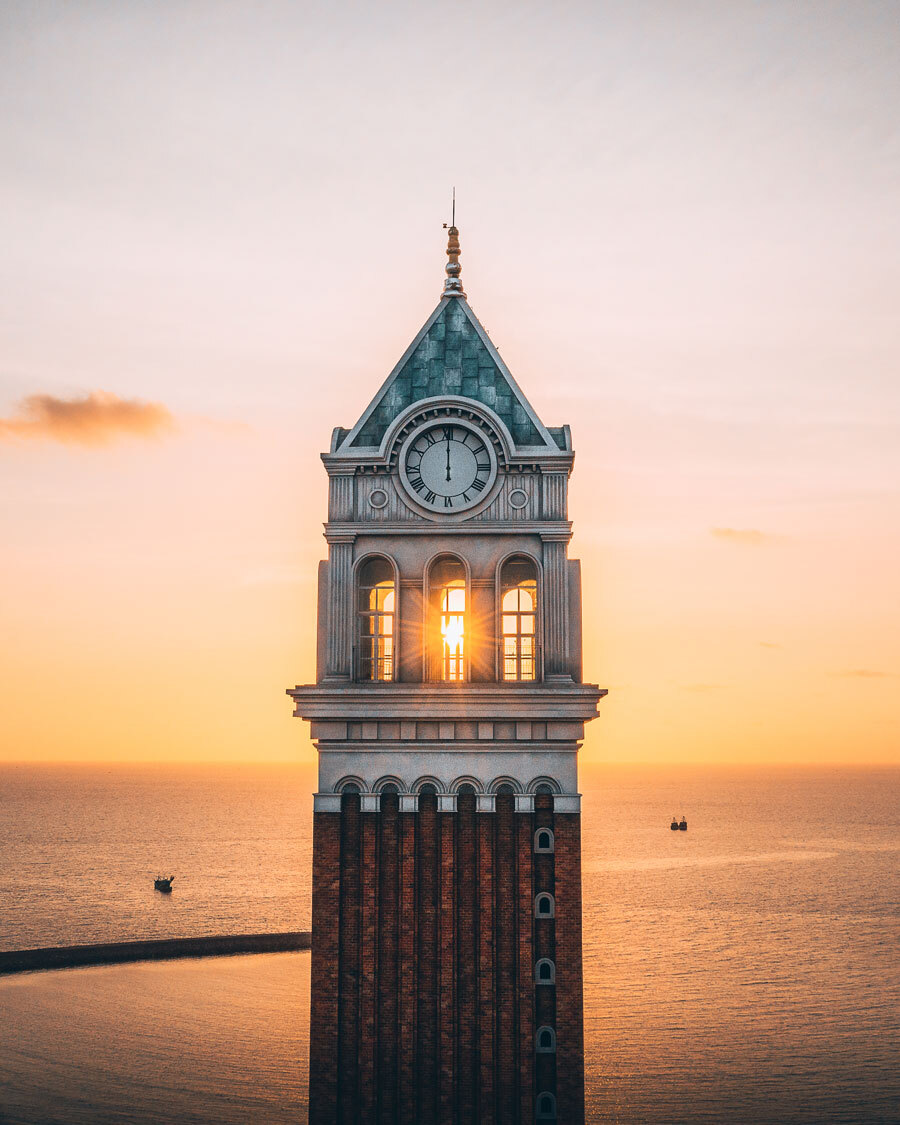 Photo: VNExpress
The French tourist shared that in the past, he wasn't into taking photos and thought it was time-consuming. In 2018, on a trip, Ben was given a new phone by his wife. He started taking test shots, got excited, and spent hours watching on tutorial videos YouTube to improve his skills. Then he bought a camera and started going out more, captures the rhythm of life and scenery of the places he steps on.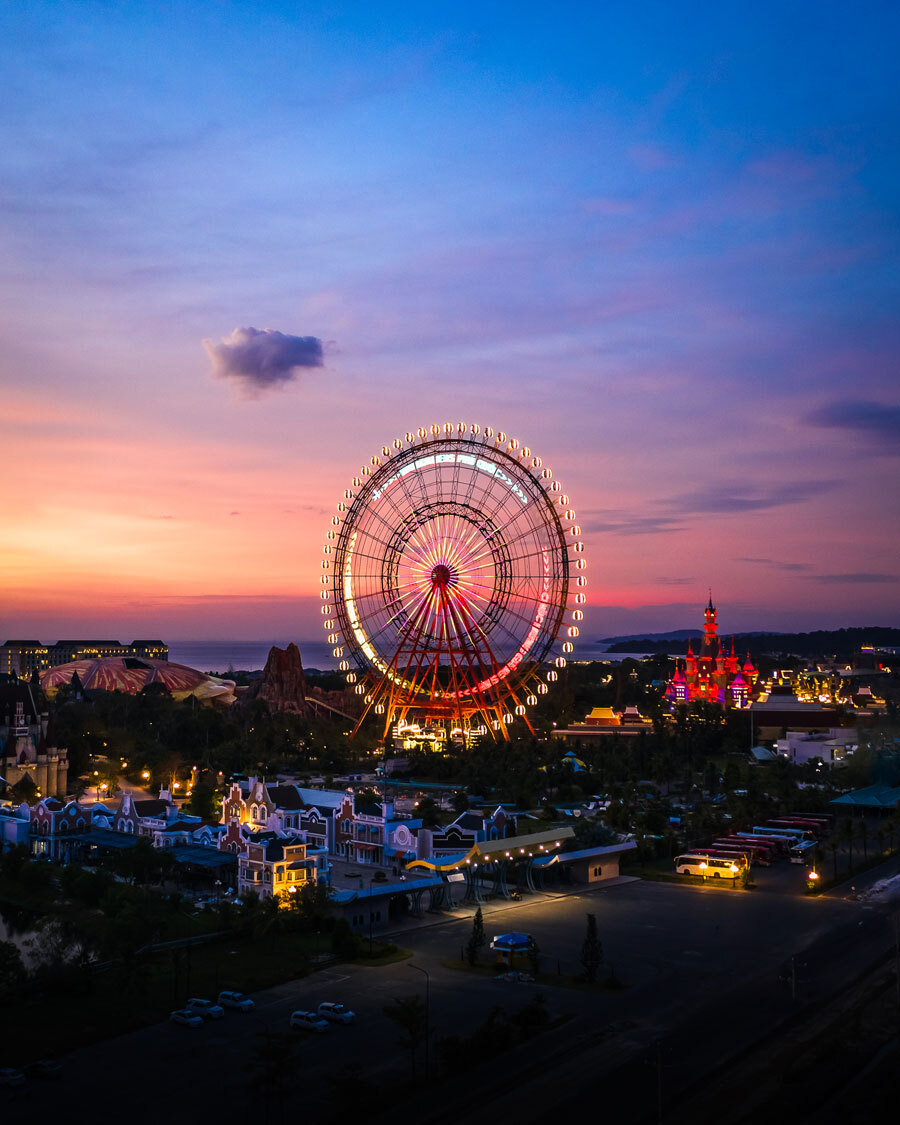 Photo: VNExpress
A sunset picture at Vietnam's Largest Theme Park. "I think taking photos has changed me. I pay more heed to the life around me which I previously ignored. Now, on every journey, I always look for good things", said Ben.
Phu Quoc to become Vietnam's first island city
Phu Quoc will be crowned the first island city in Vietnam starting March 1 following its recognition as a new city of Kien Giang province. The resolution was passed by the Standing Committee of the National Assembly.
Accordingly, Phu Quoc city is established on the basis of the status quo of the entire natural area and population size of 179,480 of Phu Quoc province. The city is also the first island city to border Ha Tien city, Kien Luong province, Cambodia, and Thailand.
With the resolution, the Standing Committee of National Assembly also agrees on the establishment of Duong Dong ward, which based on the status quo of the entire natural area, the population size of 4,610 people in Hon Thom commune, the entire natural area, the population size of 37,485 people in An Thoi district today.
Following the establishment, Phu Quoc city now includes 9 communal administrative units, namely Duong Dong ward, An Thoi ward, and 7 communes of Ham Ninh, Duong To, Ganh Dau, Bai Thom, Cua Duong. , Cua Can, Tho Chau.
Overseas Vietnamese
Vice President Vo Thi Anh Xuan had meetings with several Thai leaders and high-ranking officials within the framework of her visit to Thailand to attend the Global Summit of Women (GSW) 2022.