State Bank of Vietnam urge for cash sterilization to curb COVID-19 spreading
The State Bank of Vietnam sent an urgent request Thursday that all used banknotes must be disinfected and stored for a while before re-entering circulation.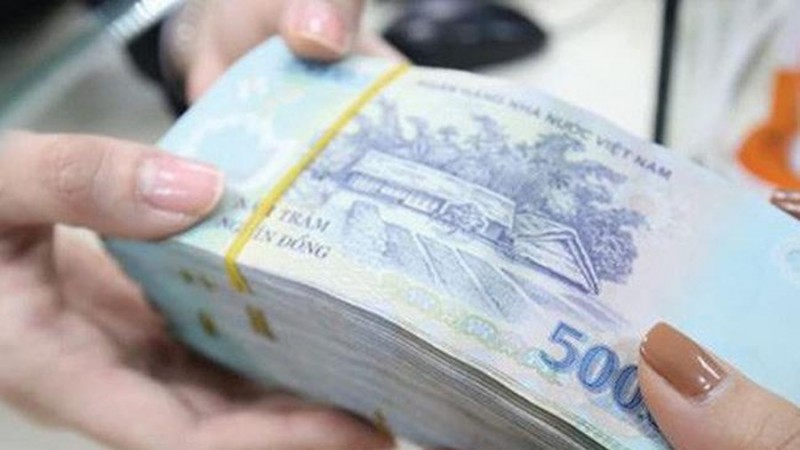 Online transactions are encouraged amid the COVID-19 outbreak (Photo: Kien Long Bank)
Accordingly, Vietnamese credit institutions and foreign banks' branches in provinces and cities must instantly implement anti-epidemic measures in cash transactions, such as equipping hand sanitizer, medical masks, gloves and protective gear, for those officials in direct contact with paper bills.
Credit institutions are also required to sanitize, clean their transaction areas, vaults and ATMs regularly. Measures to sanitize and sterilize collected cash before storing or submitting to the State Banks must also be taken.
The urgent request also encourages banks to minimize crowding while boosting online meetings and online banking services as well to reduce face-to-face transactions. In the meantime, provincial and municipal branches must consider working with credit institutions, associations, and enterprises.
Numbers of other countries around the globe also take similar steps
Last month, both China and Korea began disinfecting and isolating used banknotes as part of their efforts to stop the spread of the virus. Officials used ultraviolet light or high temperatures to sterilize the bills, then sealed them for 14days, before releasing them back into circulation.
French Louvre Museum this week has just banned cash payments, while Fed branches across the US are also quarantining dollars from Asia fro 7-10 days.
Earlier at the beginning of March, The World Health Organization (WHO) has warned the coronavirus could remain on money for days after being exposed to it and advised people to wash their hands and stop using cash if possible. customers who use cash bills should consider using contactless payments instead as coronavirus (Covid-19) may cling to the surface of paper bills for multiple days.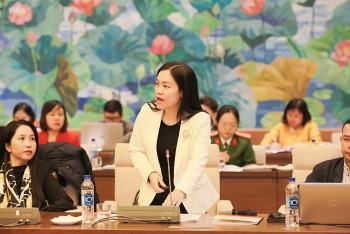 Friendship
Doan Thu Huyen, Vietnam Country Director for Campaign for Tobacco-Free Kids, made the statement at the "Child Downing Prevention" seminar.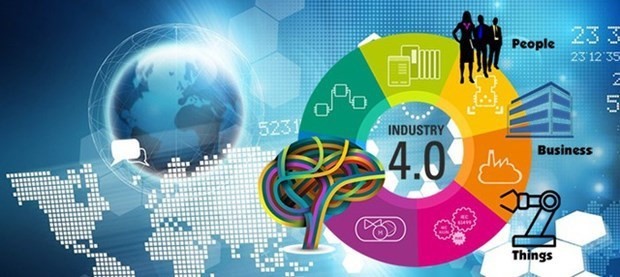 Economy
Today, 70% of the population in Vietnam are Internet users, the 13th highest number of Internet users worldwide and 6th out of 35 countries and territories in Asia, reported by the Ministry of Information and Communications.
December 08, 2022 | 12:57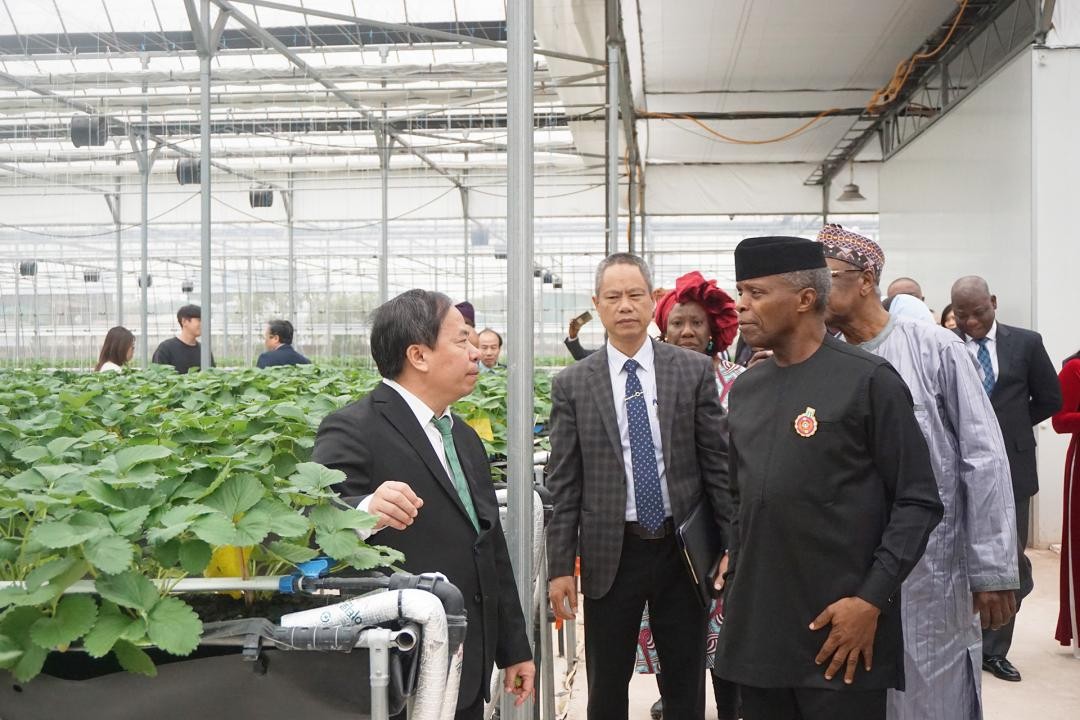 Economy
Nigeria views Vietnam as a partner of strategic importance and wishes to expand cooperation between the two countries' communities in the near future.
December 08, 2022 | 12:53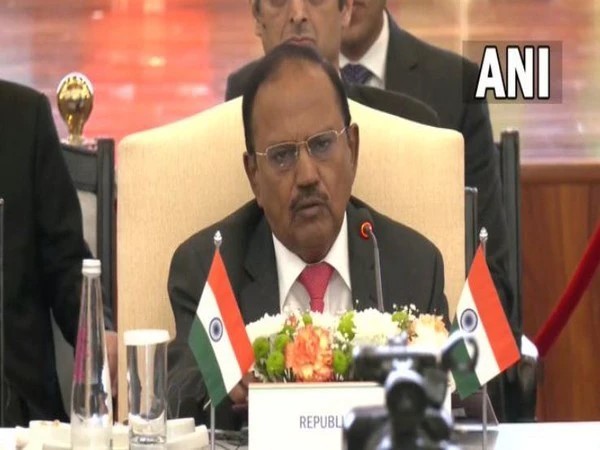 Economy
Flagging the persistence of terrorist networks in Central Asia, including in Afghanistan, National Security Advisor (NSA) Ajit Doval on Tuesday emphasised on making countering of terror financing a priority for India and other countries in the region.
December 07, 2022 | 13:58