Fears over Covid-19 leaving Hanoi streets desolated
As people avoid going out, confined outdoor and public activities together with the plunge in the number of tourists to Hanoi due to concerns over Covid-19 caused the Old Quarters vacant, contrary to the bustling scenes of normal days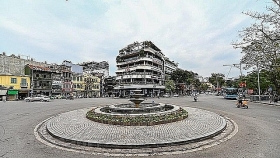 At 10 am, few people passing by the center landmark "Shark Jaws" viewing to the Hoan Kiem Lake. Photo by Minh Son/ Vietnam+.
Since Hanoi recorded the first case infected with the Covid-19, a resident on Truc Bach street affirmed later to have direct contact with other 20 people before being quarantined, Hanoians have become more hesitant to go outside and contact with each other causing the desolation situation of streets, especially the Old Quarters.
It is clear to see that some crowded streets in downtown from the "Shark Jaws" to Hang Dao, Ta Hien and others, which usually welcomed hoards of shoppers, domestic and foreign tourists relentlessly, looks bleak this time.
Some stores on Hang Duong or Dong Xuan streets, two of the biggest economic hubs in Hanoi have to temporally close down due to the unmarketable situation as the number of shoppers rapidly fell.
Hanoi tourist arrivals in the first two months fell 25 percent year-on-year to 3.56 million, with related revenues falling 32 percent, according to the city's department of tourism. Many hotels across the city are closing up shop and letting staff go as the coronavirus outbreak slashes both tourist and revenue numbers.
The capital has shut down its downtown walking street next to tourist attraction Hoan Kiem Lake to limit the gathering of large crowds, with authorities preparing for different scenarios including locking down some city streets in case the epidemic advances.
Besides, a series of historical relic sites and tourist attractions in Hanoi including Ngoc Son Temple, Hoa Lo Prison, the Temple of Literature among others are demanded to shut down temporally for sterilization works.
Until now, Hanoi has confirmed the 5th Covid-19 patient, the man had guided a group of tourists to Ninh Binh Province on March 4 and was in close contact with a British tourist who then tested positive for SARS-CoV-2 while on a trip to Ha Long Bay.
Photos showing desolated scenes in Hanoi :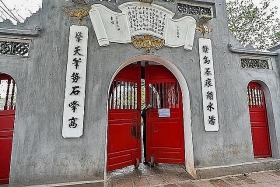 The Ngoc Son Temple, where receives thousands of domestic and foreign tourists daily, is temporally closed for sterilization. Photo by Minh Son/Vietnam+.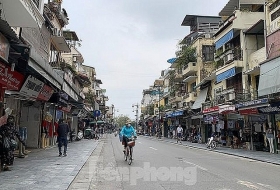 Retailers and wholesalers on the streets of Hang Ngang, Hang Dao, Hang Duong, Dong Xuan seem to be sit still as a few people go to shop this time. Photo by Nhat Minh/ Tien Phong.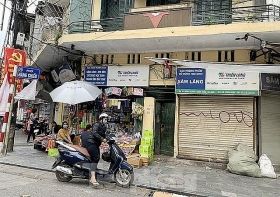 Some stores on Hang Chieu – Hang Ma were closed to avoid possible infection of Covid 19. Photo by Nhat Minh/Tien Phong.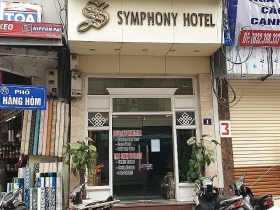 A desolated hotel on Hang Non street. Photo by Tung Giang/Lao Dong.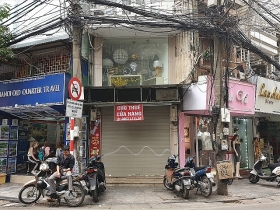 Many stores have to halt businesses without a comeback date despite locating on prime locations. Photo by Tung Giang/Lao Dong.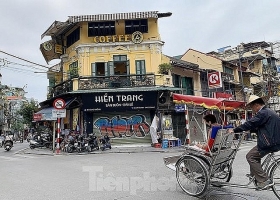 The capital has shut down its downtown walking street next to tourist attraction Hoan Kiem Lake to limit the gathering of large crowds. Photo by Nhat Minh/ Tien Phong.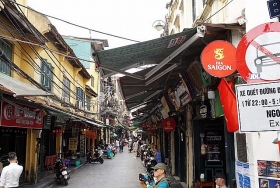 The "beer street" of Ta Hien is not exceptional. Photo by Ngoc Thang/Thanh Nien.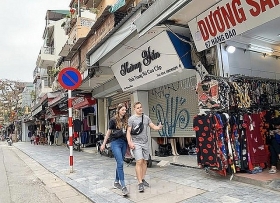 The number of foreign arrivals to Vietnam and Hanoi fell rapidly due to concerns over the pandemic and the travel restrictions. Photo by Nhat Minh/ Tien Phong.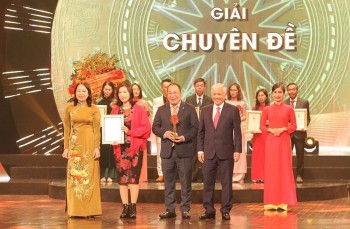 Overseas Vietnamese
VietnamTimes (Viet Nam Union of Friendship Organizations) is a reliable address for overseas Vietnamese to quickly and objectively update political, economic, cultural, and social news. The agency has created a helpful forum and connection between expatriates and the motherland.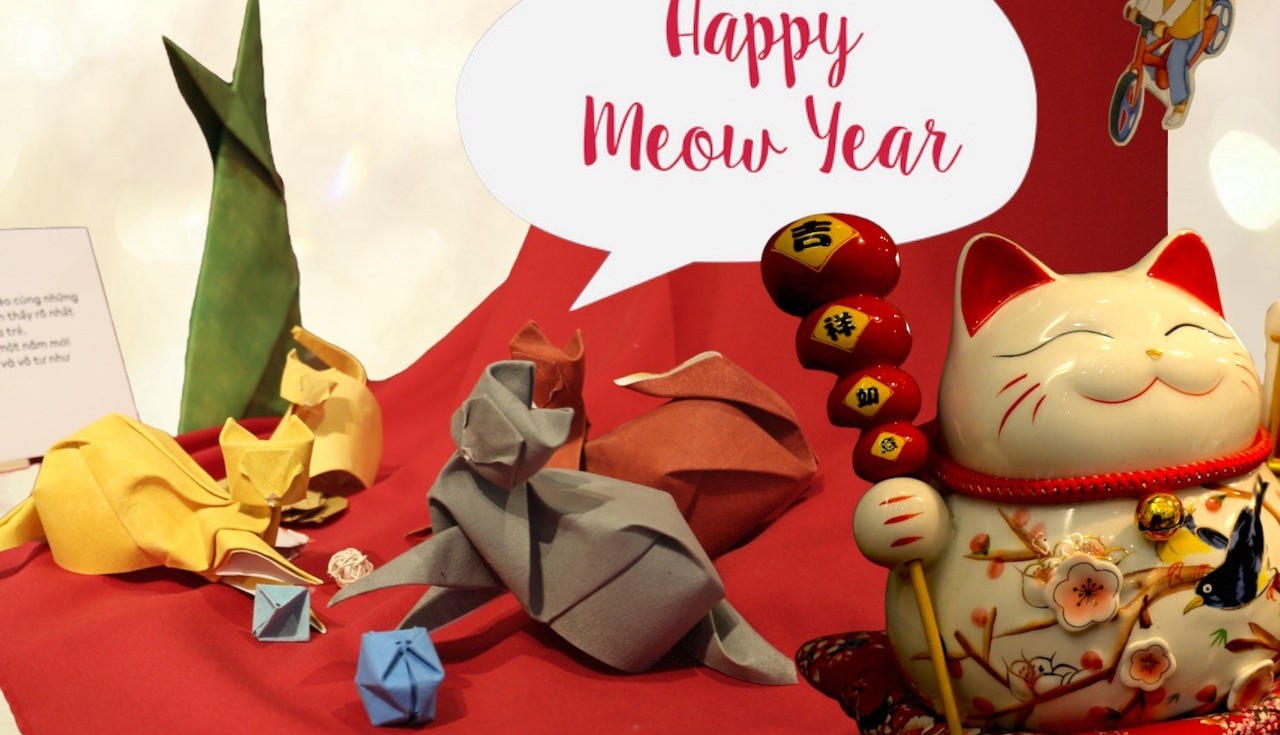 Handbook
The Year of the Cat is right at the corner and it is time to celebrate for all you cat lovers out there. This holiday season, check out how you can enjoy the company of furry feline friend, from cute cafe to personalized gifts in Hanoi.
January 20, 2023 | 08:22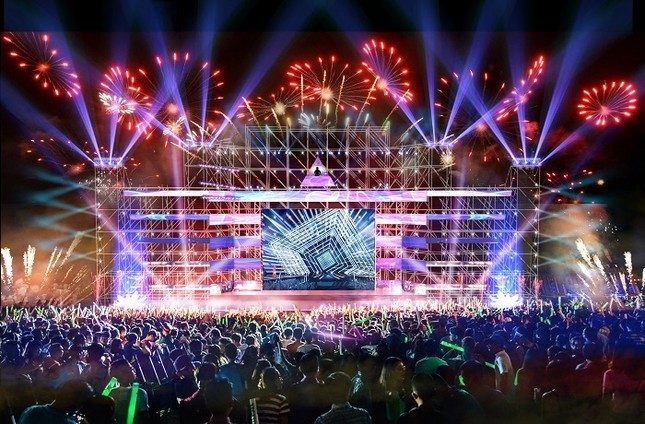 Handbook
Hanoi's young people are eagerly inviting each other to watch fireworks on New Year's Eve. Here are a few things to keep in mind and places with great views for people to watch the fireworks display.
January 17, 2023 | 07:41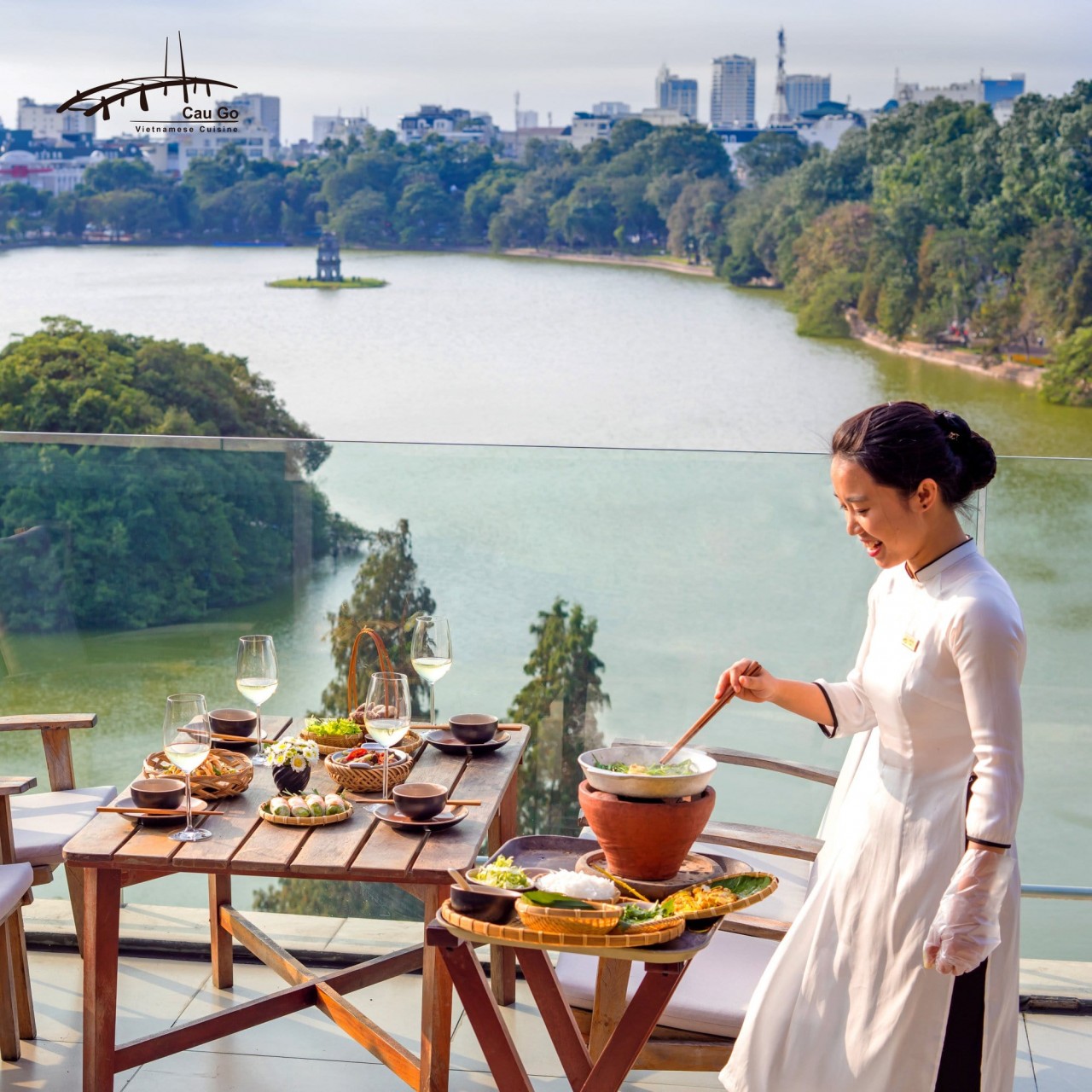 Handbook
Hanoi captivates visitors from all over the world with popular foods like pho, bun cha, etc. If you have a chance to visit the city during the Lunar New Year, try dining at restaurants serving traditional Hanoi dishes to immerse yourself in the culture of Tet in the North of Vietnam.
January 16, 2023 | 08:21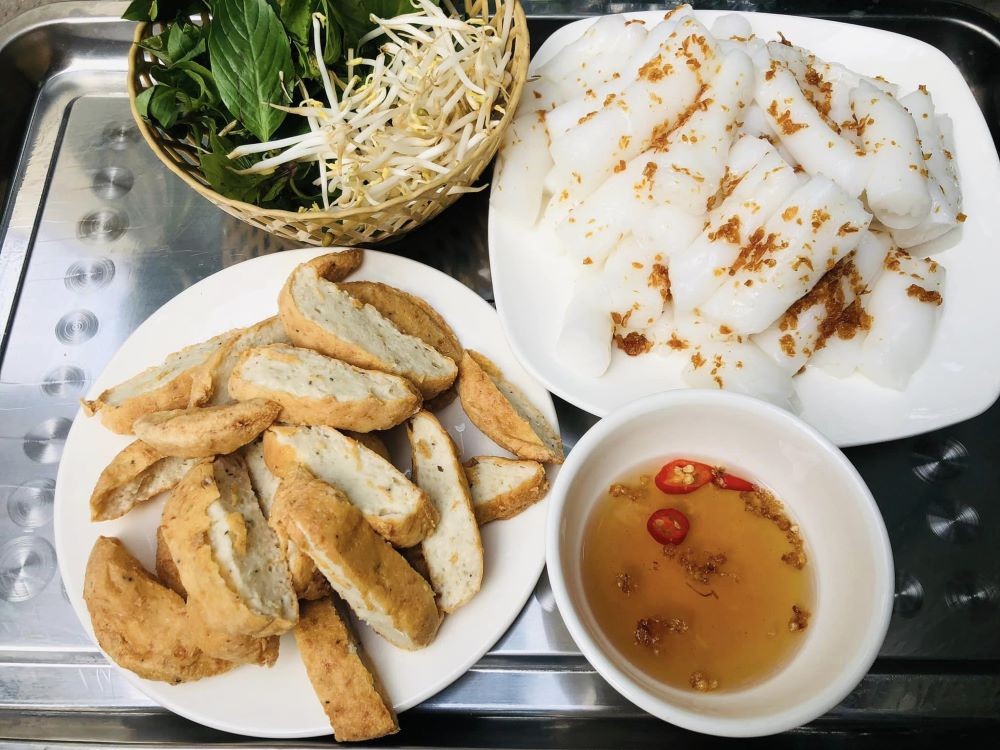 Handbook
The following Nghe An dishes are rated by many diners as delicious, nutritious, and cheap
January 09, 2023 | 06:56