Strengthening the Protection of Vietnamese Citizens in Cambodia
According to the Assistant Minister of Foreign Affairs, Vietnamese representative agencies continue to free and bring about 600 citizens back home safely and support the implementation of these procedures for many others.
At the government's regular press conference on the evening of September 6, many reporters questioned relevant individuals/organizations about the number of Vietnamese people being scammed and trafficked to Cambodia and the activities and results of the current investigation of the ongoing human trafficking ring.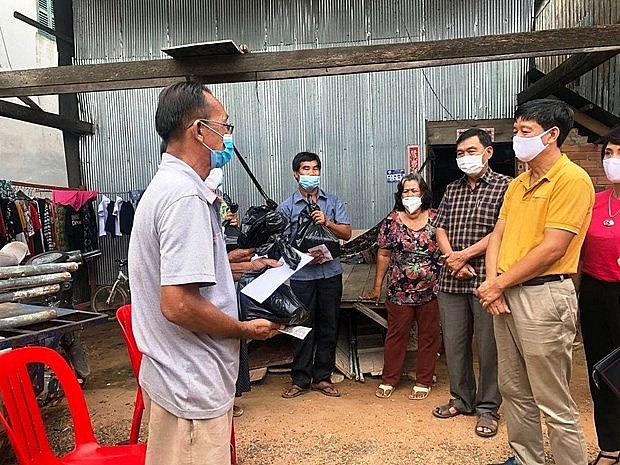 Photo: vietnamplus
Lieutenant General To An Xo, Chief of the Office of the Ministry of Public Security, said that the Ministry of Public Security has directed the criminal police, the police for administrative management of social order, the Cybersecurity Department, and local police units in localities bordering Cambodia to coordinate with border guards to investigate and verify human trafficking lines to Cambodia. According to him, the initial results seem to be relatively positive.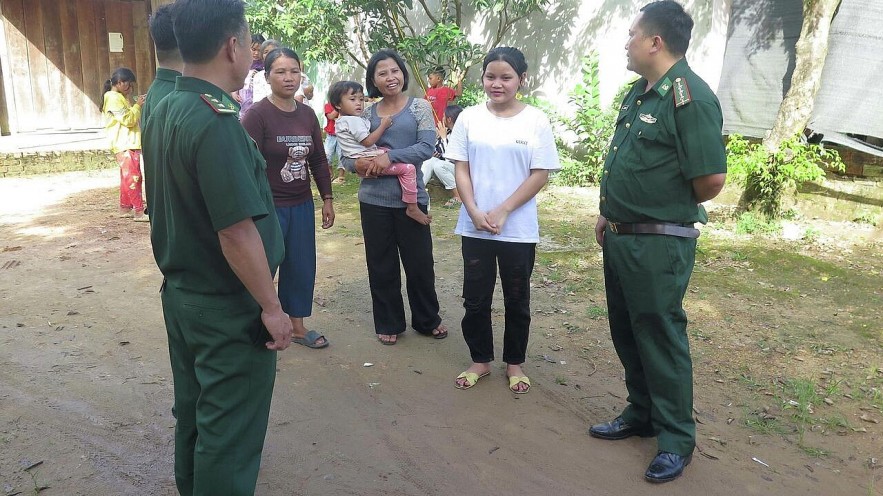 Photo: sputniknews
Also related to this issue, Deputy Foreign Minister Nguyen Minh Vu added that recently, the Ministry of Foreign Affairs and Vietnamese representative agencies in Cambodia have closely coordinated with the Ministry of Public Security and the Ministry of National Defense, localities, especially those bordering Cambodia, and at the same time coordinate with Cambodian authorities to verify the information and implement measures to protect the citizens.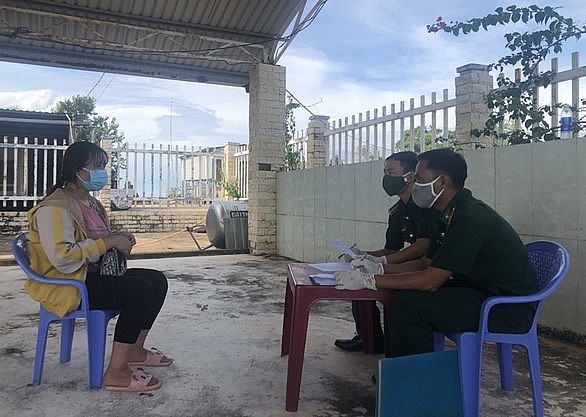 Photo: baohaiduong
"Our representatives have set up dedicated task forces to assist citizens, posted warnings on the agency's websites and social media accounts, and set up a hotline to be ready to receive any support request information. There is no exact data on the number of Vietnamese people who are being sold into Cambodia. However, so far our representative agencies have coordinated to rescue and bring about 600 citizens home safely as well as support procedures for many others," the Deputy Foreign Minister emphasized.
Photo: plovn
Mr. Nguyen Minh Vu added that in the near future, Vietnam's representative agencies in Cambodia will coordinate with ministries, branches, and localities to continue to protect Vietnamese citizens and workers to alleviate the current situation.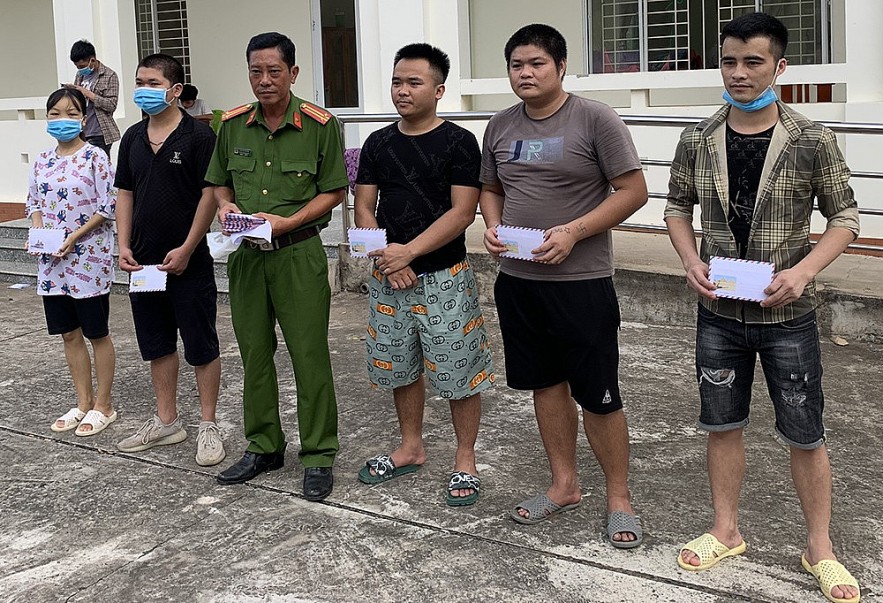 Photo: vietnamnet
"However, besides that, a very important task is to propagate to people to avoid being trafficked into Cambodia, in which the press plays a very important role. I hope the press will continue to support us in this effort by reporting to warn the general subject about the possible risks of being trafficked to Cambodia and other countries," Mr. Vu said.