Child Drownings Become an Alarming Issue in Summer
Drowning is a leading cause of death in childhood injuries, prompting urgent needs to further strengthen preventive measures from all-level authorities, educational institutions, and families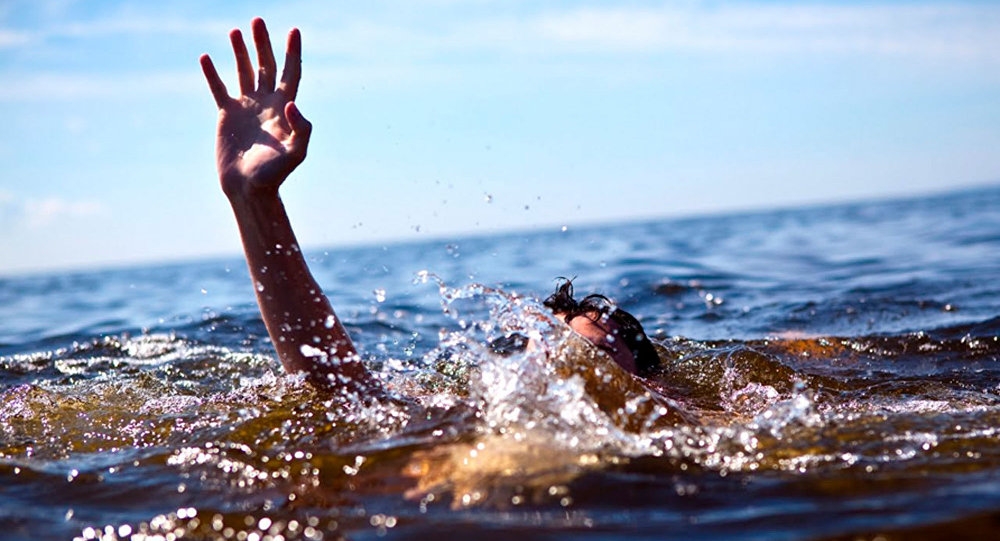 Illustrative photo: Kenh Thoi Tiet
A series of tragic drowning incidents
The north-central province of Thanh Hoa alone has documented 9 drownings, 16 deaths among children since the beginning of 2021. Four of the children went swimming on the beach at Thanh Xuan village, Hoang Hai district were washed away in late April. Local border guards, police, and other forces had spent two days locating and retrieving the dead bodies.
The department said lack of proper swimming training and first-aid, especially among children, are to blame for such a high fatal rate. In addition, many households near coastal or river areas, for example, are not yet equipped with protective fences.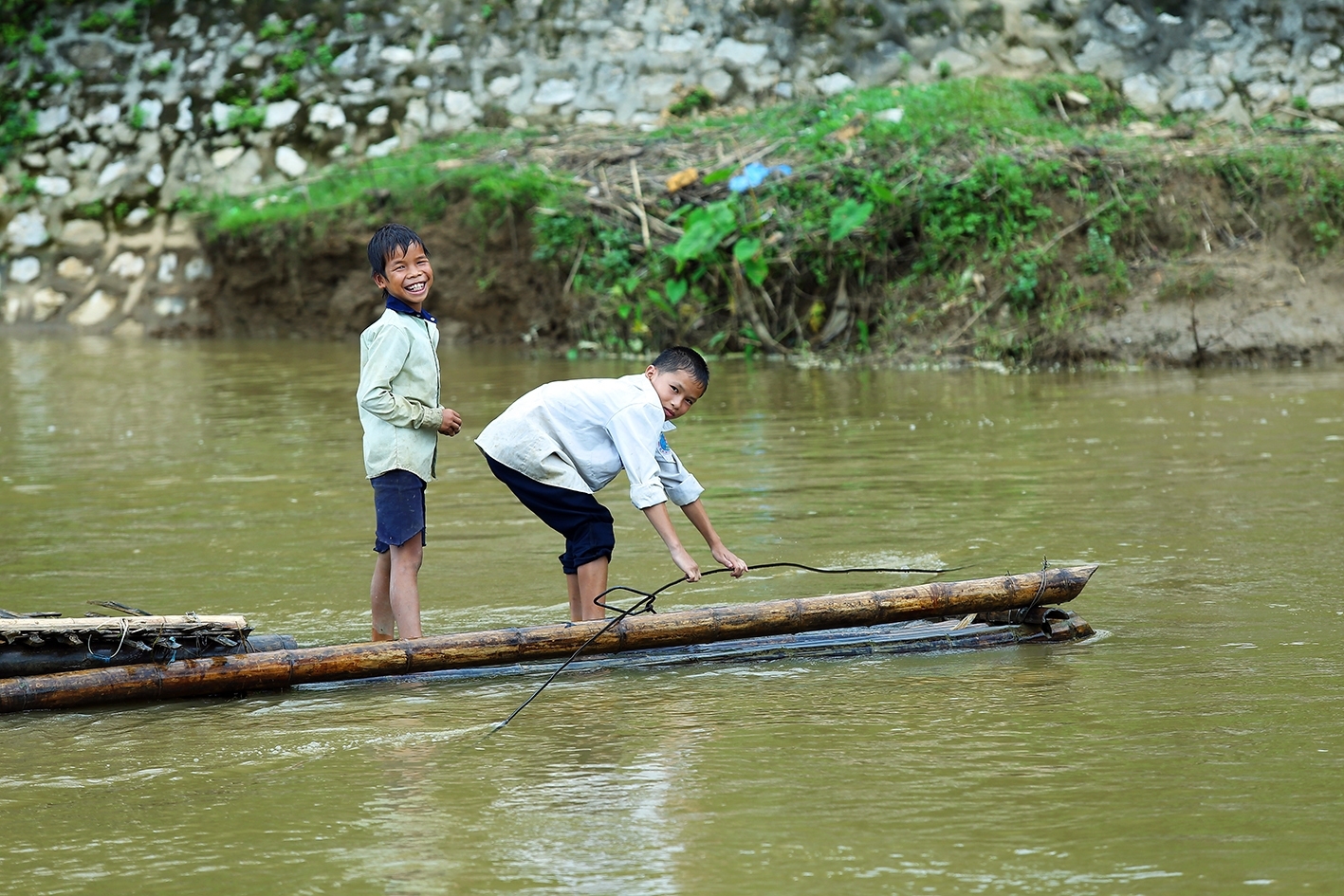 Illustrative photo: Bao Dan Toc
Hoang Hoa district People's Committee has been deploying preventive measures such as checking and detecting risky water areas, thereby actively providing prompt solutions. It also launches aware-raising and training programs to give organizations, citizens a better understanding of water safety and drowning first aid.
The same methods have also been adopted in Quang Xuong district, which reports 2 drownings and 4 children fatalities in 2021. In the latest incident on June 9, local authorities reported 3 teenagers went missing while swimming at the beach. Two of them are siblings.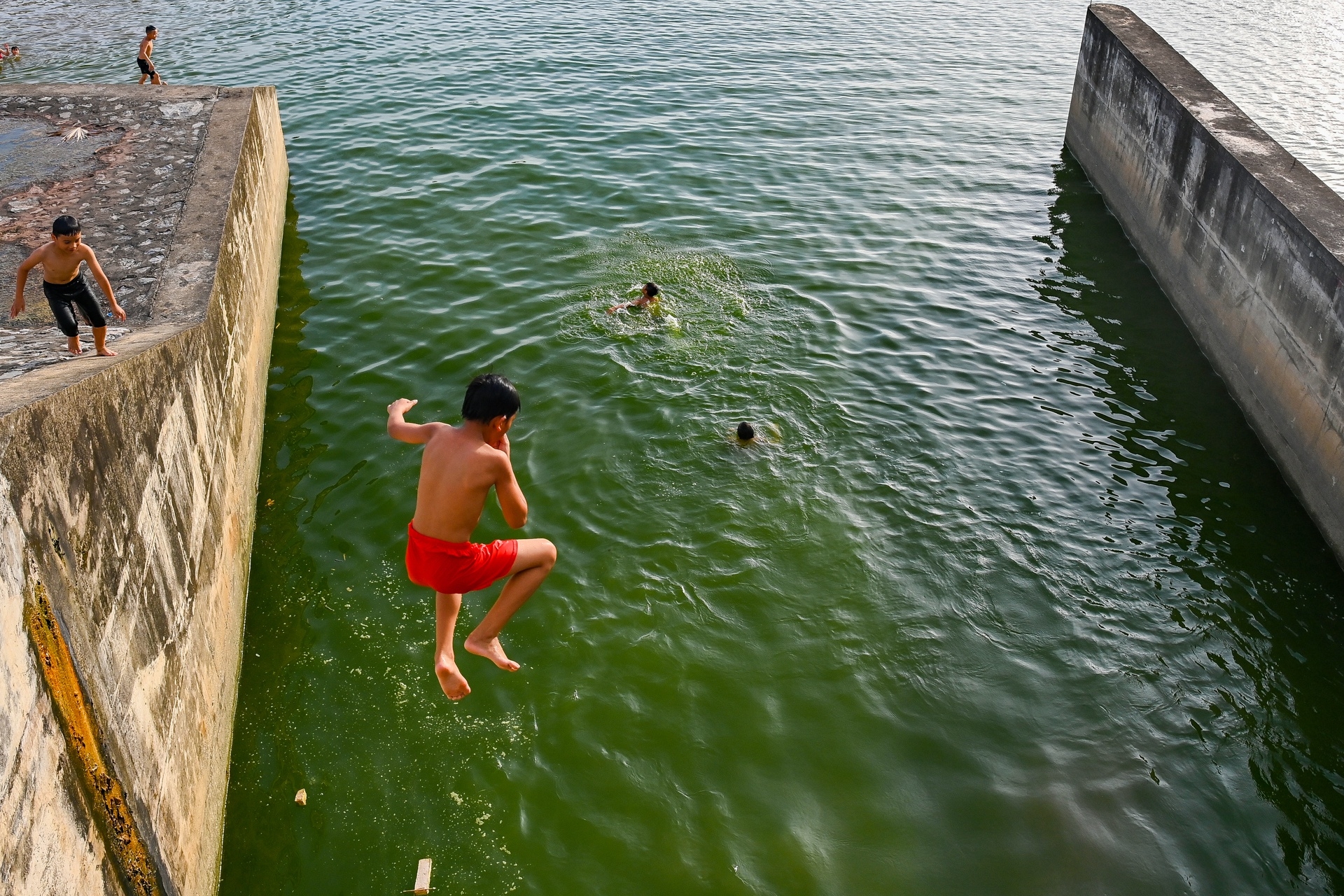 Illustrative photo: Zing
Joint efforts from community and households are needed
The Department of Labor, Invalids, and Social Affairs has been actively working with all-level authorities to implement preventive measures. It tasks the People's Committee of affiliate districts to issue guiding documents of child drowning prevention and control to the community.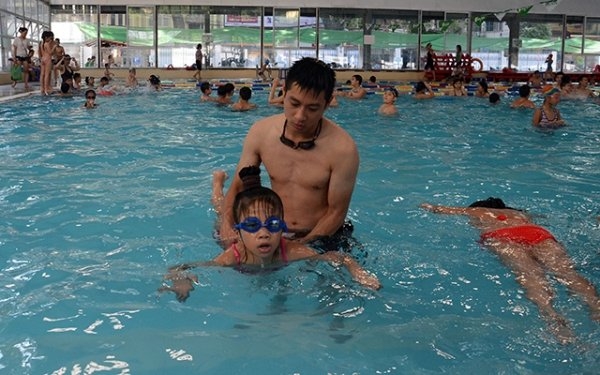 Photo: Bao Nhan Dan
Localities must hold classes teaching children swimming and water safety, along with setting up more barriers, warning signs at beaches, rivers, ponds, lakes, among others. Several models to reduce the rate of child drowning will also be adopted, such as the "Safe House", "Safe School", "Safe Community".
Along with public intervention, all parents should pay extra care, actively sign up their children for swimming classes, especially during summery months, said Nguyen Ngoc Thu, head of the Division of Children and Gender Equality, Thanh Hoa Department of Labor, Invalids and Social Affairs.