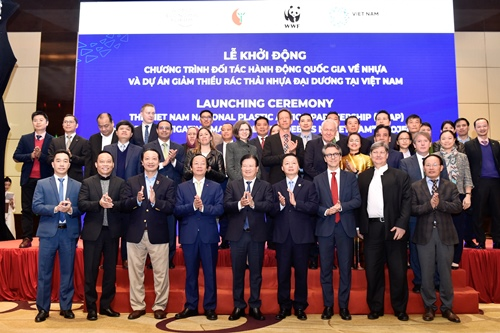 Launching the National Plastic Action Partnership, Vietnam is among the first three countries in the world, together with Indonesia and Ghana, to apply a special model promoting action to reduce plastic waste.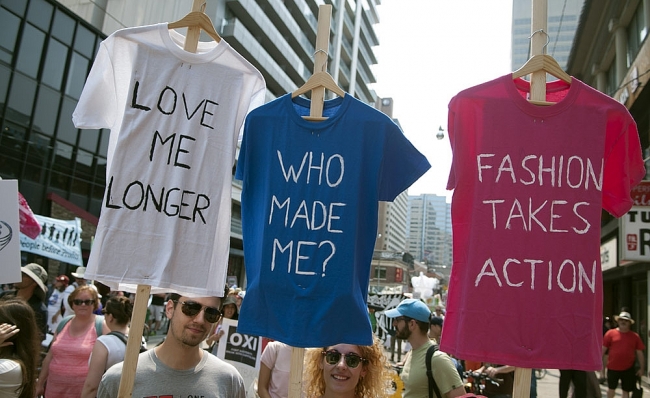 Reducing environmental pollution and achieving sustainability are the key factors for Vietnam's fashion and textile manufacturing industries to maintain their competitive edge, according to the academic researcher.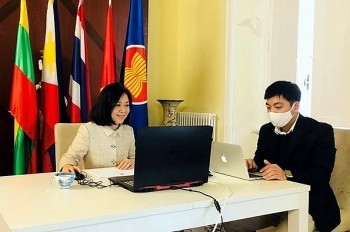 Overseas Vietnamese
The Vietnamese Embassy in Italy hosted an online gathering on January 15 to celebrate Vietnam's 2022 lunar New Year holiday (Tet).