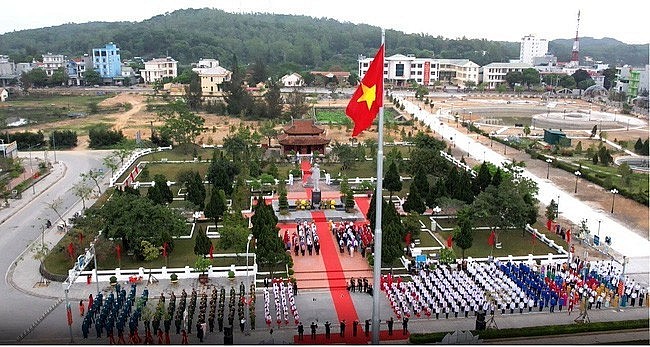 Domestic and international tourists just need to scan the QR code on their smartphone or visit https://cototourism.vn to be provided with more useful information about the special national relic that honors President Ho Chi Minh.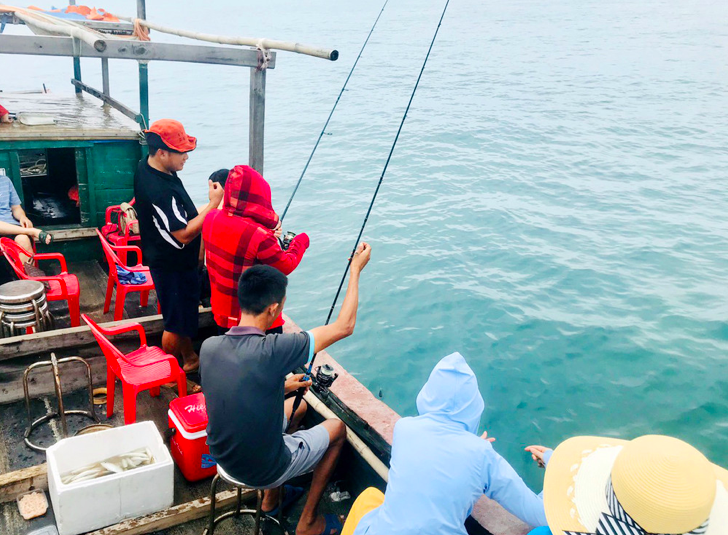 Over the years, more and more tourists come to Co To. One of the most fascinating experiences in Co To is joining up with fishermen and looking for delicious treasures of the Vietnamese coast.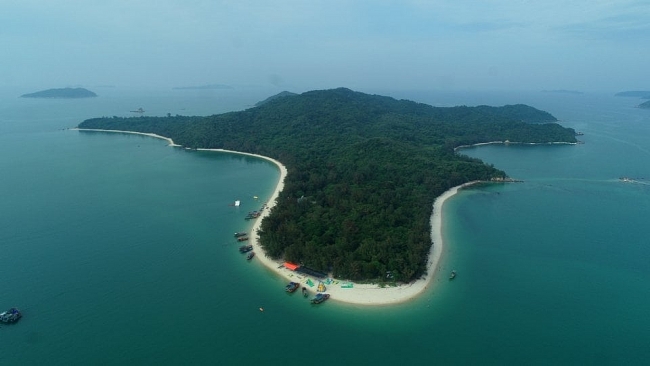 There is an island called sister Co To, northern Vietnam, which offers the same thrilling sensation and pristine beauty as Hawai or Phuket. This small island has an alluring magical attraction that no one should miss.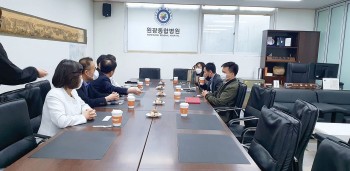 Overseas Vietnamese
A meeting was organized at the Wonkwang Hospital on the provision of medical support for the Vietnamese community in Korea in accordance with the signed cooperation agreement.