European leaders are up to debate on the issue of vaccine passports and status apps, after the calls for European Commision to create common measure to allow travel and holiday trips.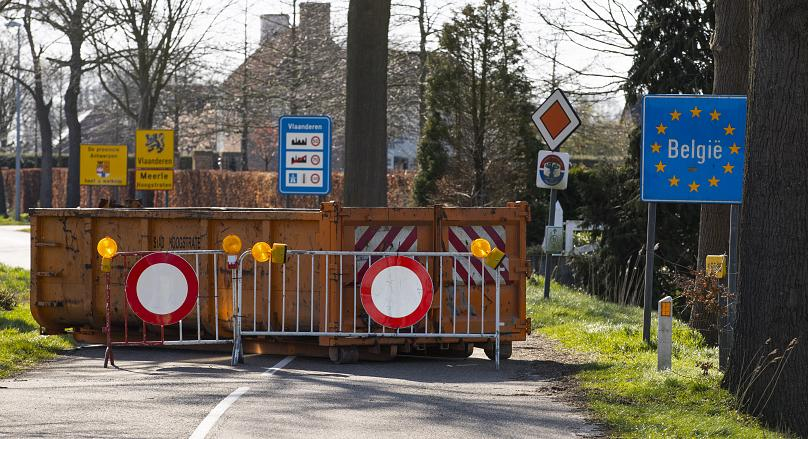 Europe is taking a big step to the normalcy as many countries reopen borders to fellow Europeans, except for tourists from the U.S, Asia, Latin America, and the Middle East after three months of closing due to the coronavirus pandemic.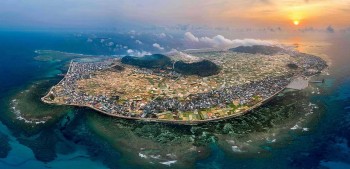 Viet's Home
Dozen of beautiful photos from the "Homeland View from the Sea" national photo contest will be featured in a 2022 calendar.