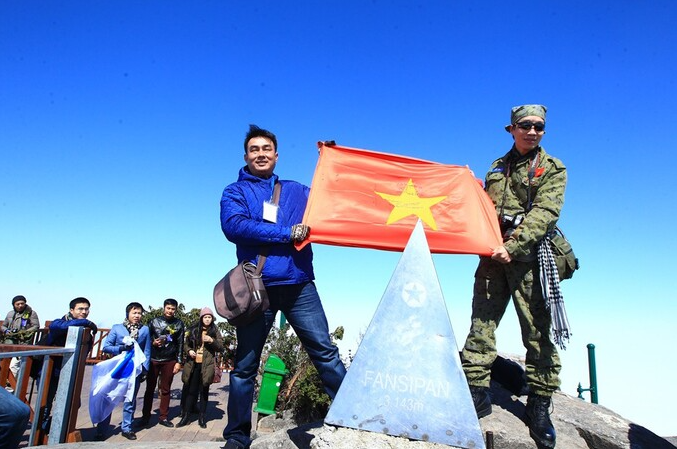 The 20-kilogram stainless steel pyramid block still stands and shines on the peak of Fansipan, 13 years after being built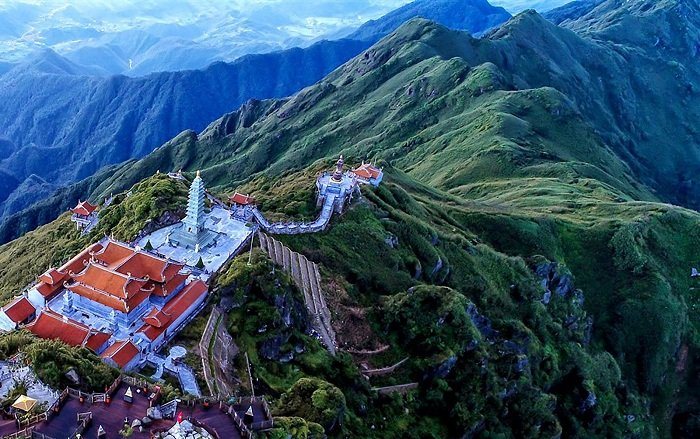 Backpackers always have strong passion for conquering thrilling passes and mountain peaks. Below are four recommended places like that for you to choose from.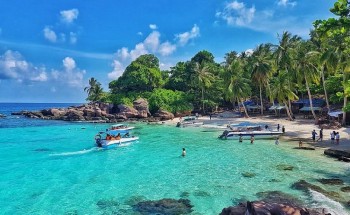 National
Vietnam News Today (Jan. 18): Vietnam confirms 21,691 new local Covid-19 cases; Logo marking 30 years of Vietnam-RoK diplomatic ties unveiled; Phu Quoc represents golden hope for Vietnamese tourism rebound; Int'l searches on Vietnam tourism reopening on the rise.