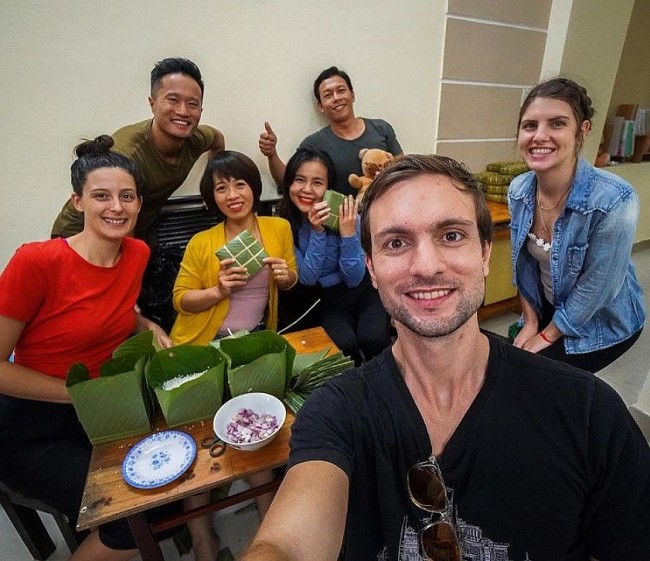 Usually, Tet is a time for expats to explore new regions of Vietnam. This year, however, many are choosing to stay home.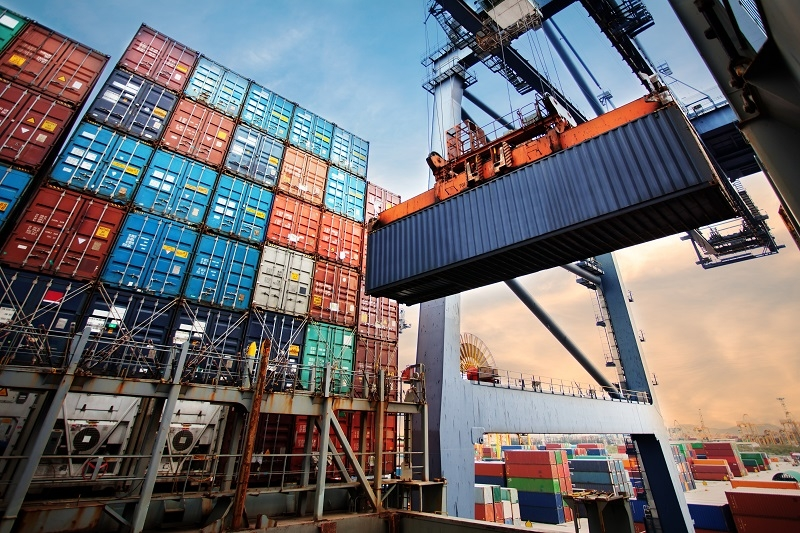 Local businesses have been advised to diversify their markets to intensify import and export activities this year, alongside maximising the benefits of free trade agreements (FTAs), restructuring export products, developing stronger brands, whilst grasping market information and changes in the policies of importers, according to insiders.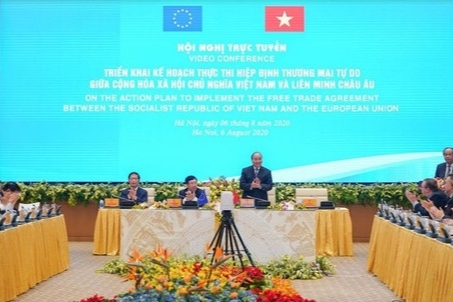 Since the EU is a meticulous market, local businesses should be proactively innovative and try to meet high standards set on goods and services.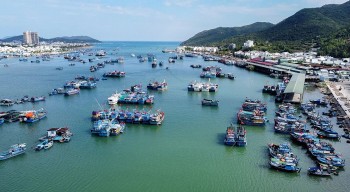 Economy
GDP growth quickened to 7.72% in the quarter ended June, beating the government's 6%-6.5% target.