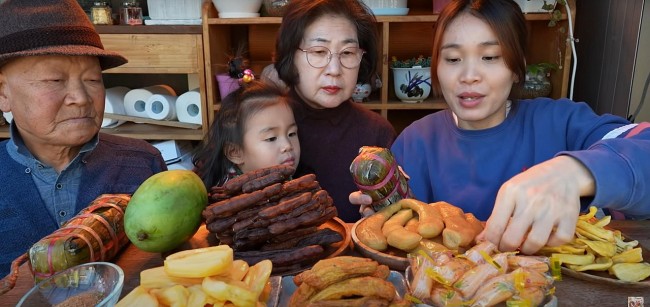 Some Vietnamese living abroad produce vlog channels that receive millions of views, thanks to their multicultural value. The vloggers have made the audience from the homeland feel more connected to their lives abroad.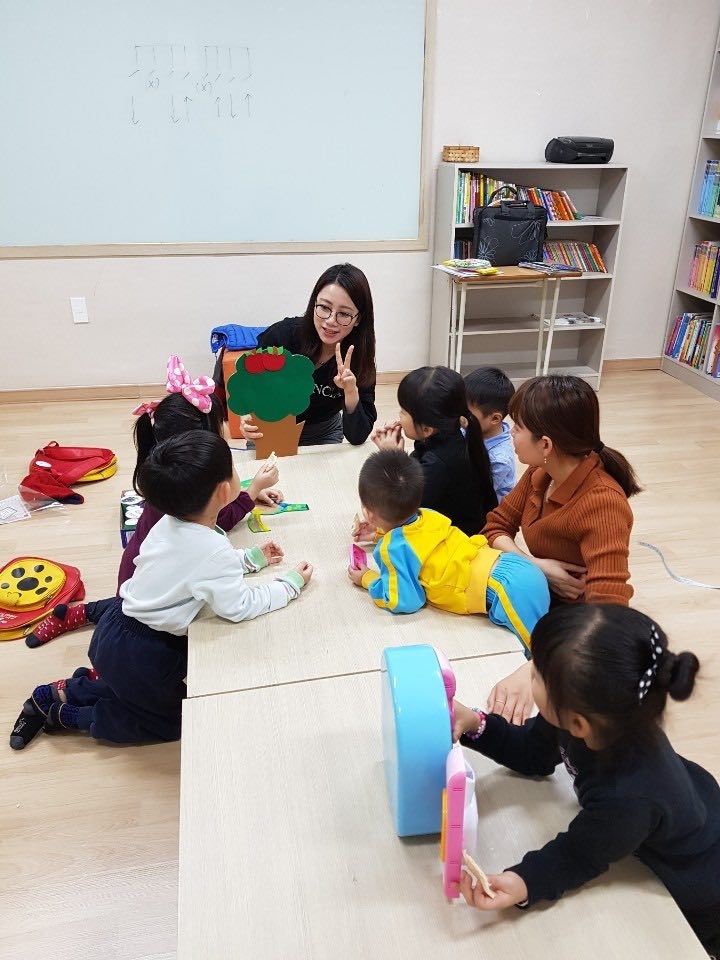 Elyza Nguyen, a Vietnamese language interpreter living in South Korea, said Vietnamese women who marry Korean men need to be assisted with language capacity to soon adapt to new lives.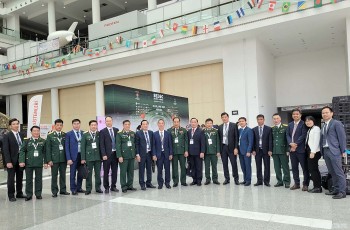 Friendship
Vietnam's presence at the security and defence exhibition SEDEC 2022 in Ankara has been seen as important initial steps to promote the Vietnam-Turkey cooperation.