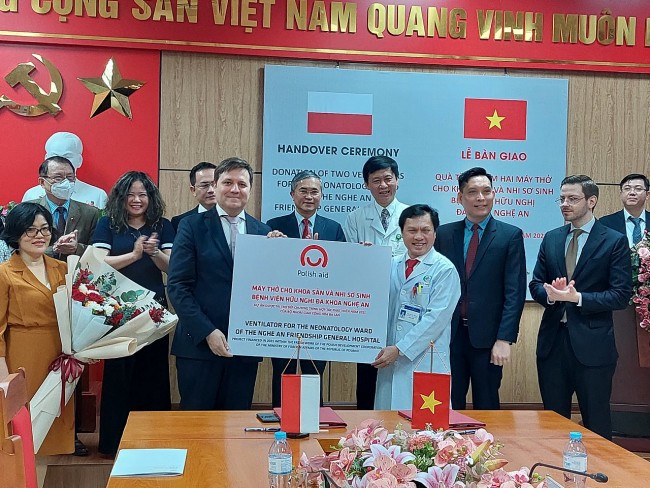 The worldwide pandemic has brought many countries together, despite the hardships.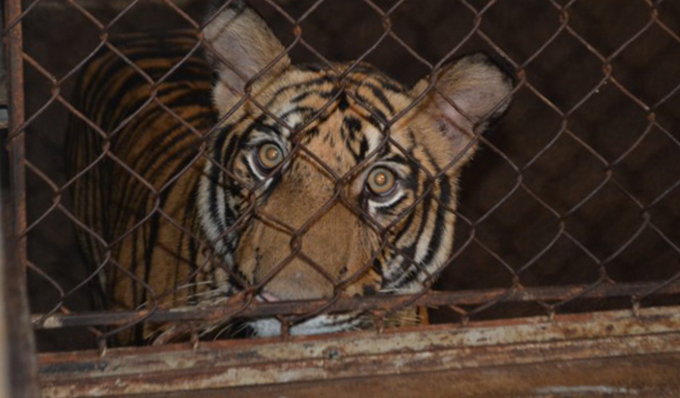 An underground tiger farm in Nghe An Province was kept hidden by two families in Do Thanh Commune, Yen Thanh since the animals were cubs.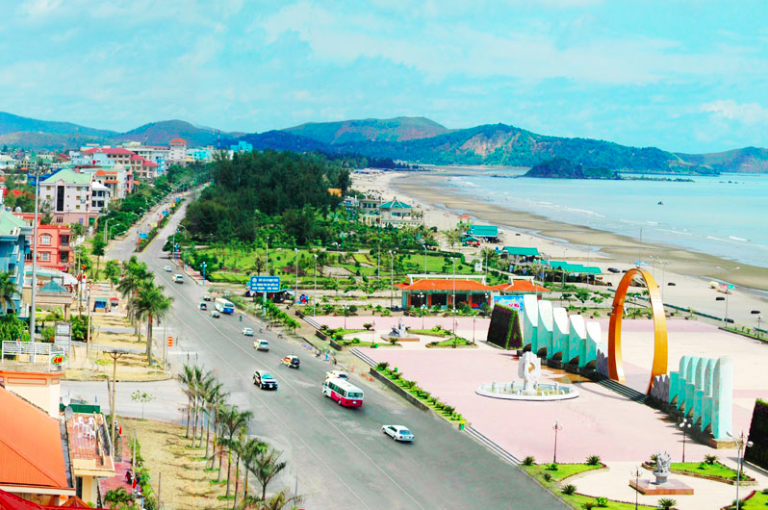 Vietnam is divided into 58 provinces and 5 municipalities existing at the same level as provinces. Have you ever wonder which province in Vietnam is the largest? Find out more below.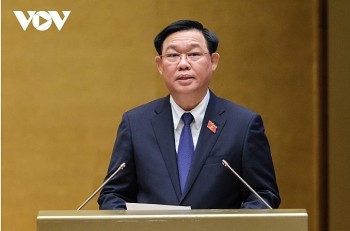 National
National Assembly Chairman Vuong Dinh Hue on May 23 praised the government for its outstanding performance to help the national economy weather the COVID-19 crisis and quickly keep up positive momentum in the post-pandemic period.