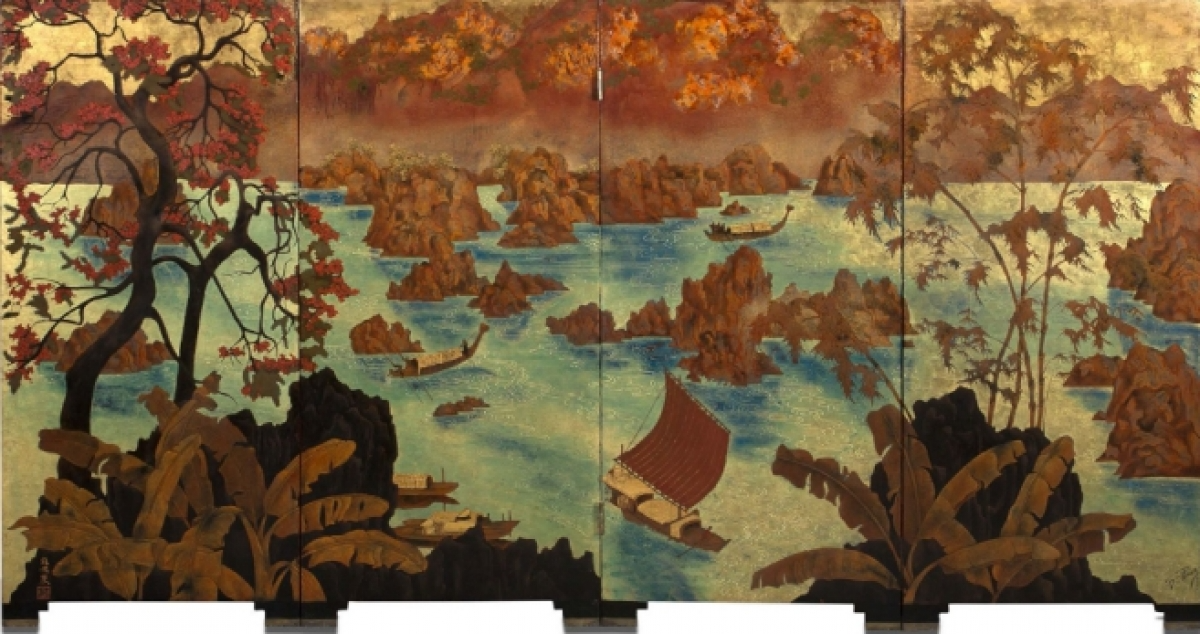 A lacquer painting by renowned Vietnamese painter Pham Hau was sold for 833,000 euros during an auction held by French auction house Aguttes
An exhibition entitled "Vietnam - A Call of the Soul" is taking place in Hanoi from August 15 to honour renowned painter Tuman Zhumabaev, a friend of Vietnam who recently passed away.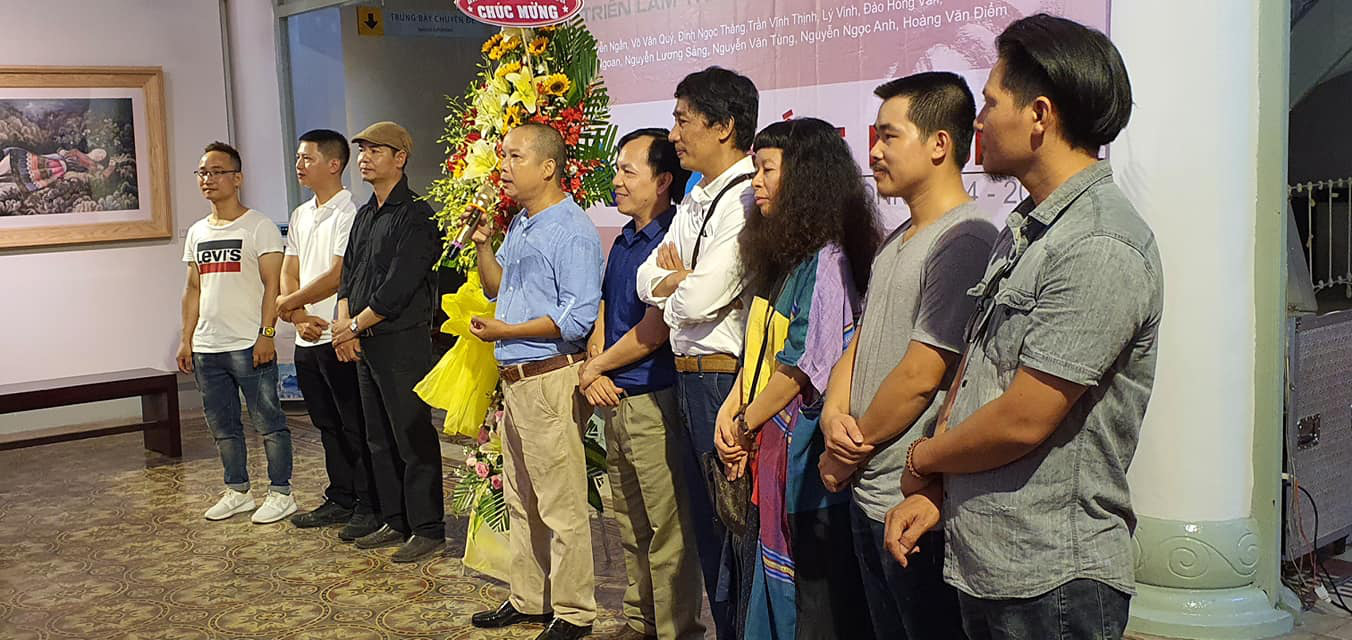 An arts club exhibited a total of 60 paintings created by 11 members based across the country on July 16. The show took place at the Fine Arts Museum in Ho Chi Minh City.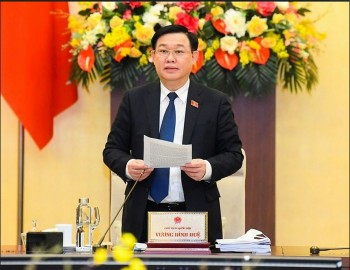 National
The naming of the "First extraordinary session" implies that the National Assembly (NA) could hold further sessions as it considers pressing and urgent issues or thematic law and ordinance building programme.