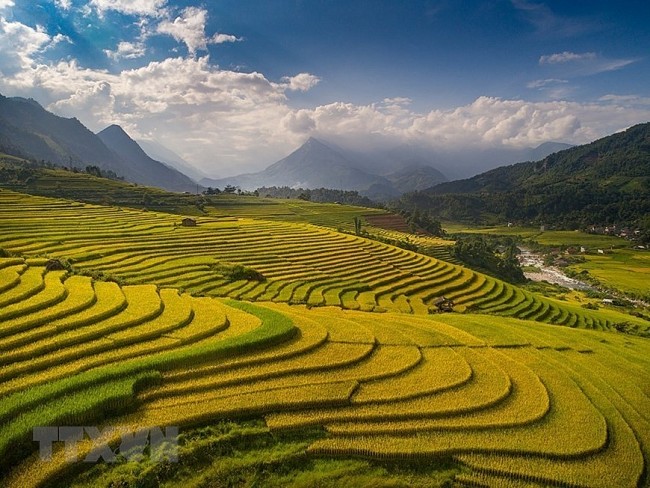 When mentioning Sapa, people often think of the misty mountain town and the beautiful view. This place is also famous for its extraordinary golden rice season, which will bring the best traveling experience for tourists coming here.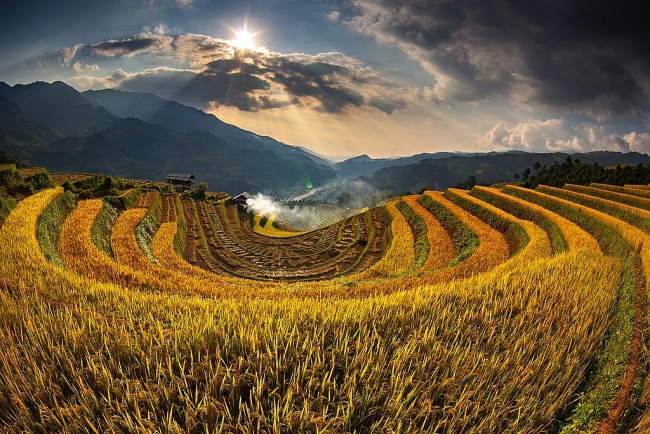 Vietnam, dubbed the agricultural country with rice is the main staple, is endowed with countless rice paddy fields across the country. The ripening rice season, hence, give the many places picturesque scenes, and a nice escape from the daily hustle.
World
World Jewish Congress (WJC) has joined the Indian government to mourn the lives of 166 innocent victims who were killed in deadly Mumbai terrorist attacks on 26 November 2008. According to the World Jewish Congress, the terrorist attack shook the human conscience and drew widespread global condemnation and the Jewish community, equally became a target during the attacks.