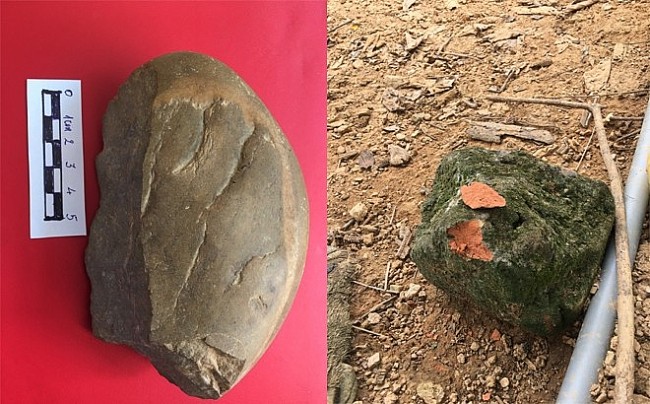 Experts from the museum of northern Yen Bai province have found a cultural relic site belonging to the Late Stone Age (pre-Hoa Binh Culture period) in Ngoi Sen village, Van Tien commune of Yen Bai city.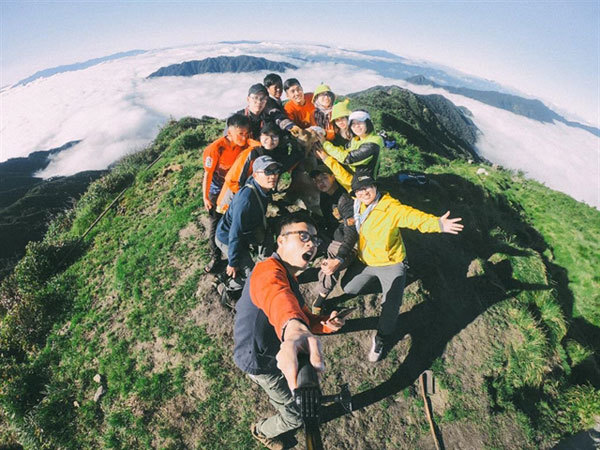 For the tourists who love challenges and trekking, Lung Cung Mountain is a must-see destination that attract people for its majestic beauty.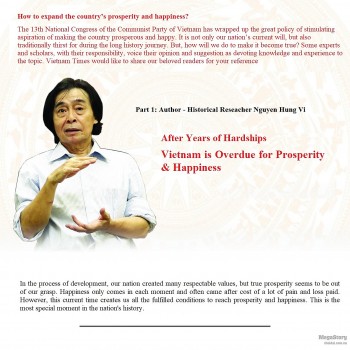 Focus
In the process of development, our nation created many respectable values, but true prosperity seems to be out of our grasp. Happiness only comes in each moment and often came after cost of a lot of pain and loss paid. However, this current time creates us all the fulfilled conditions to reach prosperity and happiness. This is the most special moment in the nation's history.