Talented Toddler: Vietnamese-Estonian Kid Impresses Social Media with NFT Paintings
Realizing their 2-year-old daughter's talent, a Vietnamese-Estonian couple creates NFT art collections from their child's drawings. In an interview with the Vietnam Times, the proud parents explain how they raised such a creative kid.
While most children enjoy arts and crafts, few pursue an artistic career at such an early age. However, 2-year-old Maria Mai Märk, continues to impress her parents and her large social media following with creative and vibrant drawings that she has made for the past year.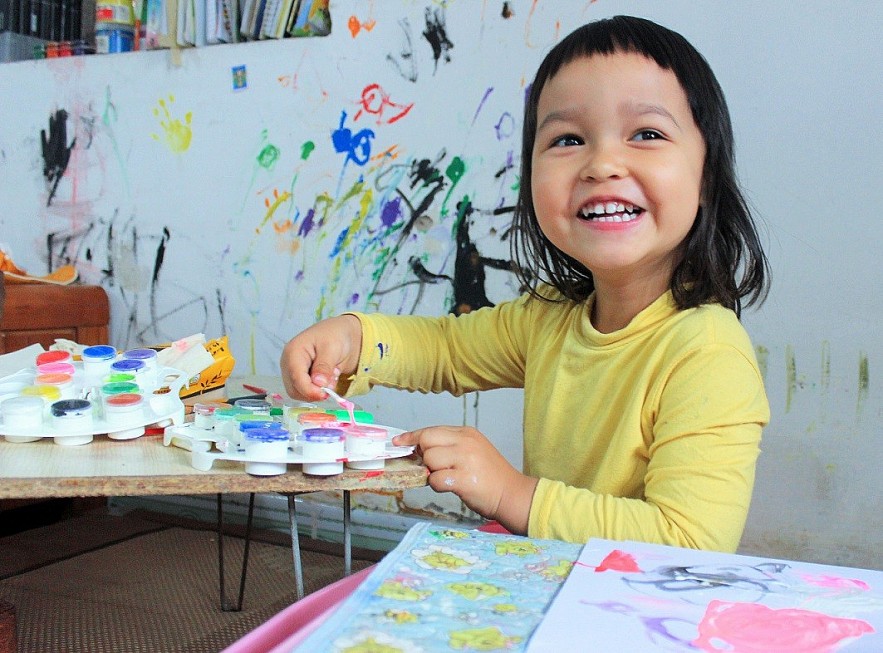 Maria Mai Märk learning to use paints. (Photo courtesy of Meigo Märk)
Born with talent
Maria Mai Märk, whose artist name is Mia Mai, was born to an Estonian father, named Meigo, and a Vietnamese mother, Sâm. At the age of one year and two months, she started to draw on the walls in her house. Instead of scolding their child for dirtying the house, Meigo and Sâm encouraged their and drew on the wall with her.
"We would rather have some nice, handmade "art" of our daughter covering the walls than just empty white, very boring, and cold walls," Meigo said.
"I always feel happy when I see her drawings or paintings. I will always remember the joy she had when she made her first wall drawings! She was just super joyful and could not believe that all the lines she made would stay on the wall and were still there the next day."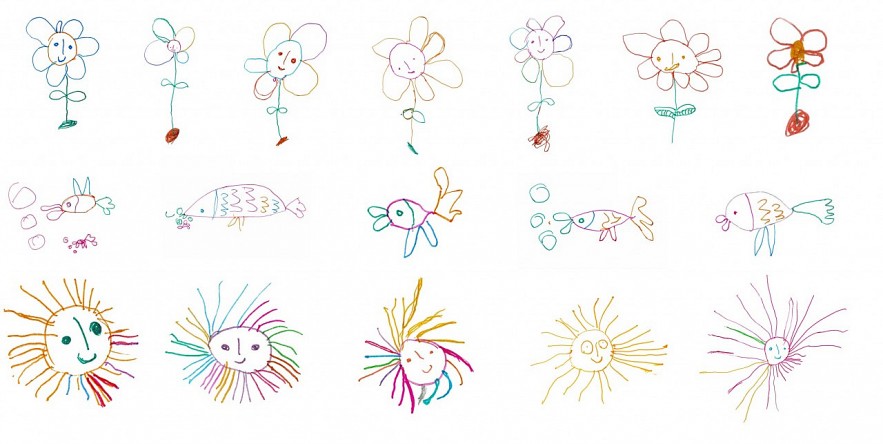 Some of Mia Mai's drawings. (Photo courtesy of Meigo Märk)
Since Mia Mai was 10 months old, both her parents work at home and spend every day accompanying her in most activities. After discovering her first "work of art," they introduced her to a large whiteboard, then magnetic boards, papers, paints, and brushes.
For a toddler, learning to use paints is an adorable mess. There were days when her face, clothes, hands, and legs were covered by paints. Mia Mai's parents do not prohibit her from messing up, allowing her creativity to boundlessly flow.
While encouraging their daughter to draw, Meigo and Sâm do not put much pressure on the young talent. Rather than that, they let her natural abilities develop. "We have never forced her to do it, but whenever she asks to draw or paint, we will always help her to prepare her papers, pens, or paints and brushes," Meigo stated. "Sometimes she wakes up in the middle of the night and asks to draw, and her mother Sâm always wakes up with her to assist her."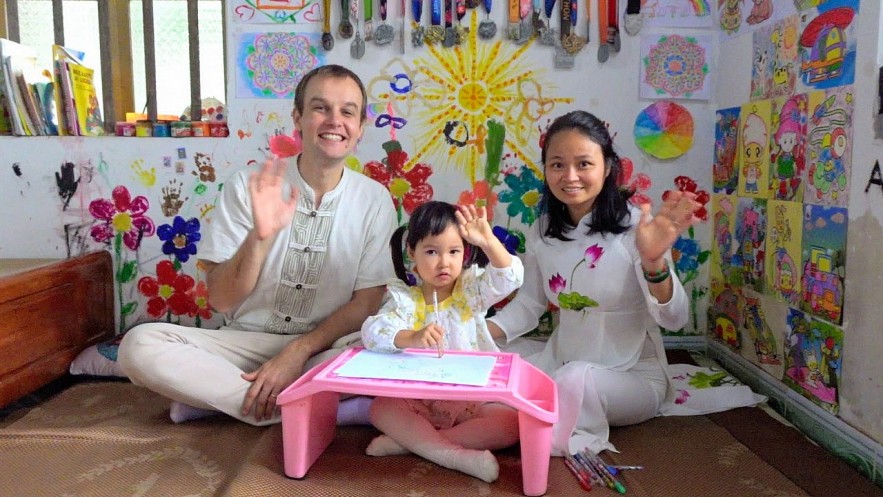 Maria Mai Märk with her parents. (Photo courtesy of Meigo Märk)
Despite their effort to support the girl, Meigo stays humble when being asked how have he and his wife teach the kid to draw. "We have not instructed her much. My wife and I also love to draw and paint, and Maria Mai was always observing us very carefully and started to copy some of our drawing styles."
"One of her biggest influences has been different drawing games in a mobile app by the Bini Bambini company. She has learned a lot by just following the lines with her finger or with an electronic pen in a mobile drawing game," said the proud father.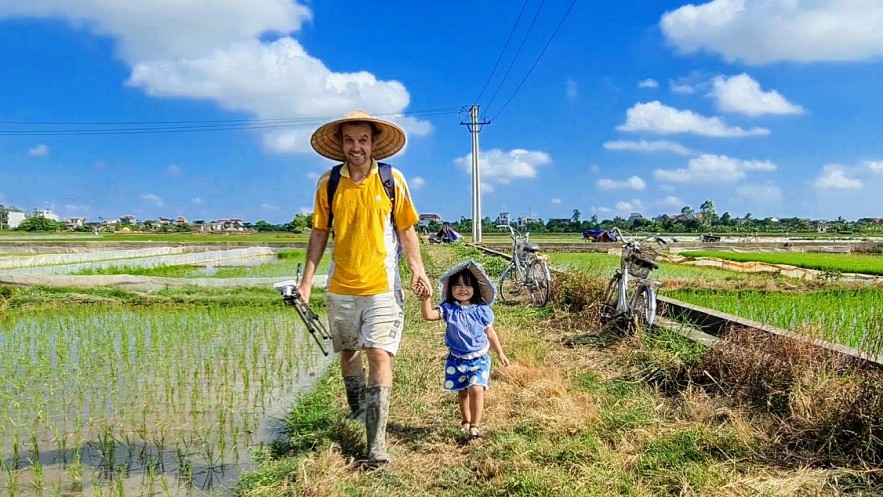 Mia Mai and her dad enjoying the paddy field. (Photo courtesy of Meigo Märk)
Inspired by the village life
Mia Mai's family lives in a peaceful village in Thai Binh province, her mother's hometown, where they are surrounded by green gardens, vast paddy fields, clean air, and friendly neighbors. The village life has been Mia's massive source of inspiration to create colorful paintings and characters.
"A lot of her inspiration comes from the daily life around her," said her father, "We love to go for sunrise and sunset walks to the rice fields of our village. She loves to draw the sun. We have many flowers in our garden, and she loves to draw flowers. She also loves to draw fish. One of her favorite activities is to buy live fish, snails, oysters, and mussels and then release them into the big pond by the pagoda in our village. Sometimes she draws her toys and also the cats she has seen in our village."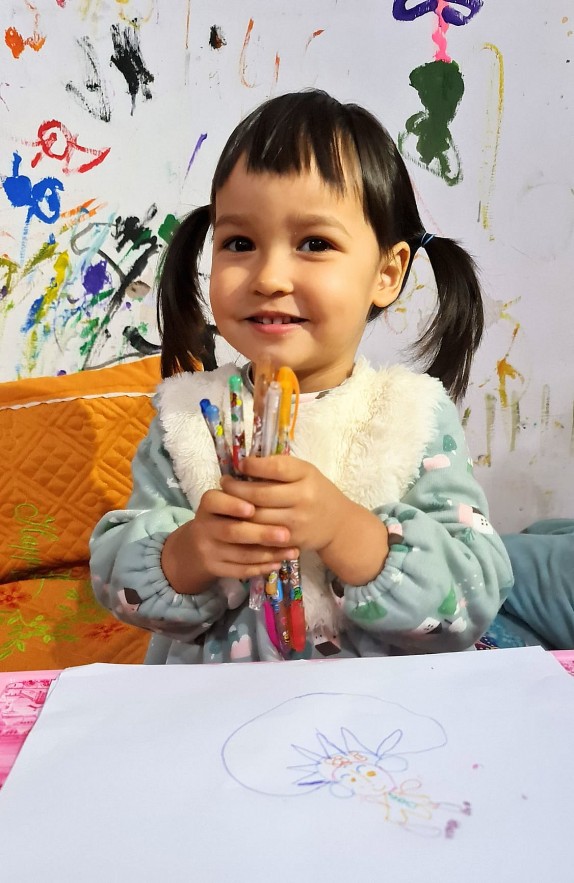 (Photo courtesy of Meigo Märk)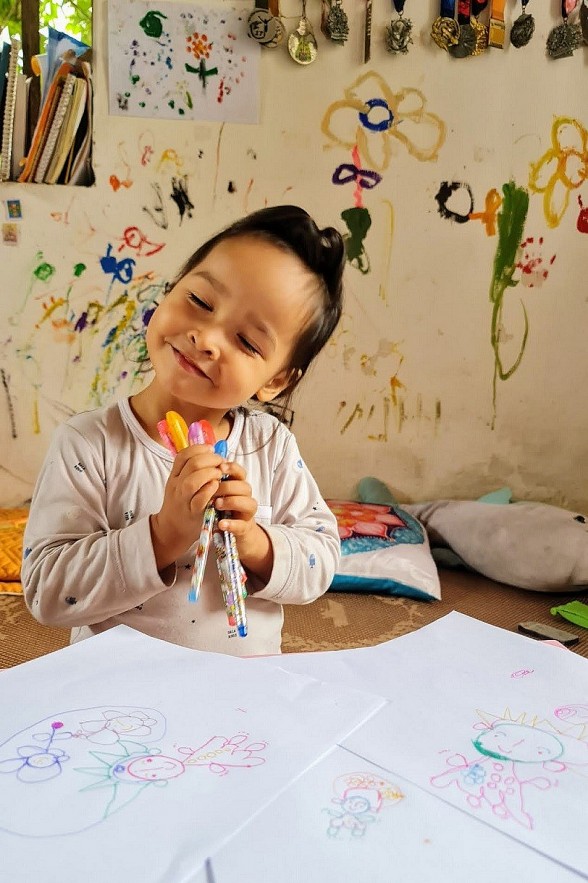 (Photo courtesy of Meigo Märk)
A loving family has inspired Mia Mai to create a collection named "Mesamis," a word combining the first two letters of the family members' names. "Mesamis" includes unique paintings of her father, her mother, and herself, which Mia Mai has been drawing since the age of two years and nine months with her glitter pens. Since then, over 100 colorful characters have been drawn up by the young creative.
(Video: Mia Mai draws one of her Mesamis)
Entering the NFT world
Impressed by Mesamis, Sâm and Meigo bought a scanner to bring her paintings into the NFT world. They have so far published six collections with over 150 NFTs, but the number keeps on going up. They also launched social media fanpages about Mia Mai's art. Videos and paintings of the talented toddler garnered the attention of users from Facebook, Instagram, YouTube, and Twitter.
With the NFT collections, Sam and Meigo hope some NFT collectors and investors see the value of handmade art made by a 2-year-old, but most importantly, they want to spread their daughter's work of joyfulness to others.
Parents generally have big dreams for their children, especially gifted ones. Yet for Mia Mai's mom and dad, nothing beats witnessing their little artist grow up with pure joy and good intentions.
"The most important thing for us is that Maria Mai does what she truly loves and loves what she does. That she would always treat others, nature, and herself the best she could and always strive to become a better person," said Meigo.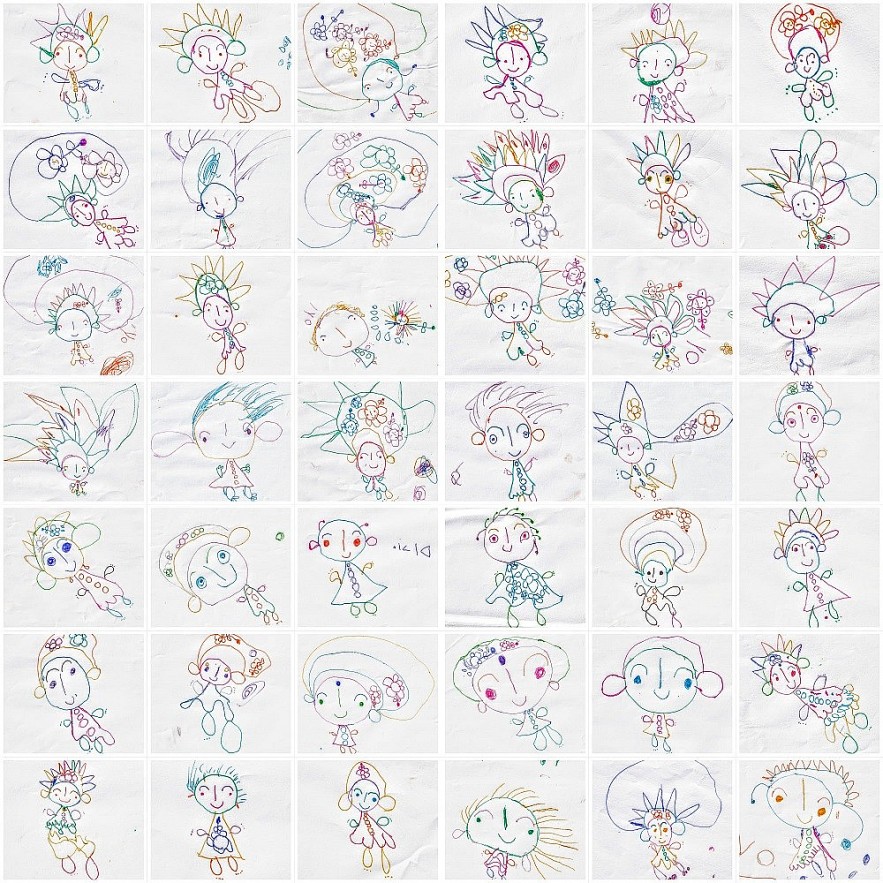 Mesamis drawn by Mia Mai. (Photo courtesy of Meigo Märk)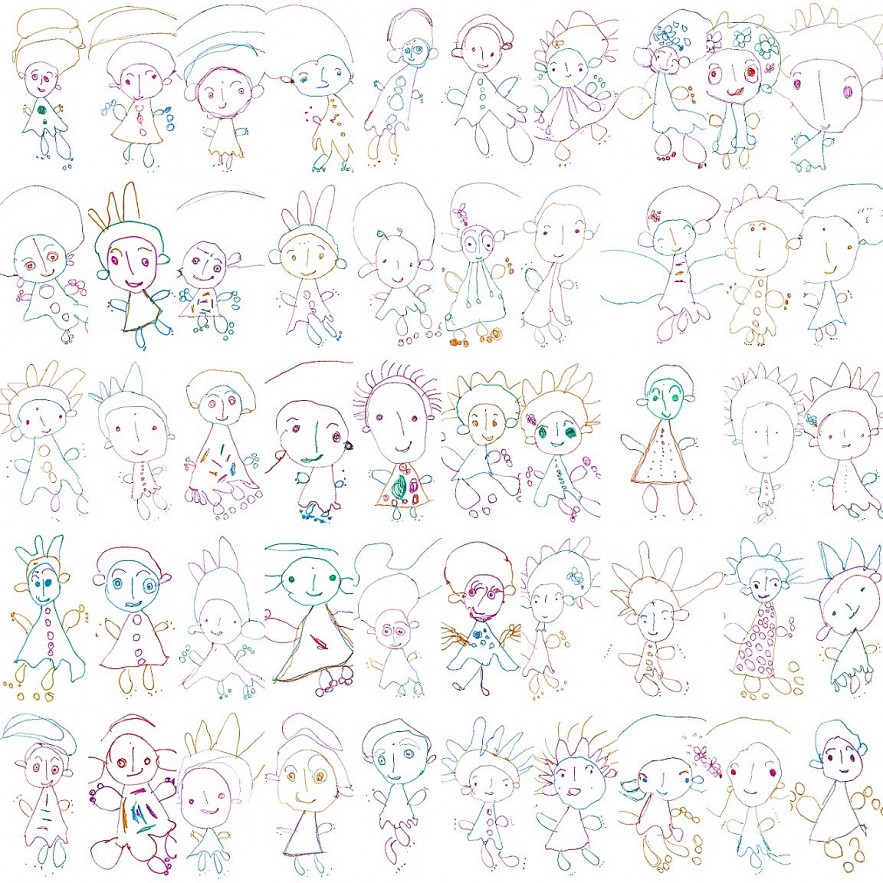 The first 50 Mesamis by Mia Mai. (Photo courtesy of Meigo Märk)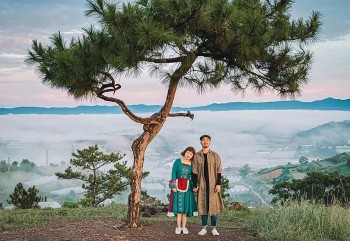 Travel
Three local cities are set to be presented with the ASEAN Clean Tourist Awards 2022.