Taurus Monthly Career And Job Horoscope: November, 2021
Taurus Monthly Career And Job Horoscope, November 2021: Taurus horoscope for career foretells excellent prospects for career development of professionals. Planetary aspects are positive and you will have no problem getting cooperation from your colleagues and seniors.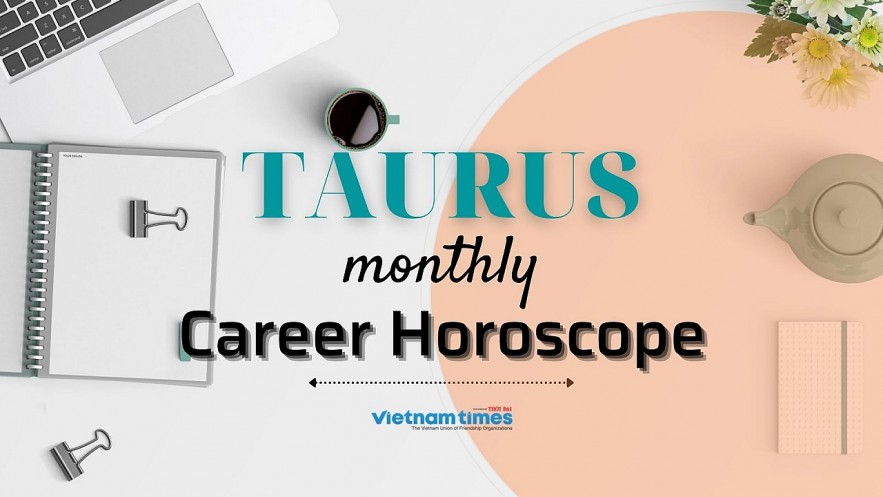 Taurus Monthly Career Horoscope November 2021. Photo: vietnamtimes.
Taurus Work Style
Bulls are amazing project managers, able to conceptualize an idea, break it down into parts and suss out who can best do what. This sign isn't looking for the glory and hates office politics. A Taurus would much prefer a day of checking things off their to-do list to spending hours in endless meetings, and they inwardly roll their eyes whenever workplace conversation turns to gossip.
Taurus zodiac sign is a smart, well-respected leader who is great at delegating and giving credit when others deserve it. Taureans may not be the flashiest bosses, but they lead by example. They can be incredibly creative when given the time and opportunity to do so, and they're uniquely talented at bringing their brainstorm to fruition at work. They are also diligent. That coworker who's the first one in and last one out in the office is likely a Taurus. Bulls are team players, and will do whatever it takes to get the job done. This is great when all team members are on the same page, less great when other coworkers take advantage of Taurus' natural lend-a-hand attitude.
Taurus is a workaholic sign and the natives are a smart and well-respected leaders. You are great at delegating and giving credits when others deserve it. You can be incredibly creative when given the time and opportunity to do so. You are a loyal, dependable, dedicated, natural hard worker and excellent earner. Luxurious accessories are a consistent reminder of the hard work and effort of Taurus individuals. With persistence and thoroughness, a Taurus individual undoubtedly is able to build a sound career.
You possess dependability and resourcefulness that makes you a great employee. You tend to build your career slowly and gradually but rich the peak of career for sure. You start your career with a solid foundation and add storeys to it gradually until you accumulate desired power and wealth. You are very cooperative and want the best for yourself as well as the people around you. You are good in meeting deadlines. That is why your colleagues love to have you in a team. The career of Taurus natives ranges from top management positions to perfume designers. You possess a keen business sense and an eye for creativity and artistry. Hence you possess the capacity to succeed in many careers. You will choose a career that gives you a steady income and less risk.
The career should have some degree of creative independence imbued within the tasks or projects. You can sometimes be a bit stubborn for your methods and procedures, which can lead your superiors to under-value all your hard work. If you hold the superior position in a company, then your office is likely to be informal, comfortable, and yet have a professional air about it. You make sure that your clients, applicants, and co-workers feel pleasant and relaxed while working. Your thoughtful nature, responsibility, hard work, artistic skills, practicality, and unbiased behavior brings success in your career.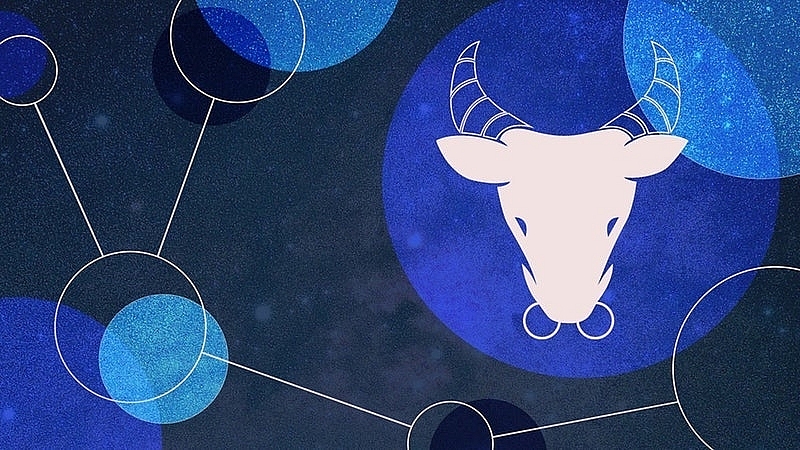 Taurus Zodiac Sign. Photo: bustle
Taurus Monthly Career And Job Horoscope
2021 Taurus horoscope for career foretells excellent prospects for career development of professionals. Planetary aspects are positive and you will have no problem getting cooperation from your colleagues and seniors. This will help you to accomplish your targets with minimum effort. You can hope to get the rewards for your hard work. You will have a lot of spare time to engage yourself in social and spiritual endeavors. There will be scope for enhancing your professional expertise with the help of experts in the field.
This month you have a favourable combination of stars, which is out to help in your career advancement. With little or no travel, and with the work-load lighter than usual, you would successfully carry out your pursuits and realize the expected gains. Those renowned in writing, painting, music, and the other fine arts would do exceedingly well.
The working climate would be excellent and there would be not a trace of tension or politics. In fact, you would associate with people of learning and spiritual stature, who would enrich your life in a very significant manner. Some of you would go on to make a mark with your contribution in social or religious work.
You couldn't be happier with your work and financial situation as you are now. November appears to be a very positive month for you. Tauruses who are unemployed should do their best to put themselves out there because luck will be on their side.
Those of them who have a job should expect to experience flattering times at work. New goals are waiting for Bulls this month, not to mention these natives will also learn many things during this time period, things that will help them in the future.
An excellent month during which your educational endeavours would have smooth sailing since the stars are in an obliging mood. Those pursuing languages, journalism, and other forms of mass-communication would have an extremely beneficial time. In fact, some of them may well go on to score some notable success.
Generally those pursuing the arts can also look forward to a similarly beneficial time. Further, most of you would be blessed with an absorbent mental attitude, whereas your mental faculties would remain much sharper, making learning that much more quicker and easier. Those sitting for competitive examination can look forward to achieving their objectives with just about the normal effort.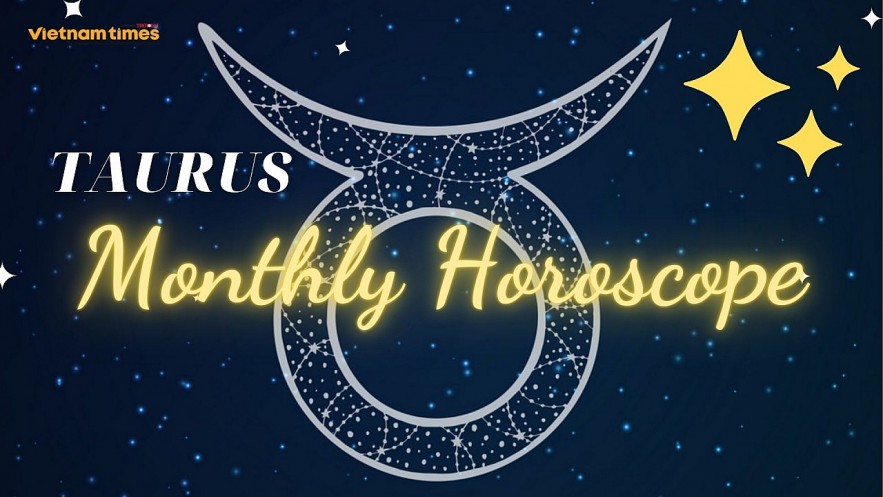 Taurus Monthly Horoscope November 2021. Photo: vietnamtimes.
There might be a promotion in the job for those in government employment, while people in the private sector can hope for an enhancement in their income. Further, there are also chances for those looking for foreign employment to get suitable jobs abroad. Besides, people employed in the finance-related lines, in particular, can make handsome gains.
Joint ventures are likely to prosper, which could be particularly so in respect of those engaged in travel-related businesses. In fact, travel or tourism industries themselves might do well, make good profits, and contribute to better finances to those in these lines. In addition, share trading can also witness an upturn.
Medical and Information Technology professionals of the Taurus sign can hope to excel in their jobs now. Further, there might also be a marked improvement in the economic condition of those in the legal line. Besides, architecture professionals may get some work opportunities abroad.
-Best Days Overall: 1, 8, 9, 17, 18, 27, 28
-Most Stressful Days Overall: 4, 5, 10, 11, 25, 26
-Best Days for Career: 1, 8, 9, 10, 11, 17, 18, 27, 28
-Taurus best career options:
The most suitable careers for bulls are farming, agriculture, finance, healthcare, education, and construction. Professions ruled by Venus like fashion designing, catering, interior decoration, advertising, building contractor, architecture, and engineering best suits you. You can do well as a perfume designer, landscape photographer botanist, corporate executive, chef, and golf professional. Investment banking, massage therapist, art director, fashion model, musician, singer, politician, forest ranger and environmental lawyer are also a good career option for you. Your art and pragmatism help you to build a career as a nursery manager, real estate agent or broker, stockbroker, accountant, buyer or purchaser, controller, and florist.