Tet Gifts Delivered to Truong Sa Islanders
A delegation of military officers and soldiers departed for the Truong Sa (Spratly) archipelago on December 25, bringing essential goods for the Lunar New Year (Tet) to islanders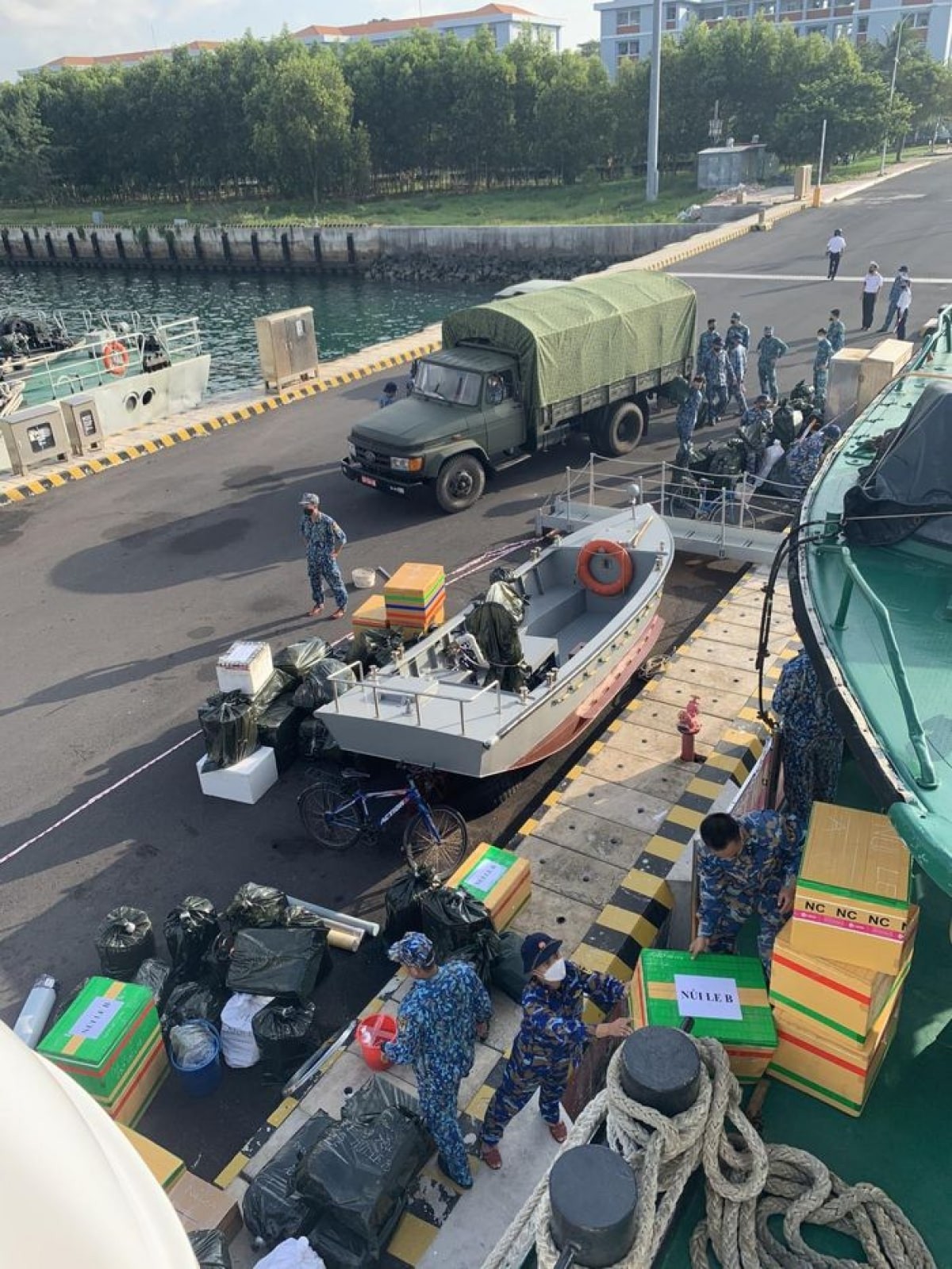 Photo: VOV
The delegation boarded three ships carrying tens of tonnes of Tet gift packages sent by various military units and people nationwide to soldiers and residents living on the archipelago, VOV reported.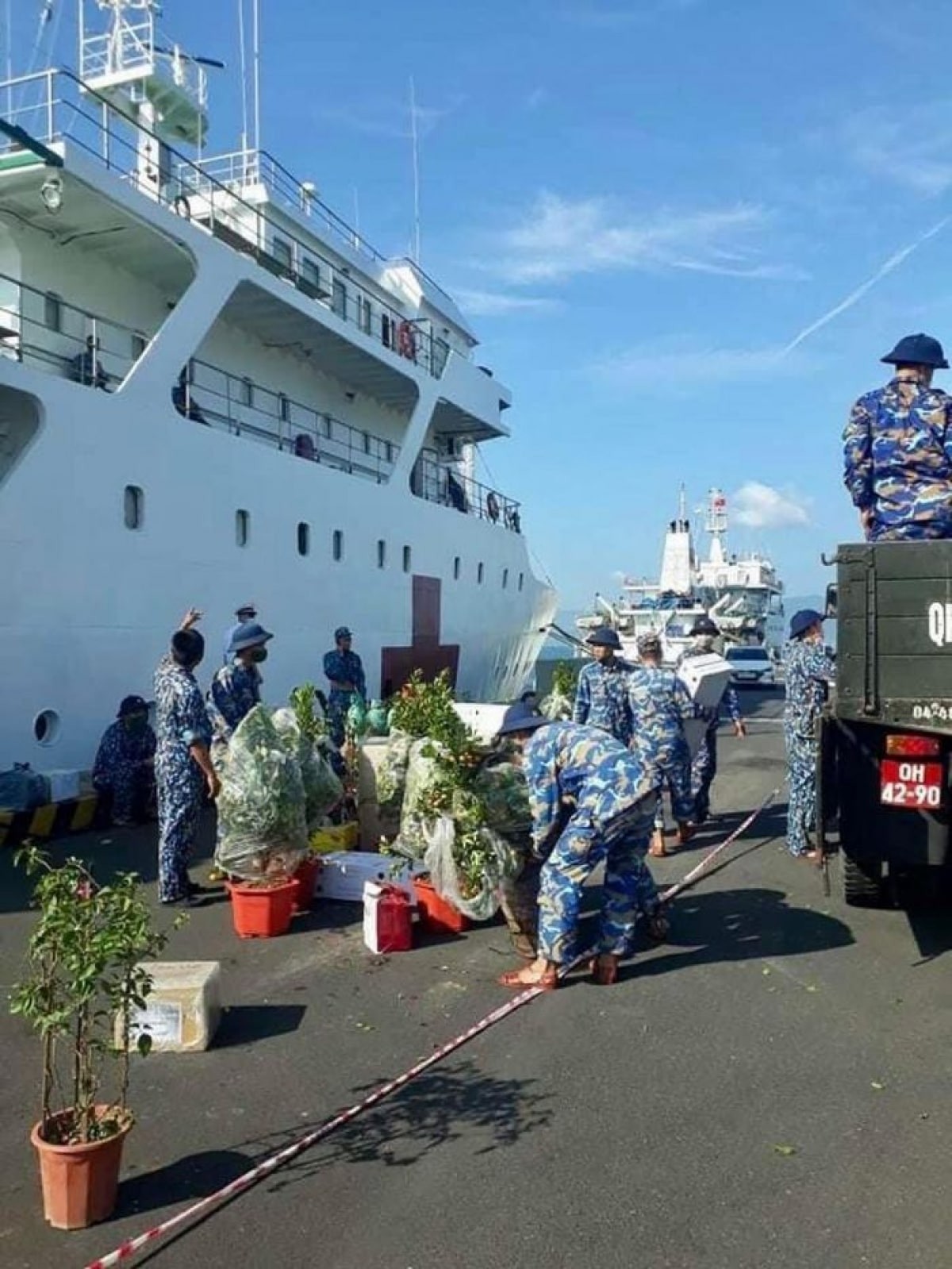 Photo: VOV
Soldiers of brigade 955 bring a variety of gifts and necessities aboard.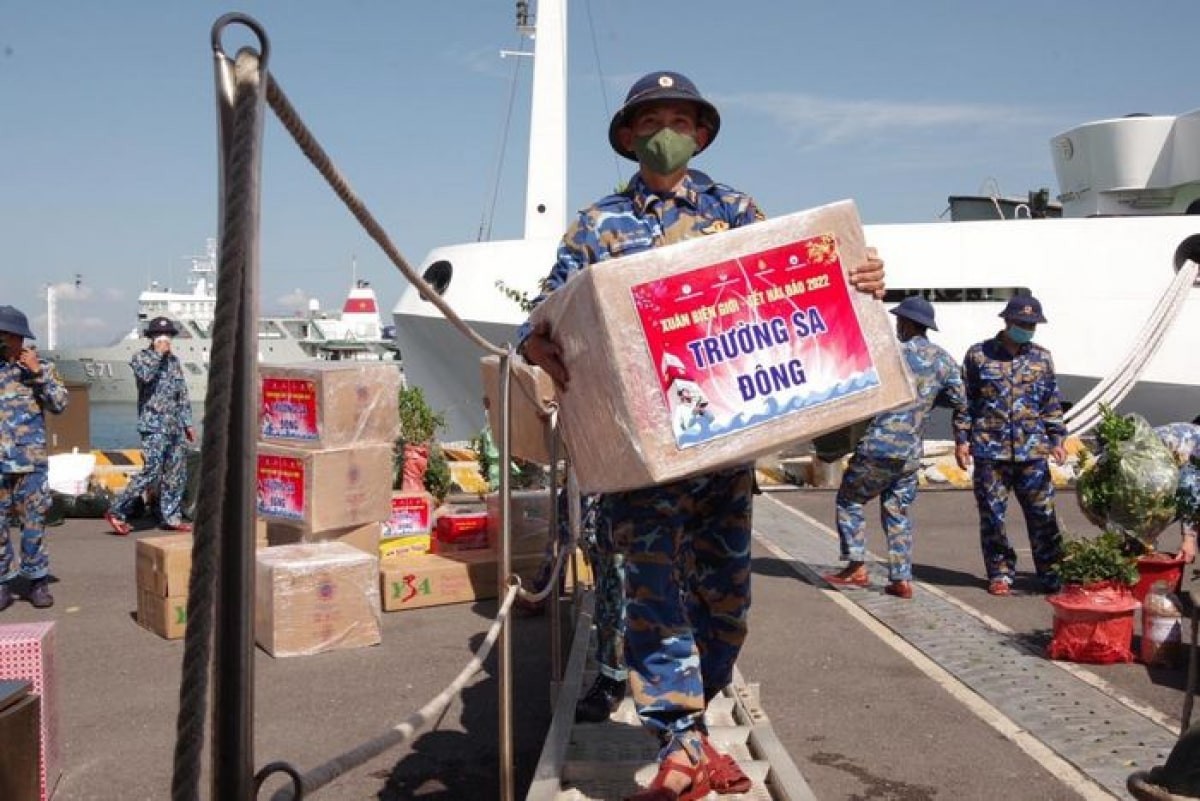 Photo: VOV
The parcels of Tet gifts have all been carefully packed and thoroughly disinfected as a means of ensuring safety.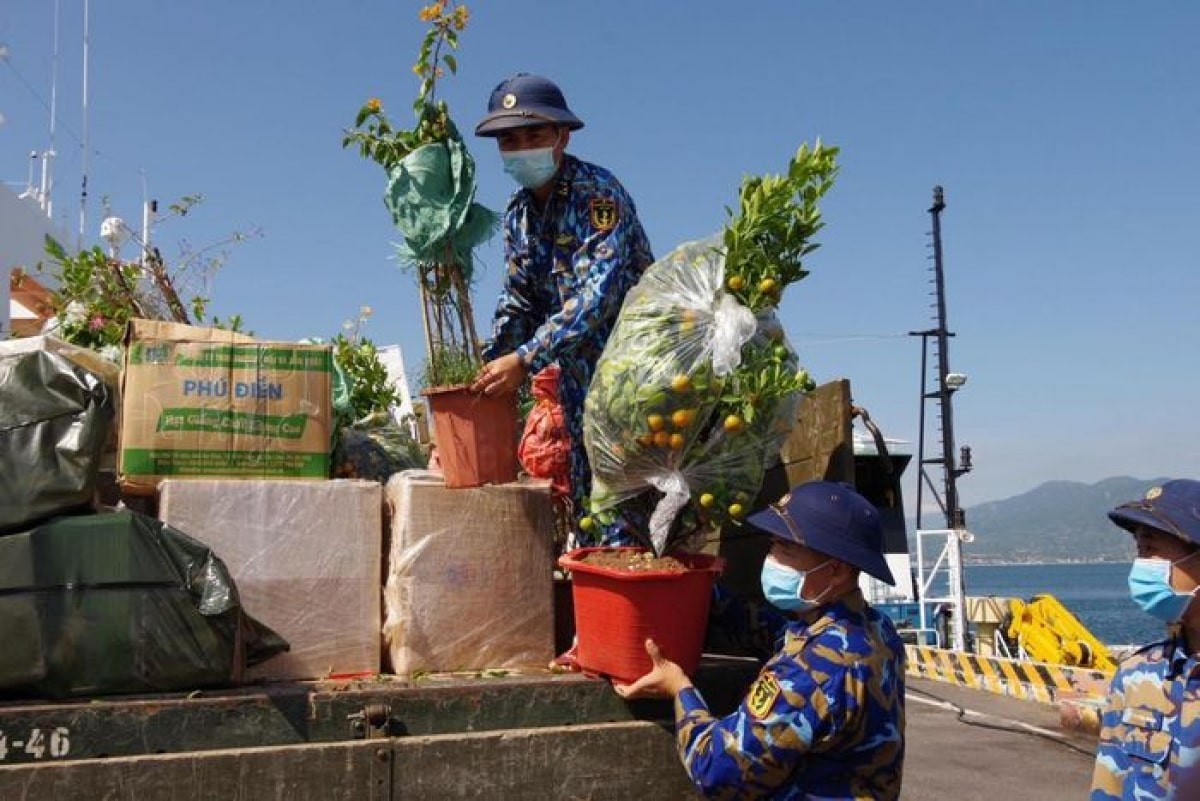 Photo: VOV
The gifts included an array of traditional Tet foods and fruits such as sticky rice, pork, chicken, dong leaves, green bananas, pomelos, kumquat trees, and flowers.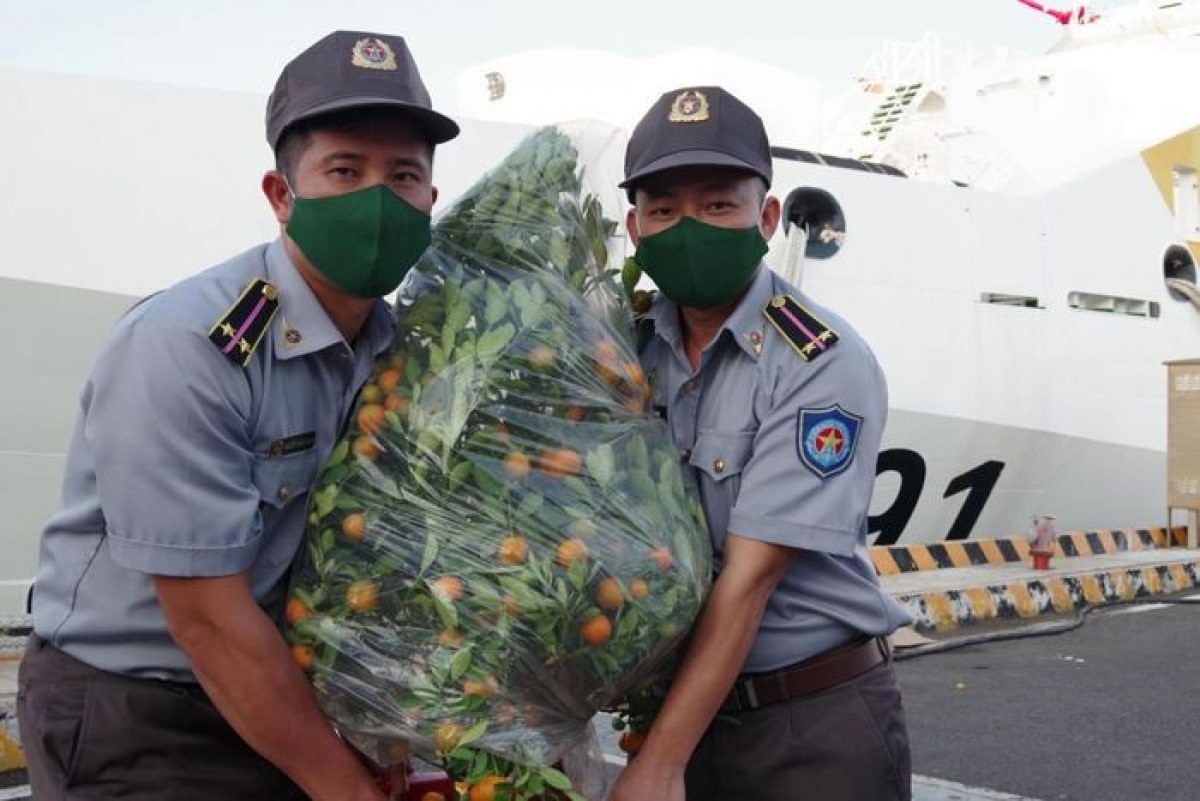 Photo: VOV
Kumquat trees, a traditional symbol of Tet, are transported to Truong Sa.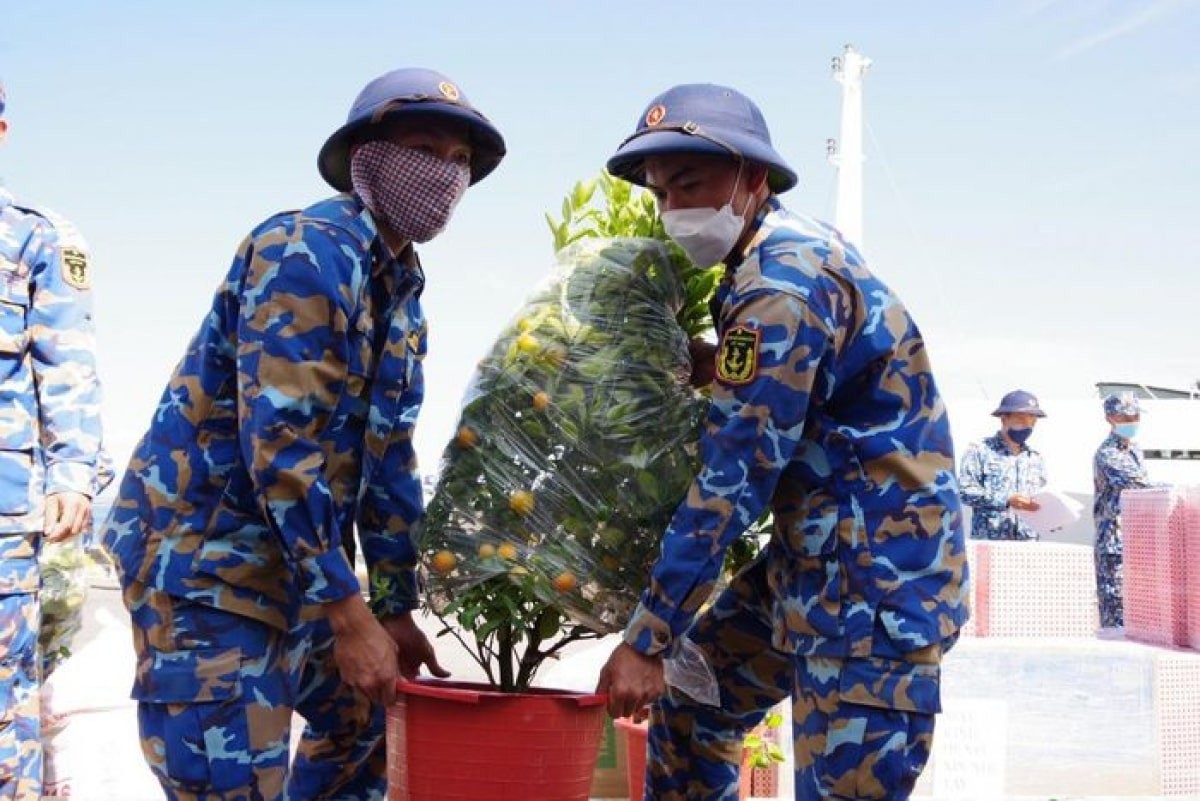 Photo: VOV
The annual trip conveys the profound attention paid by the Party, State, and people nationwide to the soldiers and residents on the Truong Sa archipelago.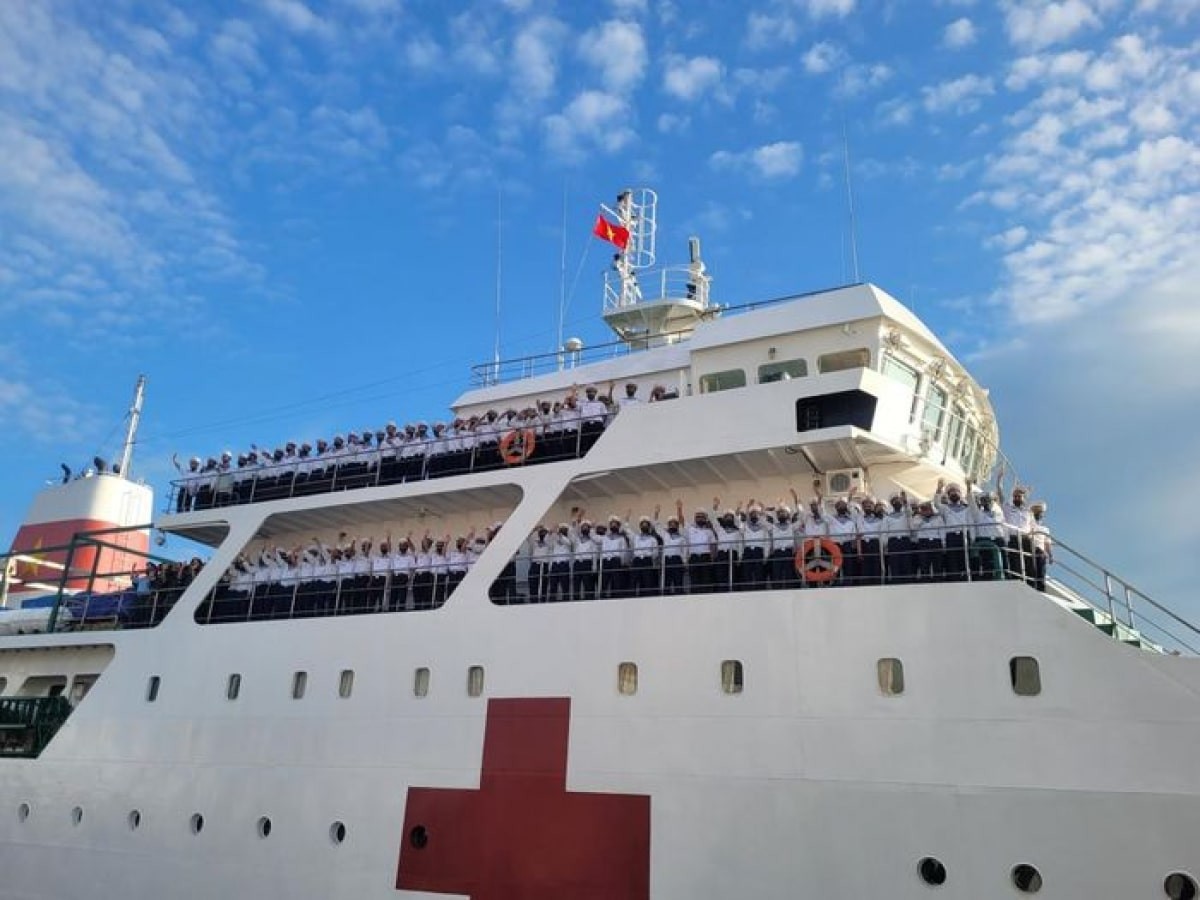 Photo: VOV
Officers and soldiers set out to take over new missions on the Truong Sa (Spratly) archipelago.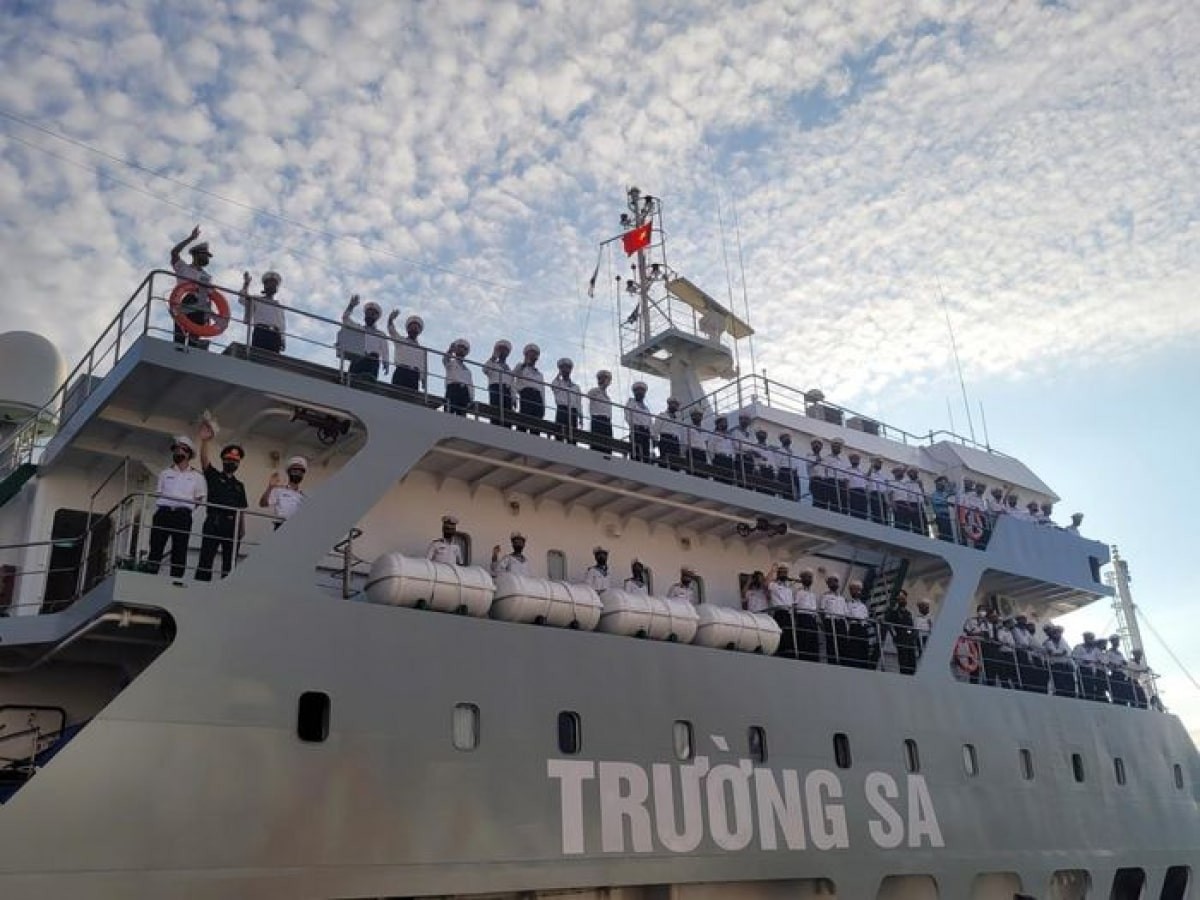 Photo: VOV
Sailors bid farewell whilst departing Cam Ranh port, Khanh Hoa province.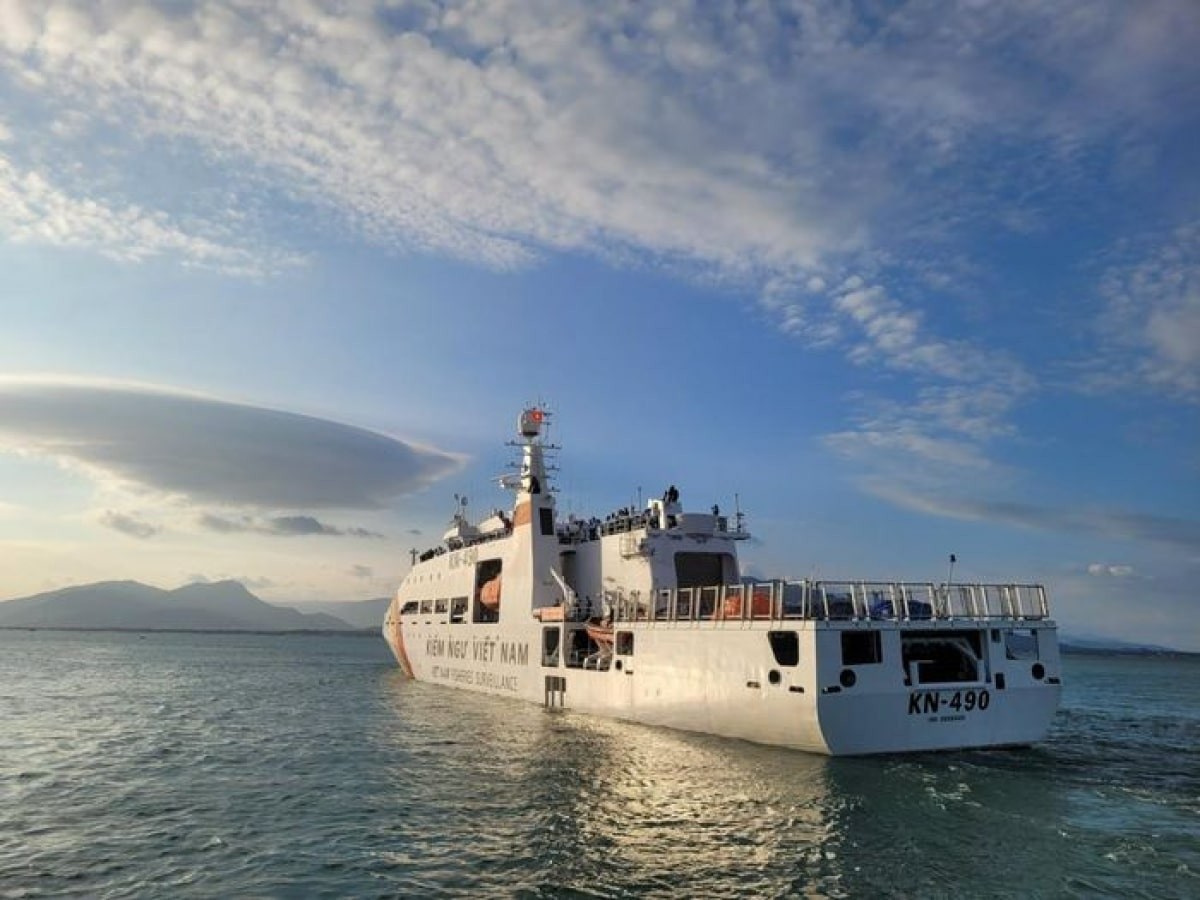 Photo: VOV
The Tet gifts are expected to create a source of encouragement to soldiers and islanders garrisoned on the Truong Sa to stand firm and protect the fatherland's sacred sovereignty.
Photo: VOV
(Video: VOV)
Sending Tet gifts during Lunar New Year to Truong Sa islanders has become an annual ritual in Vietnam. Last year, packs of goods sent to the island district included commodities, gifts from businesses, and specialties of many localities in order to bring a Tet atmosphere to soldiers and islanders, according to VOV.
Besides Tet gifts to Truong Sa, the ships also brought new soldiers and cadres to welcome the lunar new year on the island. For them, it was an honor that they could contribute to safeguarding the sacred sea of the country.
Four vessels of the Naval Region 4 Command left Cam Ranh port for Truong Sa island district of Khanh Hoa province, bringing goods, necessities and Tet gifts to soldiers and islanders.
The supplies bring a traditional Tet atmosphere and are of great encouragement for naval soldiers and islanders to overcome difficulties to safeguard the national territory.