Thailand company in talks to purchase Vietnamese solar farms
WHA Utilities and Power (WHAUP), the leading utilities and power service provider in Thailand is underway to acquire three solar farms under its new asset acquisition plan in Vietnam.
Bangkok Post newspaper quoted WHAUP chief executive Niphon Bundechanan as saying that the company is approaching solar farm operators to negotiate deals to acquire their facilities for operations with capacities ranging from 50 to 250 MW.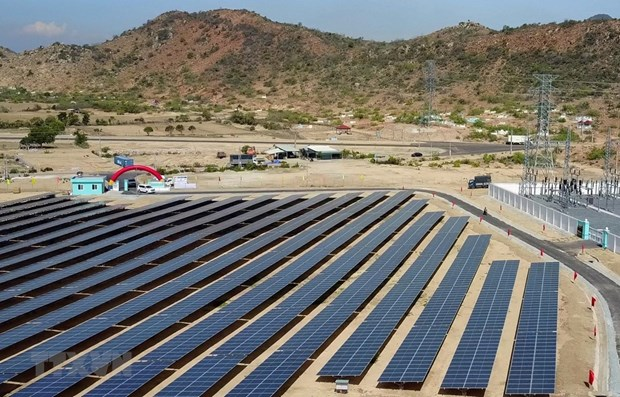 A solar farm in Ninh Thuan (Photo: VNA)
Bunderchanan did not disclose the ownership proportion of the new assets, saying only that his company plans to be a majority shareholder or full owner. The investment value was not revealed. The company expects to close the deals early next year.
With regard to the businesses that focus on water, WHAUP is planning the second phase of its development of two tap-water supply facilities in Hanoi and in Cua Lo, this comes after the Thai firm acquired the two assets last year.
Last July, Bangkok Post also published an article as saying that BG Container Glass (BGC), the largest glass container packaging manufacturer in Thailand by capacity announced that it has been in the process of negotiating with Vietnamese investors to buy solar farms with a value of over 1 billion baht, equivalent to US$32 million.
The firm expects to conclude a deal during the year's fourth quarter for at least two solar farms, with a combined capacity of between 50 and 100 megawatts, with an overall budget of between one billion and two billion baht set aside specifically for the purchases.
The article cited Silparat Watthanakasetr, BGC chief executive, as saying that the company has plans to diversify its business and remains keen to invest in the field of renewable energy, with a specific focus on solar, wind, and water resources.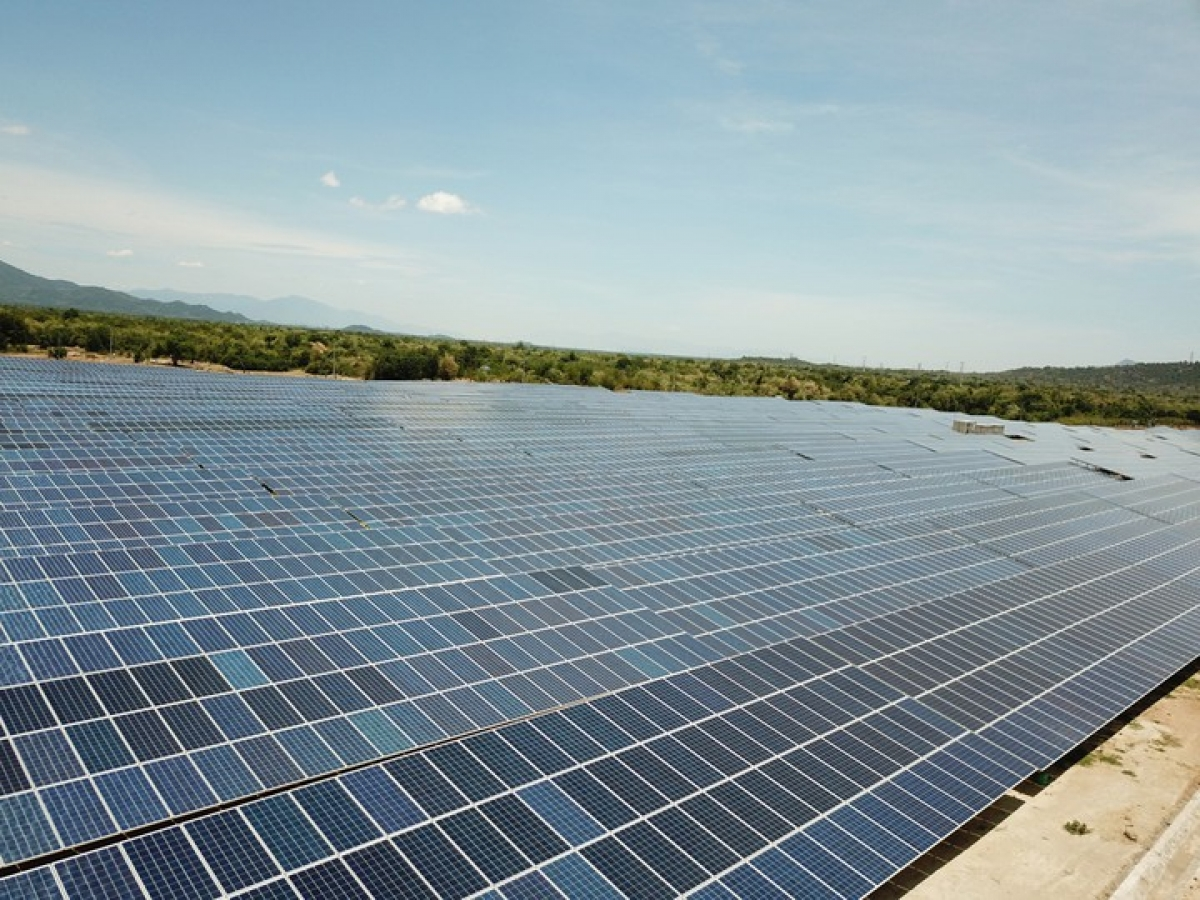 Illustrative photo: VOV
The BGC chief executive attributes his company's shift in focus on renewable businesses in Vietnam, Japan, and Taiwan (China) to the high potential for renewable energy in the development plans of these countries, and growth in electricity demand.
BGC has initiated plans to increase its capacity for electricity generation to up to 400MW by 2022 with the company already acquiring solar farms in the nation, with a capacity of 67MW.
The company has allocated a total of between three billion and four billion baht for renewable energy and packaging businesses for the remainder of the year.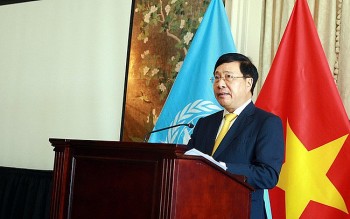 Friendship
Deputy Prime Minister Pham Binh Minh has asserted Vietnam's strong support for and commitment to the UN's role in leading and coordinating multilateral efforts to respond to global challenges.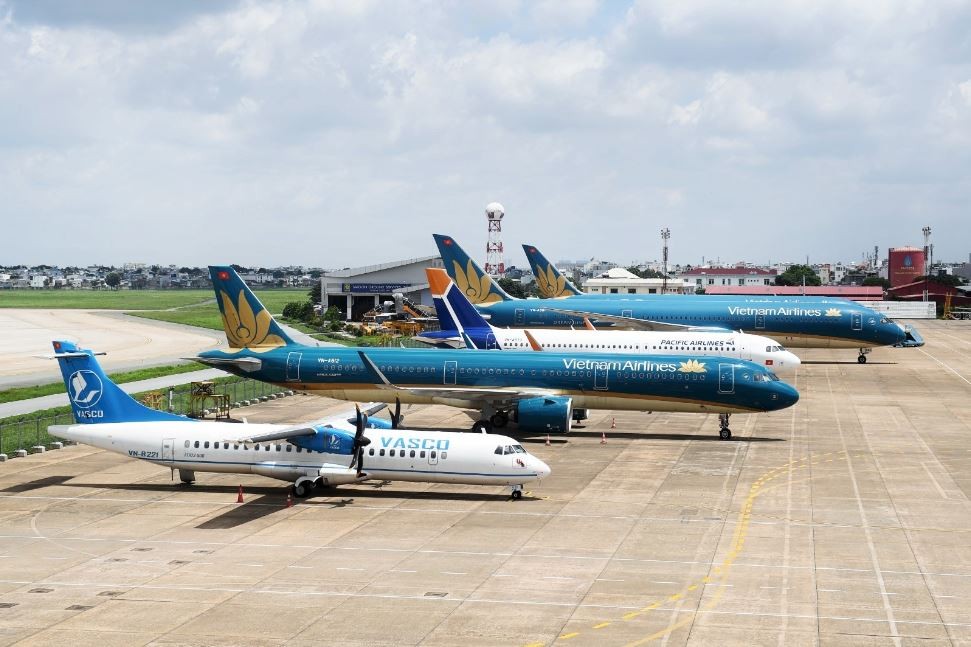 Economy
Vietnam Business & Weather Briefing (Sep 24): Vietnam Airlines was named among the world's Top 100 Airlines in 2022 by Skytrax, Central bank of Vietnam raises interest rates to rein in inflation
September 24, 2022 | 18:46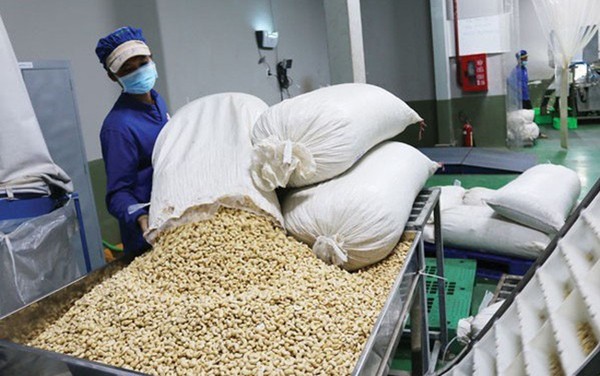 Economy
Since the beginning of the year, exports to Cambodia have reached a fairly high scale and speed, are much higher than imports from this market. In the two-way trade relationship, Vietnam has moved from a trade deficit in the first eight months of 2021 to a trade surplus in the eight months of this year.
September 24, 2022 | 09:11