The beauty of labour on Long Dien salt flats
Salt production has been the traditional craft and passed through several generations in Long Dien district. The picture of salt workers engrossed on salt flats creating the artless labour beauty, which is attractive to tourists.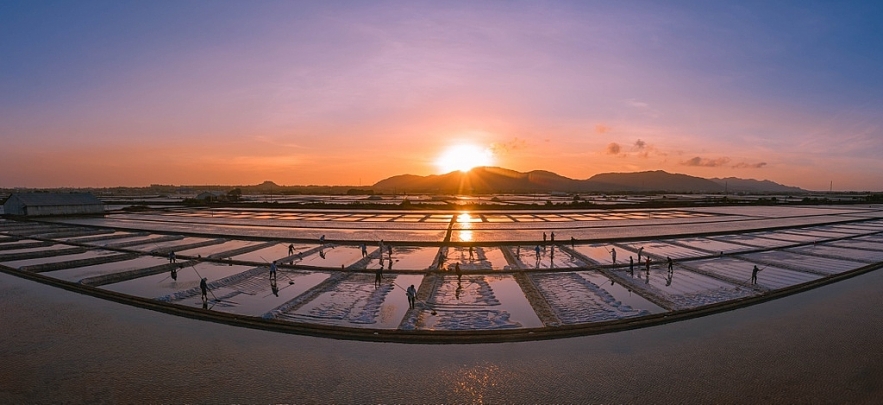 Photo: Zingnews
95 km from Ho Chi Minh City, numerous tourists come to Long Dien salt flats to discover the simple life of the people here. Long Dien town (Ba Ria - Vung Tau Province) has been long well-known for its traditional salt production.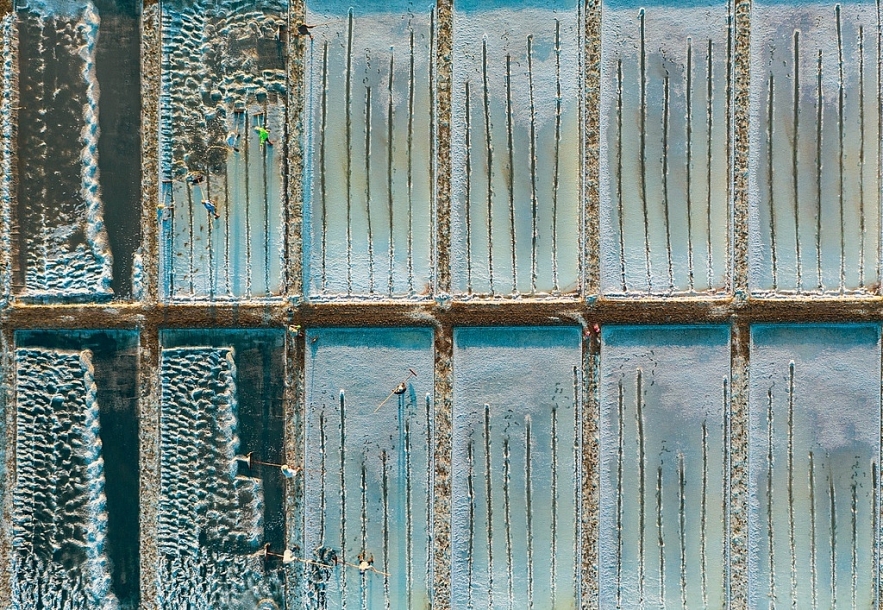 Photo: Zingnews
The ancestors made salt by the traditional method of condensing sea water, forming a salt-making area in An Ngai commune and Long Dien town.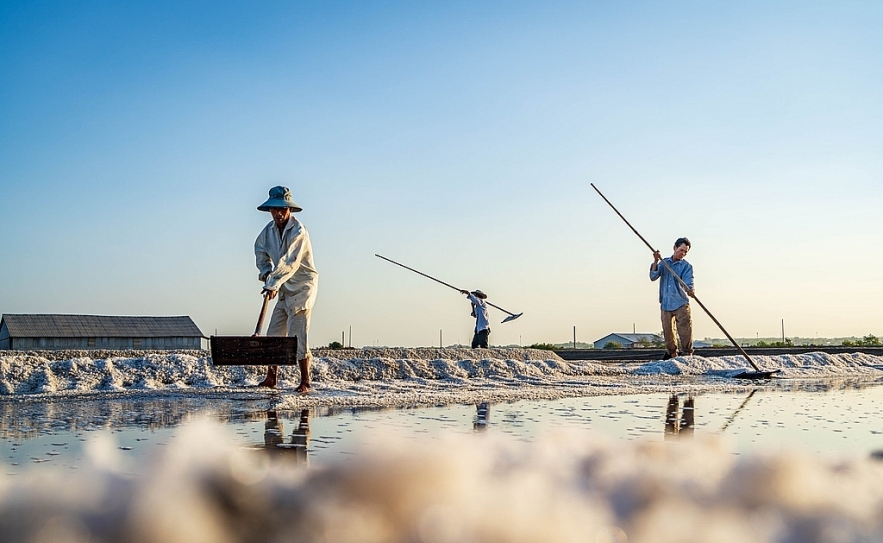 Photo: Zingnews
Long Dien salt farmers still preserve their traditional craft through several generations.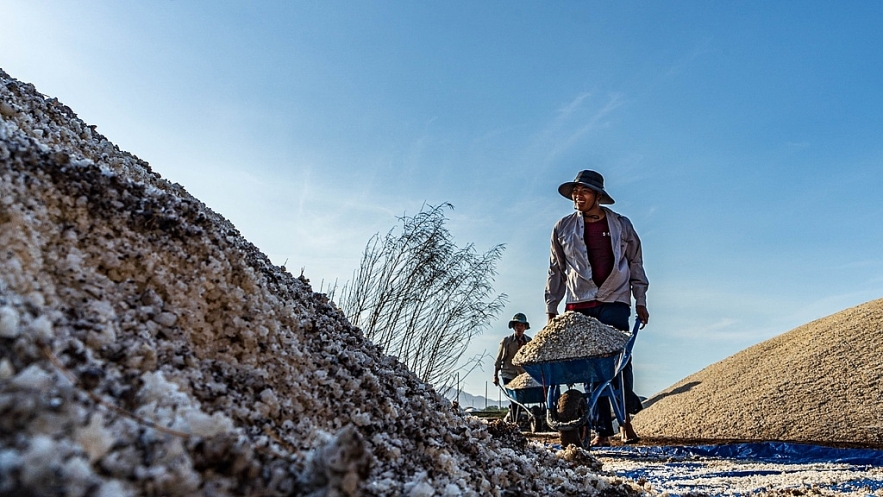 Photo: Zingnews
"Born and raised in the Central region, I understand very well the hard work of salt farmers. However, they always show optimism on their face," the author of the photo series said.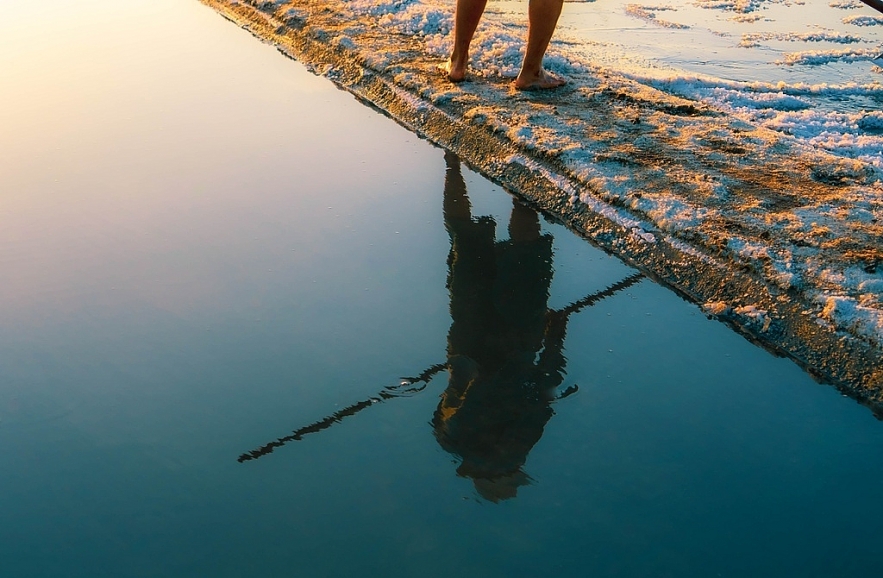 Photo: Zingnews
"To capture these photos, I had to expose myself together with residents from morning until noon. Under the burning daylight, the workers still work tirelessly harvesting salt."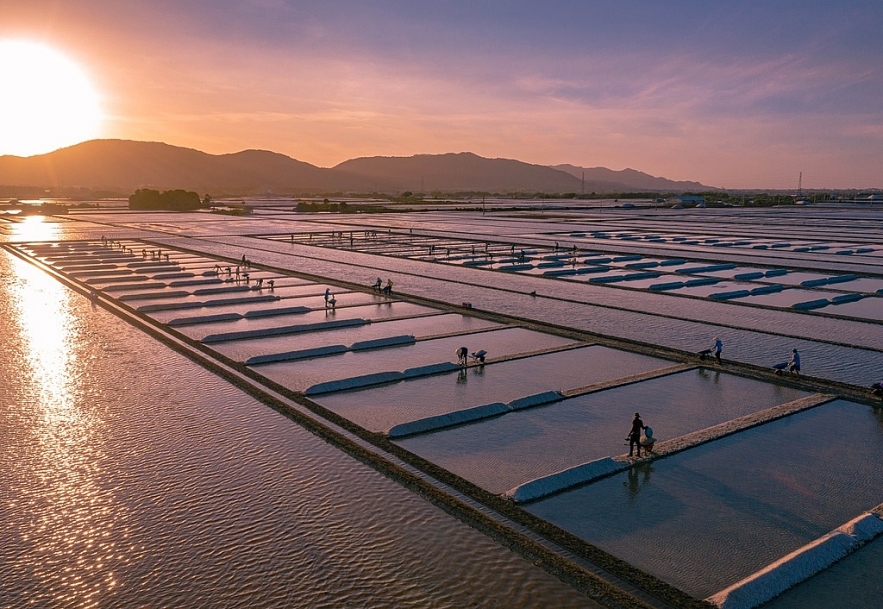 Photo:: Zingnews
The annual salt season in Long Dien starts from September to April next year (according to the lunar calendar).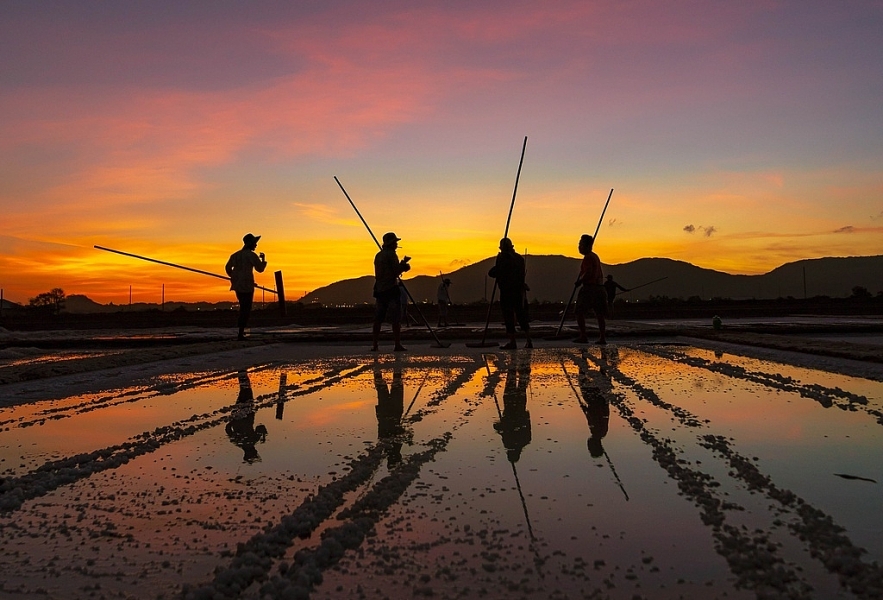 Photo: Zingnews
Currently, Long Dien district has nearly 300 households producing salt. The average income of a salt worker is only about VND 200,000/day.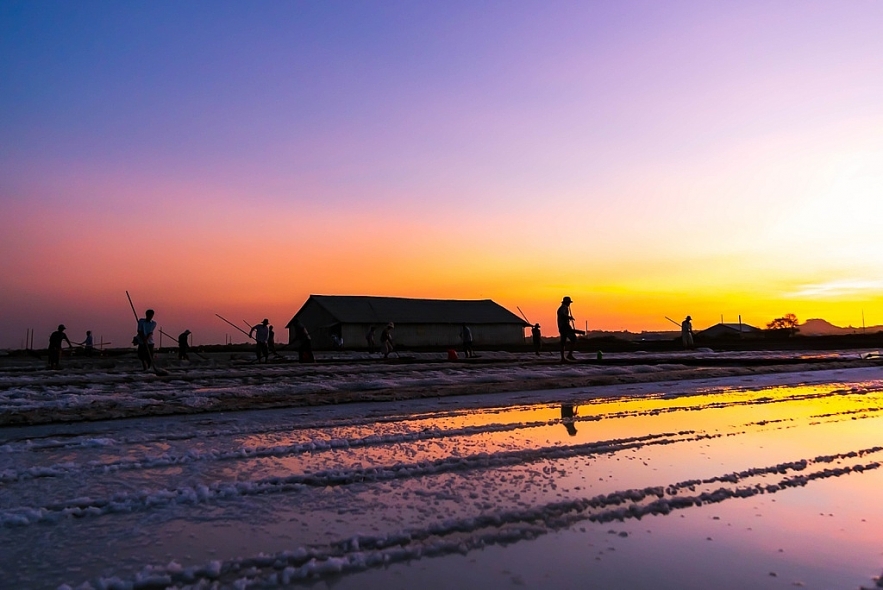 Photo: Zingnews
In the salt season, salt workers started their work from early morning. After harvesting, farmers continue to bring water into the salt flats in order to create the new season.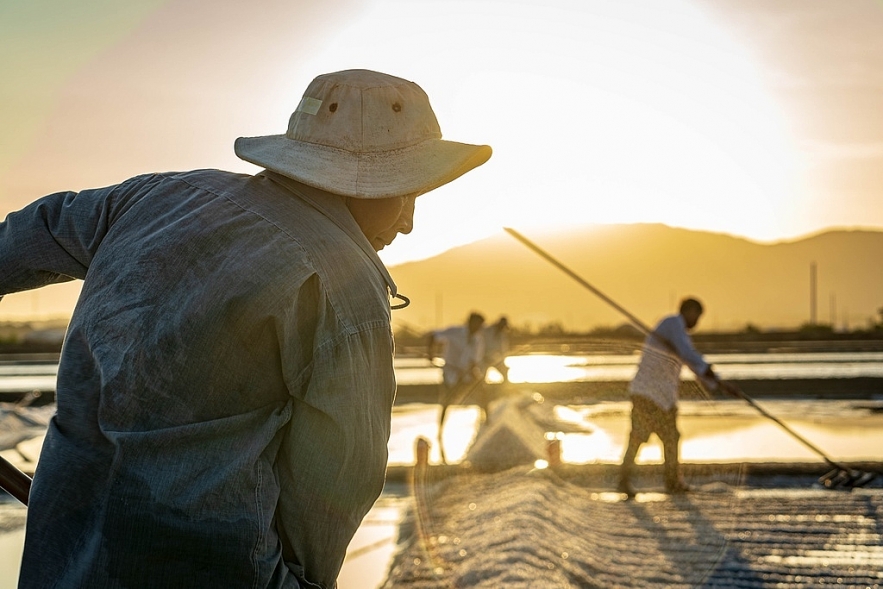 Photo: Zingnews
Although this is a hard, low paid job, Long Dien people still cling to the field with a view to preserving their ancestors' jobs.
The beauty of Ba Be Lake

Situated 250 kilometres from Hanoi, Ba Be Lake is a fresh lake in the northern mountainous province of Bac Kan. Being one of the largest ...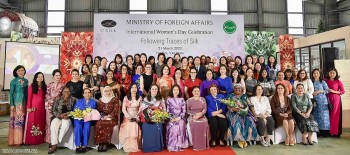 Friendship
Female ambassadors, representatives from diplomatic corps and international organizations, along with spouses of diplomats in Vietnam gathered together to find about more about silk weaving and silk products in Vietnam.