The charming beauty of Ha Long City through lens of photography passion
Blue crystal-clear bay, stunning coastal road, and magnificent architectures are among the attractiveness of Ha Long City in the Northern Quang Ninh province.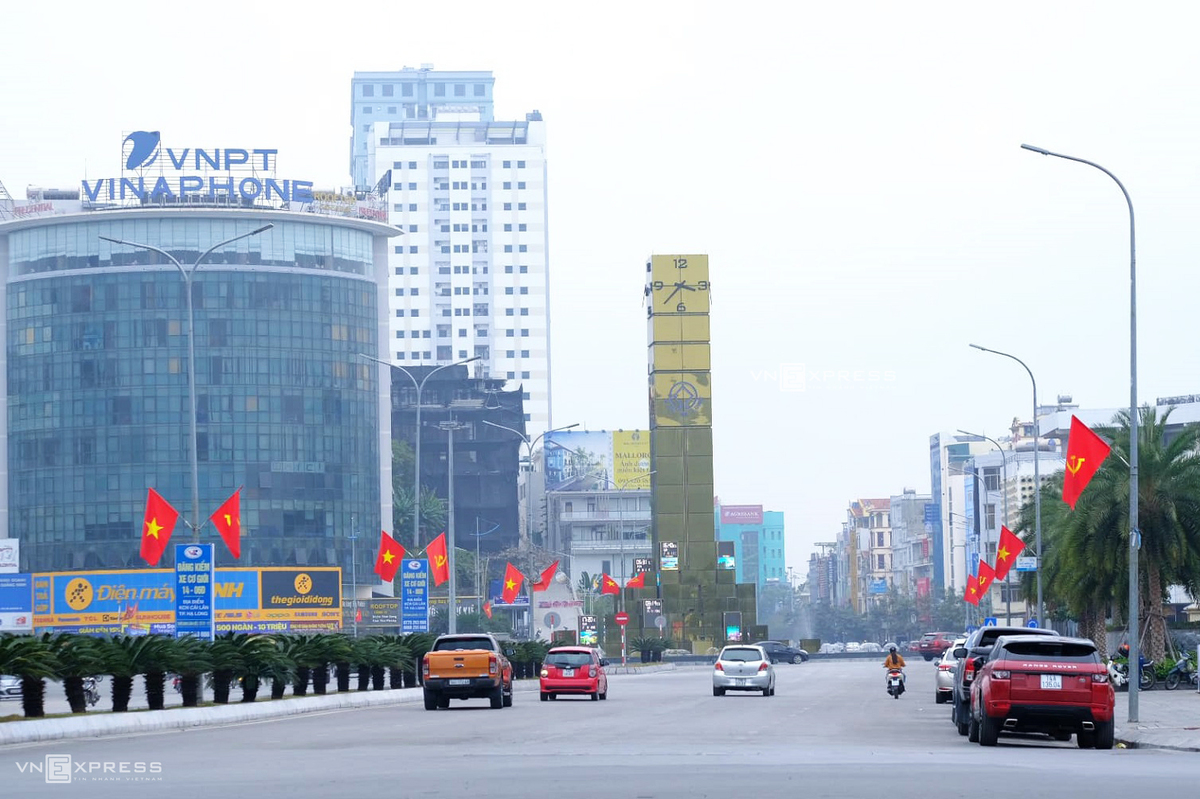 Photo: Vnexpress
The above photo is a 28-meter-high clock tower, located at the intersection of major roads such as Tran Hung Dao, Le Thanh Tong, and April 25. The external material is yellow tempered glass. The work is built on the foundation of the old Hon Gai clock tower, retaining the traditional values and simultaneously presenting the integration and development, Vnexpress reported.
Ha Long is an economic, political, cultural, commercial, and service hub of Quang Ninh province, about 150 km from Hanoi. The city is home to Ha Long Bay, a UNESCO World Natural Heritage.
The photo set "The landscape of Ha Long city" was taken by Nguyen Manh Ha, born in 1982, who is living and working in Ha Long City. Ha said he had a strong passion for photography, hoping that the photo set would help visitors know more about tourist attractions in the city.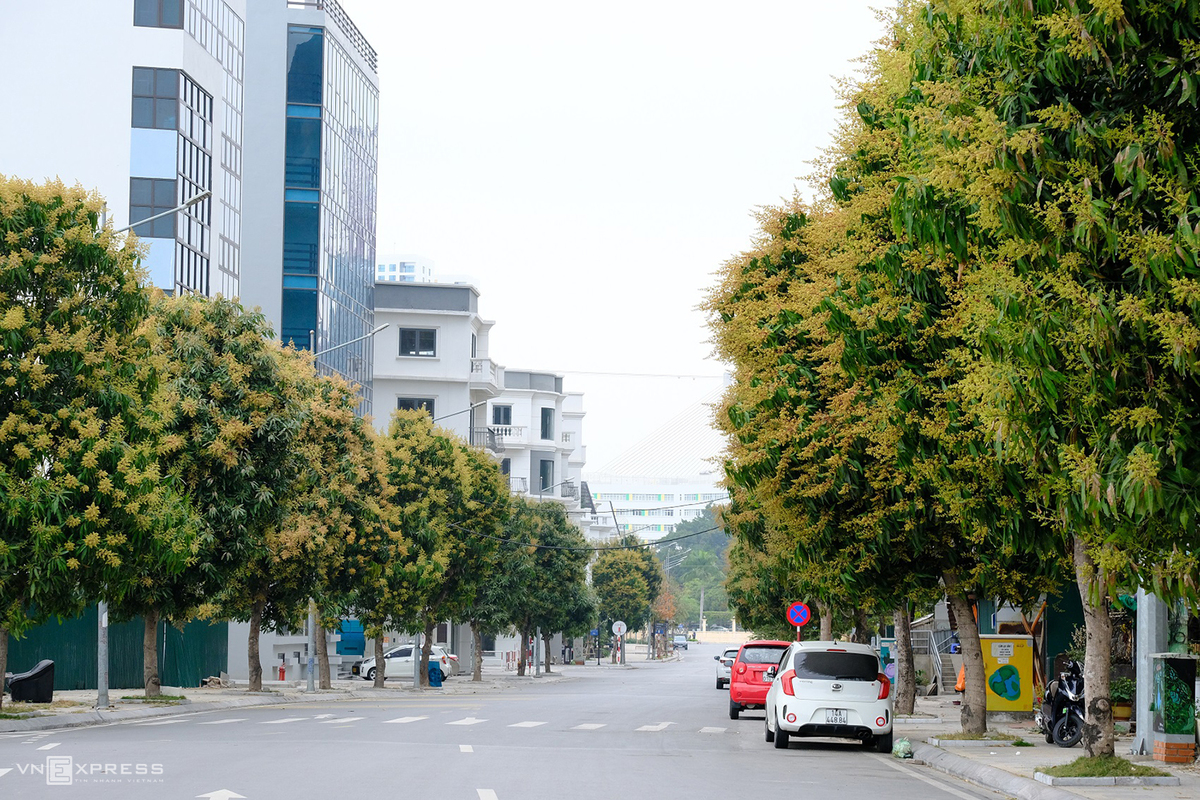 Photo: Vnexpress
A section of Tran Quoc Nghien Street is covered by mango trees on the two sides.
Tran Quoc Nghien is a coastal road, one of the city's highlights. The 4.7-km-long road has 6 lanes, stretching from Bai Tho Bridge to the coastal road of Ha Long-Cam Pha.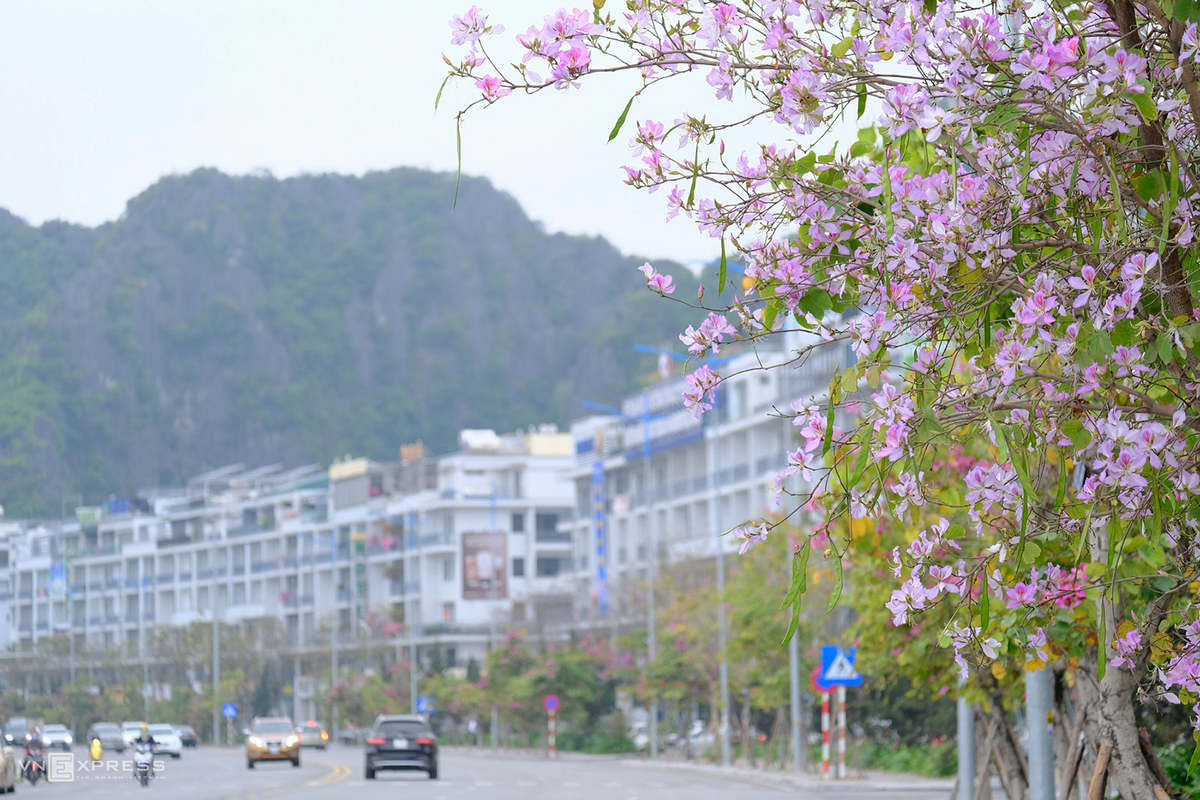 Photo: Vnexpress
Blooming Hoa Ban (scientifically known as Bauhinia variegate) adorns the beauty of Tran Quoc Nghien Street.
Photo: Vnexpress
Bougainvillea flowers burst into full bloom outside the Quang Ninh Library and Museum, situated on the coastal road of Hong Hai ward. The Quang Ninh Library and Museum serve as Instagrammable places to take check-in photos. Two buildings have a black hue which symbolizes coal and minerals.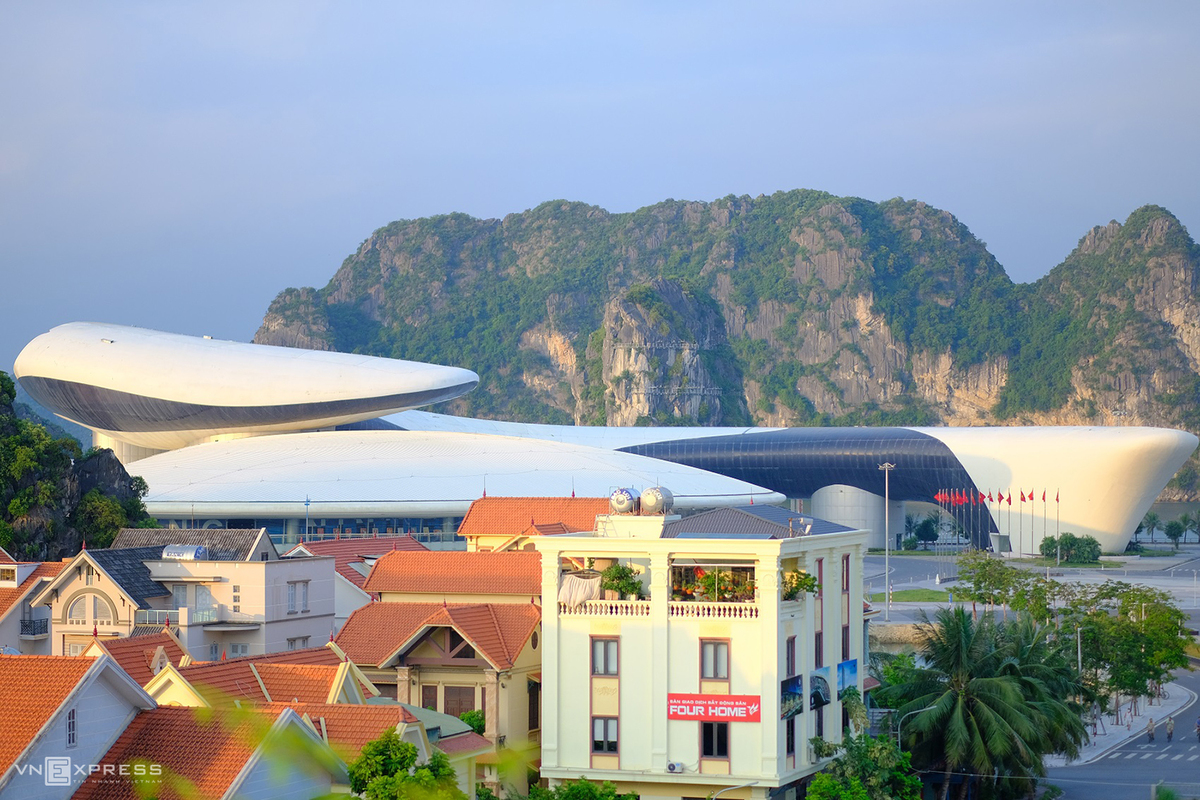 Photo: Vnexpress
Quang Ninh Exhibition Center looks like a dolphin playing with sea waves. It was designed by the world-famous Spanish architect, Salvador Perez Arroyo.
Quang Ninh Exhibition Center along with Museum – Library and 30/10 Square are hot check-in spots for many visitors when traveling to Ha Long.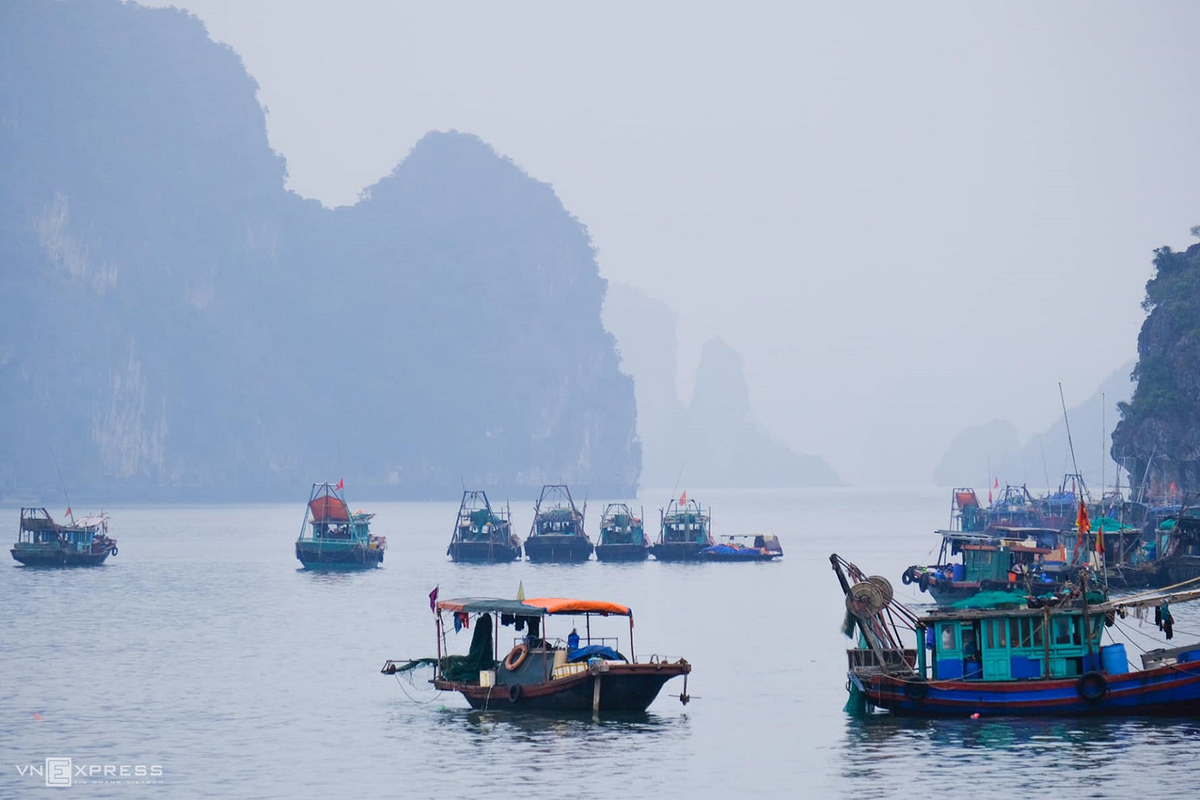 Photo: Vnexpress
Fishing boats and limestone islands in the morning mist.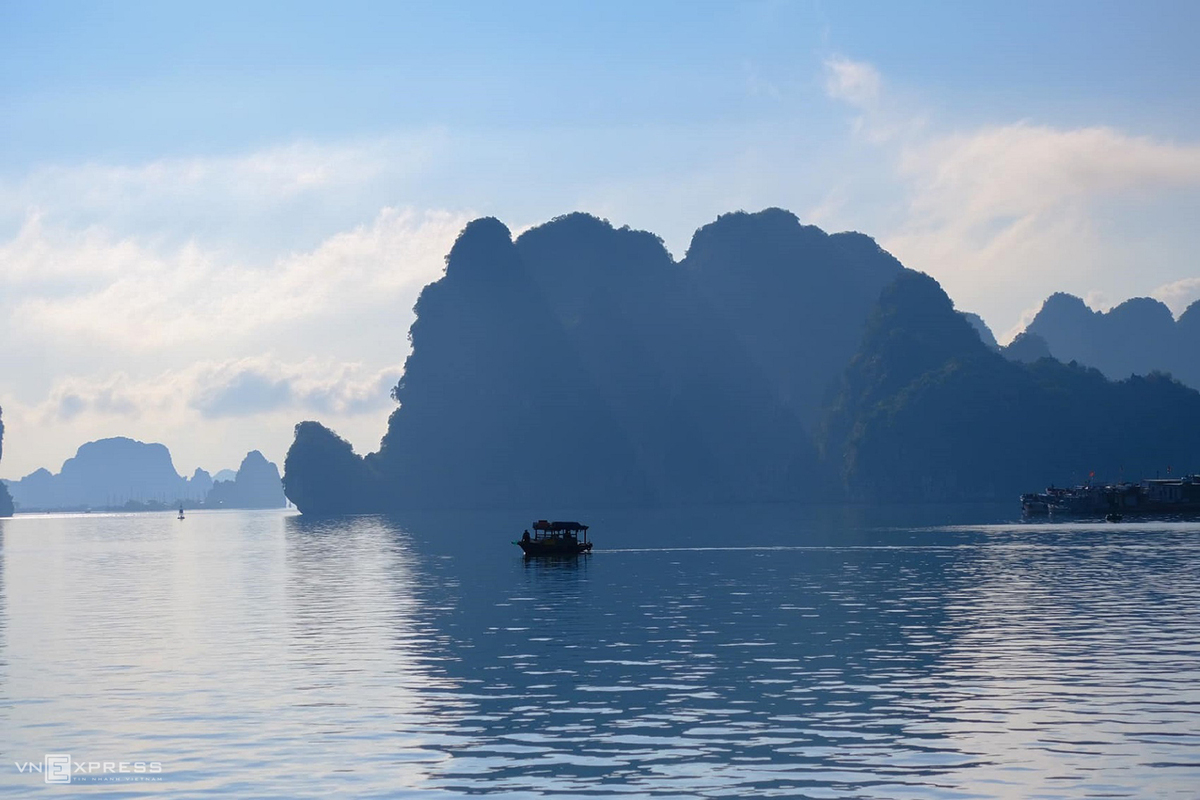 Photo: Vnexpress
Ha Long Bay has more than 2,000 limestone islands of all sizes and shapes, 900 of which have been named.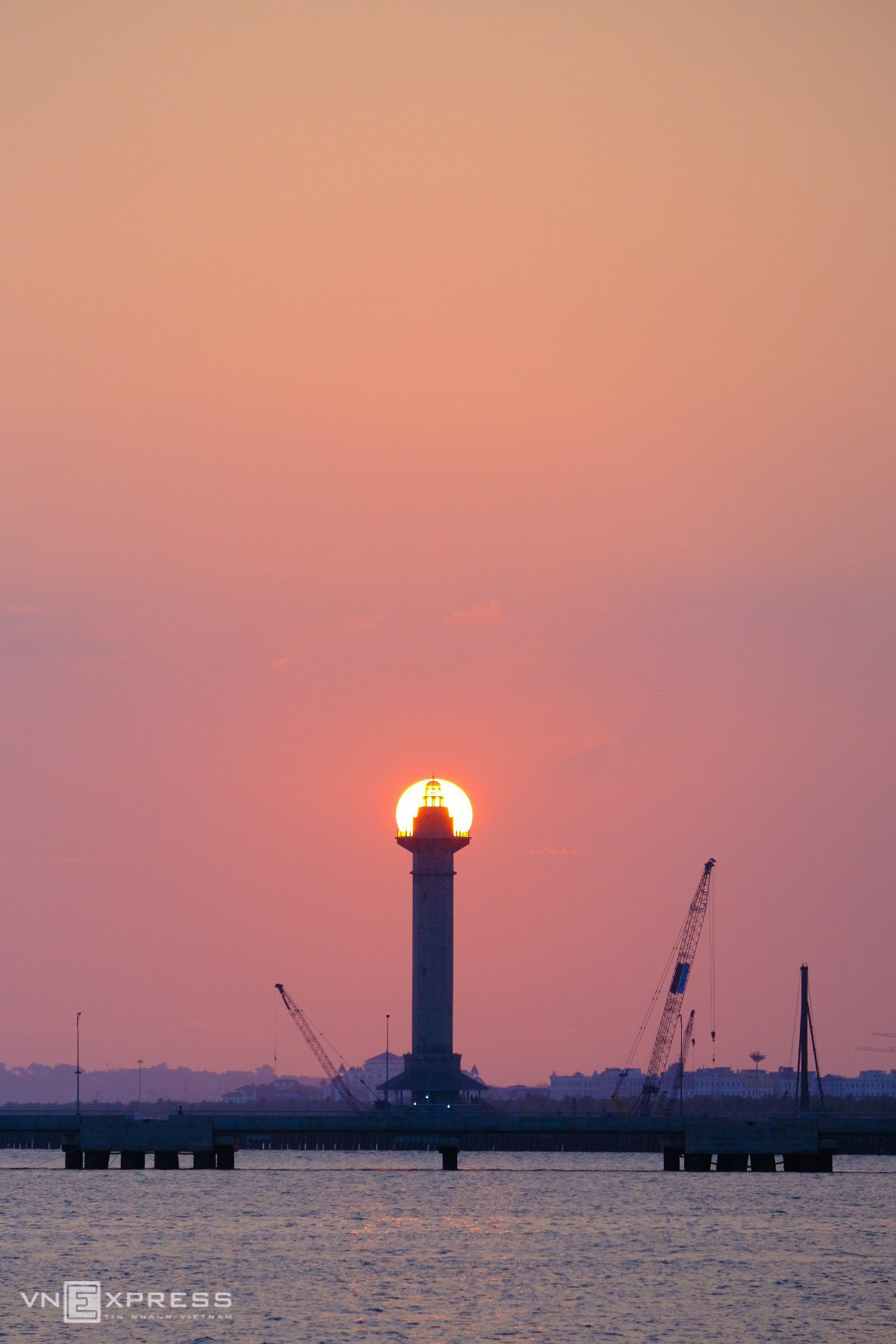 Photo: Vnexpress
Sunset on the lighthouse at Ha Long International Cruise Port. In 2012, CNN voted Ha Long as one of the five most beautiful destinations in Asia to admire the sunset. It described the bay as a place where visitors can travel by boat to admire the sea, all day and night.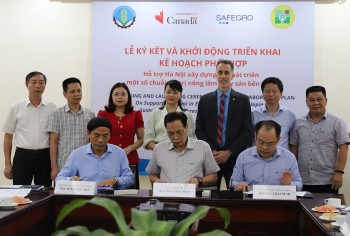 Make in Vietnam
As Vietnam furthers its international intergration, building agro-forestry-fishery high value chains is crucial for the sustainable development of the agriculture sector.