The outstanding and rustic architecture of St. Joseph's Cathedral in Hanoi
If you want to visit a tourist attraction in Hanoi different from others which allows you to witness an outstanding and rustic architecture, Saint Joseph's Cathedral (Nhà thờ Lớn Hà Nội) will be the most suitable one for you.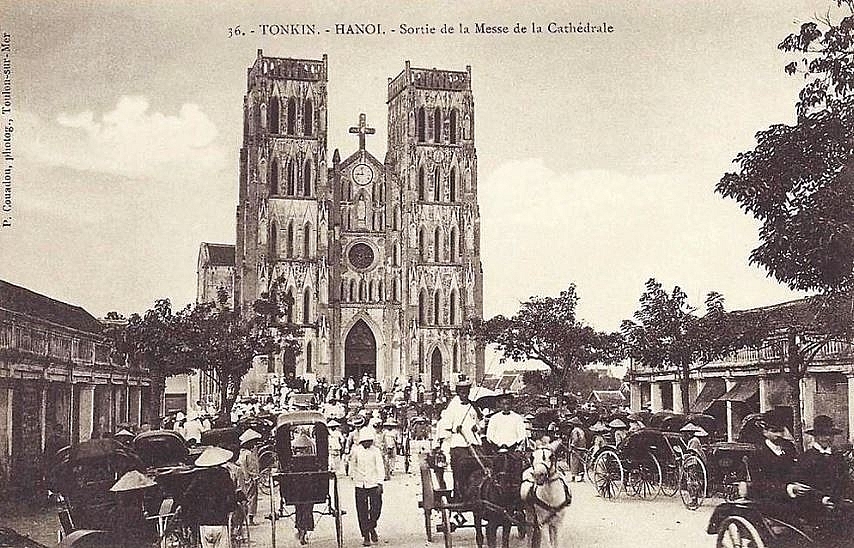 St. Joseph's Cathedral in French colonial period. Photo: Flickr
St. Joseph's Cathedral is a church on Nha Chung (Church) Street in the Hoàn Kiếm District of Hanoi, Vietnam. It is a late 19th-century Gothic Revival (Neo-Gothic style) church that serves as the cathedral of the Roman Catholic Archdiocese of Hanoi to nearly 4 million Catholics in the country. The cathedral was named after Joseph, the patron saint of Vietnam and Indochina.
Construction began in 1886, with the architectural style described as resembling Notre Dame de Paris. The church was one of the first structures built by the French colonial government in Indochina when it opened in December 1886. It is the oldest church in Hanoi.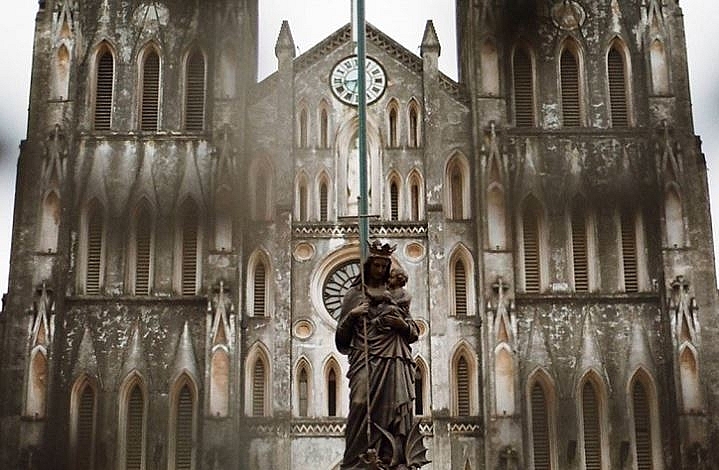 The statue of Mother Maria. Photo: Vietnam Discovery
In spite of fierce fights destroying almost parts of Hanoi, St Joseph's Cathedral is still in good condition. Today, it becomes a historical attraction in Hanoi which remains the image of the beauty of the old Hanoi and impresses travelers by its ancient and rustic beauty inside the bustling capital.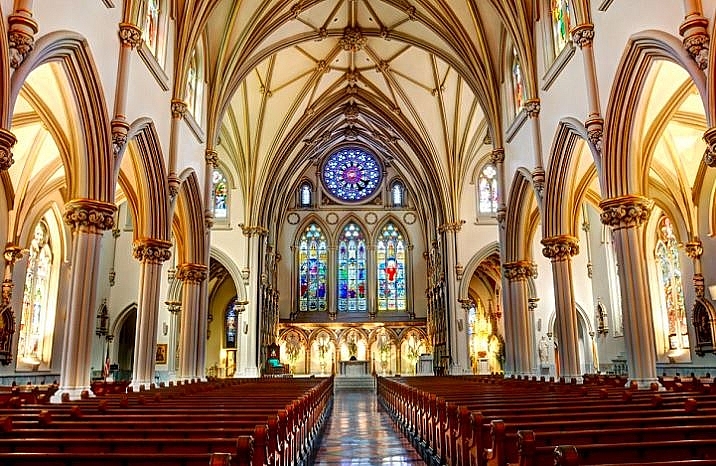 Inside the Cathedral. Photo: Vietnam Discovery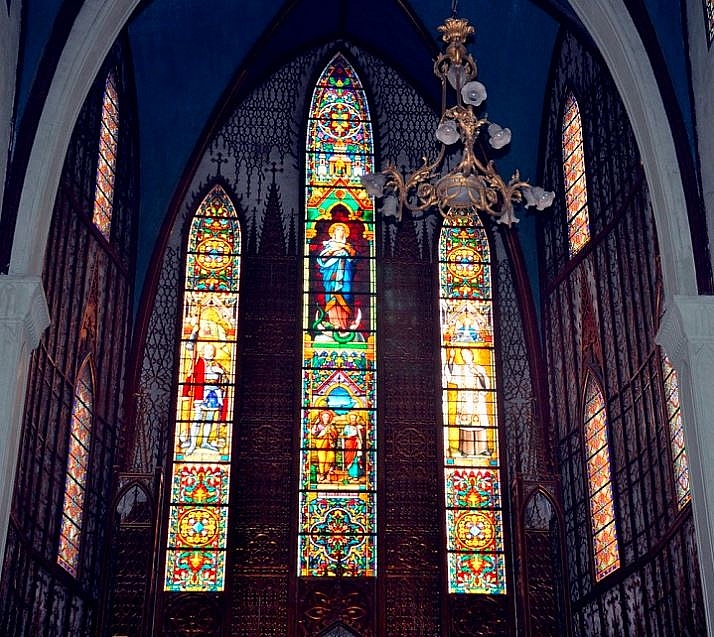 Photo: Vietnam Discovery
The cathedral conducts mass several times during the day. For Sunday evening mass at 6:00 PM, large crowds spill out into the streets. The prayer hymns are broadcast and Catholics who are unable to enter the cathedral congregate in the street and listen to hymns.
This is also a popular place for locals to check-in, drinking lemon tea and chit-chating.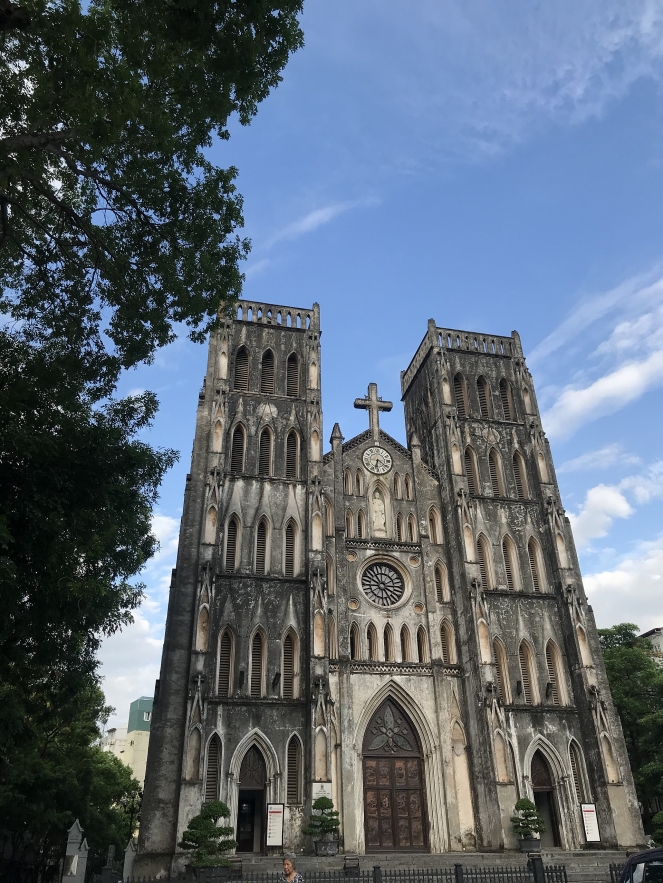 Photo: Red117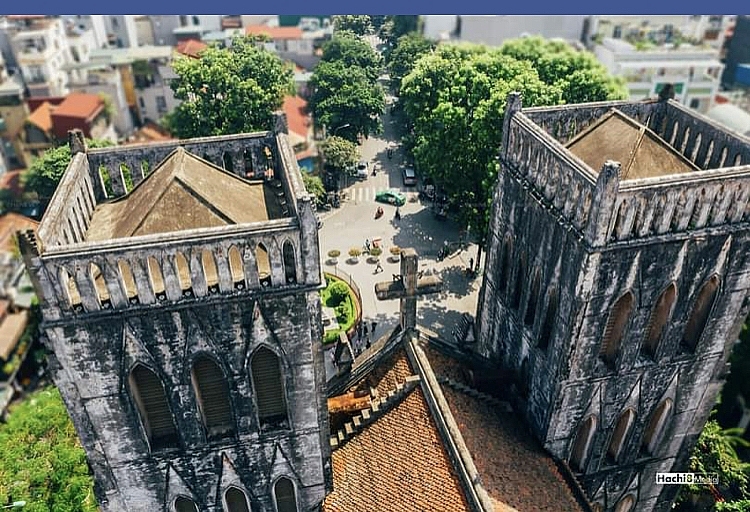 Photo: Hachi8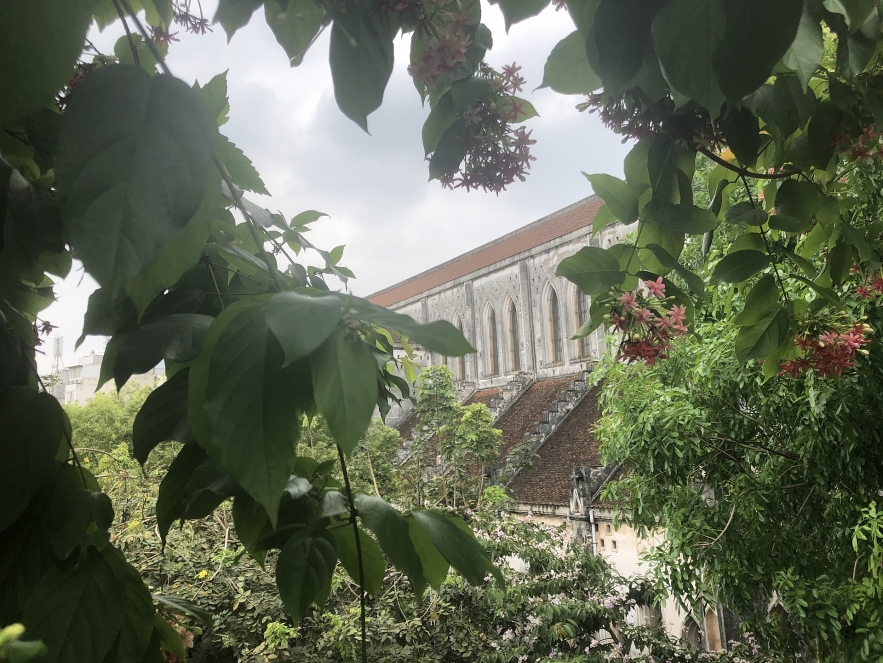 Photo: Salad bowl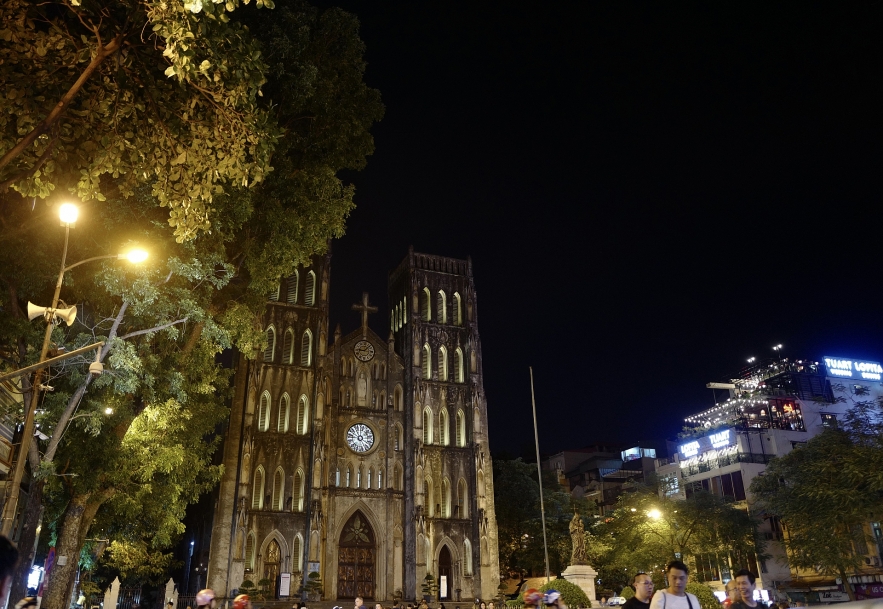 Photo: Red117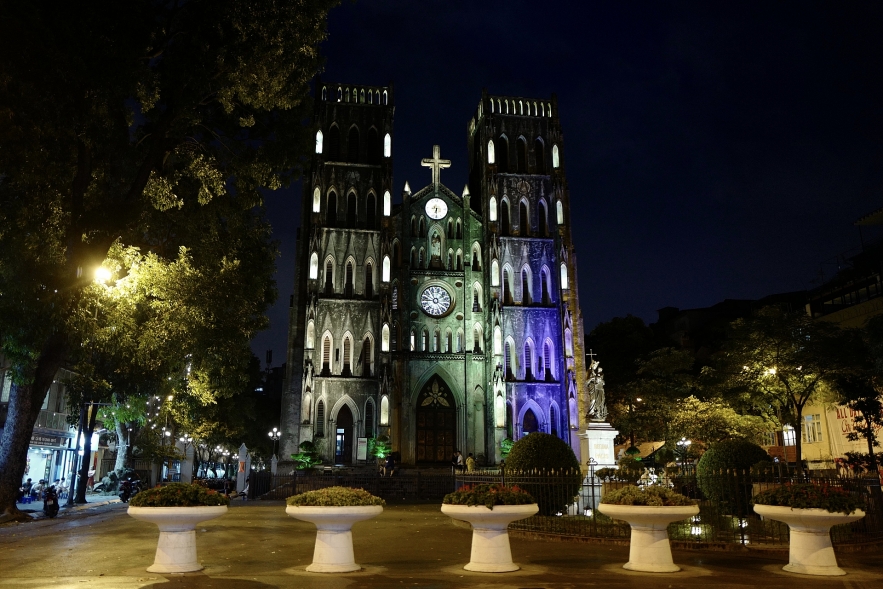 Photo: Red117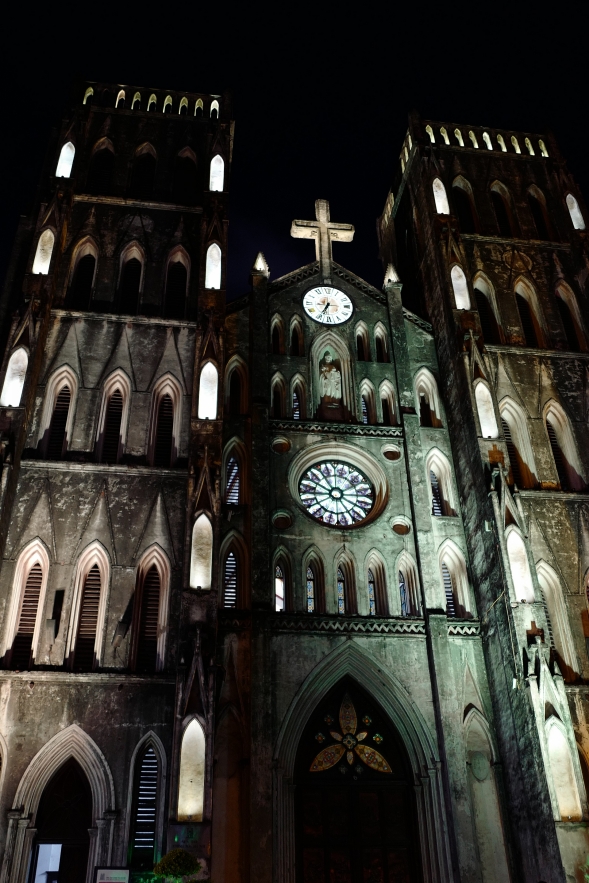 Photo: Red117
Vietnamdiscovery/wiki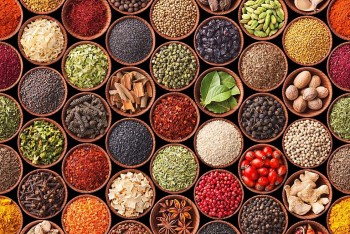 Vietnamese Herbal Tea
Antioxidants have been known since the 1990s and have been useful in fighting cancer, atherosclerosis, and many other chronic diseases.