The profession of salt producing in the South of Vietnam
In the new year's season of salt-producing, each farmer in Vung Tau is busy doing their own work: some rake the salt, some scoop the salt into the carts. Due to the high amount of rain, the amount of salt this year drops. Unluckily, the price drops too.
January is the beginning of the salt season when salt farmers on An Ngai salt field (Long Dien district, Ba Ria - Vung Tau province) take the whole family to the field to level the ground, build the banks, leave seawater to dry in the sun, which helps fine white salt particles formed.
Mr. Le Duc Tung, a salt farmer in An Ngai, Long Dien district, said that at this time last year, he had harvested 2 salt crops but this year he only had 1 crop, so I produced less salt. In previous years, the price of salt fluctuated around 1 million / ton, now it is only 700,000 VND / ton. "People often say that the salt industry is devalued. This year we both lost our crops due to the weather and could not sell at a good price," said Mr. Tung.
Talking about the reason for sticking with the profession for 18 years, Mr. Pham Van Hung (58 years old) said that he chose to follow his father's career with the desire to develop the traditional profession passed down from many generations. At the end of the crop, the salt farmers become self-employed. They find other jobs to make a living from farmers, workers,..."There are some salt farmers who have sold land, sold their fields, and switched to other jobs. At present, the younger generation in the salt-making family mostly chooses other professions. Most of them go to the city to find jobs", Mr. Hung confided.
(Photo: Tien Phong)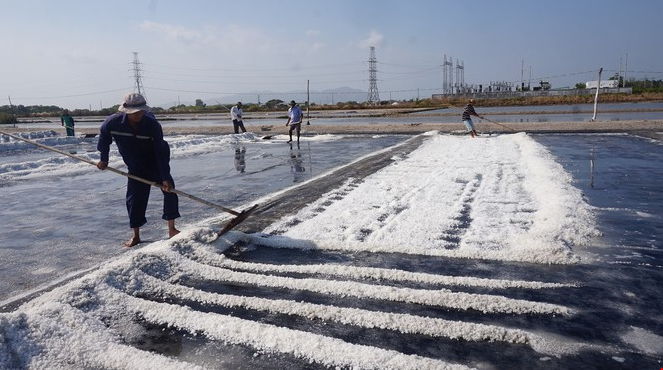 (Photo: Tien Phong)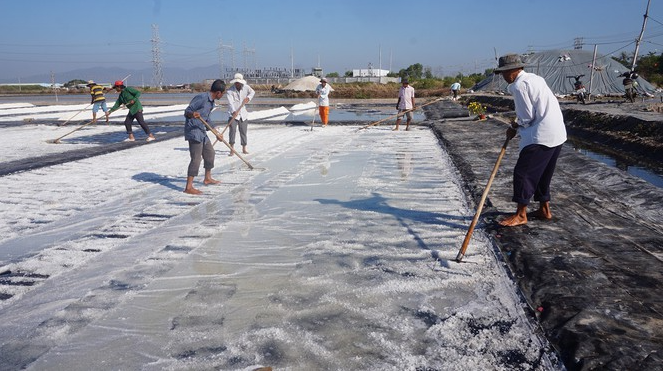 (Photo: Tien Phong)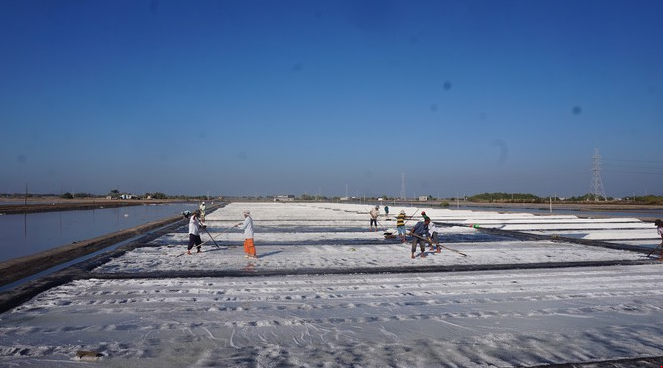 (Photo: Tien Phong)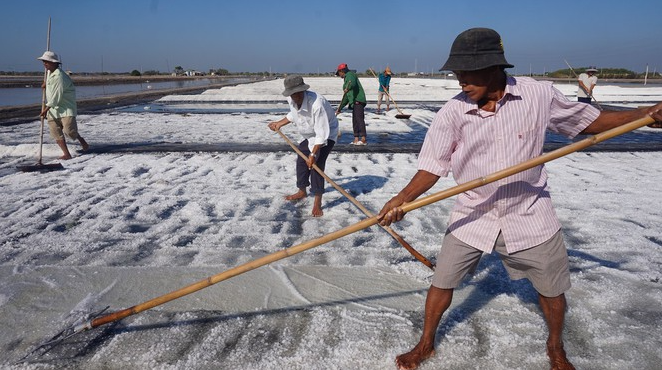 (Photo: Tien Phong)
(Photo: Tien Phong)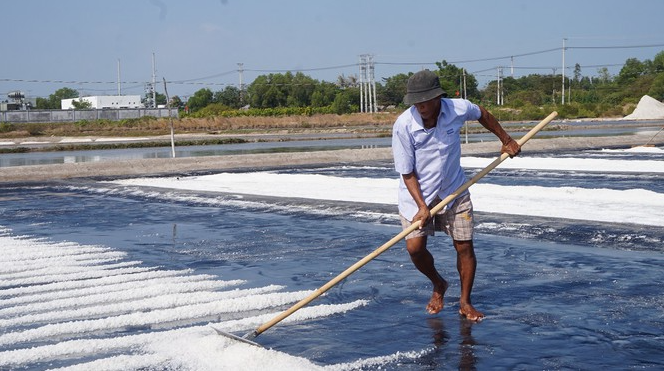 (Photo: Tien Phong)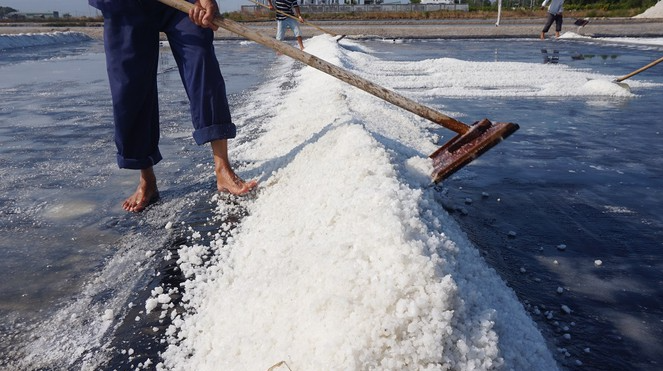 (Photo: Tien Phong)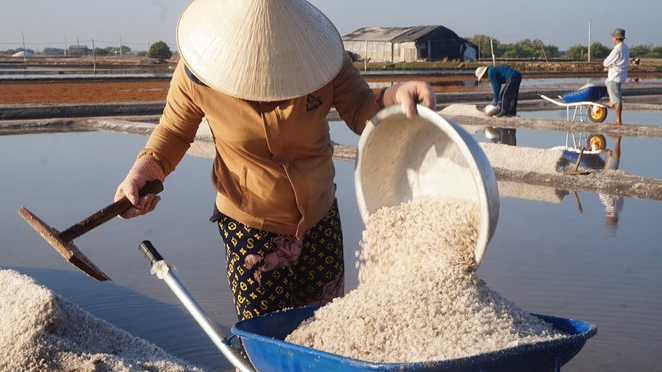 (Photo: Tien Phong)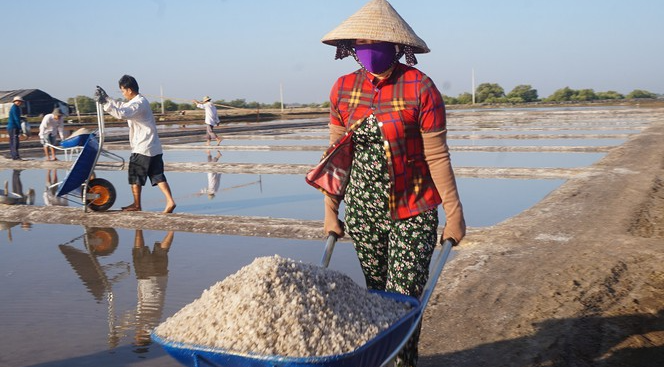 (Photo: Tien Phong)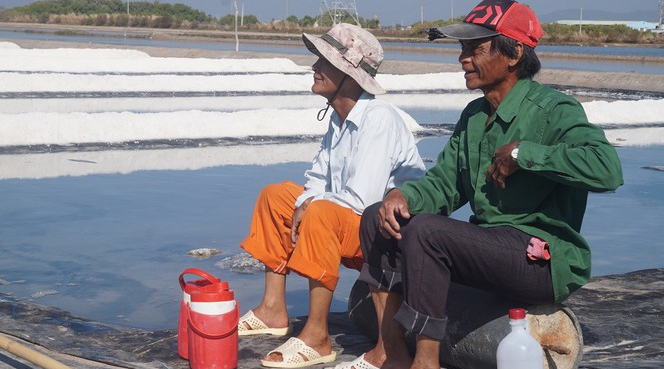 (Photo: Tien Phong)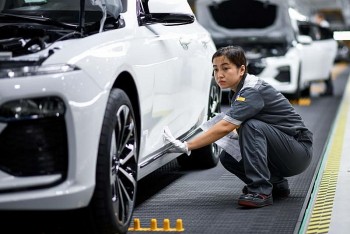 Economy
VinFast automaker will begin taking pre-orders for its VF e35 and e36 electric SUVs in the United States in the first half of 2022, with deliveries expected by the end of the year, said Global Chief Executive Michael Lohscheller.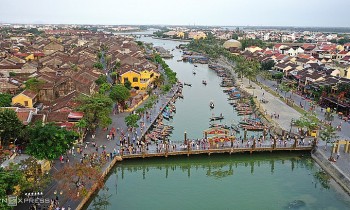 National
Vietnam News Today (October 16): Hanoi to host Vietnam-Singapore forum for senior energy industry leaders; Localities remove quarantine, testing regulations for tourists; "Living safely with Covid-19" requires flexible and effective adaptation; Vietnamese university listed in Times Higher Education's ranking by subjects.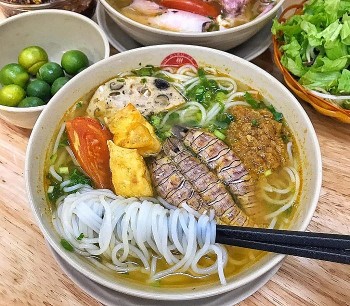 Travel
Not only famous for its beautiful landscape and cultural spots, Quang Ninh is also a favourite destination for food lovers for its diverse and impressive cuisine.