The profession of salt producing in the South of Vietnam
In the new year's season of salt-producing, each farmer in Vung Tau is busy doing their own work: some rake the salt, some scoop the salt into the carts. Due to the high amount of rain, the amount of salt this year drops. Unluckily, the price drops too.
January is the beginning of the salt season when salt farmers on An Ngai salt field (Long Dien district, Ba Ria - Vung Tau province) take the whole family to the field to level the ground, build the banks, leave seawater to dry in the sun, which helps fine white salt particles formed.
Mr. Le Duc Tung, a salt farmer in An Ngai, Long Dien district, said that at this time last year, he had harvested 2 salt crops but this year he only had 1 crop, so I produced less salt. In previous years, the price of salt fluctuated around 1 million / ton, now it is only 700,000 VND / ton. "People often say that the salt industry is devalued. This year we both lost our crops due to the weather and could not sell at a good price," said Mr. Tung.
Talking about the reason for sticking with the profession for 18 years, Mr. Pham Van Hung (58 years old) said that he chose to follow his father's career with the desire to develop the traditional profession passed down from many generations. At the end of the crop, the salt farmers become self-employed. They find other jobs to make a living from farmers, workers,..."There are some salt farmers who have sold land, sold their fields, and switched to other jobs. At present, the younger generation in the salt-making family mostly chooses other professions. Most of them go to the city to find jobs", Mr. Hung confided.
(Photo: Tien Phong)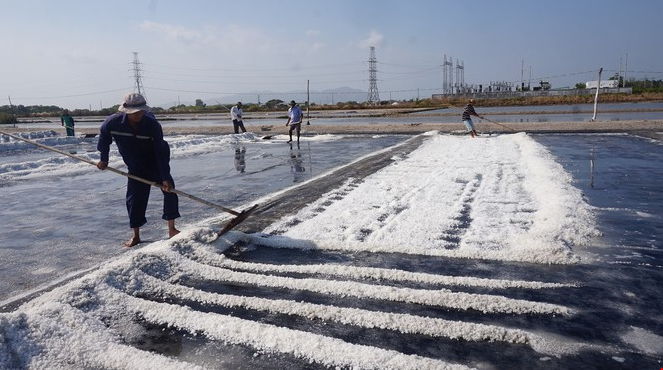 (Photo: Tien Phong)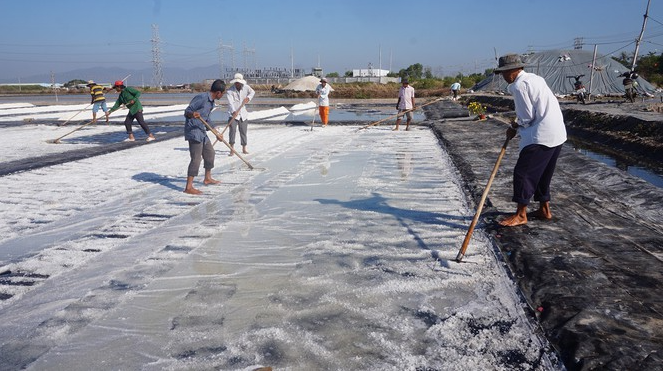 (Photo: Tien Phong)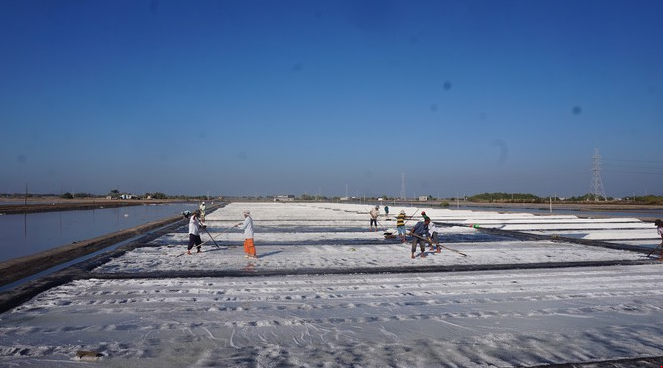 (Photo: Tien Phong)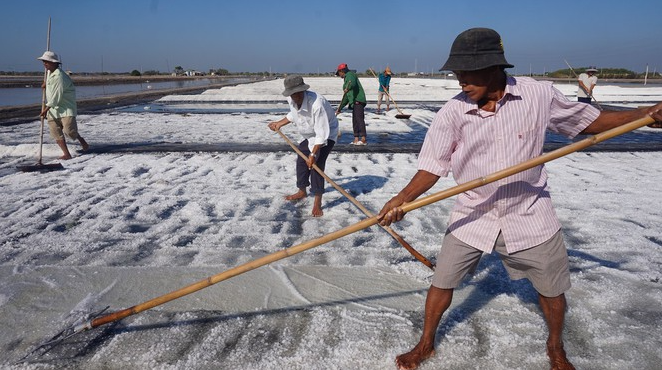 (Photo: Tien Phong)
(Photo: Tien Phong)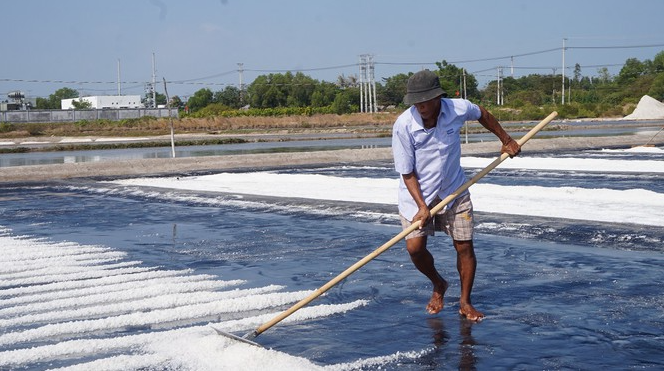 (Photo: Tien Phong)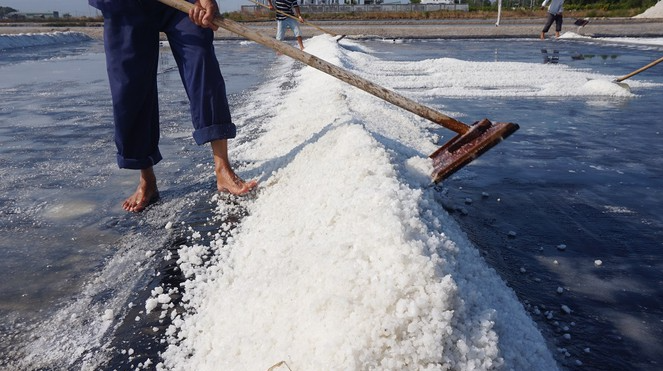 (Photo: Tien Phong)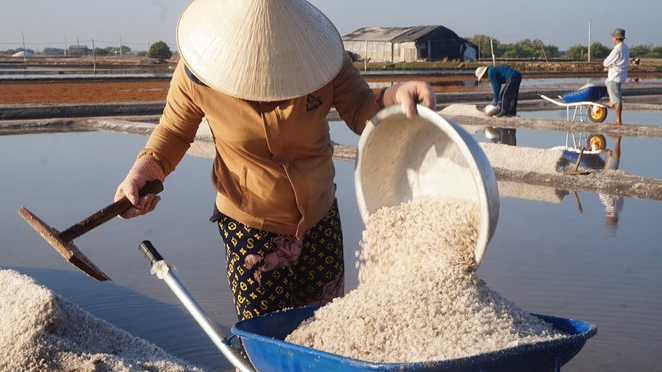 (Photo: Tien Phong)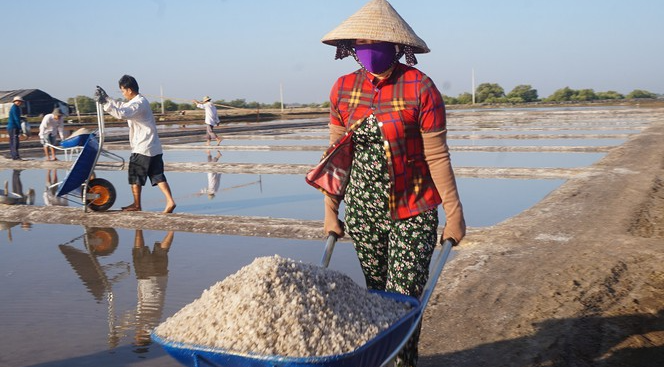 (Photo: Tien Phong)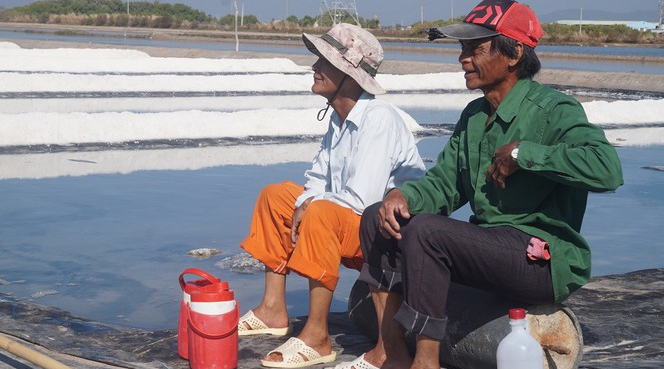 (Photo: Tien Phong)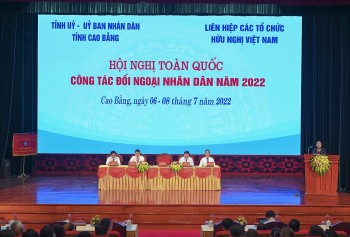 Friendship
During the event, many important issues will be discussed, and constructive suggestions and solutions will be provided to promote more effective people-to-people diplomacy operations.