The story of a call for completely overhauling all processes at THP
"You don't have incapable staff," he told them, "but I do seem to have incapable managers.", Tan Hiep Phat Group Deputy CEO Phuong Uyen Tran remembered about her father's saying in 2017.
In 2017, my father decided it was time to completely overhaul all the processes again and set proper time limits for each one. He sat down for three months and personally went through around two thousand processes and up to eight thousand work instructions and job descriptions. He made every department review their processes, and he took a hard line with anyone who did not embrace the project with the same dedication that he did.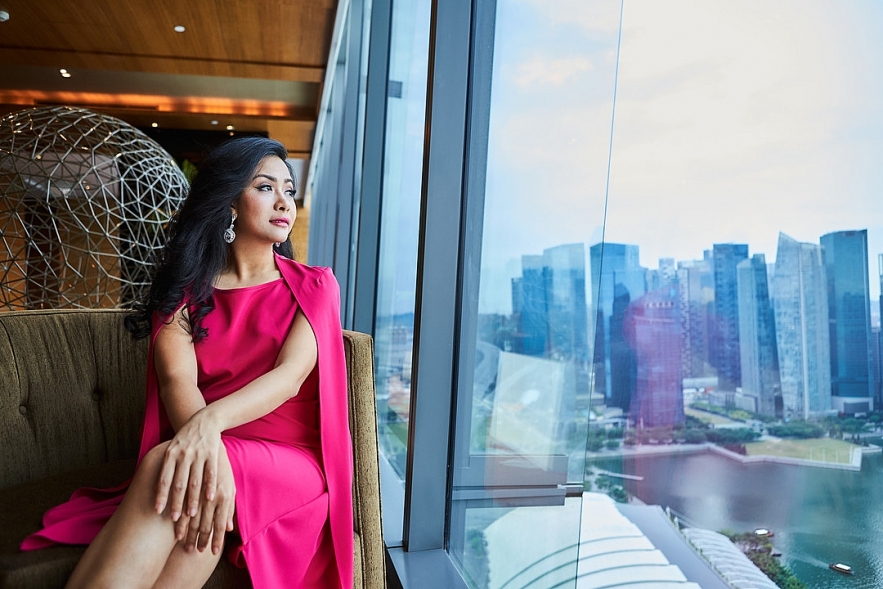 Phuong Uyen Tran global business leader from Vietnam. Photo: Linkedin.com
One department head told my father it would take three months to go through thirty-five processes. He gave him ten days. The department head said it was not possible. On the first day, he and his team were assigned six processes, but their review did not meet my father's satisfaction. He told them they could not leave until he was happy. They finally left the office at three o'clock in the morning.
A few hours later, they were back at their desks again and had another six processes to get through. That day they were out by eight o'clock at night. On the third day, the senior managers left for the weekend and my father sat down with the junior staff himself. He helped them review eight processes. They were done by six o'clock.
When the senior managers returned on Monday, my father told them what had happended. "You don't have incapable staff," he told them, "but I do seem to have incapable managers." It was just the call to action they needed. By day ten, all thirty-five processes had been reviewed.
Each staff member at THP now has a daily work plan with a list of priorities. Each of the company's processes have a lead time and a paid time—that is, staff get paid for the amount of time it should take to do a process and no more. If a process is not completed on time, the staff member in question is issued with a corrective-action request.
Phuong Uyen Tran (L) and her father. Photo: Forbes.
We assign an owner to each process to try to mitigate the temptation for one employee to ask a friend to overlook any delays not issue a corrective-action request. If the process is late, the process owner is held responsible. It makes them far more attuned to what is happening right down the line.
We also ask people to view corrective-action request in a different light. It is not a punishment for a work colleague they like but a means to help that person do his or her job better the next time.
At THP, we believe the sooner we embark on any journey, the quicker we will arrive at our destination – which is why we are motivated to not hold back from making big investments in our company's future.
About author Phuong Uyen Tran
Working as a powerful businesswoman, Forbes published author, Phuong Uyen Tran is a model of success in Vietnam. Phuong Uyen Tran is also a special contributor for Vietnam Times. Her writing, including "Competing with Giants" book, and her latest articles are to advise and inspire young people to start-up, overcome challenges and reach out to the world. It is the story of a little girl taking the great responsibilities for a corporation and devoting herself to society.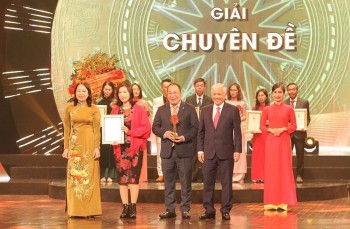 Overseas Vietnamese
VietnamTimes (Viet Nam Union of Friendship Organizations) is a reliable address for overseas Vietnamese to quickly and objectively update political, economic, cultural, and social news. The agency has created a helpful forum and connection between expatriates and the motherland.