The Travel Trends for 2022
Searches for flights within seven days have increased 50% as travelers become increasingly more flexible in their travel plans.
Back to nature, last-minute bookings, trip-stacking, workcations and big birthday trips are the travel trends to expect in 2022.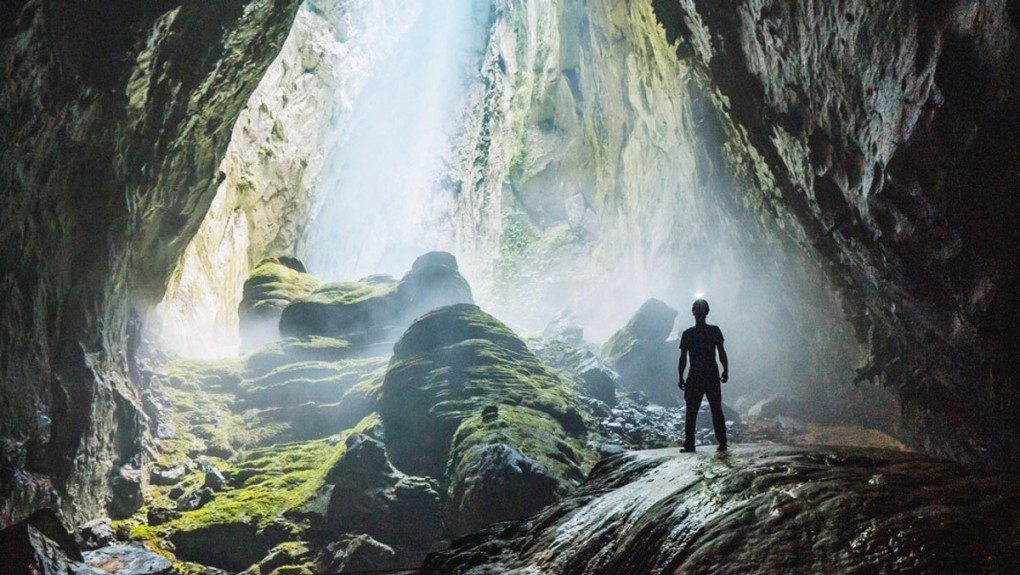 Phong Nha- Ke Bang listed among top destinations in 2022. Photo: Afar
Back to nature
Being outdoors was all the rage (and the only option) in the pre-vaccinated days of the pandemic in 2020. Travelers began to make their way back to urban centers—craving more socialization, nightlife, and simply being indoors in winter—starting in the summer of 2021. But that renewed interest in the great outdoors hasn't died out just yet—and it might be getting bigger than ever. Club Wyndham and WorldMark by Wyndham time-share properties near U.S. national parks, for example, have seen a 71% uptick in bookings.
Outdoorsy destinations are dominating Kayak's top-trending list at the tail end of 2021, with Colorado and Montana making up four of the top 10 trending destinations for 2022, with an increase in search share of at least 46% compared to 2019. And while it's typically filled with cities like New York, San Francisco, Boston, and Atlanta, Kayak's most popular destinations list is seeing these destinations replaced by outdoor beach towns like Cancun, Honolulu, and Maui. This is the first time in years that New York City has not been among the top 10.
But it's not all about just going camping or glamping. The Greek islands are Contiki's top booked destination for 2022. Likewise, the tour company, which typically attracts travelers between the ages of 18 and 35, says Costa Rica is one of its top booked, with a 375% increase year over year. According to a recent survey conducted by Contiki, younger travelers are especially interested in beach vacations in 2022, nearly 70% opting for "beachscapes over mountainscapes." And Wyndham has seen a 69% increase for bookings to Hawaii, cited from Fortune.
Last-minute bookings
The booking window for flights is shrinking when compared to two years prior, according to travel search engine Kayak. And this is especially the case for international travel: Searches for flights within seven days have increased 50% as travelers become increasingly more flexible in their travel plans. (Kayak also has a flexible cancellation filter that helps travelers determine which airlines and hotels are waiving change or cancellation fees.)
"The demand is there. People want to travel again and they are becoming more flexible and spontaneous in their planning," says Hafner. "We're seeing more people book last minute, especially for international trips, due to the unpredictability of COVID-19, which will likely continue through the first half of next year."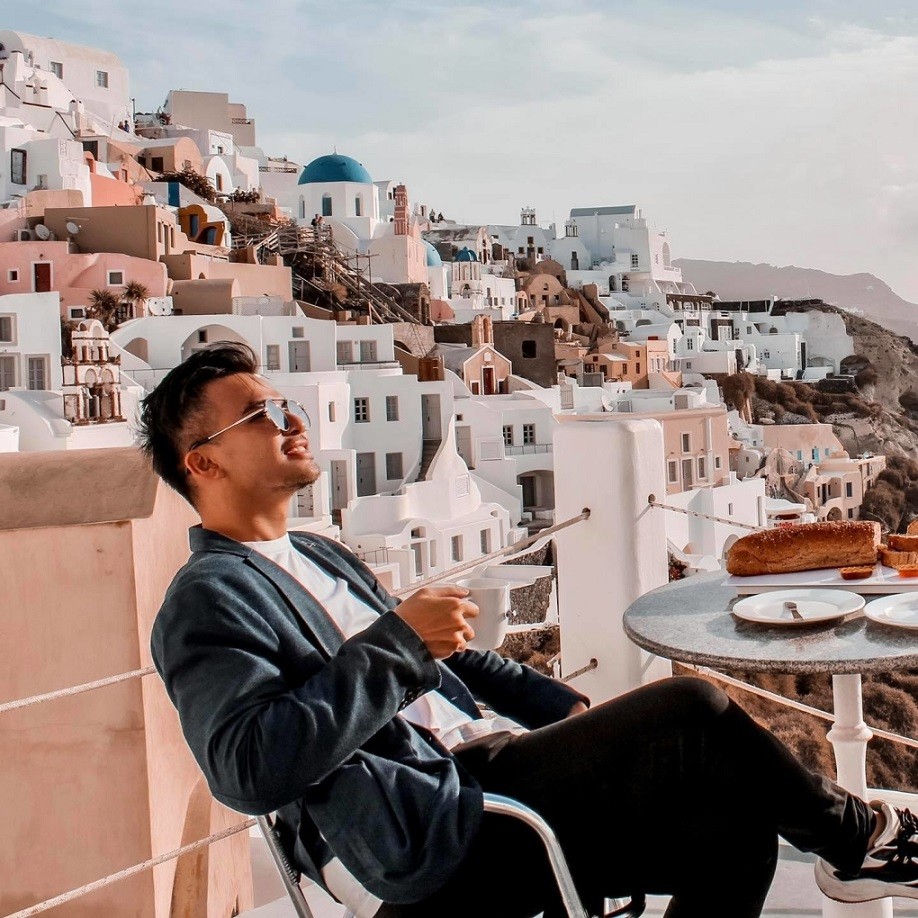 Photo: Ly Thanh Co
Workcations
With a growing demand for blending the flexibility of remote work with leisure travel, more than 40% of Gen Z employees plan to take a "workcation" (essentially, working while traveling—but not traveling for work and not taking PTO days for it) in 2022, according to data provided by Kayak.
"Younger generations like Gen Z likely live a more flexible lifestyle (i.e., no kids, pets, etc. just yet) that makes it easier to travel (and work) for weeks at a time from different locations, [which] gets more complicated when you have to move the whole family," Kayak's Hafner says. "Once people can really start traveling more freely again, we'll start to see people squeeze in extra trips that double as work. Companies that support blending business with leisure travel will have a competitive advantage with talent. Many people want a change of scenery right now."
And it's something Kayak is seeing in-house as well, Hafner notes. This past September, Kayak launched a "Work from Almost Anywhere" policy, which lets employees choose how often they work from the office—if at all. "We're a travel company, so we want our employees to feel comfortable working from different cities, countries, etc., as much or little as they'd like," Hafner says.
Trip-stacking
Trip-stacking—the practice of booking multiple trips back-to-back—really took off during the summer of 2021. There are multiple reasons for this: People wanted to maximize their trips abroad (especially while international borders are open); it can be more budget-friendly on the airfare if going a long distance from home; and many people simply wanted to make up for lost time after spending more than a year at home.
Contiki CEO Adam Armstrong says Gen Z and younger millennials are trip-stacking frequently with the company, booking multiple trips back-to-back. And young professionals are taking more PTO days, with an average trip length of nine to 11 days.
"They are traveling for longer periods of time—some exploring the world for months on end, flexing their remote work perks, taking advantage of the freedom that comes with being in between jobs or seizing the gap year in between college and career life," explains Armstrong.
Big birthday trips
Amy Hope, chief operating officer at Artisan Travel Company says: "A noticeable booking trend is people wanting to mark big birthdays, wedding anniversaries and other celebrations in style. Especially for those milestones that originally passed during lockdown. There is this huge pent-up demand for people wanting to make up for lost time, and what may have been marked with a short city break or a few nights in a hotel in the UK, they are now thinking much bigger and wanting to make some special memories together", reported by Thetimes.
Four travel trends after Covid-19 Pandemic

The COVID-19 pandemic will change the way people travel in the near future as travelers look to maximize their experiences while minimizing risk. Here are four travel ...
5 hot travel trends in Asia

"Travelling is the only thing you buy that makes you richer." More and more people consider travelling as a way to broaden their horizon. Asia ...
Source: Fortune/ TheTimes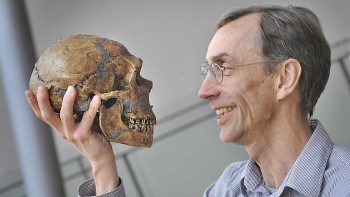 World
The Nobel Committee in Stockholm (Sweden) has announced the 2022 Nobel Prize in Biomedical Sciences to scientist Svante Paabo, for the discovery of genes and human evolution.