Top 3 Miss Vietnam 2020 show off beauty in Tet photoshoots
Miss Vietnam 2020 Do Ha along with two runners-up Phuong Anh and Ngoc Thao show off their beauty while wearing Ao dai (Vietnamese traditional long dress) in the Tet photoshoots.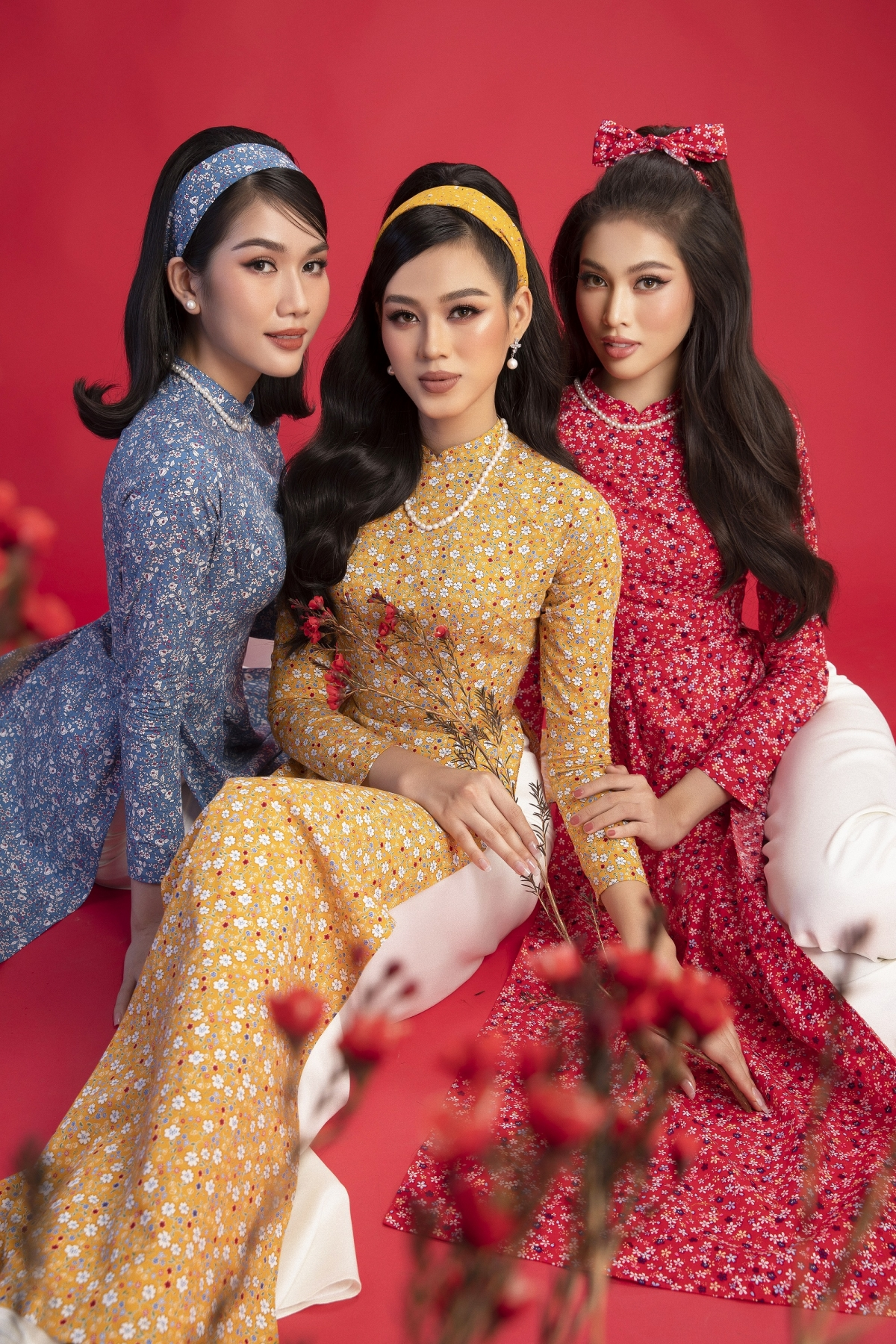 More than 2 months after being crowned Miss Vietnam 2020, Do Ha, Phuong Anh, and Ngoc Thao have received more affection from the public with their practical activities dedicated to the community, VOV reported.
Photo: VOV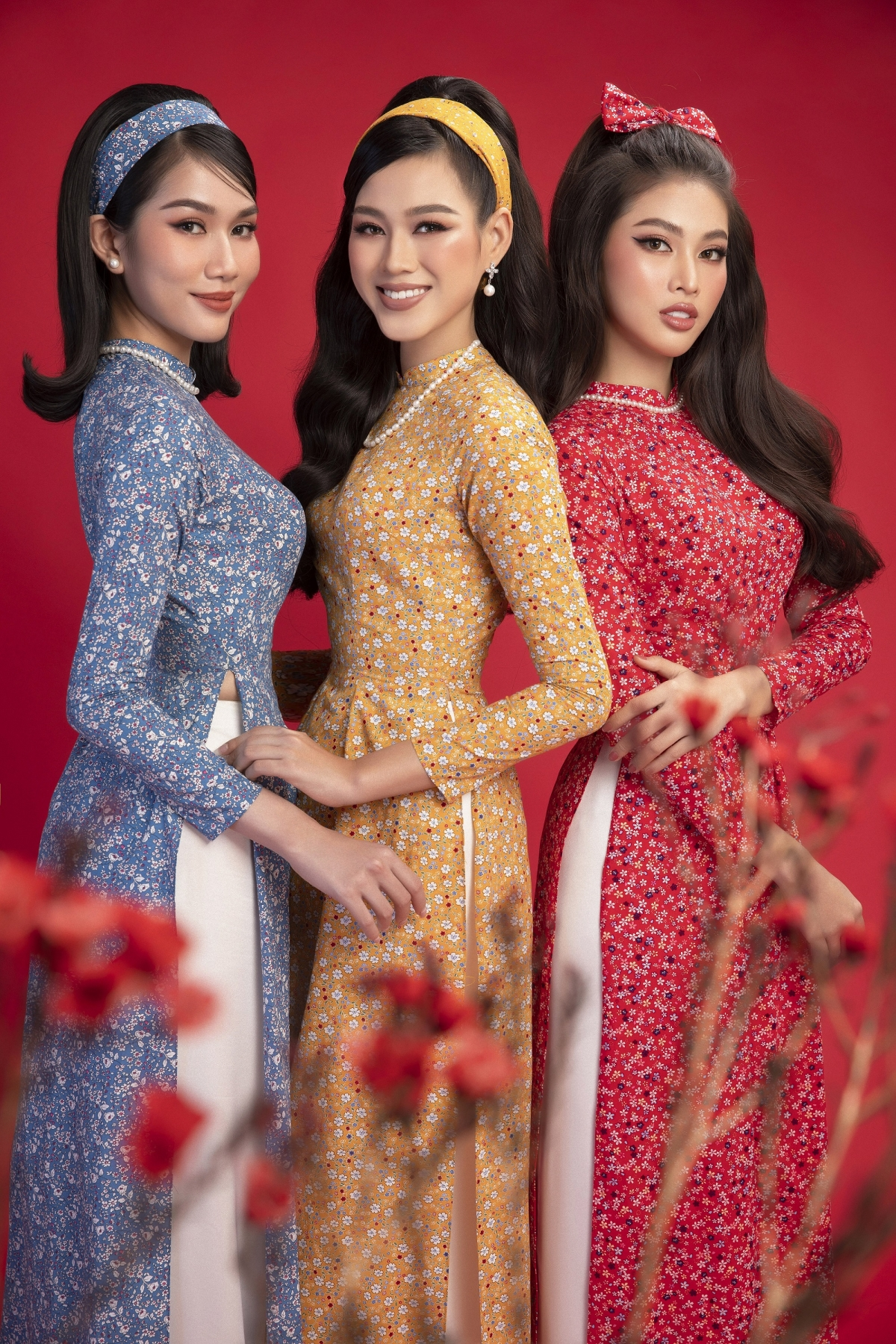 Do Thi Ha (M), together with two runners up Phuong Anh (L) and Ngoc Thao (R) display their beauty while dressing in Ao dai in a photo collection to welcome Lunar New Year (or Tet). Photo: VOV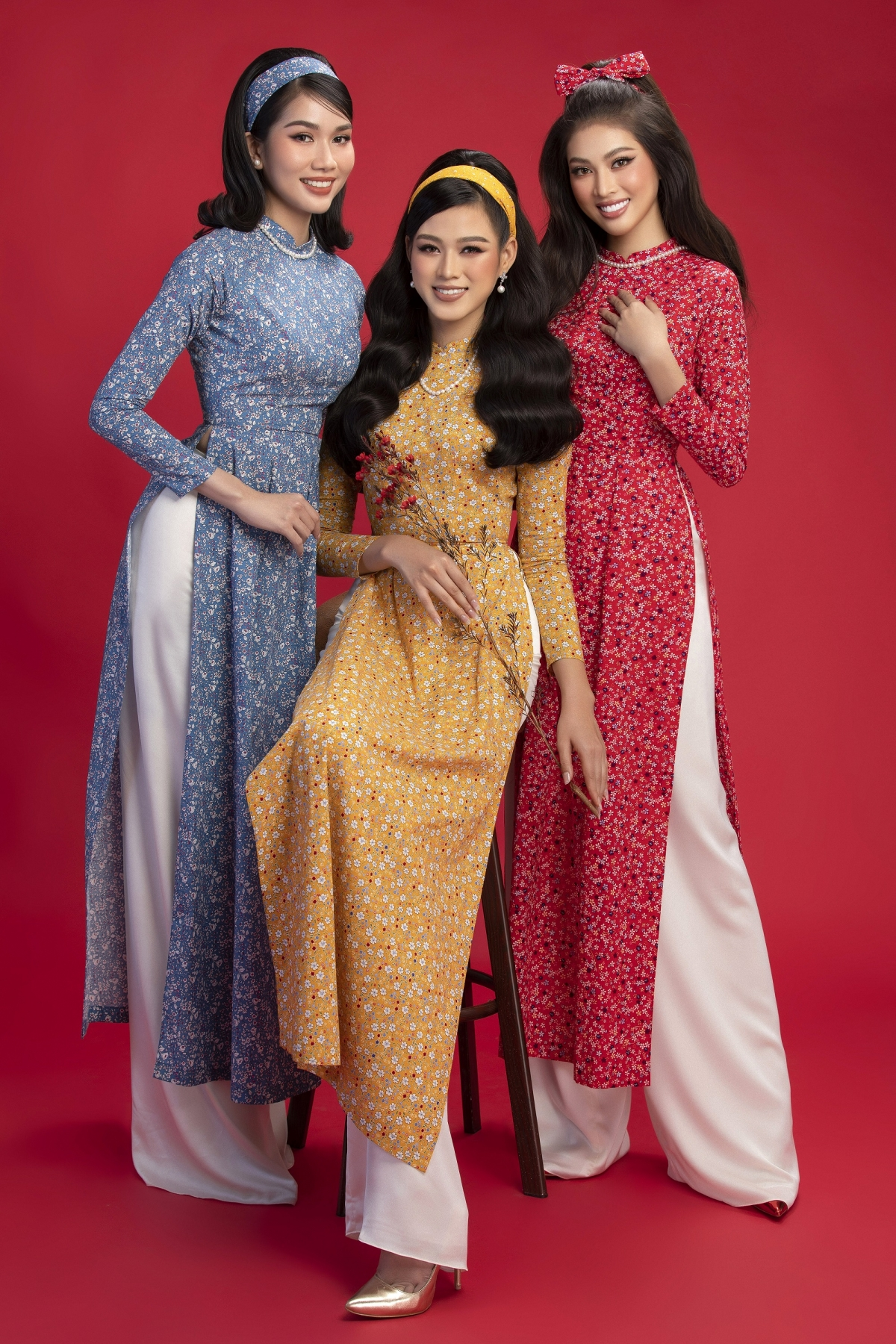 An Ao dai collection features the retro style. Photo: VOV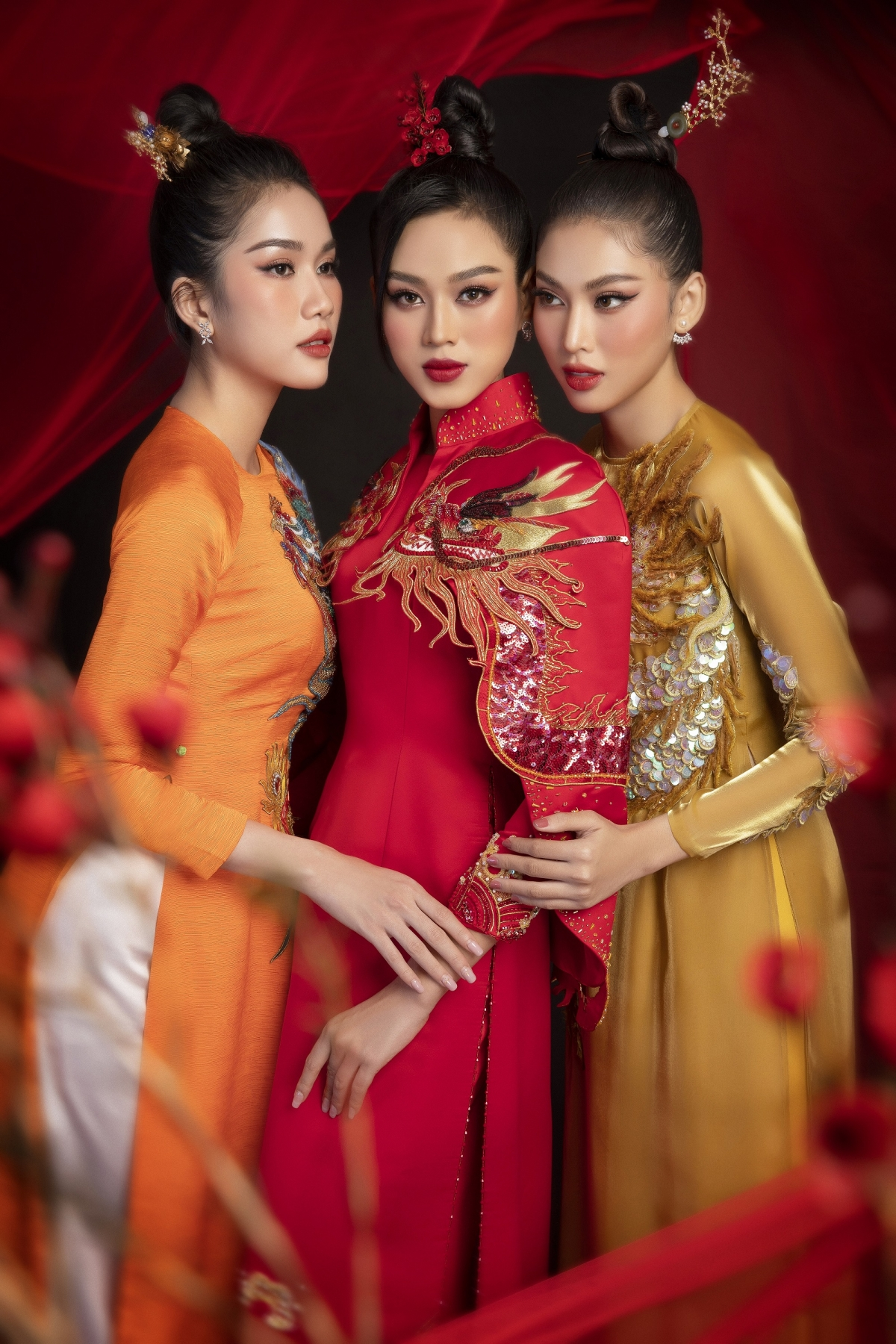 The other accentuates the feminist beauty with patterns of dragons and phoenixes. Photo: VOV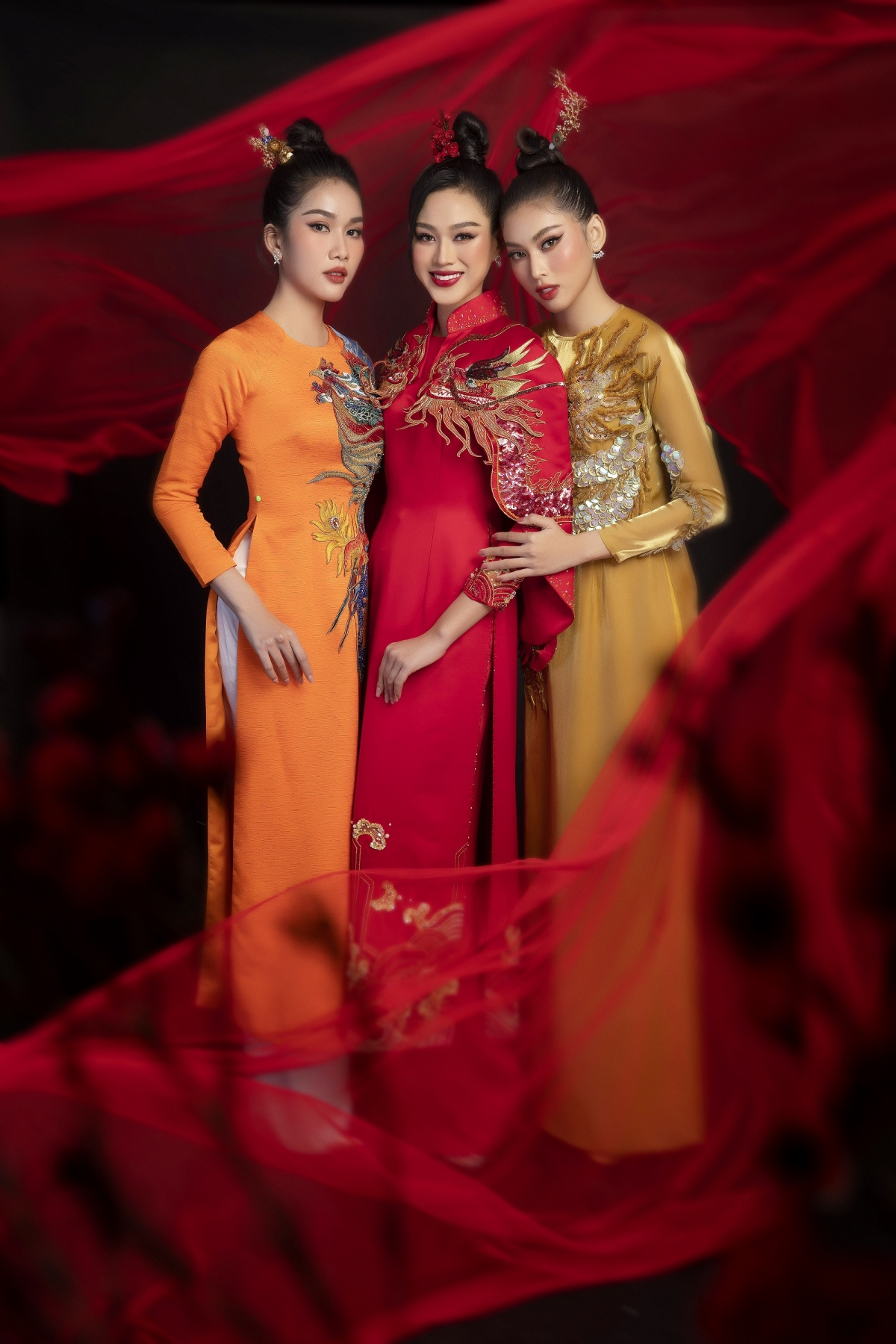 The photoshoot is highlighted by a silk strip. Photo: VOV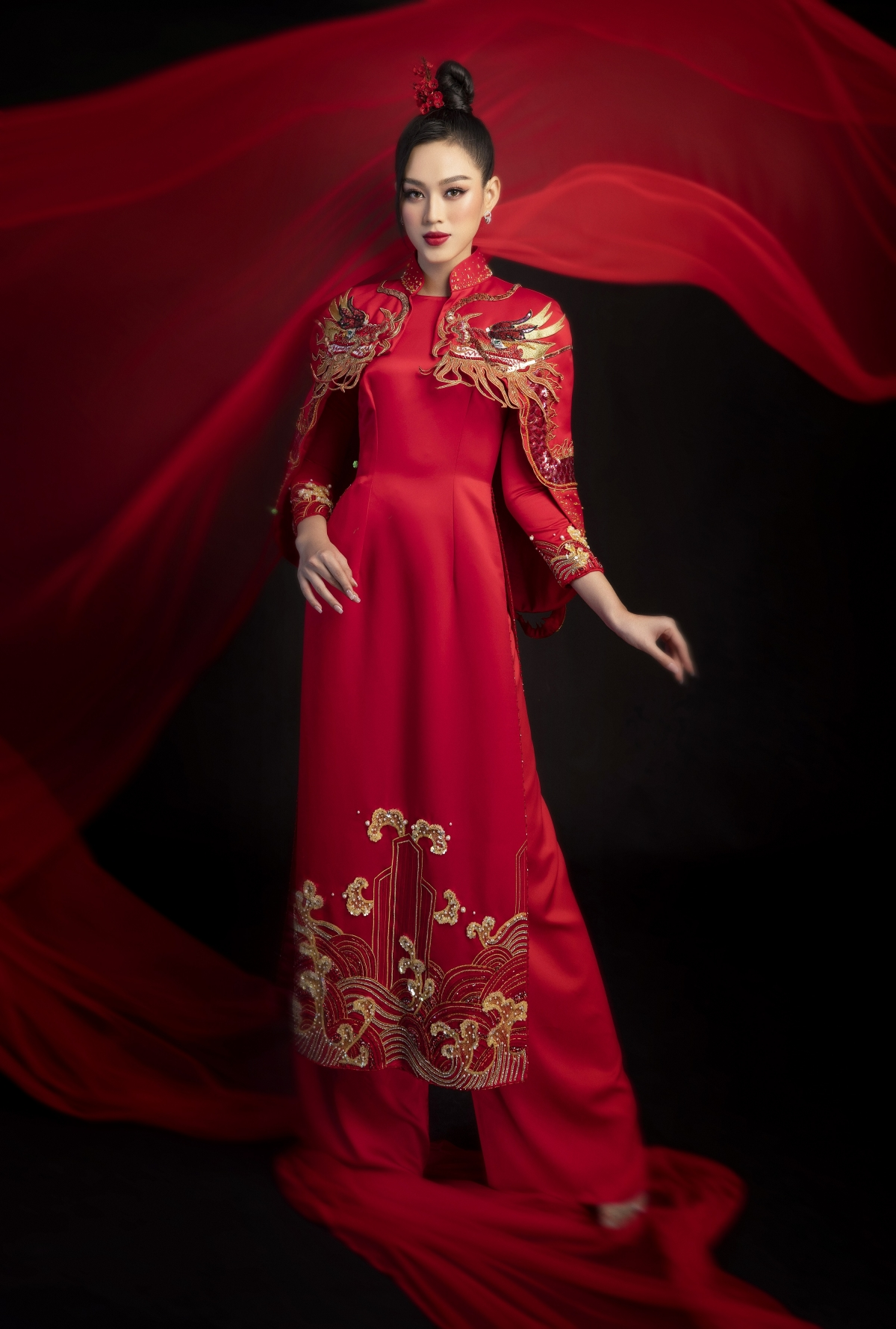 Do Ha impresses by her sweet and gentle beauty of a 19-year-old girl. Photo: VOV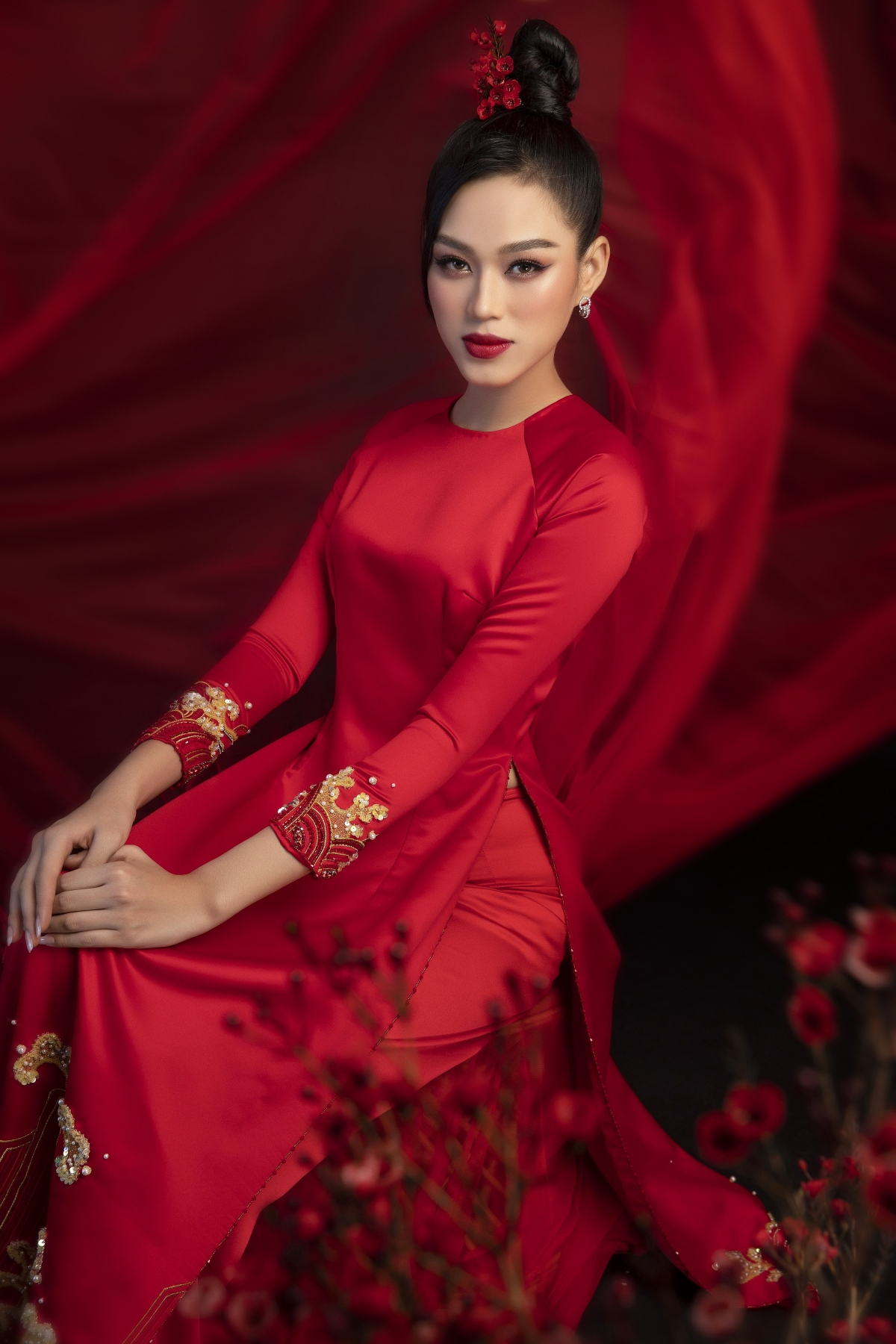 During the first 2 months of her term, Ha has conducted many volunteer projects in the central provinces. Besides, she often appears on the top fashion catwalks with the first face position. Photo: VOV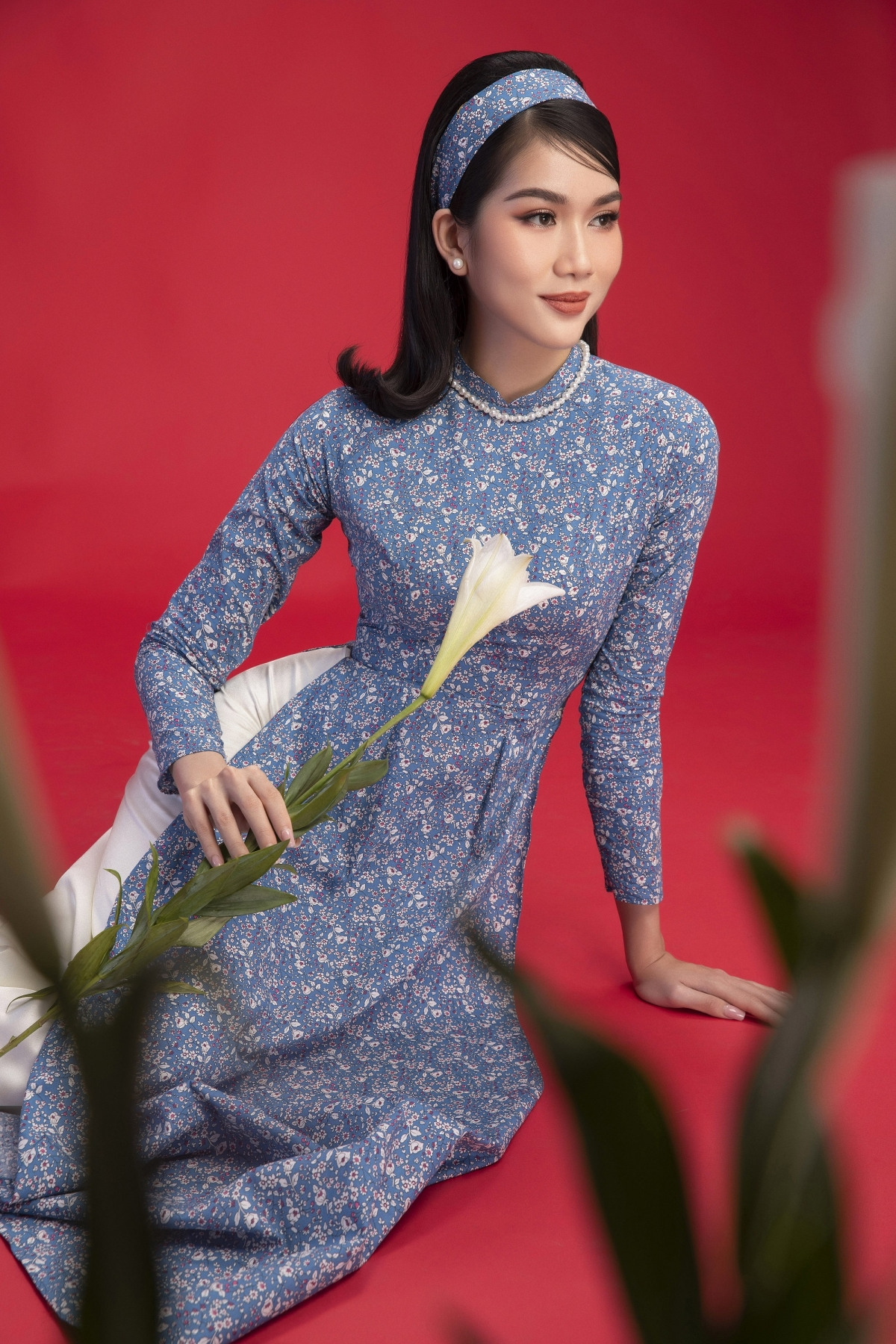 Phuong Anh, the first runner-up of Miss Vietnam 2020, looks so elegant in Ao dai. Photo: VOV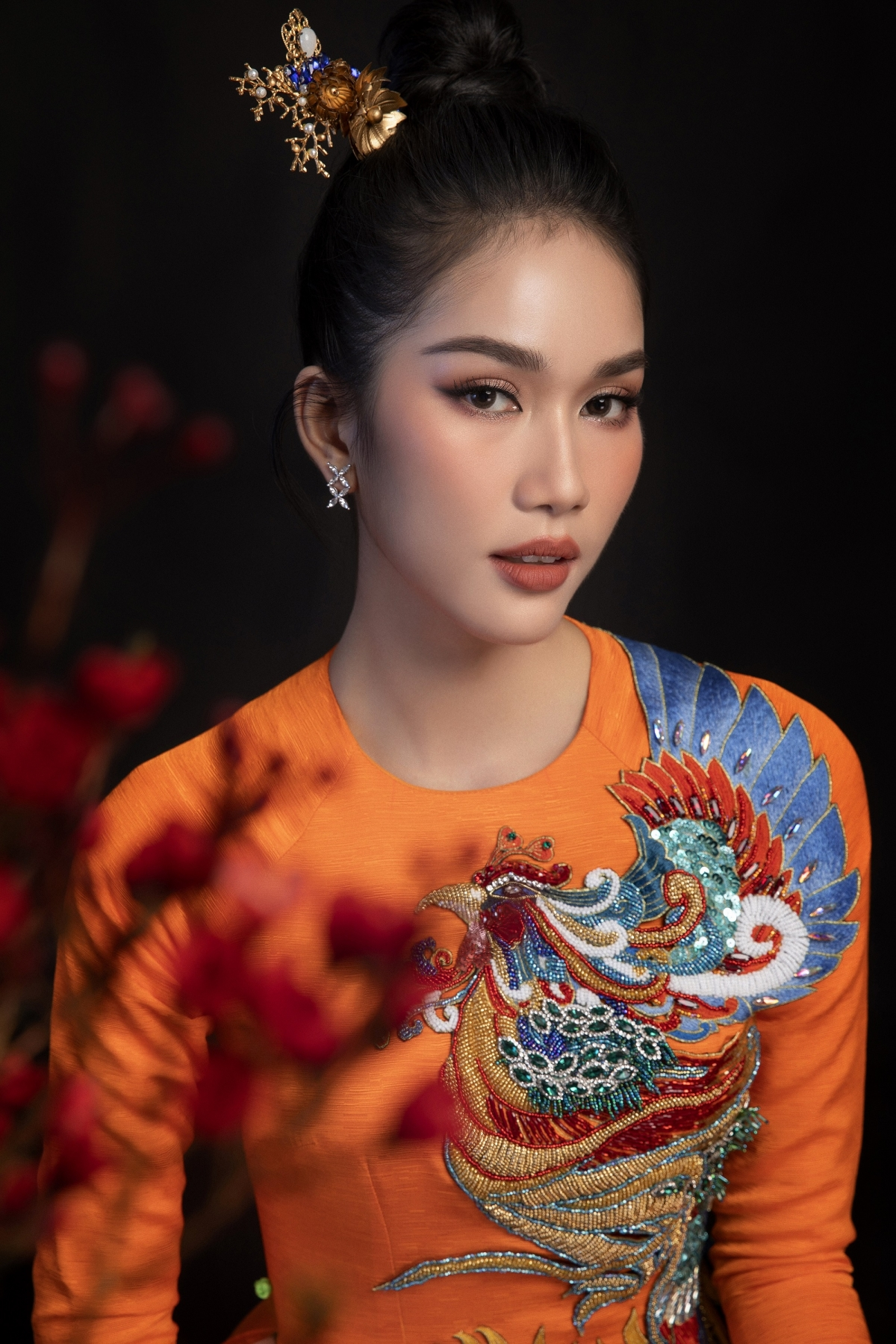 Phuong Anh aims to become a television editor in the future Photo: VOV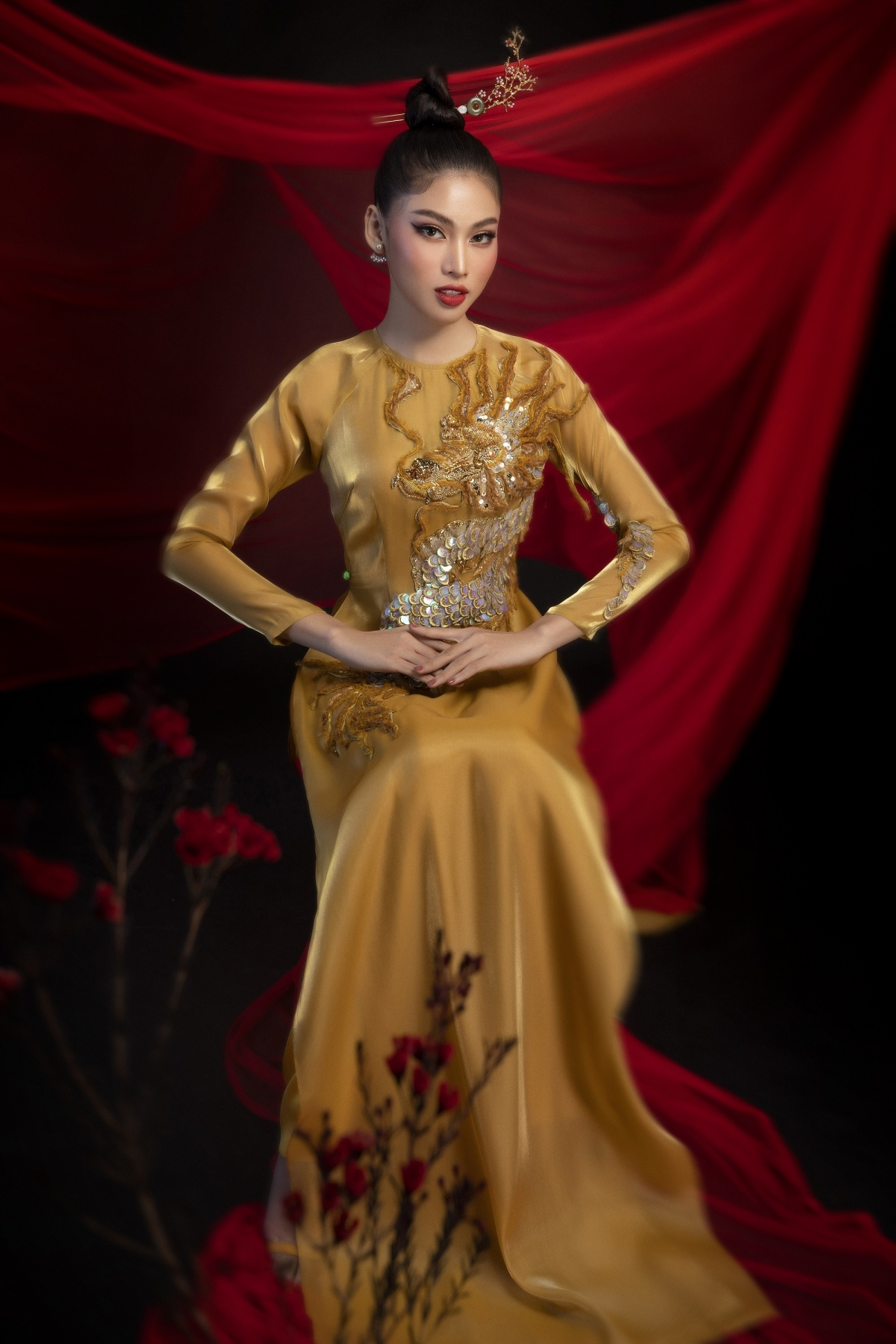 Ngoc Thao, the second runner-up of Miss Vietnam 2020, stands out with her skillful catwalk skills. Photo: VOV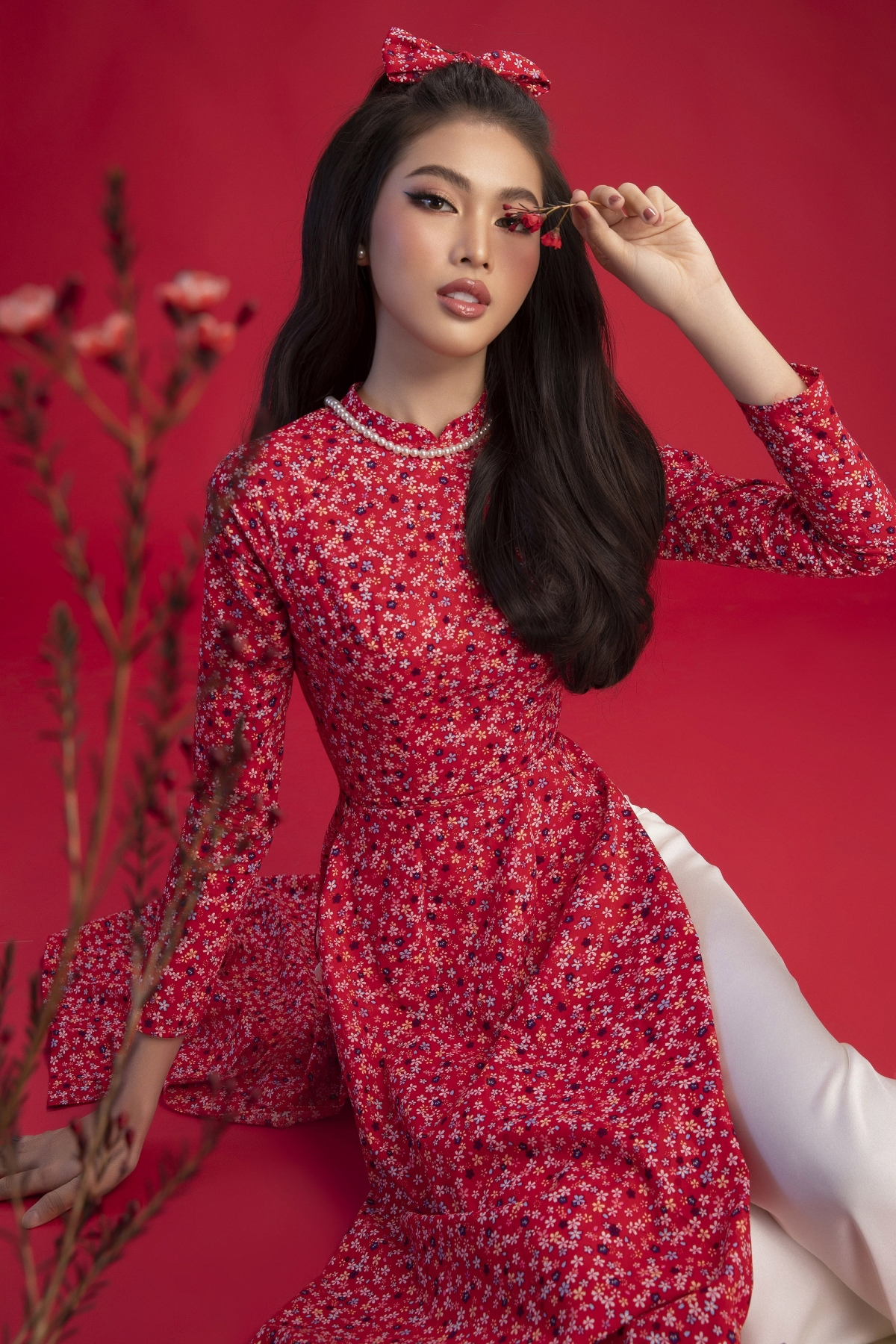 Next month, Ngoc Thao will represent Vietnam to compete at Miss Grand International 2020 which is scheduled to be held in Thailand this March. Photo: VOV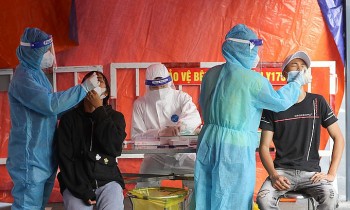 National
The country's Covid-19 tally during the latest wave has now risen to 663,232 while the number of infections since the pandemic initially broke out stands at 667,650, ranking 47th of 222 countries and territories globally.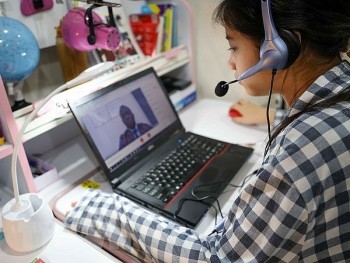 Friendship
The Dariu Foundation and Blancco Technology Group signed a cooperation agreement to provide used computers for students and pupils in difficult circumstances.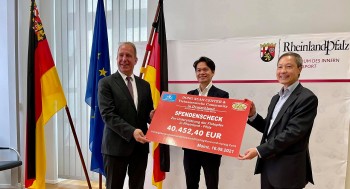 Friendship
The Vietnamese community living and working in Germany have donated EUR 40,452 to help people in the flood-affected Rhineland-Palatinate