Top 7 Best Vietnamese Films on Netflix
Vietnam's film industry has recently received multiple international awards from Busan Film Festivals, Asian Film Festivals, or Vegas Movie Awards. If you are struggling to find new movies to kill your boredom, why not give Vietnamese films a try?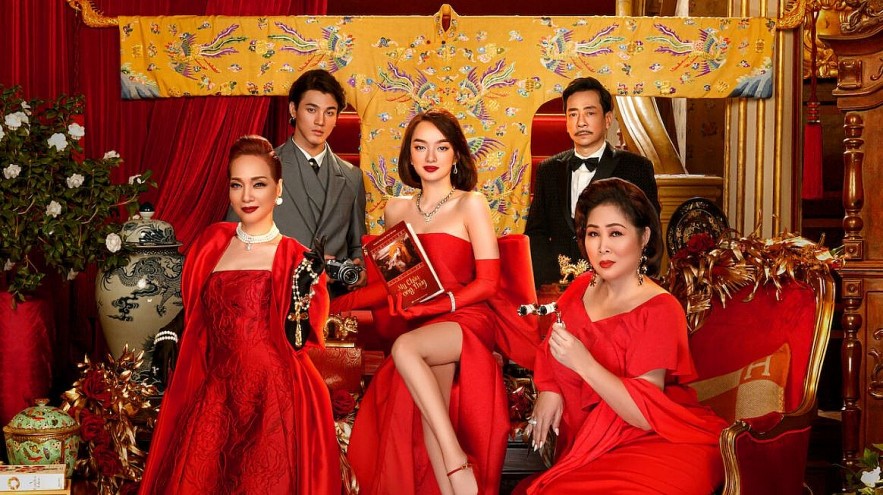 Camellia Sisters
Camellia Sisters
The plot revolves around the themes of fame, fortune, and a love triangle between the three sisters of the super-wealthy Ly family - Ly Le Ha (Le Khanh), Ly Le Hong (Hong Van), and Ly Linh (Kaity Nguyen), famed for their antique collection and auction circles.
The movie starts as the youngest sister, Ly Linh, suddenly comes back home after being absent for a long time. The family prepares for an antique auction, where Linh will be the assistant of the eldest and most famous sister, Ly Le Ha. The night before the antique auction, a family treasure is stolen. This sparks tension as untold secrets surface unravel themselves. A tale of love and deceit masqueraded as perfect Vietnamese novelty.
Beyond the film's plot, the movie is set in the picturesque ancient capital of Hue and captures the natural beauty of the city, according to Vietnam Is Awesome.
IMDb score: 5,2/10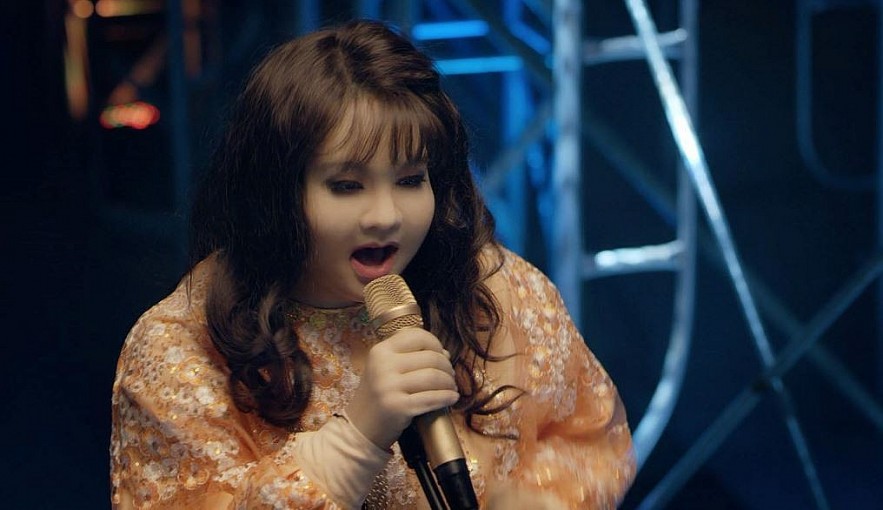 200 pounds beauty. (Photo: Tiin)
200 pounds beauty
200 pounds beauty starring famous singer Minh Hằng is a remake of a Korean movie. An overweight woman with a stunning voice wants to fulfill her dreams of coming out of the shadows into the spotlight. Desperate for success, she undergoes plastic surgery to change her appearance and achieve her goals.
IMDb score: 5.5/10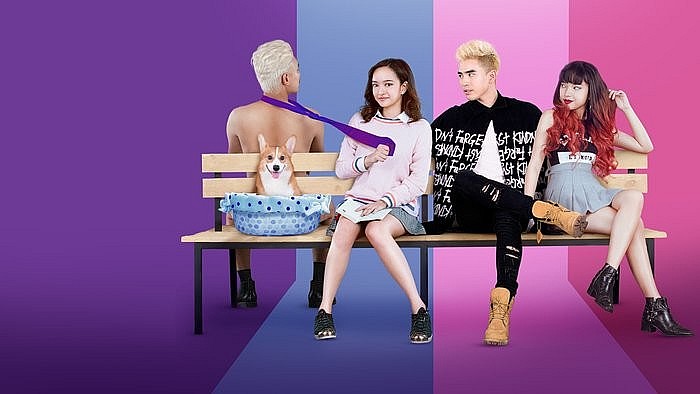 Jailbait (Photo: Galaxy Play)
Jailbait
To avoid legal trouble, a yoga teacher who dates around agrees to be the fake boyfriend of a feisty high schooler who wants to make her ex jealous. Directed by Thanh Son Le, this drama-comedy was one of the highest-grossing Vietnamese movies in 2018.
IMDb score: 6.5/10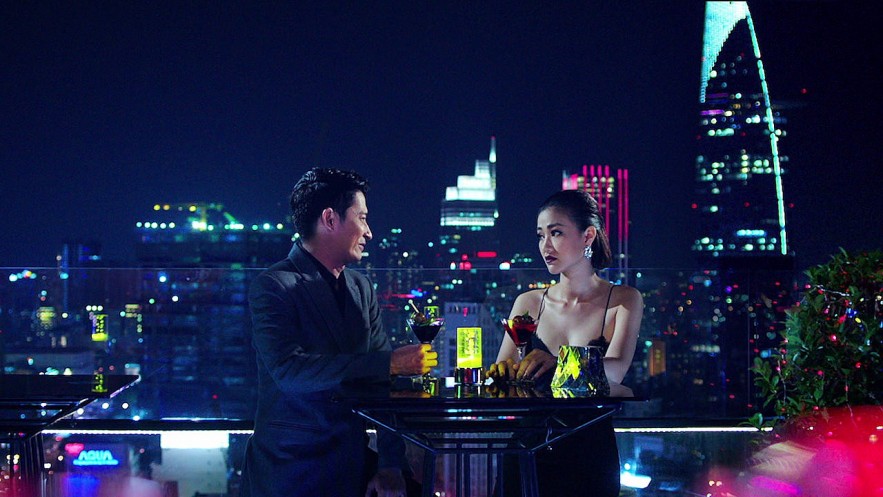 Saigon, I Love You (Photo:
Saigon, I Love You
This award-winning romantic comedy film produced by Ly Minh Thang in 2016 connects five different love stories set in Saigon. From a love-hate relationship between a mother and a son to a reunion between soulmates, 'Saigon, I Love You' is a feel-good film that pays tribute to the sights, scenes, and sounds of Saigon while revealing distinct cultural nuances.
In 2017, the film made global waves when it won a Golden Kite Prize by the Vietnam Cinematography Association for the best feature film, the highest distinction in Vietnamese cinema, best-supporting actor (Huynh Lap), best screenplay, best production design, and best music.
IMDb score: 6.3/10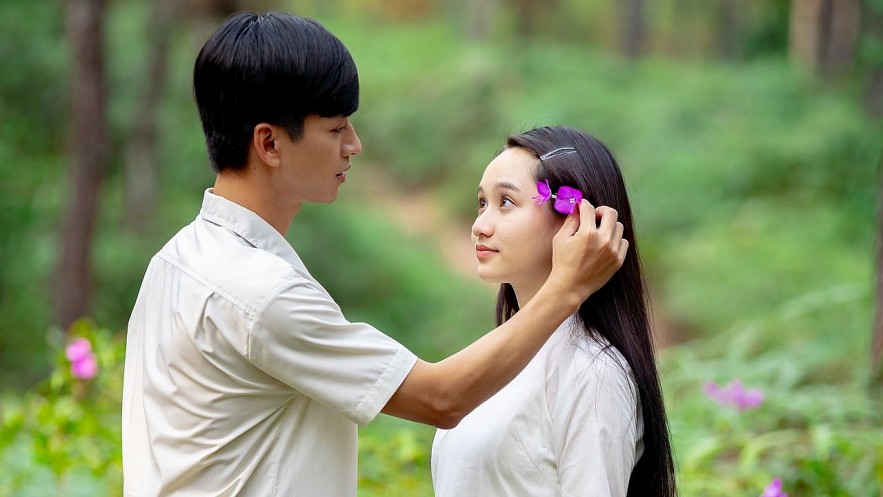 Dreamy Eyes (Photo: Dan Sinh)
Dreamy Eyes
Adapted from Nguyen Nhat Anh's novel of the same name and directed by award-winning director Victor Vu, Dreamy Eyes tells the story of a six-year-old boy Ngan (Tran Nghia) who falls in love with his childhood best friend Ha Lan (Truc Anh). Through heartbreak and betrayal, Ngan's unrequited love for Ha Lan endures for a generation in this sweeping romance. In a cruel twist of fate, Ha Lan finally realizes her biggest mistake, missing her chance to tell Ngan how she feels for him, as he gets on a train and leaves the hometown forever.
IMDb score: 7.0/10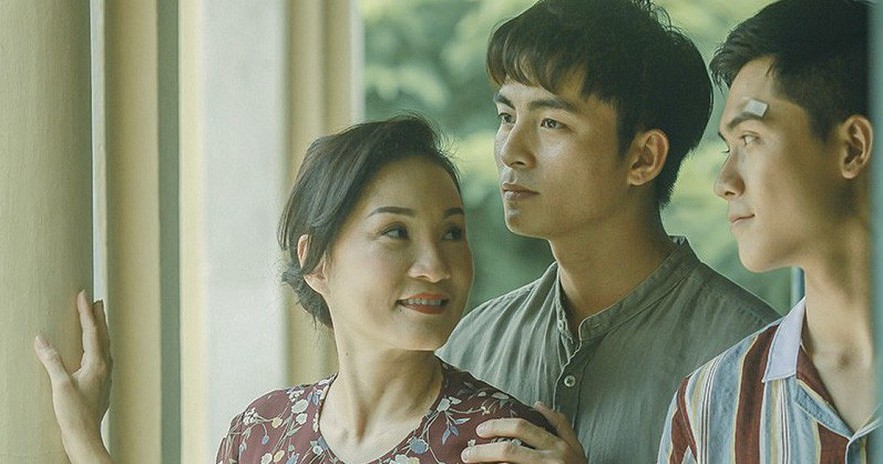 Goodbye, mother (Photo: Hanoimoi)
Goodbye, mother
Goodbye, mother jumped to into top ten most-watched movies in Việt Nam three days after it was released on Netflix. Van and Lan, played by young actors Lanh Thanh and Vo Dien Gia Huy, return to Vietnam from the US for a family reunion. This is a heartwarming piece beautifully depicting loving relationships.
IMDb score: 7.5/10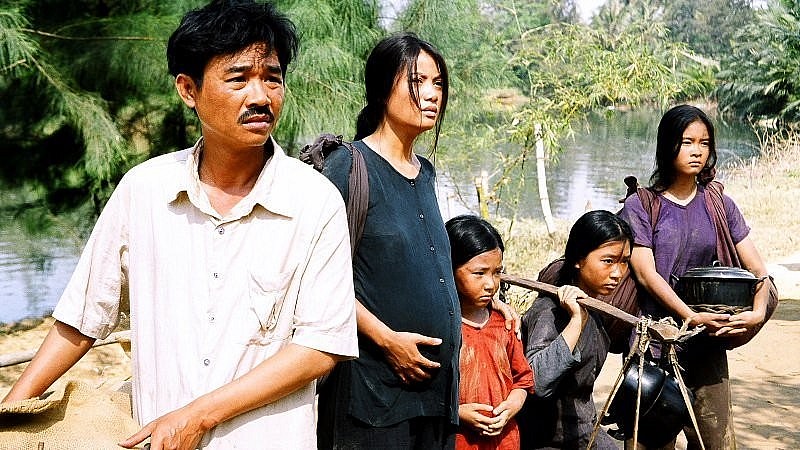 The White Silk Dress (Photo: Vietnam Is Awesome)
The White Silk Dress
The winner of Vietnamese Golden Kite and Busan International Film Festival 2006, The White Silk Dress follows a struggling family of six including four daughters against the backdrop of Vietnam in the 50's during the French colonial rule. Amidst poverty and violence in mid-20th century Vietnam, an heirloom gown inspires hope - and sacrifice. Through the film, one is also reminded about the significance and symbolism of the 'ao dai', an iconic Vietnamese silk costume worn by women.
IMDb score: 7.4/10
Top 5 Best Air Purifiers

A great air purifier can really improve your life—reducing allergens such as pollen and mold spores, and protecting against wildfire smoke and other kinds of ...
Top 6 Best Activities to Enjoy in Sapa

Sapa has been a famous destination in Vietnam for many years for its natural and pristine beauty, and tranquility. Here is some best activities and ...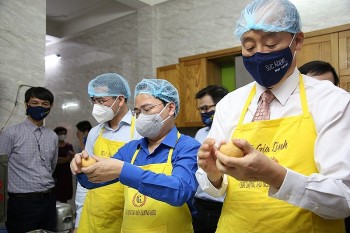 Viet's Home
Messages of hope and encouragement are being sent to medical workers through mooncakes, a seasonal delicacy of the Mid-Autumn Festival.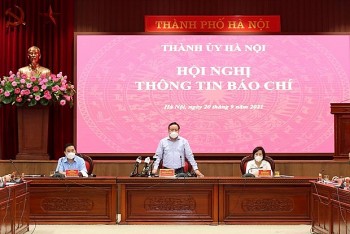 National
Vietnam News Today (September 21): Vietnam records lowest number of daily Covid-19 infections in a month; Hanoi removes zoning, travel permits from September 21; HCMC supermarkets welcome customers in low risk areas; Localities resume tourism services after Covid-19 hiatus.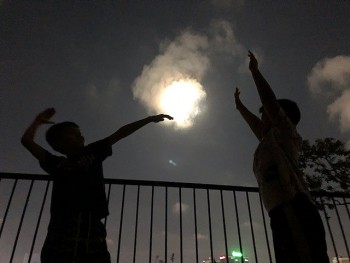 Expats in Vietnam
Vietnamese people have been worshiping the moon during the Mid-Autumn Festival for generations. In anticipation for the holiday, freshly vaccinated locals and expats have taken multiple photos of a stunning harvest moon in Hanoi's night sky.