Tourists exchange between S. Korea and Vietnam to reach 4.5 mln this year
An increasing number of tourist exchange between South Korea and Vietnam are leading airlines to create new routes between the two countries.
Vietnam is an attractive destination for Korean tourists
The Korea Tourism Organization and the Vietnam National Administration of Tourism reported that 2,078,000 South Koreans visited Vietnam over the first half of this year, which was a 21.3 percent increase from last year.
At this rate, the yearly tally is expected to reach 4 million for the very first time.
Ever since 2015, when 1,152,000 South Koreans visited Vietnam, the numbers have been increasing by 30 to 40 percent every year, setting new records.
Vietnamese tourists visiting South Korea, although not quite significant, are still quickly expanding in number.
A total of 457,000 Vietnamese tourist visited South Korea last year, an increase of 41 percent since the previous year.
This year, 275,000 Vietnamese travelers have visited South Korea thus far, which is a 30.4 percent increase from last year.
Ever since the government started issuing multiple-entry visas to Vietnamese residents in Hanoi, Ho Chi Minh City, and Da Nang, the number of inbound Vietnamese tourists has been increasing at a faster rate.
Airlines have created additional routes between the two countries. There are currently 501 round-trip flights between South Korea and Vietnam every week.
Da Nang, in particular, is the destination for 206 round-trip flights from four major cities in South Korea. There are 126 round-trip flights to Hanoi, and 88 flights to Ho Chi Minh from South Korea.
Eight South Korean airlines, along with two Vietnamese airlines, are competing to attract more passengers.
Eastar Jet Co., a South Korean low-cost carrier, shut down all flight routes from Incheon to Hanoi in March, in a move that was seen by many experts as an admission of defeat.
VNF ( The Korea Bizwire )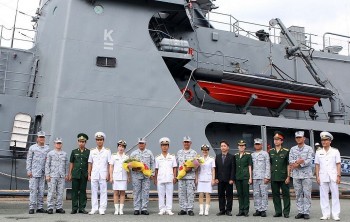 Seas and islands
Vietnam and the Philippines hold regular exchanges on personnel, expertise, arts and sports at military bases in the Spratly (Truong Sa) archipelago, which can only be conducted by strategic, trusting and responsible partners.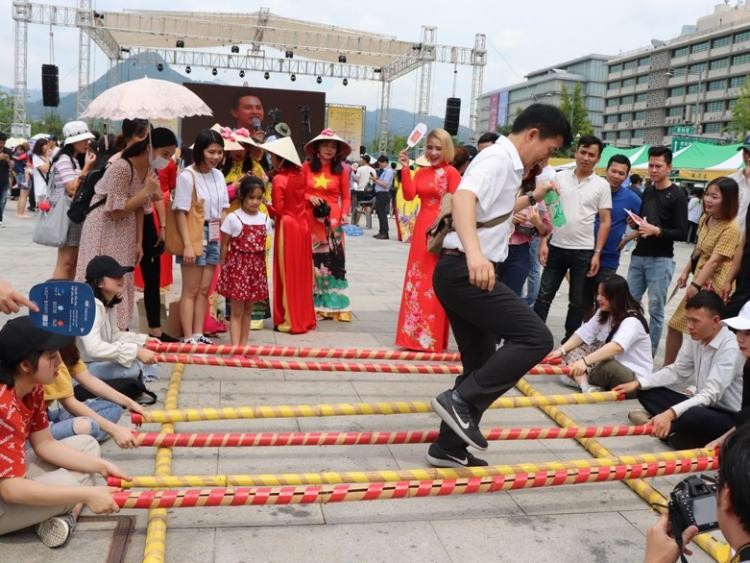 Multimedia
The image of the small Mam Xoi hill in Mu Cang Chai, with the color of ripe rice, will enchant any traveler looking for dreamy views.
September 23, 2022 | 12:48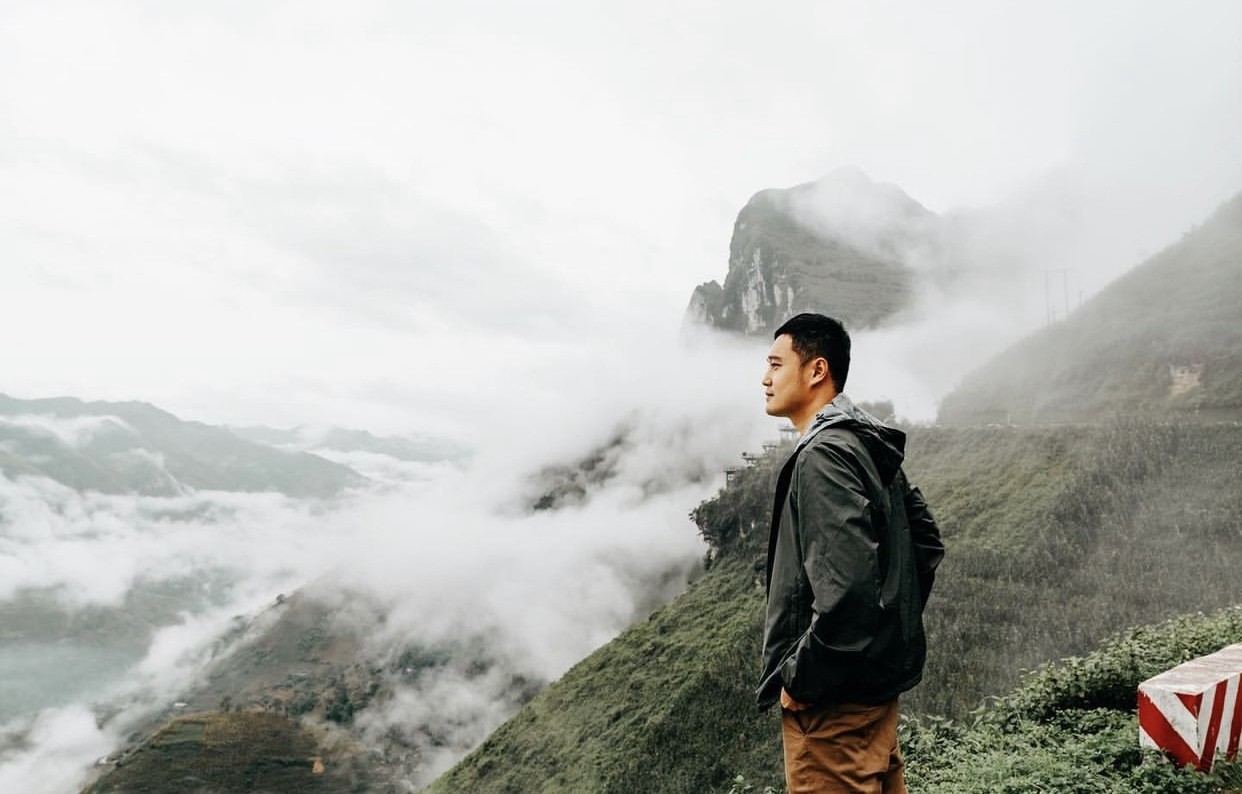 Travel
If you are looking for a thrilling yet romantic and adventurous experience, cloud-hunting in Ha Giang is definitely a must-try.
September 21, 2022 | 09:35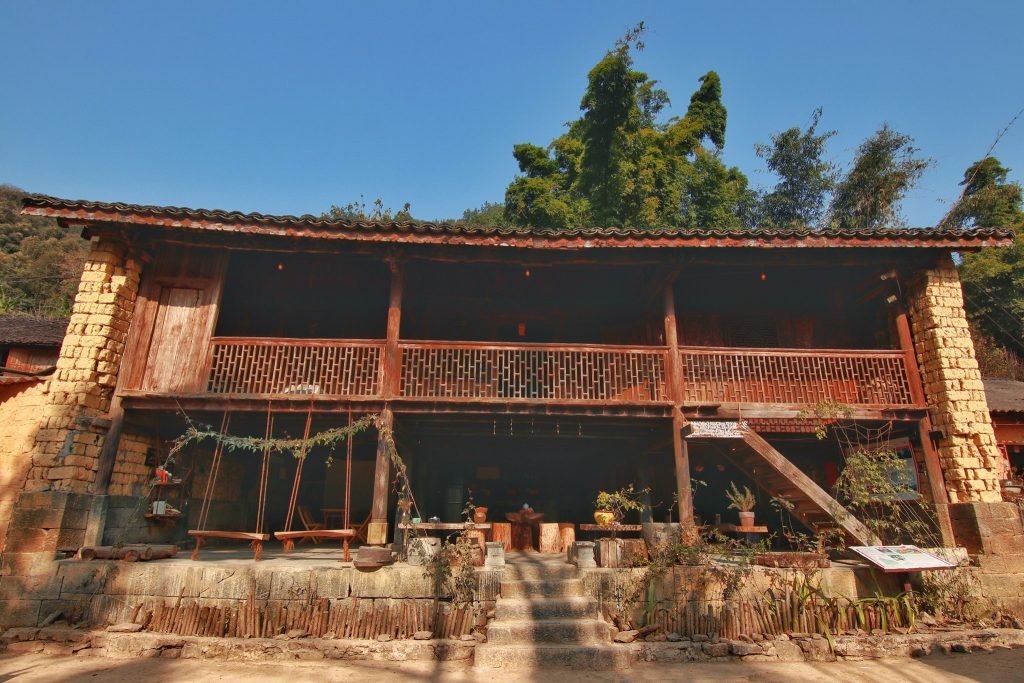 Travel
During this autumn time, Meo Vac is one of the most famous traveling destinations in Vietnam for tourists.
September 21, 2022 | 07:56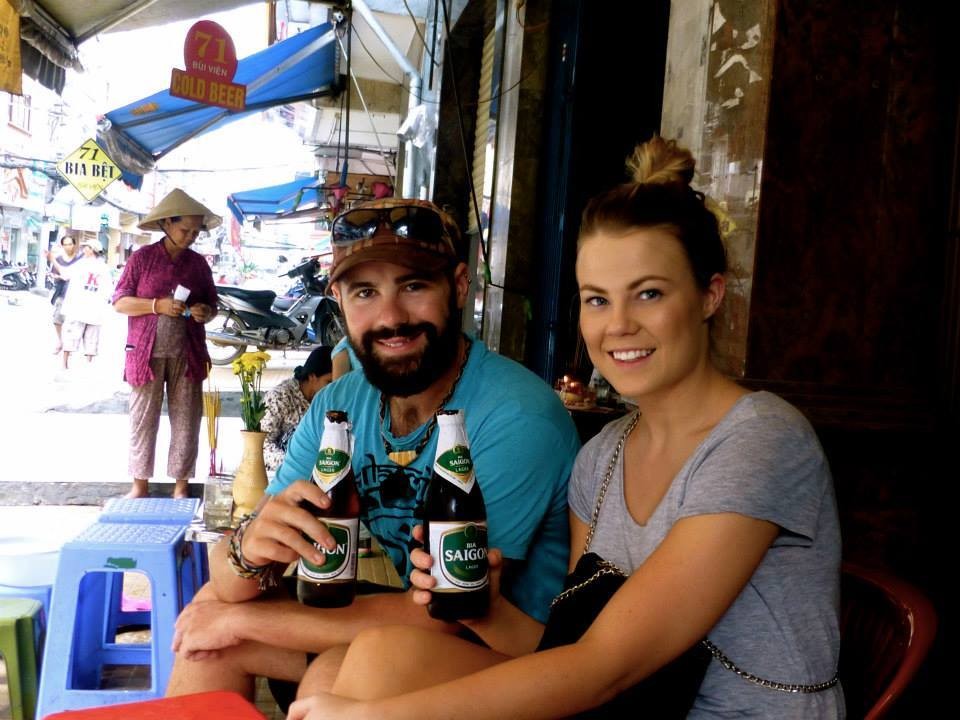 Travel
An Australian couple Alesha Bradford and Jarryd Salem (NOMADasaurus - Adventure Travel Couple) say that they have travelled all around the world for more than a decade and found Vietnam to be their all-time favourite country to visit in the Southeast Asian region.
September 20, 2022 | 13:00