Traditional Ao Dai accentuates top Miss Vietnam contestants
The top 60 beauty contestants in the upcoming Miss Vietnam 2020 look even more gorgeous as they dressed in Ao Dai, the iconic national costumes. The beauties all flawless and attractive in the while dress either designed traditionally or modernized.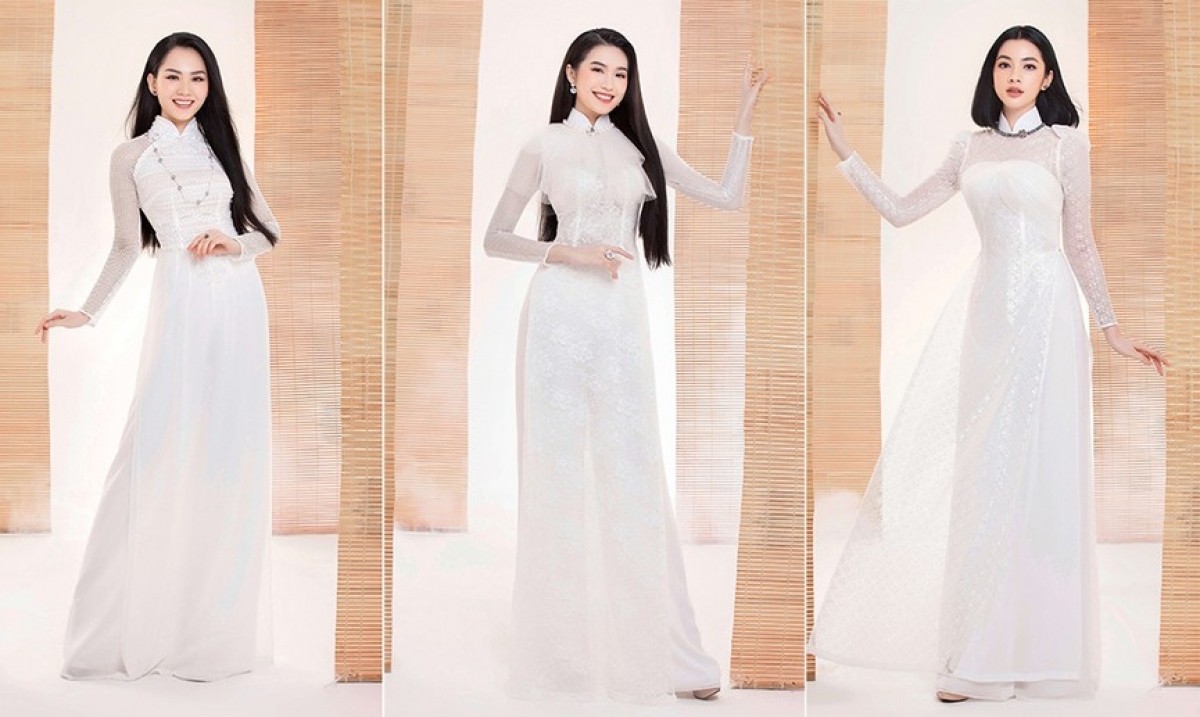 (Photo: TPO)
These photos are released by the organizing board of Miss Vietnam 2020. The release of the photo collection is part of a range of activities in the buildup to the competition's semi-finals.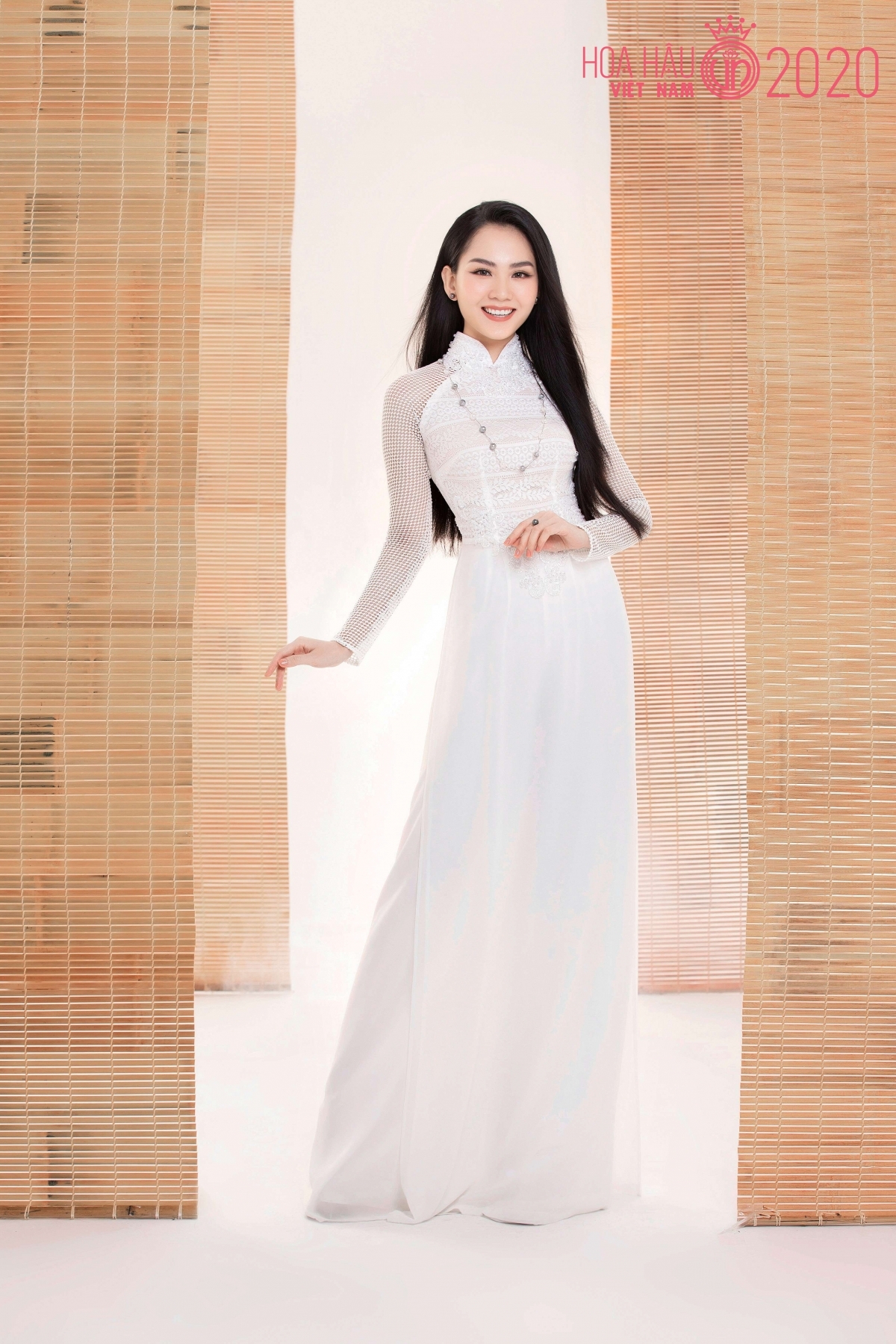 (Photo: VOV)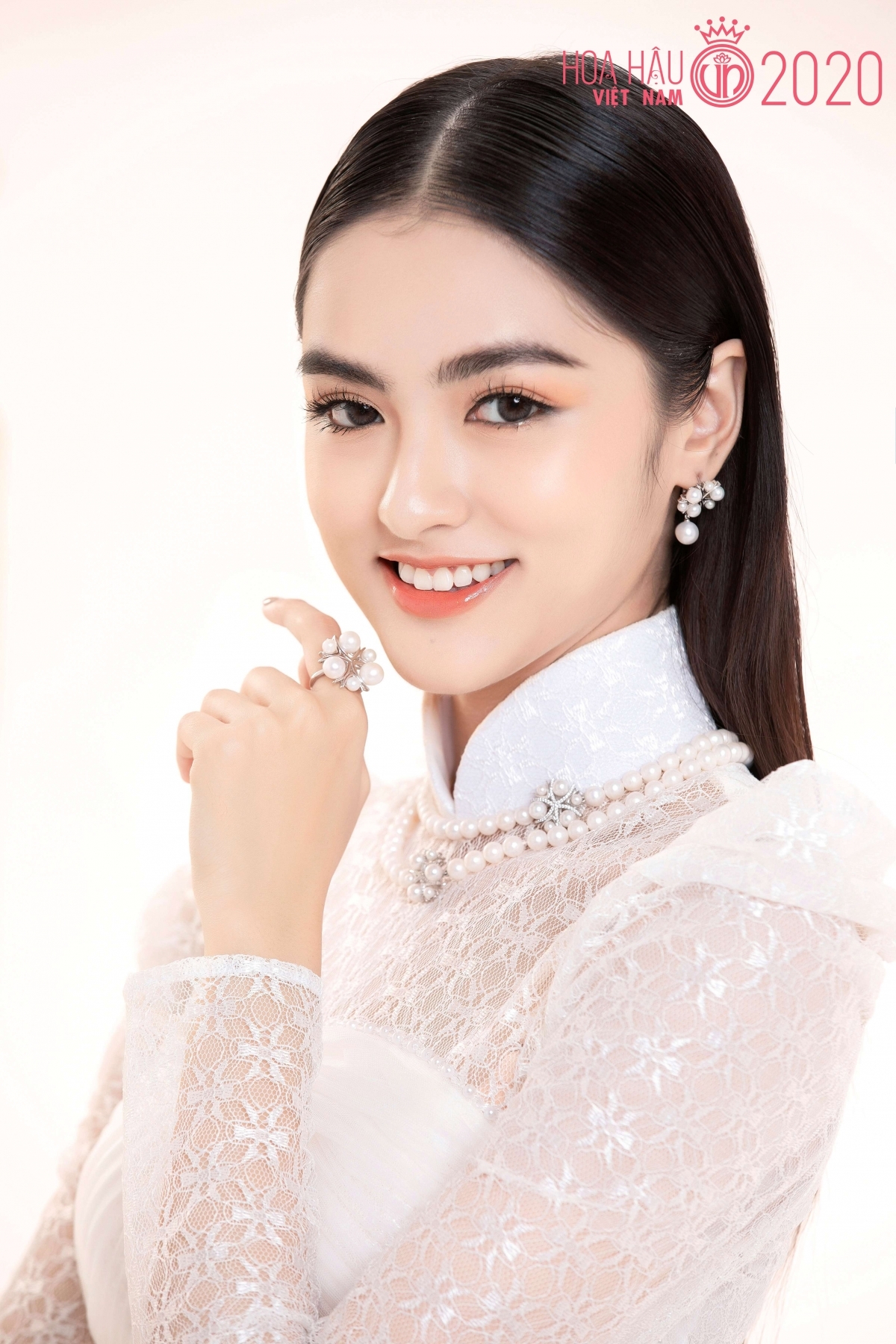 (Photo: VOV)
Ao Dai is one of the must-have parts of any beauty contest in Vietnam, including Miss Vietnam, the deep-rooted and most prestigious of its kind in the country.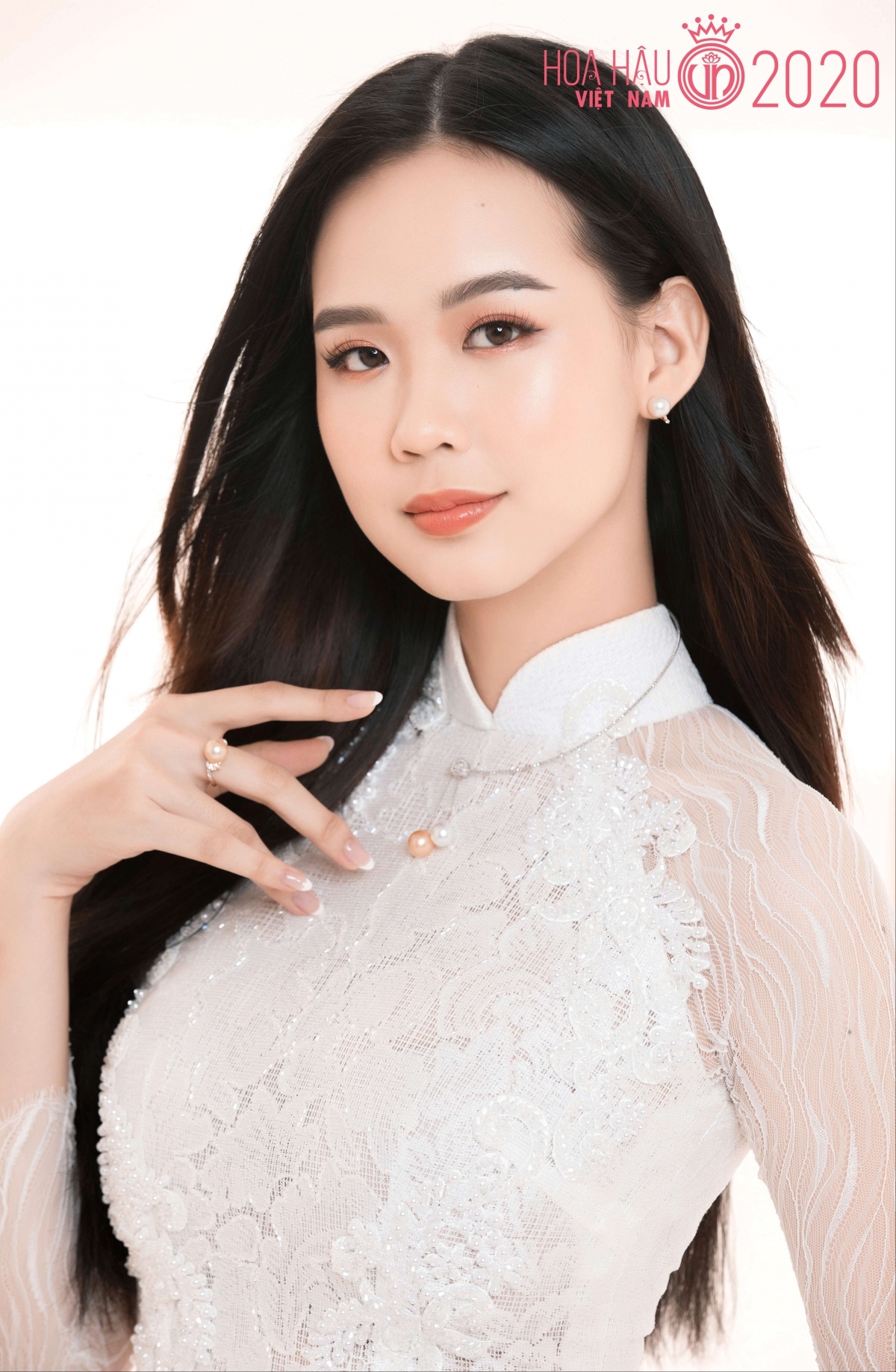 (Photo: VOV)
Given the unique design of Ao Dai which highlights the women's body curves, Miss Vietnam 2020's organizers have given a lot of focus onto the Ao Dai - wearing session. All dressed in white though, each contestant could still reveal their own attractiveness.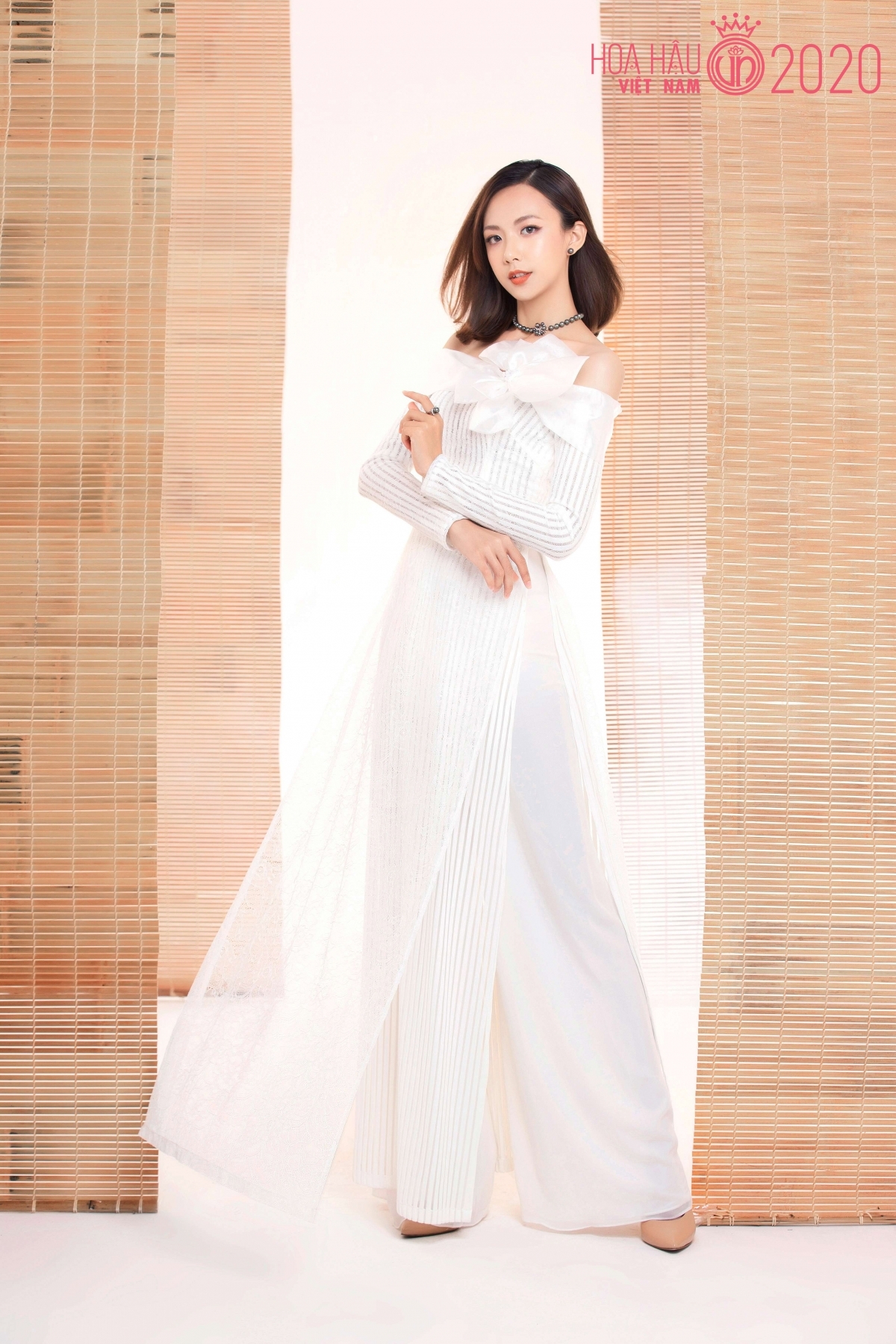 (Photo: VOV)
The traditional dress allows each of the beauties to fully show off their wonderful figure whilst donning the flattering outfits.
(Photo: VOV)
Contestant Doan Tuong Linh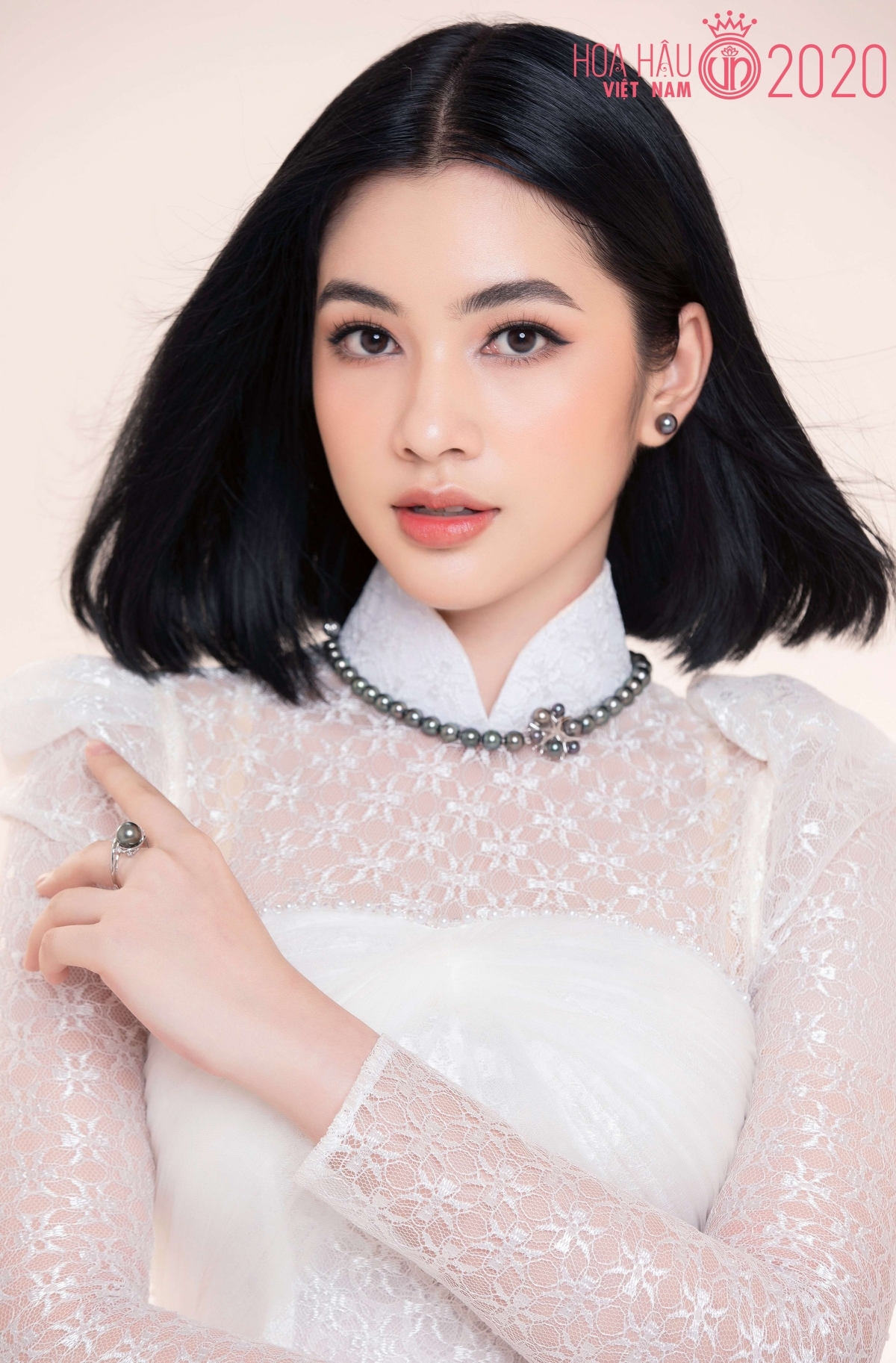 (Photo: VOV)
Contestant Nguyen Thi Cam Dan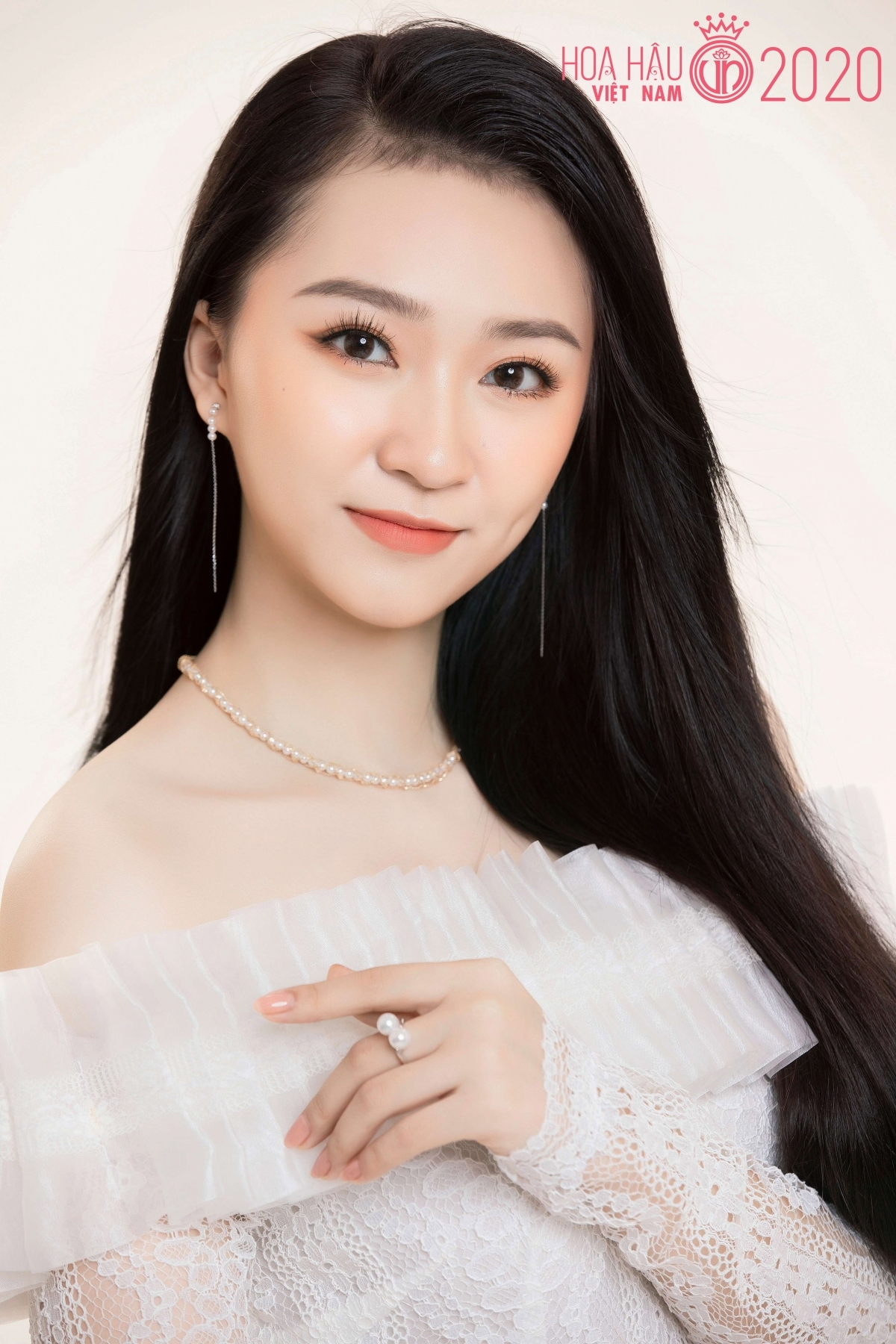 (Photo: VOV)
Contestant Kim Tra My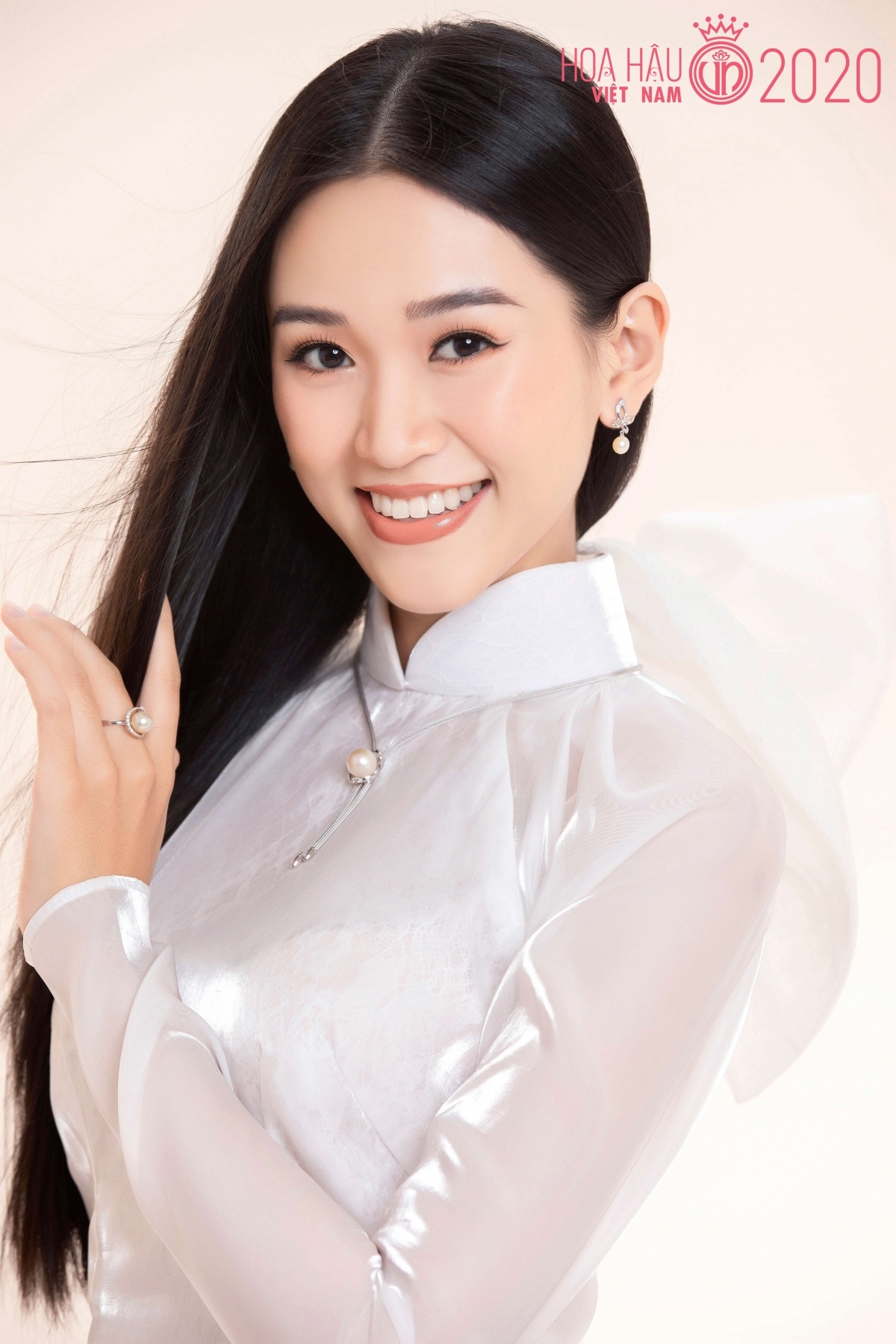 (Photo: VOV)
Contestant H Lida Nie Cao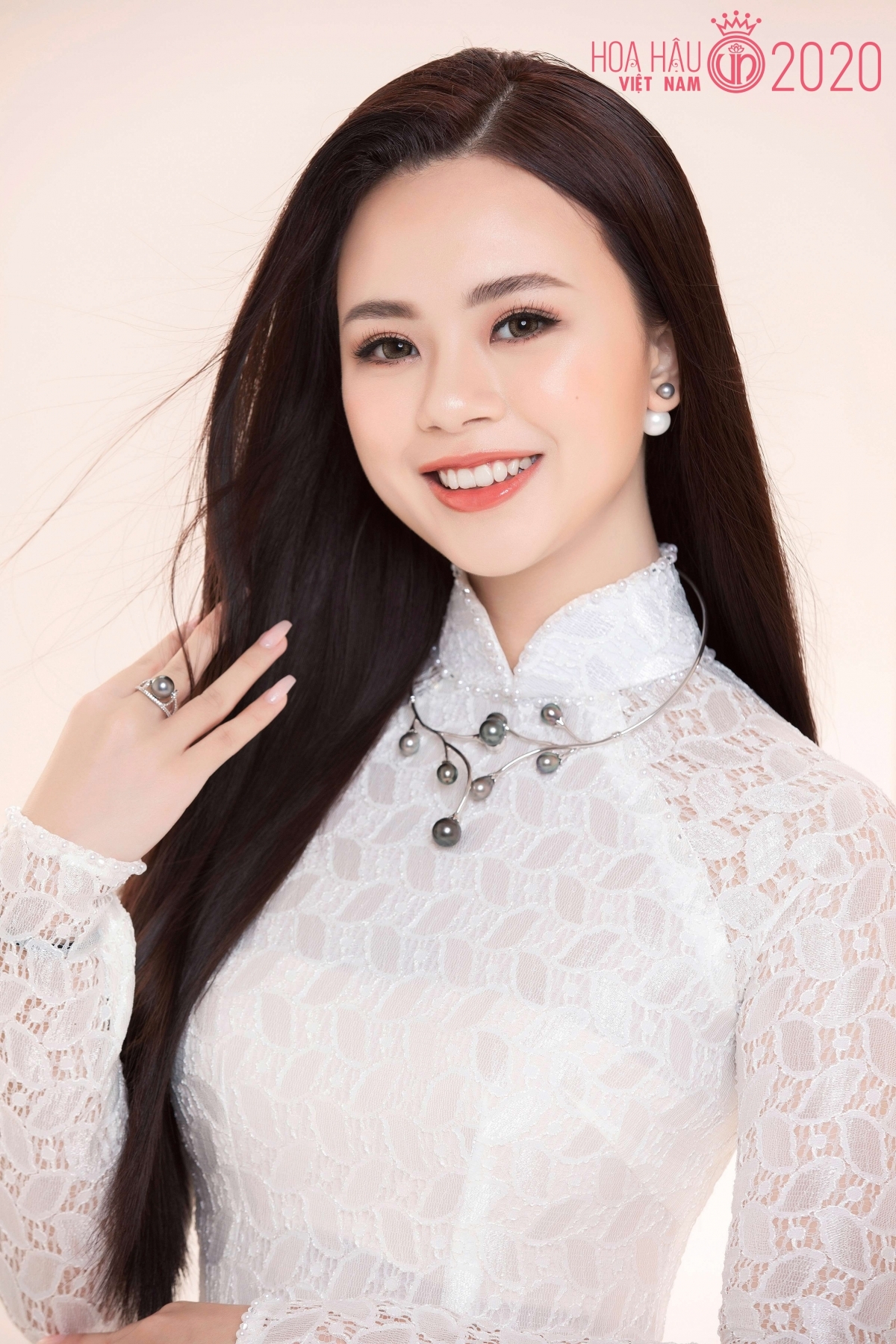 (Photo: VOV)
Contestant Le Nguyen Tra My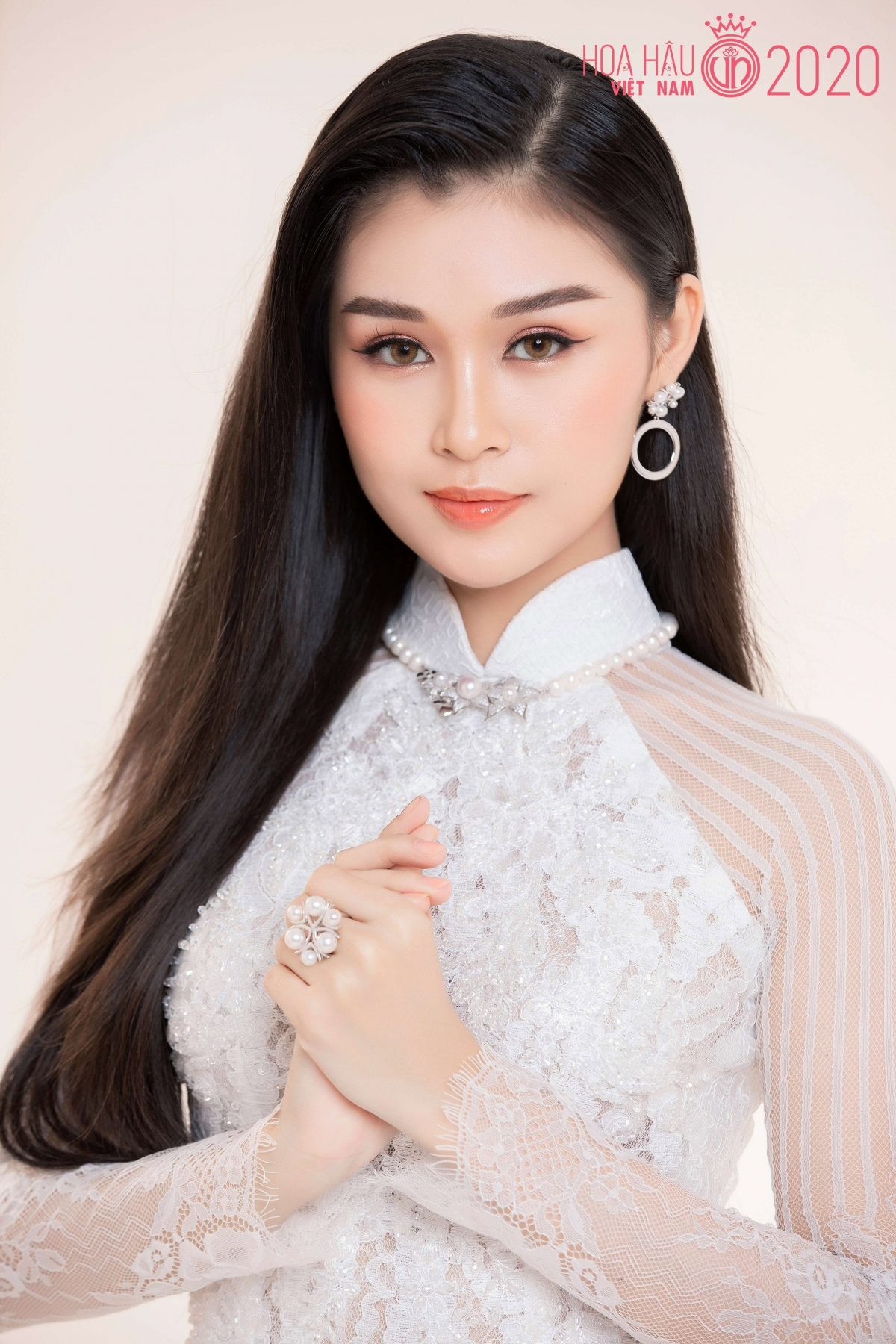 (Photo: VOV)
Contestant Le Thi Phuong Doan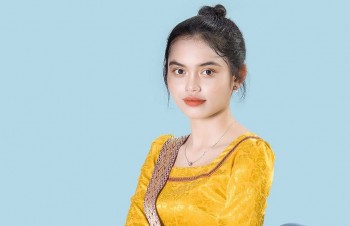 Viet's Home
Dang Vuong Huyen Tran, a Cham girl, received attention after her registration information was published on the contest's official fanpage.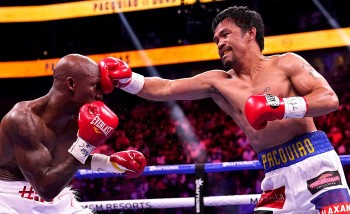 World
Manny Pacquiao, famous Filippino boxing champion, is preparing for his fight to become the new President of Philippines after his party's nomination to be their presidential candidate at a political convention in Quezon City on September 19. Read on to know more about who he is.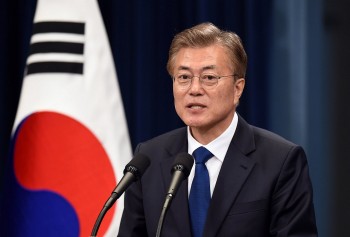 World
Moon Jae-in was elected President of the Republic of Korea and began his five-year term in May 2017. Below are some insights into his early life, education and political career.