Two flights bring almost 600 Vietnamese citizens home from Canada, Singapore
Relevant agencies of Vietnam, the Vietnamese Embassies in Canada and Singapore, the Vietnam Airlines and Vietjet on July 25 coordinated with competent agencies in the host countries to bring home almost 600 Vietnamese citizens.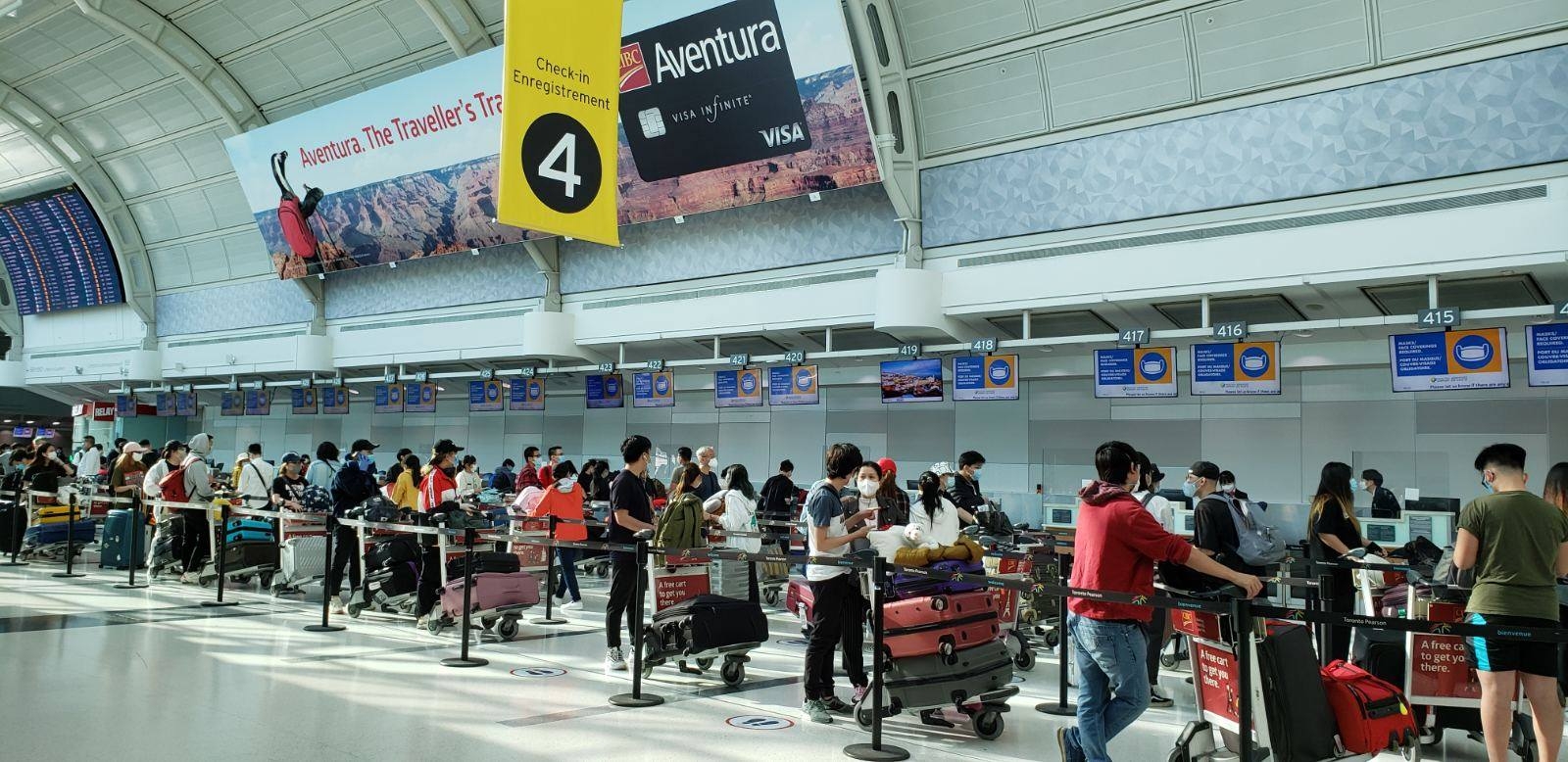 Vietnamese citizens at the airport in Toronto. Photo: VGP
The passengers include children under 18, elderly people, workers with expired working contracts, students completing study, and stranded tourists.
Preventive measures against COVID-19 were implemented seriously during both flights.
This was the fourth flight organised by the Vietnamese Government to carry Vietnamese citizens home from Canada since April.
Ahead of the flight, Vietnamese Embassy in Ottawa sent officials to the airport in Toronto to help over 340 citizens to complete all necessary procedures before boarding.
After landing in Vietnam on July 25, all 340 citizens from Canada and 240 from Singapore as well as crew members had their health checked and were taken to concentrated quarantine centres, in line with the country's regulations.
Vietnam reported another imported case on July 25 afternoon, bringing the national total to 417, according to the National Steering Committee on Prevention and Control of the pandemic.
The latest, a 5-year-old girl, arrived at Can Tho airport on July 9 from Russia. She was quarantined right after her arrival, and is now treated in Bac Lieu province.
Of the total in Vietnam, 276 cases are imported and quarantined right after their arrival.
Prime Minister Nguyen Xuan Phuc ordered drastic contact tracing, large-scale COVID-19 testing, and strict border control after the Ministry of Health confirmed that a resident in the central city of Da Nang became the latest community case in Vietnam, dubbed patient 416.
The source of infection is still unknown.
Addressing a meeting this morning, the Government chief tasked the National Steering Committee for COVID-19 Prevention and Control to instruct media and press agencies to continue communication work in an active manner to avoid public panic following the confirmation of the aforesaid COVID-19 case.
All local authorities and the Ministry of Public Security were urged to review all people who have illegally entered the country and quarantined them in accordance with the current regulations.
By July 25 afternoon, the Da Nang Department of Health identified 1,079 people who had contact with the patient. Of the total, 288 people in direct contact with the patient were placed in quarantine for medical surveillance.
The Danang Center for Disease Control (CDC) collected 175 samples for testing with 107 of them coming back negative.
Patient 416 has undergone the extracorporeal membrane oxygenation, a life support machine, after suffering critical respiratory failure. Photo: soha.vn
As many as 365 patients have been given the all-clear of the virus. No deaths have so far been recorded.
The National Hospital of Tropical Diseases in Hanoi is set to receive and treat about 120 Vietnamese guestworkers who were said to contract the SARS-CoV-2 virus, later this month.
Vietnam Airlines is scheduled to conduct a special flight to evacuate 219 Vietnamese guestworkers, including 120 with COVID-19, from Equatorial Guinea on July 29.
Making good on its pledge that "no one will be left behind", Vietnamese authorities and representative agencies abroad are building plans to repatriate more citizens based on their aspirations and the quarantine capacity at home./.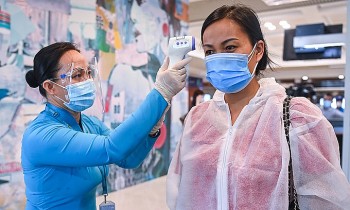 National
Vietnam News Today (October 20): Vietnam adds 3,034 Covid-19 cases to national infection tally; HCM City enhances cooperation with China's Shanghai; Thirty-two localities declare Covid-19 risk levels; Transport ministry mulls letting the unvaccinated fly.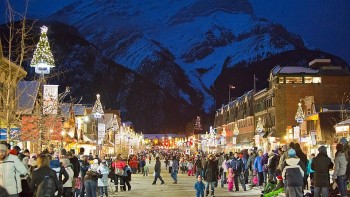 Travel
If you are looking to celebrate your Christmas somewhere else outside the country, then Canada can be the perfect choice for you with these 10 best and most idyllic places to have a wonderful Christmas holiday with your friends and families.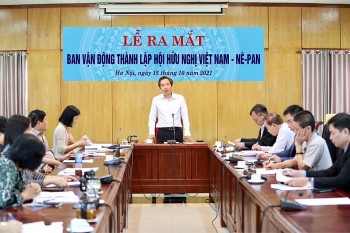 Friendship
The Advocacy Committee for the establishment of the Vietnam - Nepal Friendship Association was officially launched.