Tycoons call for higher taxes to help pay for Covid-19 aid
The millionaires, mostly based in the United States and the United Kingdom, say in the open letter that raising the taxes will adequately fund health systems, schools, and security through a permanent tax increase on the wealthiest people on the planet, 'people like us'.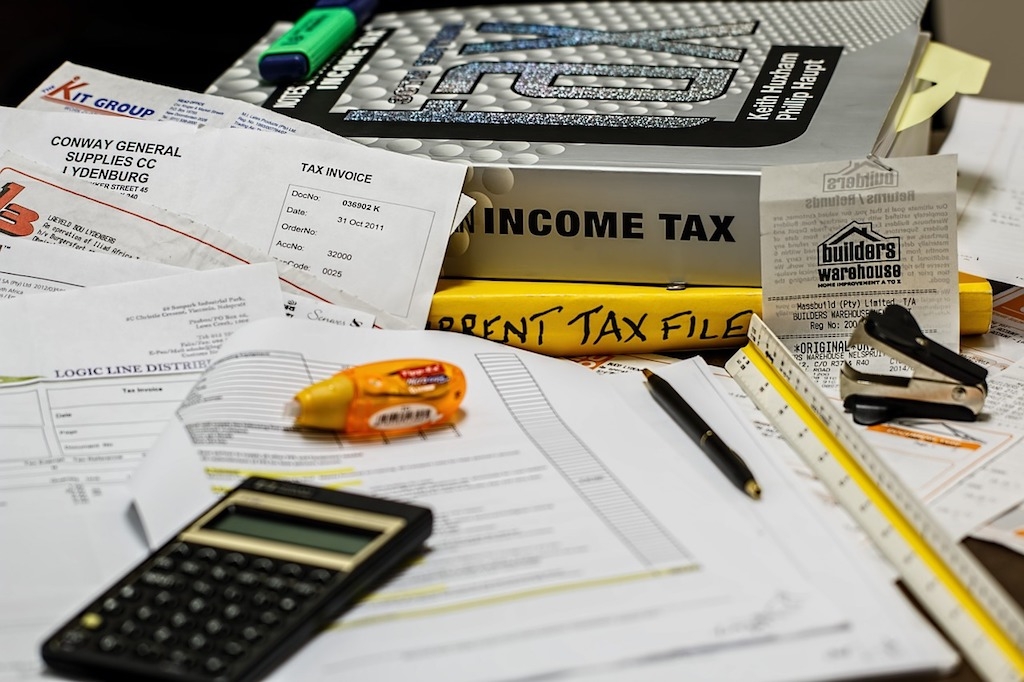 The group calling themselves "Millionaires for Humanity" said they should be taxed higher, "immediately, substantially, permanently". Photo: Pixabay/Steve Buissinne
Dozens of millionaires from the United States and other countries including Germany, the UK, Canada, and New Zealand, have a message for their governments: "Tax us. Tax us. Tax us."
Calling themselves the Millionaires For Humanity, more than 80 wealthy individuals are petitioning for higher taxes on the rich to help pay for the billions in new government programs made necessary by the Covid-19 pandemic.
"Today, we, the undersigned millionaires and billionaires, ask our governments to raise taxes on people like us. Immediately. Substantially. Permanently," according to the open letter.
"As Covid-19 strikes the world, millionaires like us have a critical role to play in healing our world," the letter read.
They do not drive ambulances, serve hospital wards, or stock grocery shelves amid the pandemic, the group admitted. "But we do have money," they wrote. "Lots of it."
"Money that is desperately needed now and will continue to be needed in the years ahead, as our world recovers from this crisis".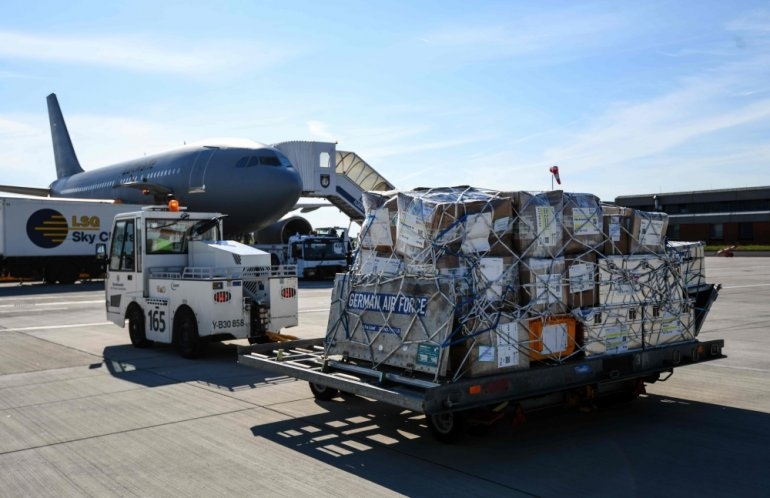 Medical equipment from Germany is ready to deliver to Armenia. Photo: AFP/Ina FASSBENDER
The group said the responsibility lies with the governments to raise the funds needed to address the issues that they said will last for decades, they wrote.
"We can ensure we adequately fund our health systems, schools, and security through a permanent tax increase on the wealthiest people on the planet, people like us," they wrote, calling on governments to tax them "immediately. Substantially. Permanently."
They ended the letter by saying: "So please. Tax us. Tax us. Tax us. It is the right choice. It is the only choice".
Some of the signatories are well known for their stance on higher taxation, such as Greenfield, who has long supported progressive causes and signed a similar letter in 2017, according to CNBC.
More recently, several of the letter's signatories already joined a similar effort in June, in an open letter asking US presidential candidates to support a moderate wealth tax.
Stephen R. English, Abigail Disney, and Catherine Gund — all signatories to the "Millionaires for Humanity" letter — signed this one too.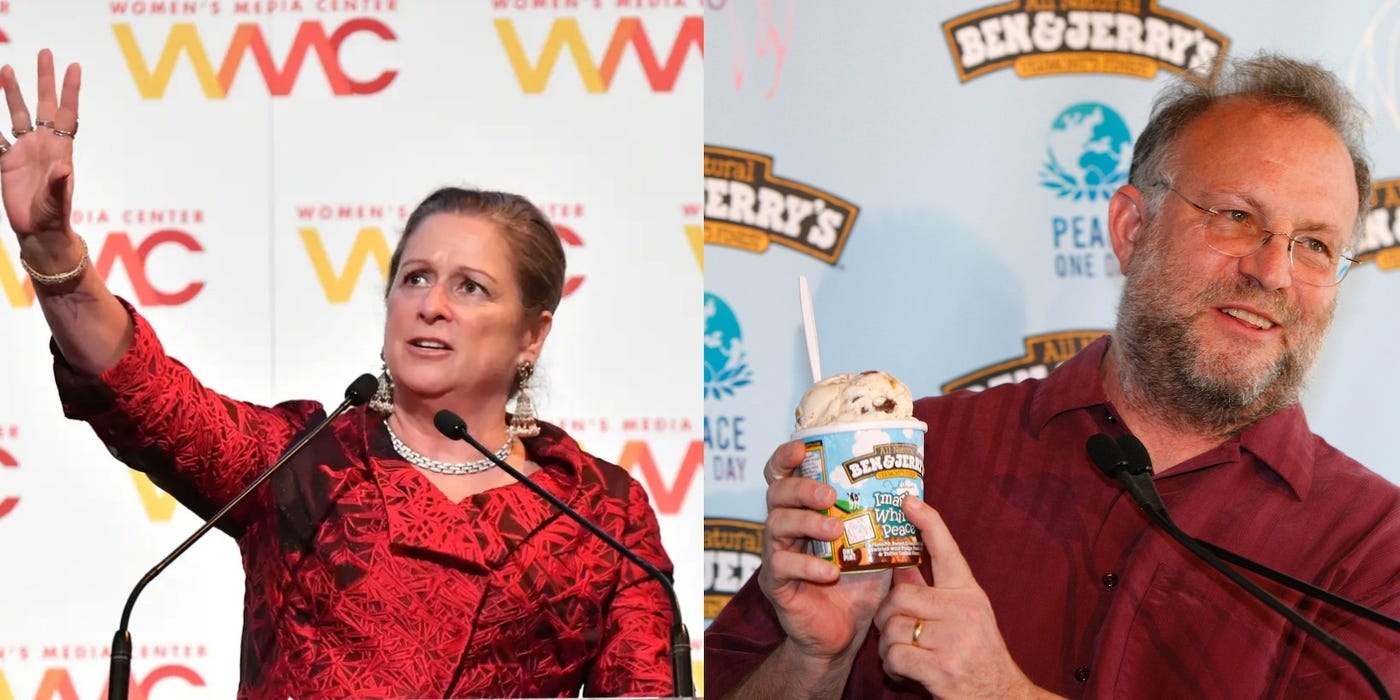 Abigail Disney and Jerry Greenfield have called for millionaires like themselves to be taxed more. Photo: Mike Coppola/Getty Images / Brendan McDermid/Reuters
Bloomberg, Business Insider, Star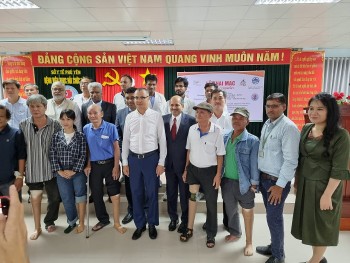 Friendship
This is the 5th time the Jaipur Foot Artificial Limb Fitment Camp has been held in Vietnam since 2018 by the Indian Ministry of Foreign Affairs, Indian agencies and organizations.