US' Covid-19 rescue package thrills Vietnamese-American celebs with joy
Vietnamese celebrities residing in the US have shown their glees when getting direct checks from the US government, which has been sent out to help cope with the economic downturn inflicted by the coronavirus pandemic.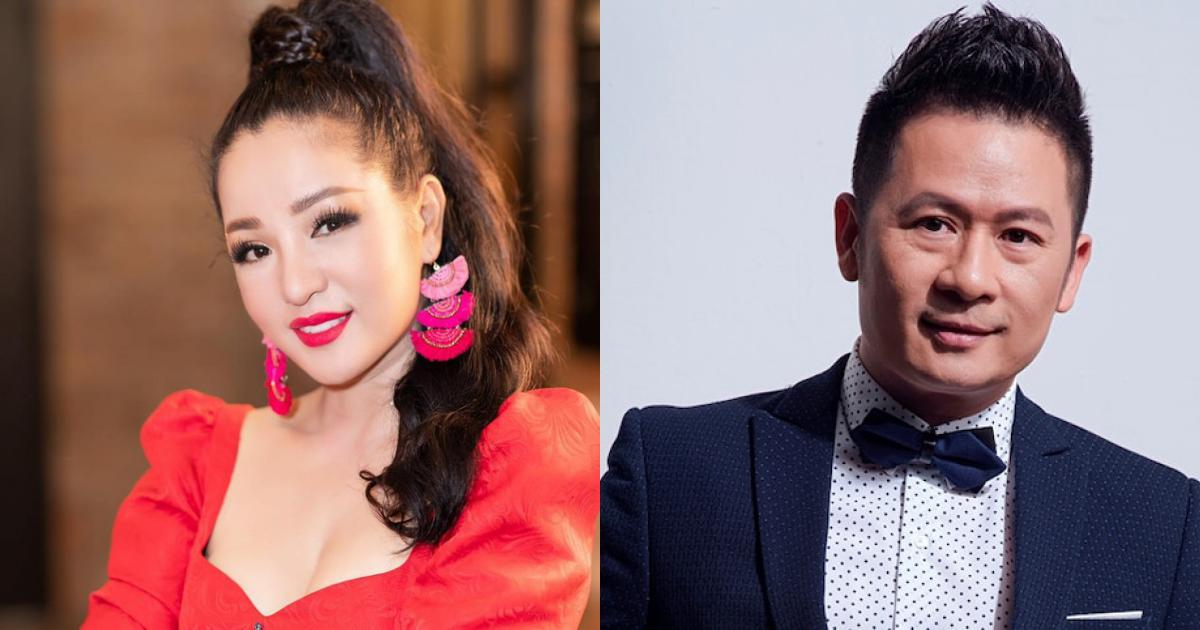 Thuy Nga (left) is a popular actress among Vietnamese overseas communities. Bang Kieu (right) is a singer with an emotional voice.
Thuy Nga and Bang Kieu, well-known overseas Vietnamese actress and singer are among those who are aided by the US government as the coronavirus situation in the country still remains uncertain, Baogiaothong reported.
Bang Kieu epigrammatized that he got USD 1,200 with "tears welling up" while Thuy Nga happily elaborated that she received a check of USD 1,700 including an additional USD 500 as she is fostering her under-17-year-old child.
As the information unveiled, a number of Vietnamese expats in the US including celebs are looking forward to the get the rescue package.
U.S. President Donald Trump signed the largest federal stimulus package in history into law, which is estimated to cost roughly USD 2.3 trillion on March 27 to help cope with the economic downturn inflicted by the coronavirus pandemic and shore up medical providers on the front lines of the outbreak, Reuters reported.
Accordingly, the Americans would get direct payments of up to $1,200 each to millions of Americans, with additional payments of $500 per child under 17 years old. Payments would be phased out for those earning more than $75,000 a year. Those earning more than $99,000 would not be eligible.
The rescue package was sent out amid large areas of the US shut down, stock markets crashing, industries facing collapse and soaring unemployment.
Bang Kieu used to be a member of several music bands like Golden Keys, Frangipani, Watermelon and later become a solo artist. His vocal is listed as tenor which is rated to be clear and emotional.
Bang Kieu was born in 1973 in Hanoi, in a family of art tradition. He studied Bassoon trumpet at the Hanoi Conservatory but he is widely known as a singer. He used to be a member of the Golden Key, Milky Flower, Watermelon bands and then operated as a solo singer. He is a famous singer with a tenor voice. In 2002 he settled in the United States and married a Vietnamese American singer Trizzie Phuong Trinh.
Artists from all ranges of artistic types have been away from stages since the coronavirus breaks out worldwide. Series of countries have decided to lock down cities, entertainment hubs and non-essential businesses to tame the pandemic.
In mid-March, two American citizens of Vietnamese origin living in Washington also died of the coronavirus.
On April 17, an American man of Vietnamese origin living in California, the US, has passed away after he was infected with the deadly SARS-CoV-2 virus, ABC News reported.
The US remains the epicenter of the coronavirus outbreak worldwide, with more than 700,000 confirmed cases and nearly 37,000 deaths as of April 17.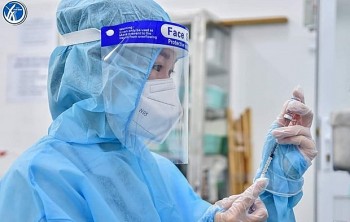 National
Vietnam News Today (December 9): Vietnam confirms 14,595 new Covid-19 cases; Vietnam, New Zealand sign action program to promote strategic partnership; HCM City to inject third Covid-19 vaccine jab from December 10; Hanoi may ban motorbikes in inner areas from 2025.