UK managers speak highly of Vietnam's investment prospects
Wealth Briefing Asia, a prestigious Asia's financial news outlet has recently run an article quoting a British manager's exclamation about Vietnam's investment prospect.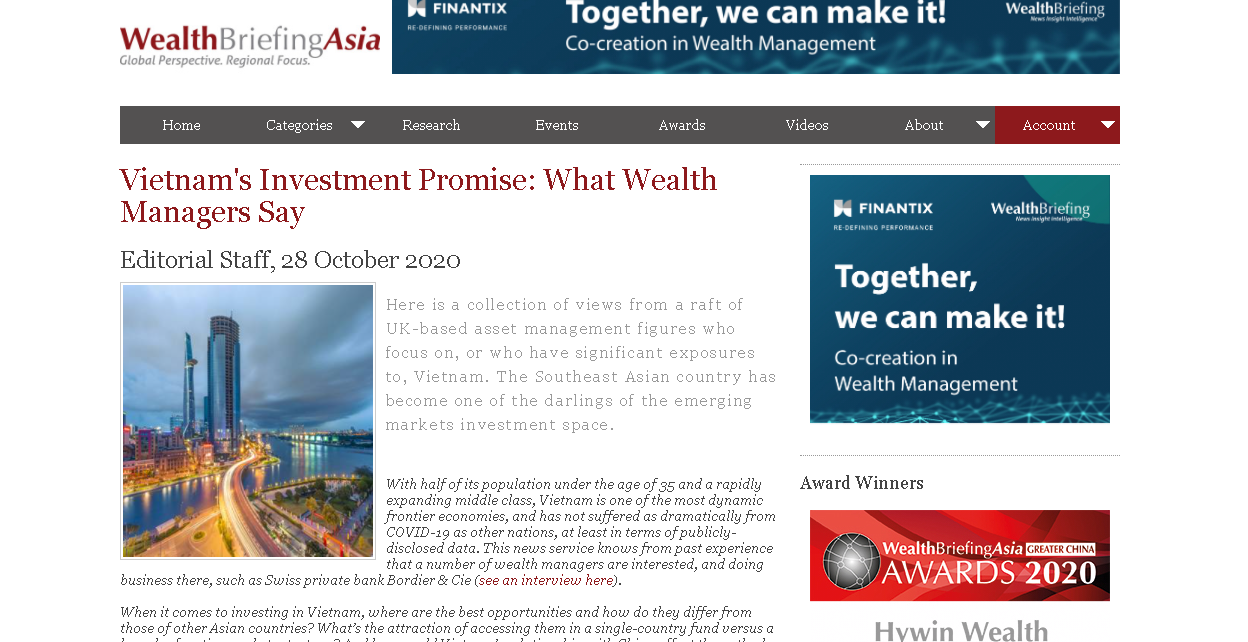 Wealth Briefing Asia runs an article praising Vietnam's investment prospect (Photo: Captured)
Accordingly, the article said Southeast Asian countries had become one of the leading emerging markets to invest in recent times.
Vietnam, as a Southeast Asian nation, is touted as "one of the most dynamic frontier economies and has not suffered as dramatically from COVID-19 as other nations", given its population under the age of 35, coupled with a rapidly expanding middle class. Several wealth managers are interested, and doing business in Vietnam, including Swiss private bank Bordier & Cie.
Khanh Vu, co-manager of VinaCapital Vietnam Opportunity Fund, was quoted as saying that the main attraction of investing in Vietnam was that country was following in the footsteps of other "Asian Tigers" that came before it, such as Japan, the Republic of Korea, and Taiwan (China).
Thus, Vietnam's trajectory future per capita income, consumer spending, and of the general wealth of its citizens is fairly clear.
On top of that, according to the article, given how far the economic development of other Asian Tiger has progressed, Vietnam is described as "essentially the only Asian Tiger country left to invest in".
Emily Fletcher, portfolio manager of BlackRock Frontiers, stated that "Vietnam has been a poster child for frontier markets, has experienced strong economic and social development over the previous two decades. The country has also seen the benefits of more than 149 billion USD in foreign direct investment inflows over the past 20 years".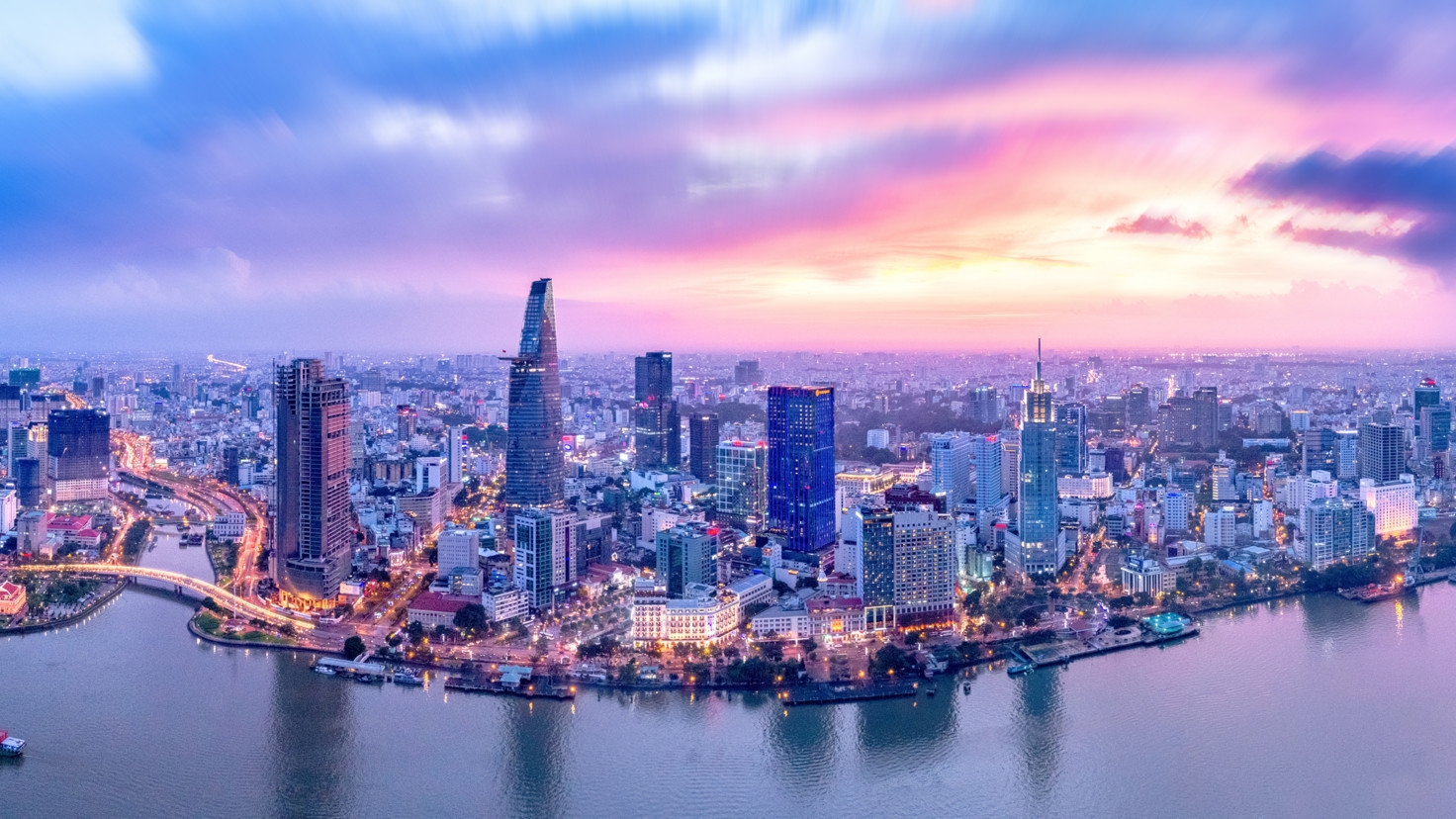 A bird-eye view of Vietnam (Photo: Currency)
Fletcher further stressed that Vietnam's strong economic and social development has driven huge increases in manufacturing production, such that exports have grown at a compound annual growth rate of 15.8 percent over this period. Domestically, demographics are in favor of sustainable growth.
Vietnamese GDP per capita is forecast by Craig Martin, manager of Vietnam Holding that might reach 5,000 USD by 2025, and by 2035 there could be a further 35 million middle-income consumers nationwide.
Vietnam Holding's manager considers Vietnam is a very open economy from a trade perspective, with more than 200 percent of its GDP in exports and imports.
Over the last three decades, the country has transformed from an exporter of raw materials to a producer of finished and semi-finished goods, as well as exporting services – such as information technology.
With regard to the handling of COVID-19, Ewan Markson-Brown, manager of Pacific Horizon, described the country as one of the more successful in dealing with the threat of the pandemic. It has registered just over 1,000 cases and 35 deaths.
Craig Martin, manager of Vietnam Holding, emphasized that Vietnam's handling of COVID-19 has rightly won praise and admiration from many other nations. It is too early to attribute any one factor as the key success factor, but certainly, the cohesiveness of society and the single-mindedness of the people in taking on a threat has been a key part of the resilient response.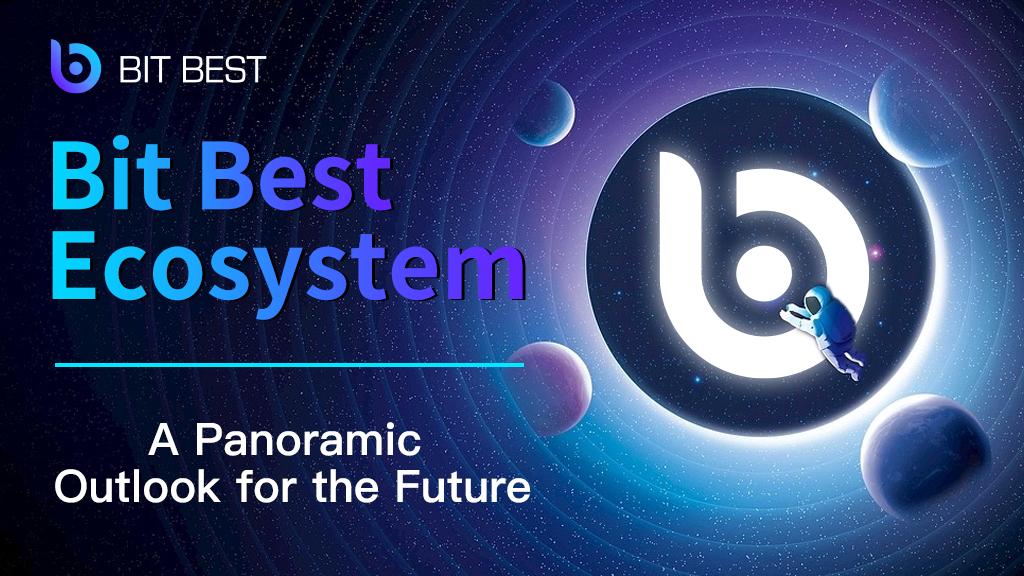 Economy
Recently, Bit Best announced the launch of its beta version of the ecosystem which amalgamates blockchain technology, cryptocurrency, and financial services, shaping the future of the digital economy in a unique way.
September 27, 2023 | 15:30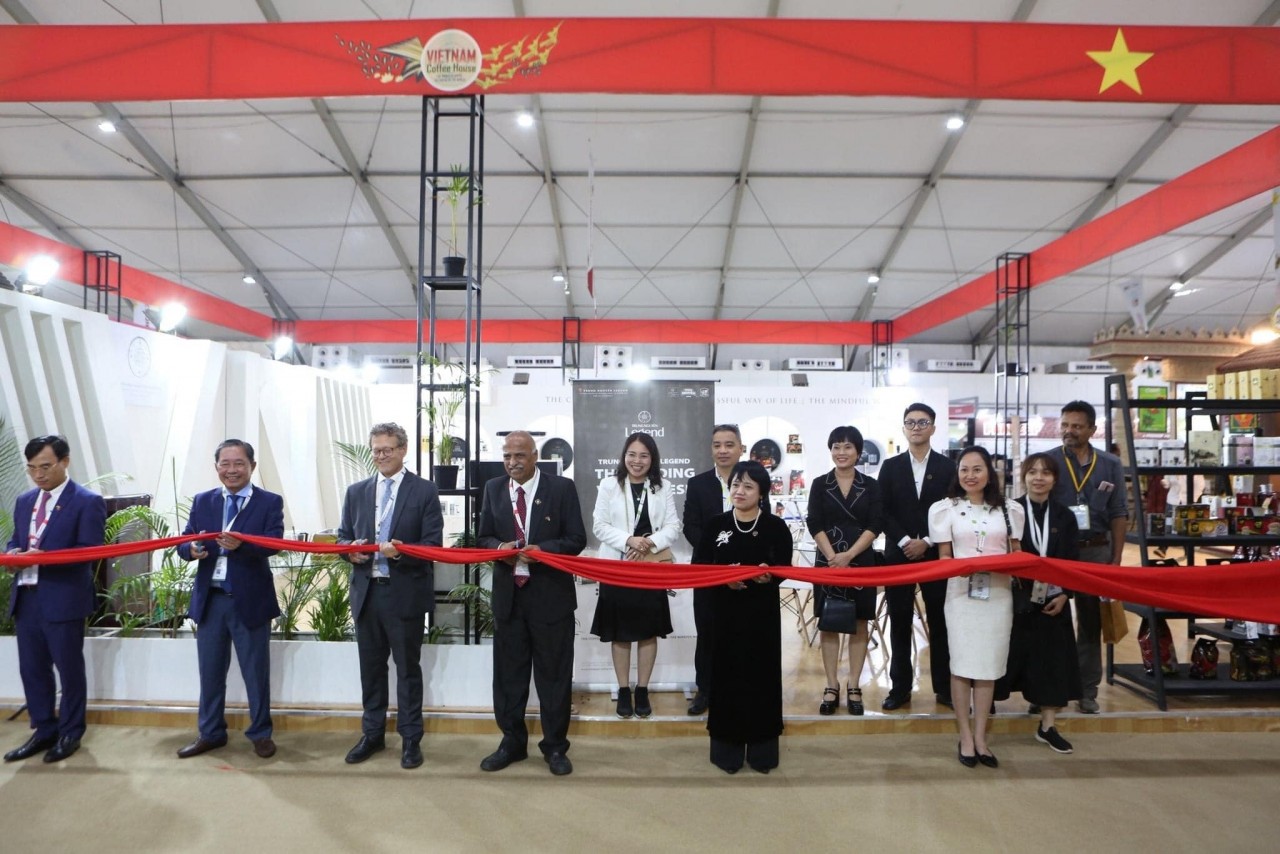 Make in Vietnam
Major enterprises of Vietnam introduced their popular coffee products at the 5th World Coffee Conference & Expo (WCC) in Bengaluru city, India.
September 27, 2023 | 15:20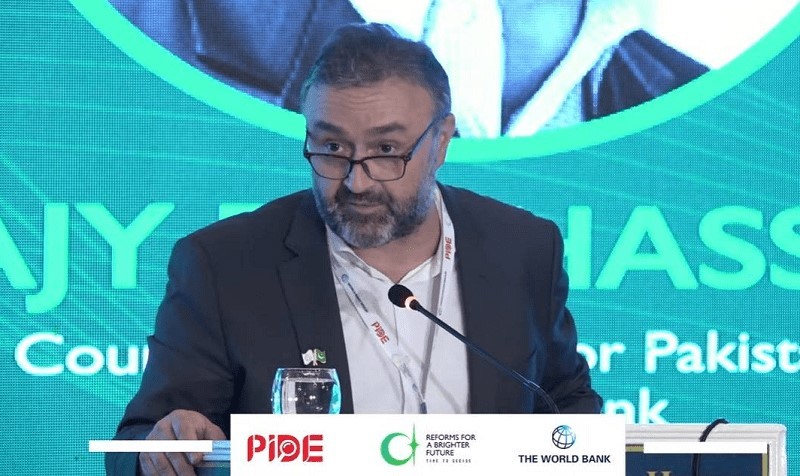 Economy
Pakistan is in its tipping point crisis where it should decide to remain a laggard with 40 per cent population living below the poverty line under elite capture and policy decisions driven by strong vested interests of military, political and business leaders or change course to take off for a brighter future.
September 27, 2023 | 07:00